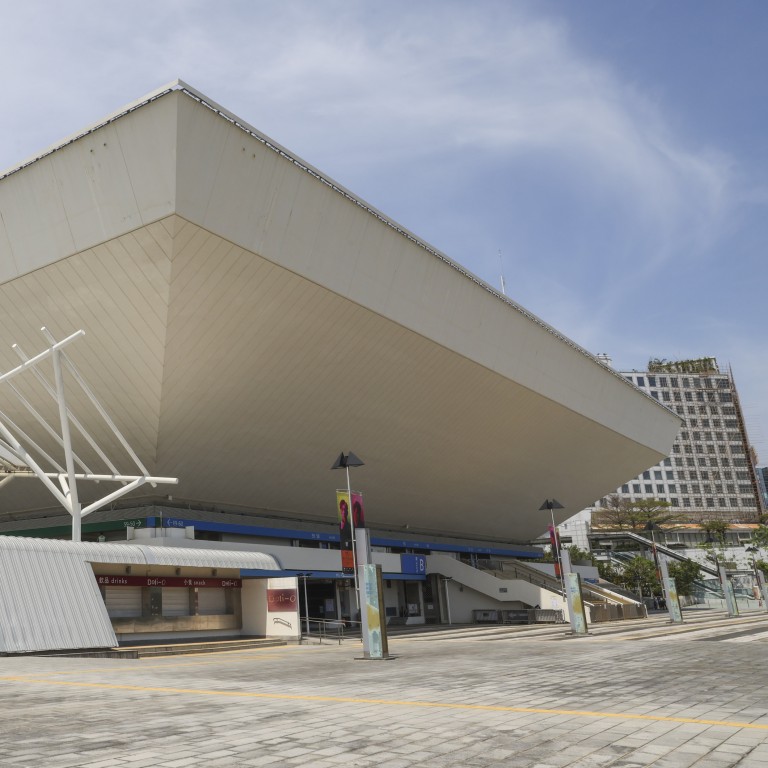 Hong Kong government's ticket system slammed by 'angry' snooker boss over Masters touts
City's snooker governing body says Urbtix needs to be 'kept up with the times' and Hong Kong people deserve a world-class platform, not have to 'suffer'
Snooker body's chairman 'really angry' with 'ridiculous' system after scalpers buy up the best seats for October tournament
The government-run system selling tickets for the Hong Kong Masters has been slammed by the city's snooker chiefs, who said it was outdated and unfit for world-class events after touts bought large quantities of seats.
Tickets for the Masters, which will take place at Hong Kong Coliseum between October 6 and 9, swamped the black market before they went on sale, with final seats selling for HK$2,000, nearly four times the official price.
Once the total of 28,600 seats were available on Wednesday, all high and middle-priced seats – costing HK$280 to HK$580 – sold out by 6pm. Lower-priced tickets cost HK$100 to HK$130.
The Hong Kong Billiard Sports Control Council (HKBSCC) on Friday called on the city to "keep up with the times" and give the public a ticketing system befitting of the calibre of event, while its chairman Vincent Law Wing-chung told the Post he was "really angry" at a system he considered "ridiculous".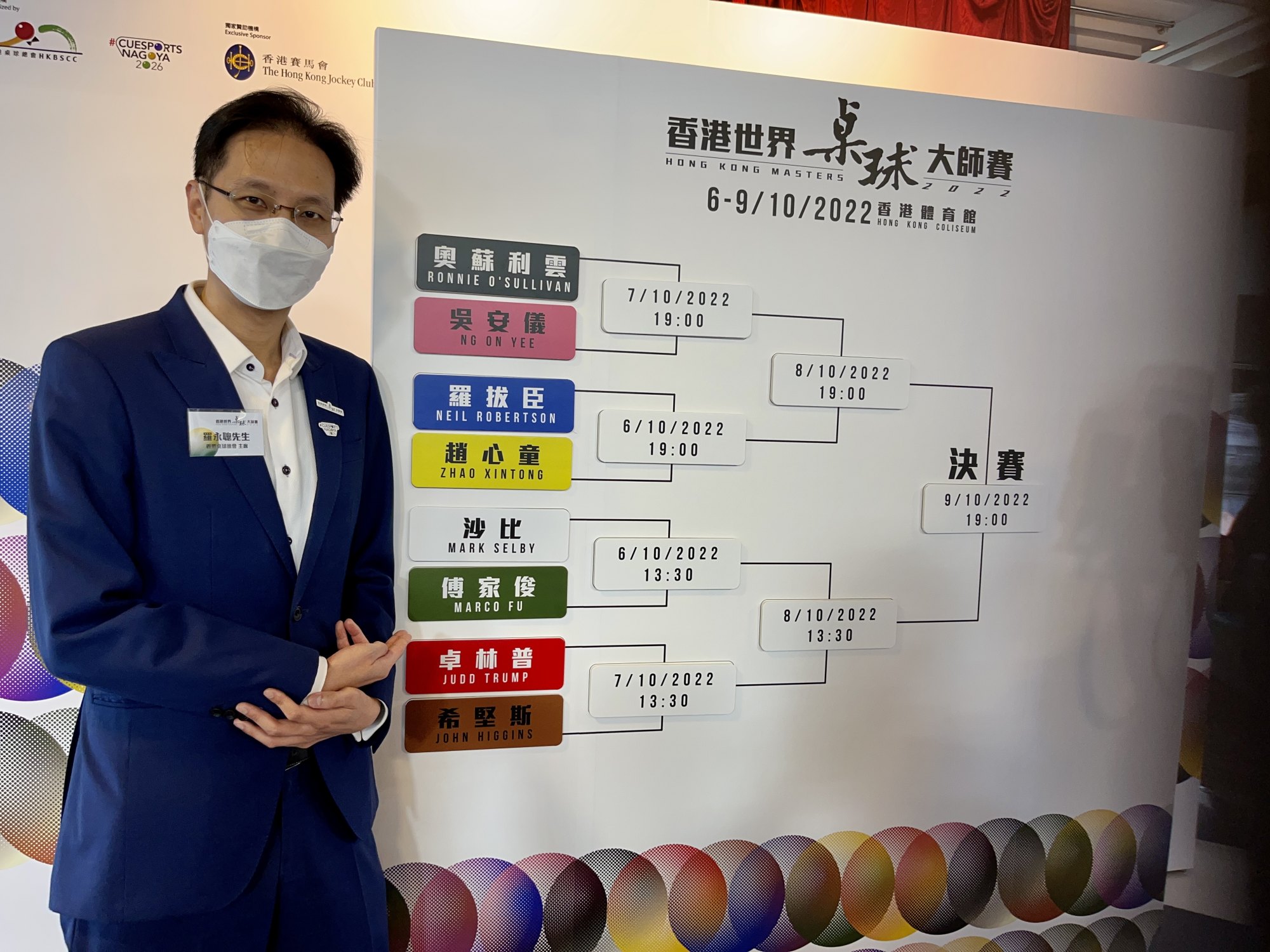 "I have mixed emotions," Law said. "I am pleased to see that many snooker fans are looking forward to the Masters after five years since the last one.
"On the other hand, I'm really angry about the Urbtix system: how come they've been running it for so many years for all local events, including concerts and sporting events, and the system appears to have made no progress?
"Fans still have to waste hours logging into the system. It's so annoying and makes people suffer."
The HKBSCC said in a statement it felt "sorry if any snooker fans have spent long hours on the web yet could not get tickets".
"Hong Kong has the ability to host world-class competitions, so Hong Kong people deserve a world-class platform to purchase tickets," it said.
"If [Urbtix] software could be kept up with the times, providing the public world-class support, they would not have to suffer in the process or encounter scalpers. We believe this could greatly benefit sports and music fans, and enhance Hong Kong's competitiveness."
Law added: "Why is it that it always happens under this ticketing system – why is it routine? It's ridiculous."
When asked by the Post about touting, the Leisure and Cultural Services Department – the government department in charge of Urbtix – said it had previously tried to address the issue.
High demand had resulted in "a longer-than-usual wait time", it said.
"To combat scalpers, we have implemented a series of measures to ensure that tickets are sold in an orderly and fair manner … LCSD and the system contractor have upgraded devices and programmes that prevent purchase through illegal means."
It said it had appointed a new contractor to provide a next-generation ticketing system that could begin operation this year.
As of Friday, there were about 8,000 tickets left in total for the four days, with lower-priced seats on the verge of being sold out for the semi-finals and final.
Organisers expect a full house to watch reigning world champion Ronnie O'Sullivan, ex-world champions Mark Selby, John Higgins, Judd Trump and Neil Robertson, Hong Kong favourites Marco Fu Ka-chun and Ng On-yee and mainland sensation Zhao Xintong.
Law said fewer than 40 people, comprising players, coaches and referees, would be in the "closed loop" being used for the tournament.