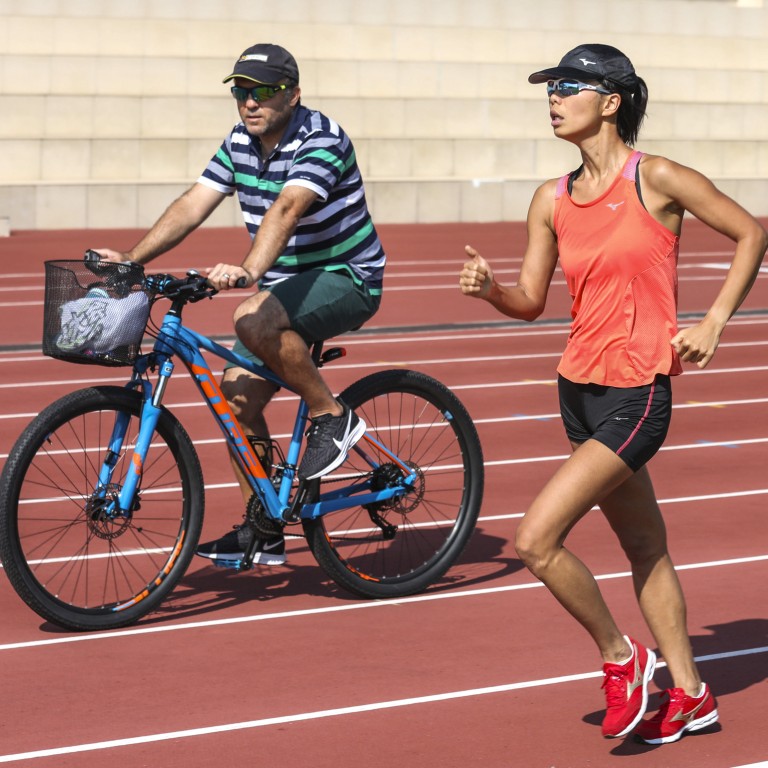 Hong Kong race walker happy to go the extra miles to make it to Budapest
Jessica Ching is stepping up from 20km to 35km as she makes her comeback from injury in Australia
The race will test her progress as she aims to meet the qualifying standard for the 2023 World Championships
The new longer distance for women race walkers has come just in time for Hong Kong's Jessica Ching Siu-nga as she prepares for her comeback in the Australian 35km Championships in December.
Ching, 35, has decided that 20km races are no longer for her, and has shifted her focus to the recently introduced 35km, starting in Melbourne.
"I can say that from now on, my main event will be 35km," Ching said on Saturday at the Sports Expo at Hong Kong Convention and Exhibition Centre.
"I made this decision partly because of my age, and partly because the physical requirements will not be as demanding as for 20km."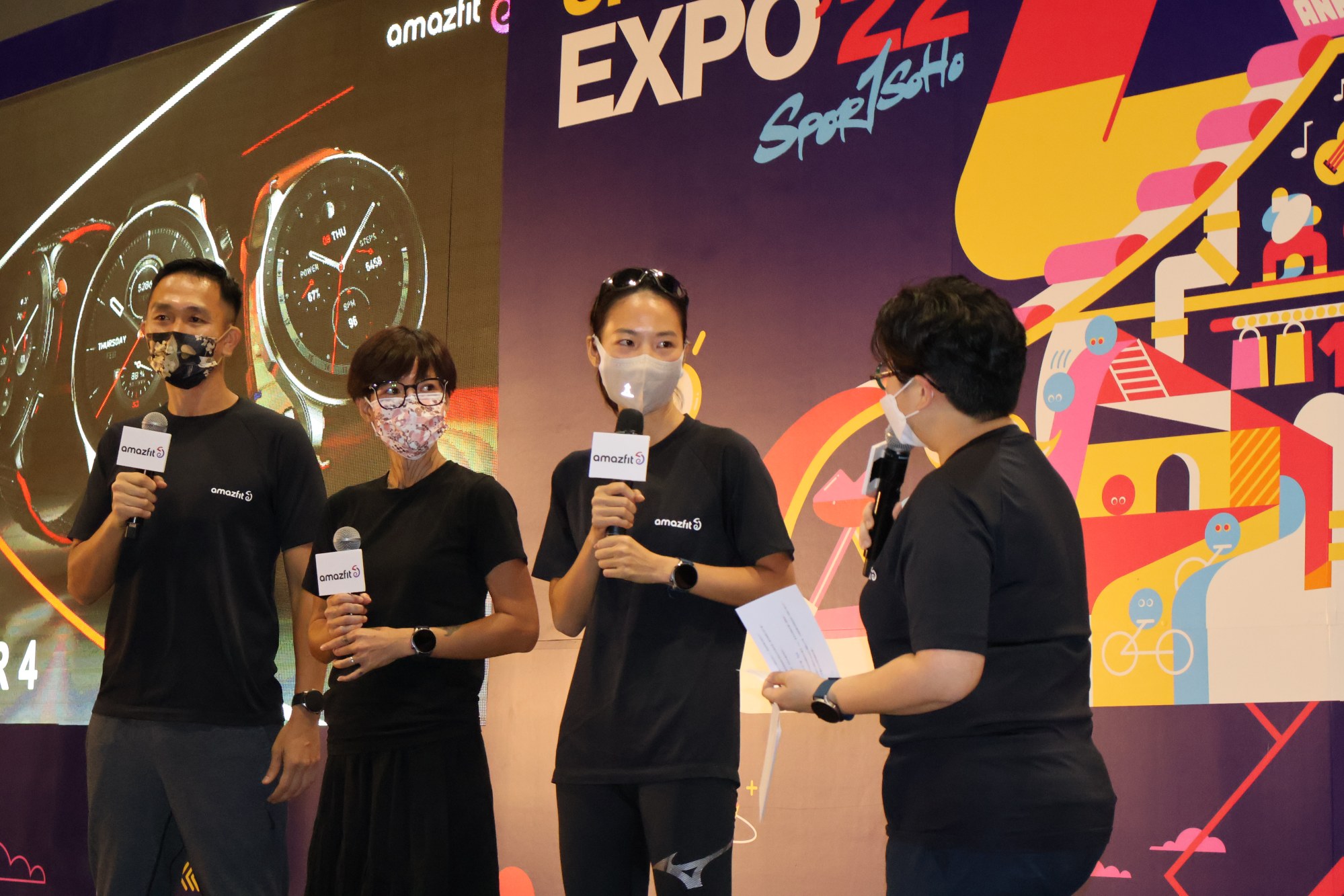 Since finishing 35th in her most recent 20km, at the Tokyo Olympics, Ching's only race has been the Tokyo 10km Race Walking Championships in January, in which she finished third.
Weeks later, having remained in Japan to train, she suffered a groin injury caused by overuse. That required more than three months of rehabilitation, but Ching says she is now back on track.
Holder of four Hong Kong records, including at 20km, she has her sights set on the World Championships in Budapest next August, and hopes to meet the qualifying standard of two hours, 51 minutes and 30 seconds, rather than wait for the world rankings to hand her a place.
"I resumed training in May and am now able to train 100km per week – about 80 per cent of the normal level," she said. "I'm looking forward to my race in Australia. It will serve as a test of my 35km capabilities and give me a better idea of how far I need to go to qualify.
"I don't like to wait. I'd rather get the qualifying time, so I've set a very specific goal for myself in the coming months."
The 35km distance made its debut at this year's World Championships in Oregon, with China's Qieyang Shijie finishing third in 2:40.37.
Ching believes it will be added to next year's Asian Games in Hangzhou and the Paris Olympics in 2024.
"It is very encouraging to see that many of the women switched from 20km to 35km in the worlds this year, and someone who finished lower than me in the Olympics had good results in the 35km," Ching said, referring to Viktoria Madarasz of Hungary, who finished third at the European Championships last month.