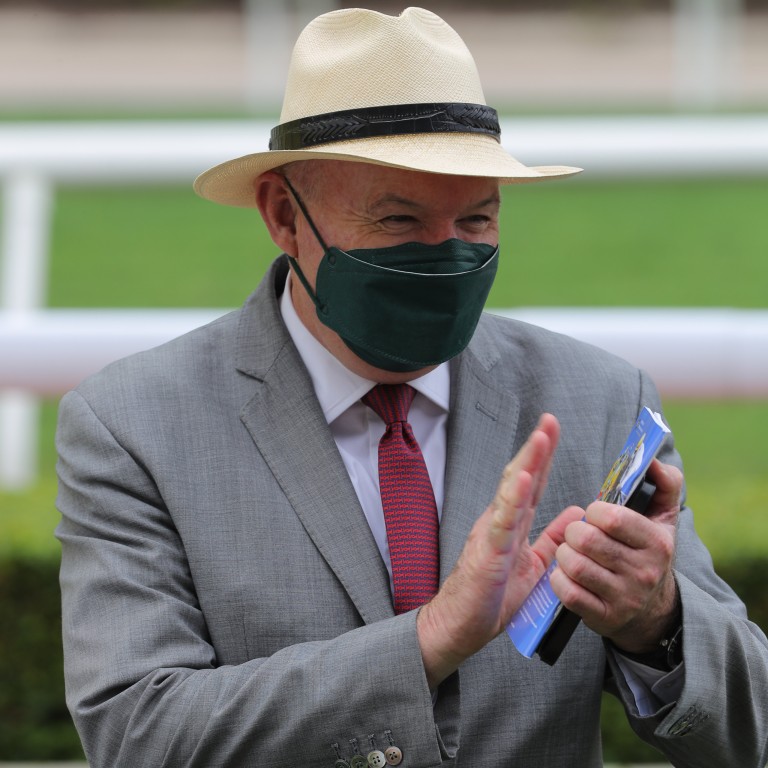 David Hayes 'honoured' to receive invitation to attend Queen Elizabeth's funeral
Australian, who trained Bold Sniper to win two races for the queen, jets out of Hong Kong to London on Thursday night
The funeral will take place at Westminster Abbey on Monday, and she will be buried in the grounds of Windsor Castle
While early phone calls are fairly standard practice for horse trainers, the one David Hayes received at 5.30am on Tuesday inviting him to the funeral of Queen Elizabeth certainly came as a surprise.
Hayes is among only a handful of non-government Australians invited to the royal funeral, having trained Bold Sniper to win two races in Australia for the queen.
"I was waiting to go out for trackwork and the royal household rang and said they would love Prue [his wife] and I to attend, which was a real surprise and we're very honoured to go," Hayes said.
"Some people have been invited by the Australian government but mine was a personal invite from Kensington Palace."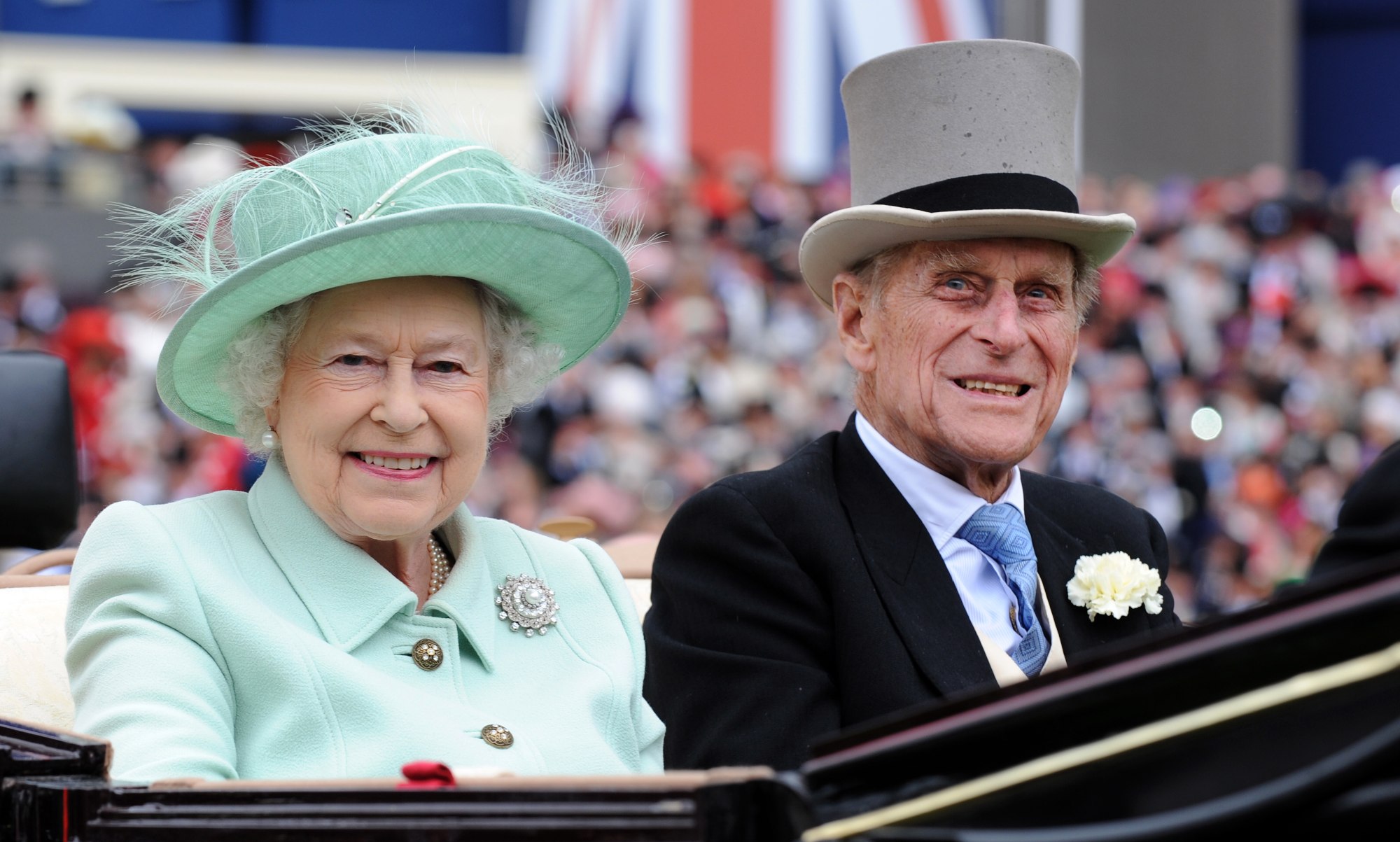 Hayes and his wife will travel from Hong Kong to London on Thursday night and return as soon as possible after Monday's funeral, meaning he is likely to miss two or three race meetings.
Hayes often recounts the day he nearly got kicked out of an Australian rules football match after seeking a quiet place to field a call from the queen after one of Bold Sniper's victories, while he was lucky enough to meet her in person a couple of times.
Hayes first encountered the queen when she visited Lindsay Park in Angaston in South Australia, where his father Colin was training at the time.
"The queen visited our property when I was 13 to see champion stallion Without Fear and mum and dad hosted her for lunch. It was an incredibly big deal, it was a massive thing in South Australia," Hayes said.
"I opened the door for the queen and I had door-opening rehearsals for an hour. Prue and I and [son] Ben also got a surprise invitation to have a cup of tea with her during Royal Ascot the year we took Redkirk Warrior.
"Bold Sniper was the first horse to win a race for her in Australia. Racing was her passion, it was part of her life and it was a thrill to be involved."