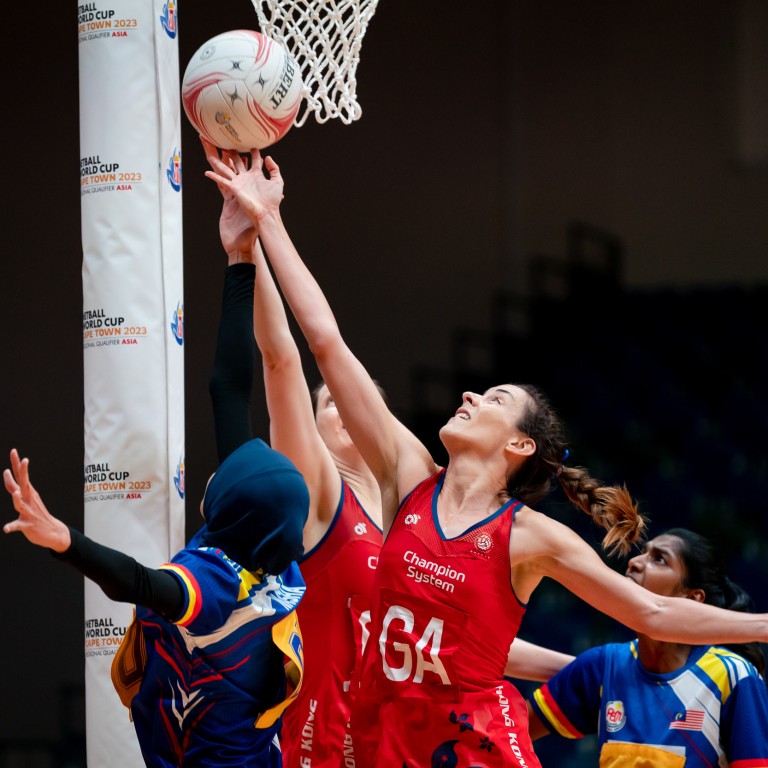 Asian Netball Championships: Hong Kong to 'push for higher honours' after 'inspiring' performance
National coach Dion Te Whetu praises team's effort at the tournament, where they finished 4th
Stand-out player Krystle Edwards to undergo surgery for torn ACL and meniscus
It wasn't the result they wanted, but Hong Kong national netball coach Dion Te Whetu said the team had "set the platform" for future tournaments in the wake of their fourth-place finish at the Asian Netball Championships in Singapore.
Te Whetu said that after just one week of being back in competition, the team had strengthened their mindset and court craft, describing their rebound after three years away from the regional circuit as "invaluable" experience.
"This will set the platform of expectations for the team on how we now can move forward with our training both as individuals and as a squad to push for higher honours," he said.
"This is the way forward for inspiring the younger players that there is a pathway and that we are now drawing a line in the sand to attract more players to netball in Hong Kong."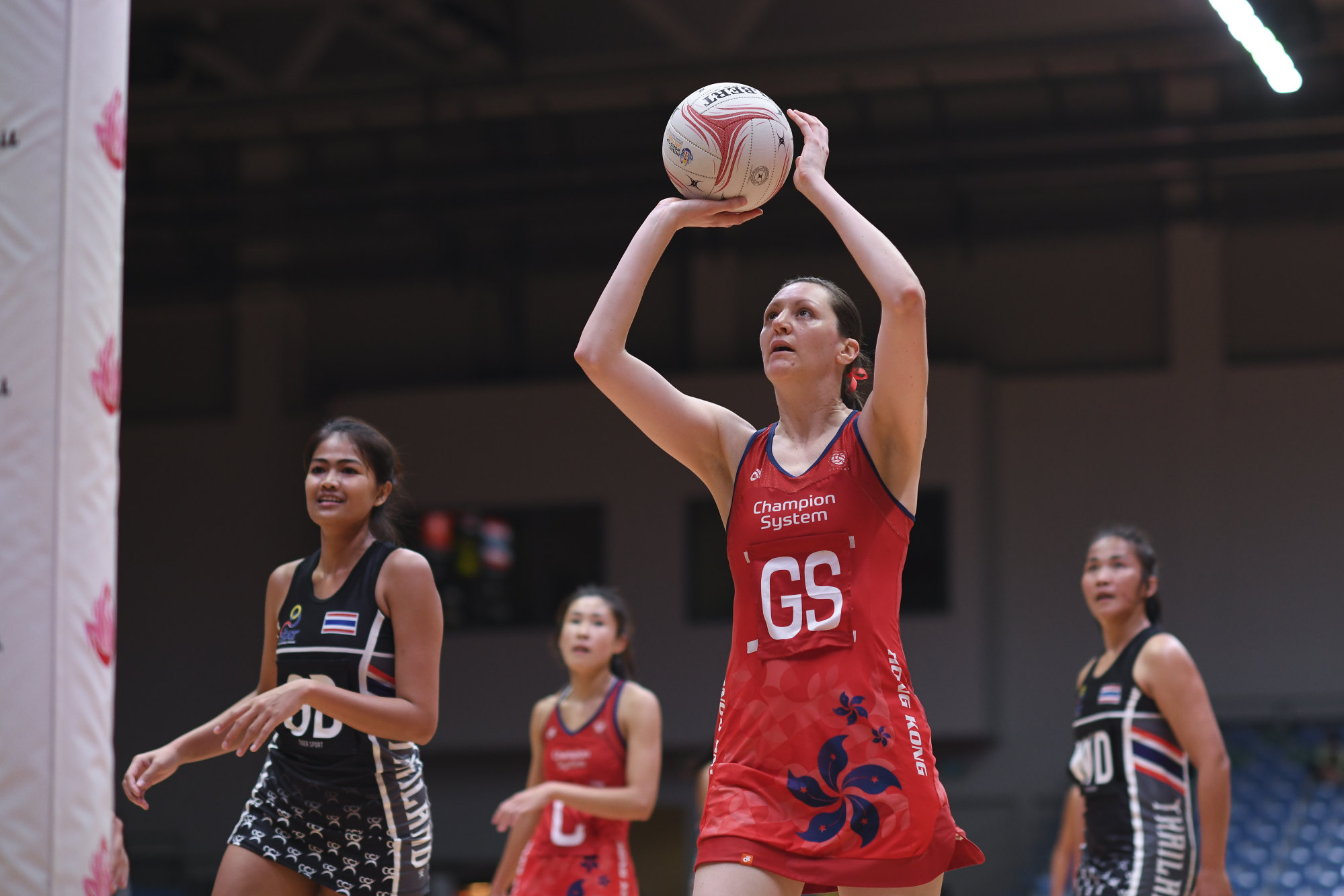 Hong Kong finished fourth overall in Singapore after losing their third-place play-off to Malaysia, meaning they will miss next year's World Cup in Cape Town. Sri Lanka successfully defended their title, beating Singapore in a thrilling final, as both teams booked their spots at next year's competition.
Hong Kong captain Gessy Li echoed Te Whetu's comments, describing the team's growth as "exponential".
"On court we were playing better and better each game and off court we were a lot closer by the tournament end," she said. "We had some unexpected injuries during the tournament but that's when we learned to rely on the strength of the entire team."
Injury concerns hang over Hong Kong star Krystle Edwards, a consistently strong player during the tournament, who will need knee surgery after picking up anterior cruciate ligament and meniscus injuries.
Edwards, who celebrated her 50th test for Hong Kong in Singapore, took a fall during their first game against Sri Lanka, but was able to shrug it off and continue. Shirley Yuen, meanwhile, returns to Hong Kong with a flake fracture and injured ligaments in an ankle.
So what is next for the national side? For now, it seems regional competition will be on hold until at least November 2023, when the Asian Indoor Games will be the continent's first netball tournament under the Olympics committee.
Locally, however, Netfest will take place at Fa Hui Park this Saturday, with the women's, men's and junior leagues all starting at the end of September.
Edwards said there was also hope of hosting the annual Four Nations Tournament in Hong Kong, should borders open up and sporting facilities be returned from pandemic use.