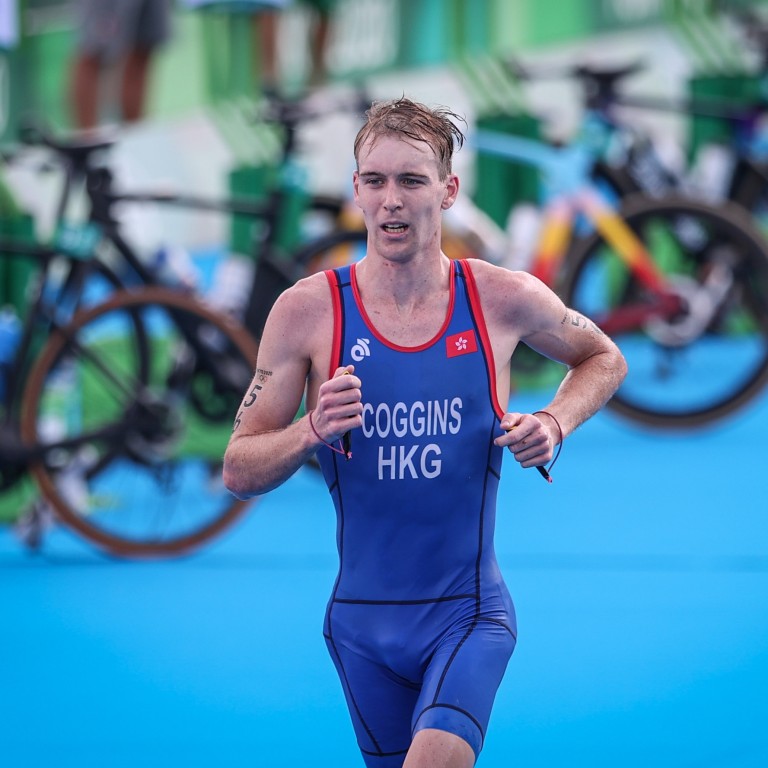 Asia Triathlon Championships: Hong Kong's Oscar Coggins out to regain crown in Kazakhstan
He triumphed in 2019 and now aims for more glory in Aktau along with the rest of Hong Kong's 12-strong team
'This will be the highest standard of Asia Championships ever,' Hong Kong head coach Andrew Wright says
Hong Kong's Oscar Coggins has two goals this weekend at the Asia Triathlon Championships in Aktau, Kazakhstan: reclaim the Asian title and earn points for Paris.
However, according to Andrew Wright, the team's head coach, the race for the title, and for places at the 2024 Olympics, is tighter than ever.
An increased field of 41 triathletes in the elite men features eight entrants from Japan, including defending champion Kenji Nener, making for a more competitive event.
"Our triathletes, including Oscar, are the fittest they've ever been, but there has been very good development in triathlon in Asia recently," Wright said. "This will be the highest standard of Asia Championships ever."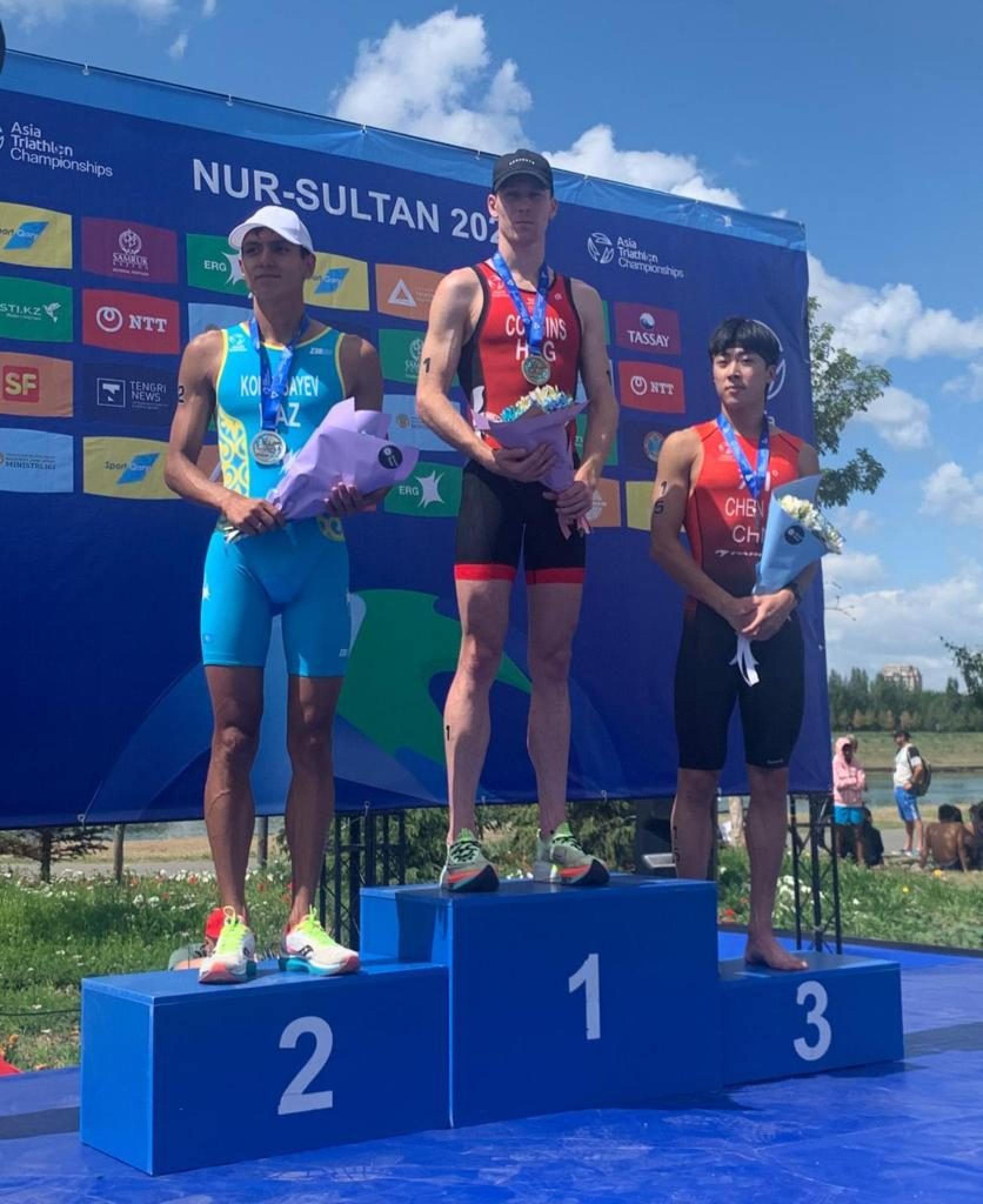 It is a race close to Coggins' heart, after he topped the podium in the 2019 edition in South Korea and earned valuable points for the Tokyo Olympics.
He finished fourth in the 2021 Asia Championships, but won again in July at the Asia Under-23 Championships in Kazakhstan – feeling the benefit of several weeks' training in the UK.
"The U-23 win was significant because I've only had three races since the Olympics last summer," said the University of Hong Kong student, who finished 33rd at the Tokyo Games.
"I've also been performing at my best in training, but hadn't been able to put it into practice until this race."
The Hongkonger, 22, had flown to the UK after the Under-23 event to train with the British national team at Loughborough University, and targeting another shot at being crowned the best in Asia.
"Fitness-wise, Oscar is good enough to do it, but I want him to focus on the process of the race," Wright said. "Essentially, we just need a good position, because this counts for Olympic points."
The Paris qualification rankings run between May 2022 and May 2024.
Hong Kong is sending six men and six women to compete, with both categories taking place on Saturday, followed by the mixed relay on Sunday.
Coggins and his Hong Kong teammates Jason Ng Tai-long, Wong Tsz-to, Yu Shing-him, Nicholas Tsang Cheung-sing and Yip Tak-long will face not only Nener but the reigning Asian Games gold and silver medallists, respectively Jumpei Furuya of Japan and Ayan Beisenbayev of Kazakhstan.
The elite women's category has 31 athletes, including six Hongkongers in Bailee Brown, Hilda Choi Yan-yin, Charlotte Hall, Cheri Cho Wing-to, Cade Wright and Tallulah Wright. They, too, will face a strong challenge from Japan, including Asian Games champion Yuko Takahashi and Yuka Sato, who was second in these championships last year.
Wright will finalise names for the mixed relay after the individual races. He said he would select the top two men's and women's finishers.