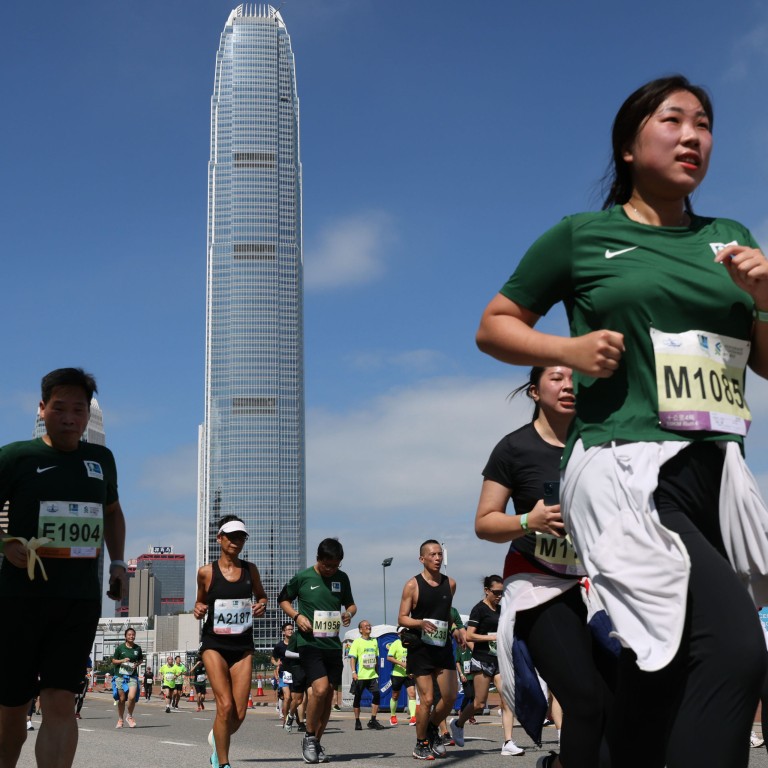 Hong Kong Marathon organisers considering new date after calling off November 20 race
Athletics chiefs axed showpiece event on Friday, saying they did not have enough time to prepare with government yet to give approval
Source says February could be targeted for rearranged marathon, in addition to 2023 race – which is slated for next October
With the Lunar New Year falling in January, a source said a date in February was the most likely option, with cooler weather making for ideal conditions for runners.
The proposal at least gave the city's sporting community some reason for optimism after 24 hours of disappointment, with the marathon cancellation coming just before Oxfam announced it had been denied permission by the government to hold its annual trailwalker event over concerns around the number of people involved.
On Saturday,
there was more bad news
, with the International Dragon Boat Federation deciding Hong Kong's continued restrictive approach to Covid-19 was not conducive to the city hosting the 2023 World Dragon Boat Racing Championships in August.
At a special membership meeting, the federation opted to move the event to Thailand instead because of Hong Kong's "current quarantine and isolation arrangements for visitors".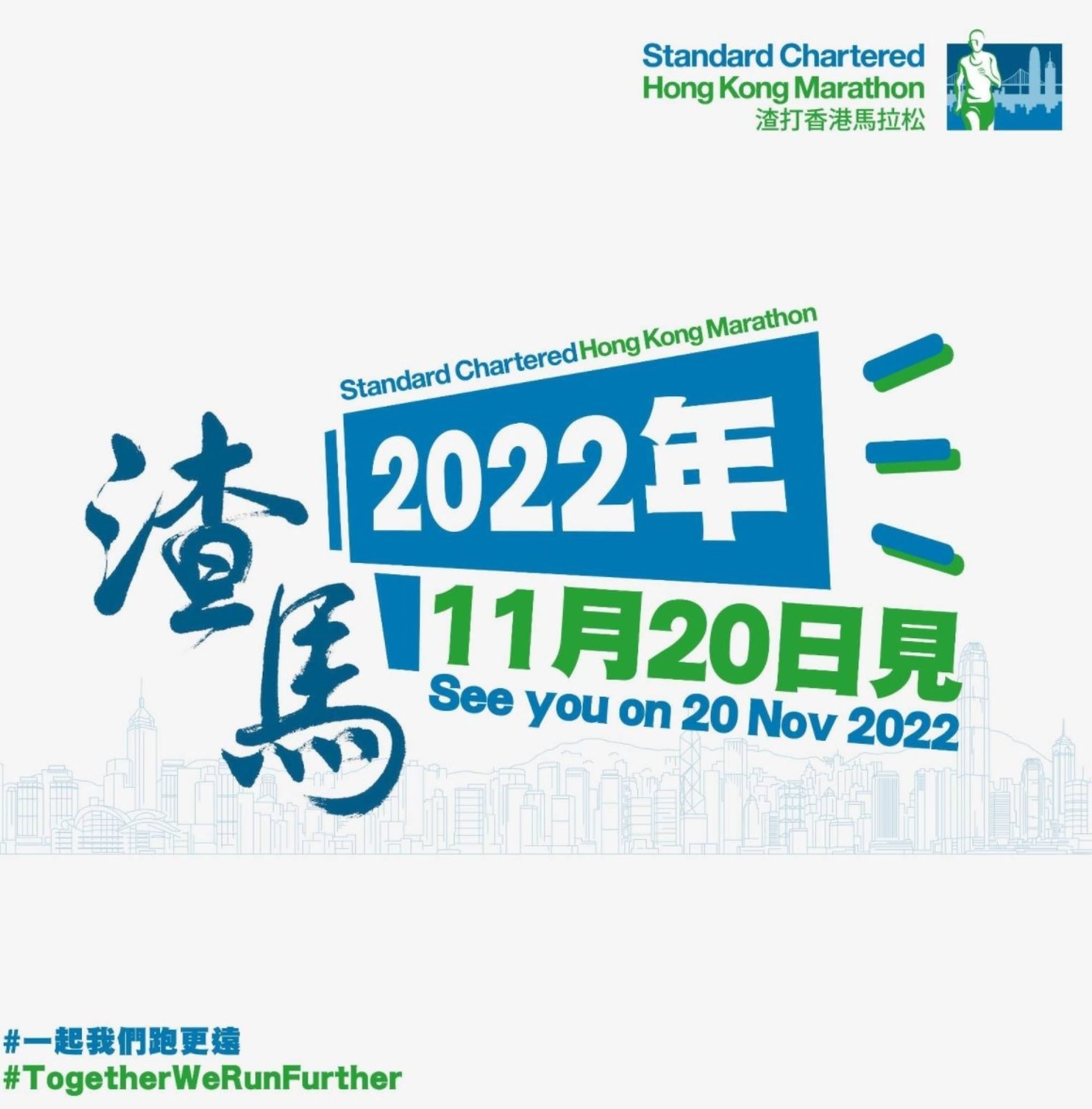 Chief Secretary Eric Chan Kwok-ki expressed regret at the decision to cancel the marathon, and said it had taken officials by surprise. He claimed organisers had only "submitted an official application to us last week, and we need time to consider it".
"From the government's perspective, we are very supportive of sports in our policies," he said. "Some of them involve many people, with some having more than 10,000 people, and also involve taking off masks. We need to balance the risks."
While the marathon has been scrapped for now, Kwan Kee, chairman of the Hong Kong Association of Athletics Affiliates Association, said organisers were "seriously considering a new date for the event".
"We will have to look into the calendar to see if we can find another date," he said. "We made it clear that if we could not obtain the government's approval by Friday at the latest, we would not have enough lead time for the event in November, and the only thing we could do was call it off.
"There are many considerations for staging a large scale marathon event in Hong Kong – weather, venue availability, road usage, preparation time, volunteers and now also the pandemic situation and its related safety measures. We have to study it carefully."
Athletics bosses said the decision to cancel the event had been made because with two months before the race there was "insufficient time for runners and relevant stakeholders to adequately prepare".
"We will continue to closely monitor the pandemic development while looking forward to resuming the event when the situation permits," the HKAAA said.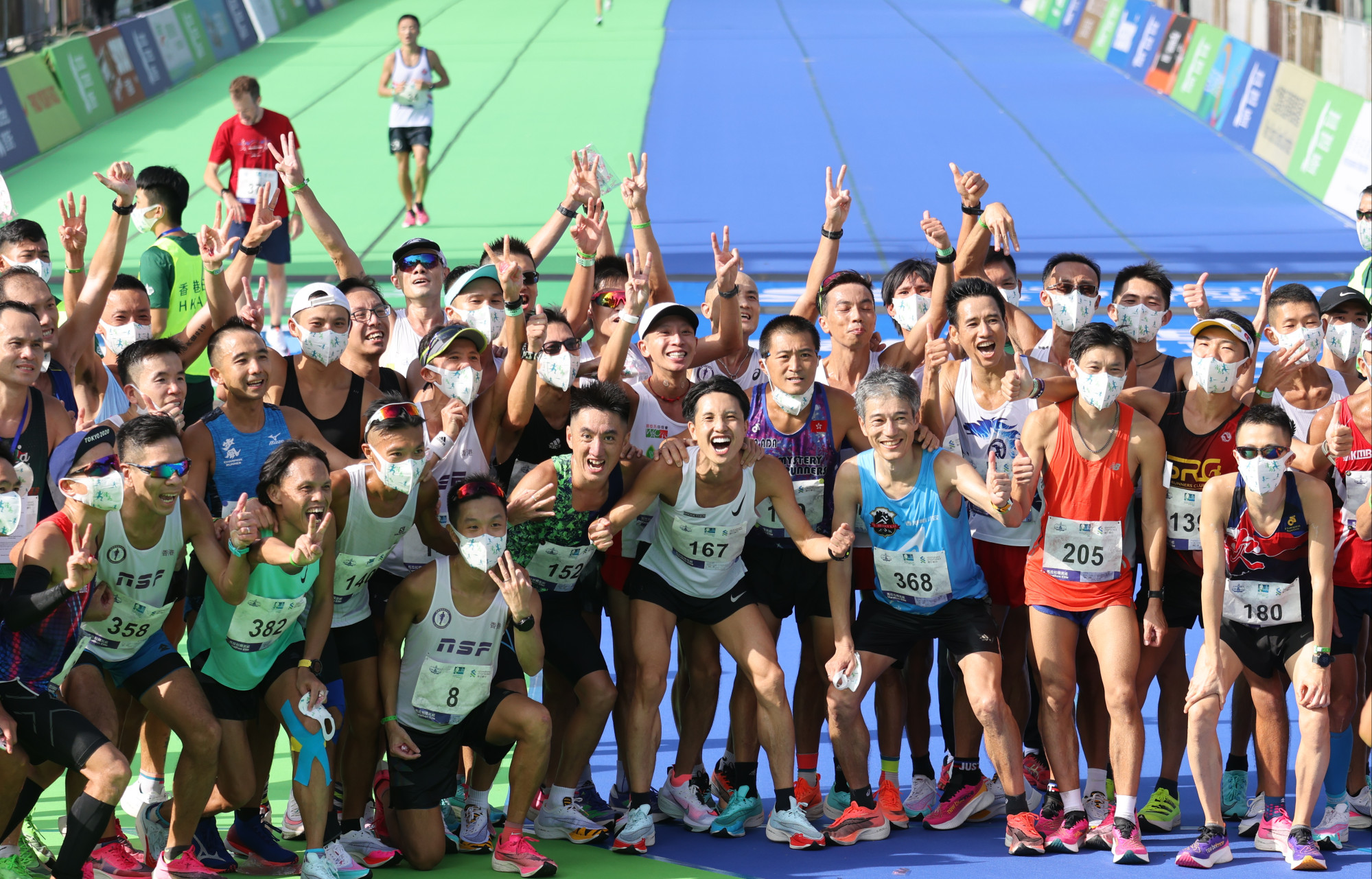 A source said if the governing body had to consider a new date, it could not be this year, but early 2023 might be possible. That would mean two marathons taking place next year, with a race already pencilled in for October 29.
"Everybody is talking about a relaxation of the government's Covid-19 measures early next year, paving the way for the return of large-scale events," the source said.
"For the marathon, it would be better to have the event under chilly weather. Also, the Lunar New Year is in January next year and Victoria Park can be free to use in February as the event finish. These are the dates that can be considered."
Previously, the city's 10K championship was called off four days before race day after the government imposed a last-minute cap on the number of runners, while an elite badminton tournament was axed and a fencing event was lost to the city because of quarantine requirements.
All arrivals in Hong Kong must complete three days' hotel quarantine followed by four of medical surveillance with limited movement.
But there are some sporting occasions for residents to look forward to, with football bosses given permission for an international friendly against Myanmar this week, and the Hong Kong Sevens still expected to take place in November.
The Cross Harbour Race has also been given the go ahead, although numbers are capped at 1,500 and swimmers will have to leave in waves of 500 to meet the government's Covid-19 requirements on numbers.