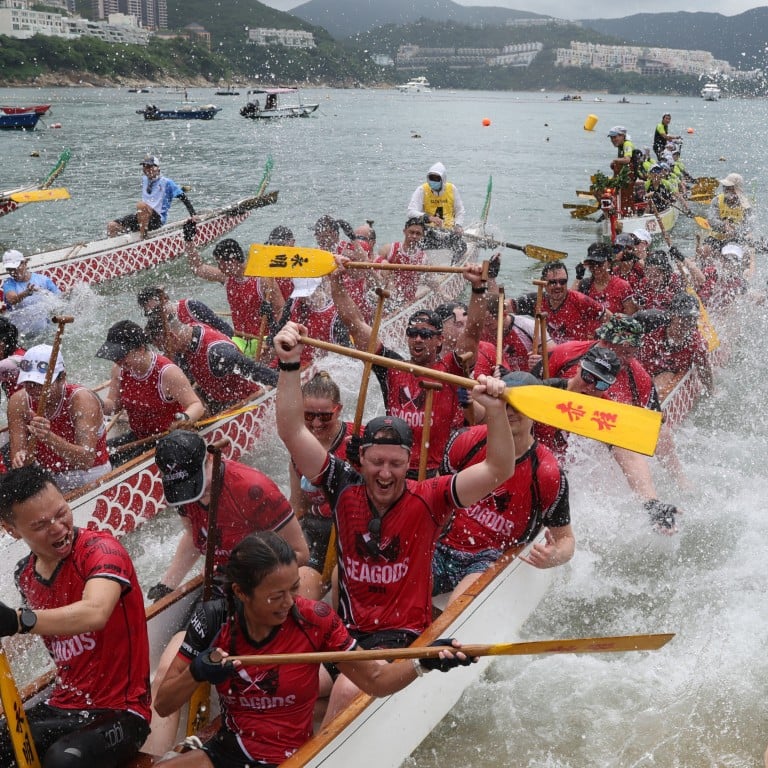 Hong Kong quarantine blamed as 2023 World Dragon Boat Championships move to Thailand
International Dragon Boat Federation confirms 'difficult decision' after special meeting of member nations
It is the latest event to be cancelled in Hong Kong, a day after Hong Kong Marathon was called off and Oxfam Trailwalker was denied a permit by the government
The 2023 World Dragon Boat Racing Championships, which were due to be held in Hong Kong next August, have been moved to Thailand because of
the city's quarantine requirements
for inbound travellers.
Confirmation of the decision came from the Hong Kong China Dragon Boat Association in a post on Facebook.
"The International Dragon Boat Federation held a special membership meeting this morning," it said. "Due to the current quarantine and isolation arrangements for visitors to Hong Kong still being stricter than in other countries, it was approved by the conference that the 2023 World Dragon Boat Championships will be held in Thailand.
"The association regrets this decision, but will continue to work hard for other opportunities to host international events."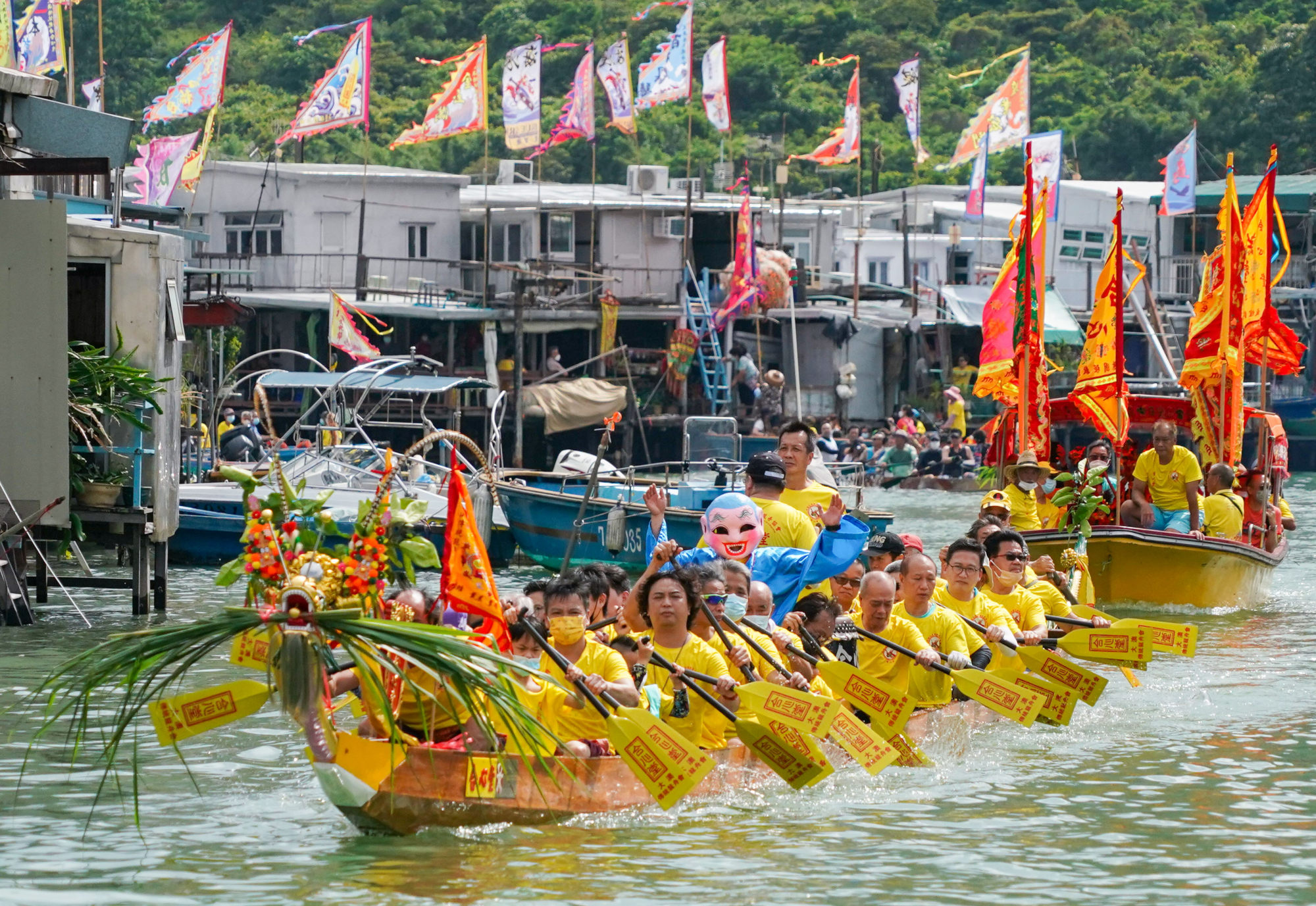 The IDBF said it had approved the switch after a vote by its member countries, describing it as a "difficult decision". The races will instead be held in Pattaya.
It follows a flurry of announcements on Friday regarding sporting events in Hong Kong.
Organisers of swimming's Cross Harbour Race said they had
finalised a plan to proceed
within the Covid-19 restrictions imposed by the government, while the city's
football chiefs won approval
for Myanmar to visit next week to play an international friendly – Hong Kong's first in three years.
Previously, the city's 10K championship was called off four days before race day after the government imposed a last-minute cap on the number of participants, while elite badminton and fencing events were moved elsewhere because of quarantine requirements.
All arrivals in Hong Kong must complete three days' hotel quarantine followed by four of medical surveillance with limited movement.
There were signs that the dragon boat races could be moved after Hong Kong lawmaker Kenneth Fok Kai-kong said organisers were already questioning the feasibility of holding an event in the city in almost a year's time.
"At this moment, I can't guarantee anything to the IDBF with the restrictions we have," Fok said last month. "So if Hong Kong's pandemic restrictions remain behind [those elsewhere], it is hard to keep moving forward. This is the difficulty we have."