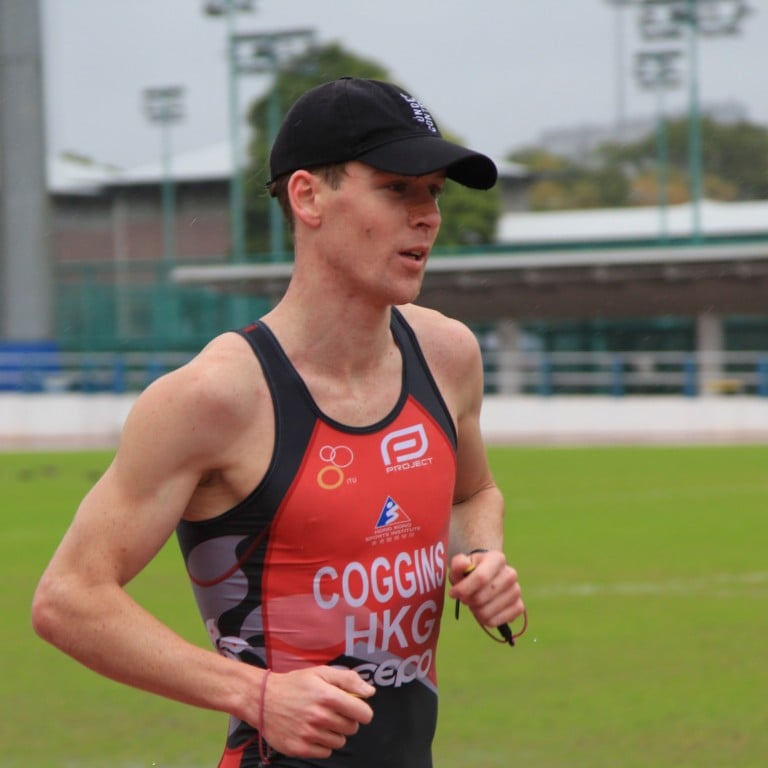 Asia Triathlon Championships: withdrawal hard to stomach for Hong Kong's Oscar Coggins
Top prospect for men's race forced out by food poisoning blamed on hotel buffet, with Hong Kong teammates and Japan and China athletes also said to be affected
Hong Kong's Hilda Choi Yan-yin and Charlotte Hall finish 9th and 10th in women's race, with mixed relay to come and Coggins comeback not ruled out
Food poisoning prevented Hong Kong's top triathlete Oscar Coggins from starting in the Asia Championships in Kazakhstan on Saturday, costing him a chance to accumulate points towards Paris Olympics qualification.
The 22-year-old was supposed to hit the starting line in Aktau seeking to reclaim the Asian title that he won in 2019, but his preparations went to waste after he was struck down with a stomach complaint the day before.
"Unfortunately, Oscar was unable to start. [Food poisoning] occurred yesterday and is still ongoing – he was unable to leave his room even to warm up," head coach Andrew Wright said.
"The hotel food is very good, but every meal is a buffet shared with all hotel guests. There are so many people staying here, so there may be a local virus that we aren't used to."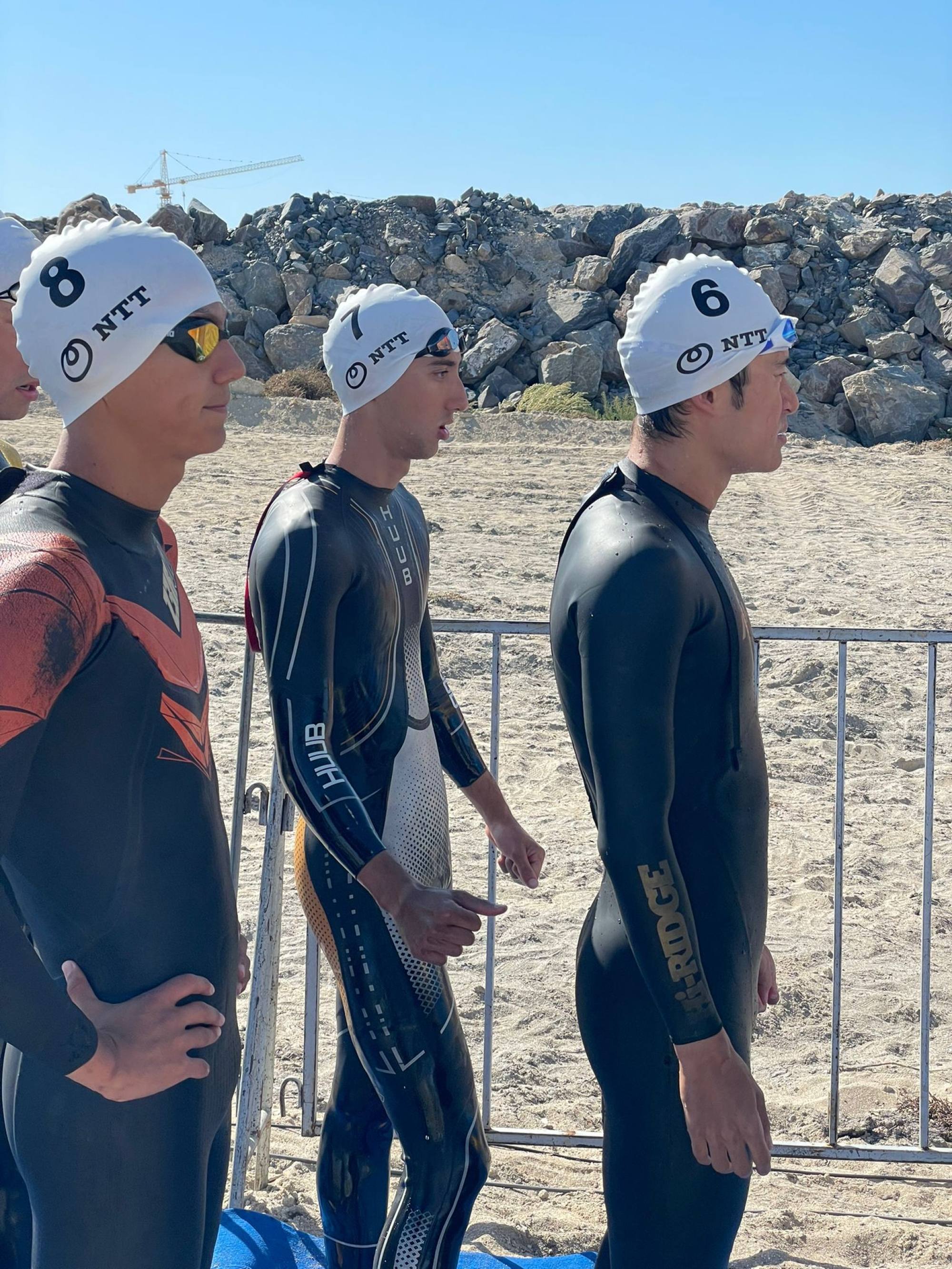 According to Wright, three Japanese triathletes also did not start the race, while several of Coggins' Hong Kong teammates and some China athletes were also said to be suffering symptoms, although were able to compete. Coggins was recovering in his hotel room.
"It's disappointing for Oscar, because he lost a lot of Olympic points," Wright said. "But it's still early in the qualification process, and thankfully the first-year qualification points are reduced by one third, so next year is much more crucial."
Coggins followed his win in the 2019 championships with a fourth-place finish in 2021, before winning the continent's under-23 title in July. He was 33rd at the Tokyo Olympics.
The top three finishers in Saturday's elite men's race were Japanese. Ren Sato won in one hour, 50 minutes and seven seconds, followed by defending champion Kenji Nener in 1:51.34 and Makoto Odakura in 1:51.54. Hong Kong's best finisher was Jason Ng Tai-long, who was 10th in 1:54.22.
Yuko Takahashi, the 2018 Asian Games champion, won the elite women's race in 2:02.28, with a Chinese pair, Lin Xinyu and Yang Yifan, finishing second and third in 2:03.43 and 2:04.27 respectively.
Hong Kong's Hilda Choi Yan-yin and Charlotte Hall finished ninth and 10th in 2:07.02 and 2:07.54 respectively, with Bailee Brown and Cheri Cho Wing-to following them home in 14th and 17th, in 2:09.44 and 2:14.03 respectively.
With the mixed relay team event still to come on Sunday, Coggins still had a slim chance to compete. Wright planned to pick the top finishers from Saturday, but he can make changes until two hours before the race.
"Hopefully Oscar can make the team," he said. "But I'll see in the morning."