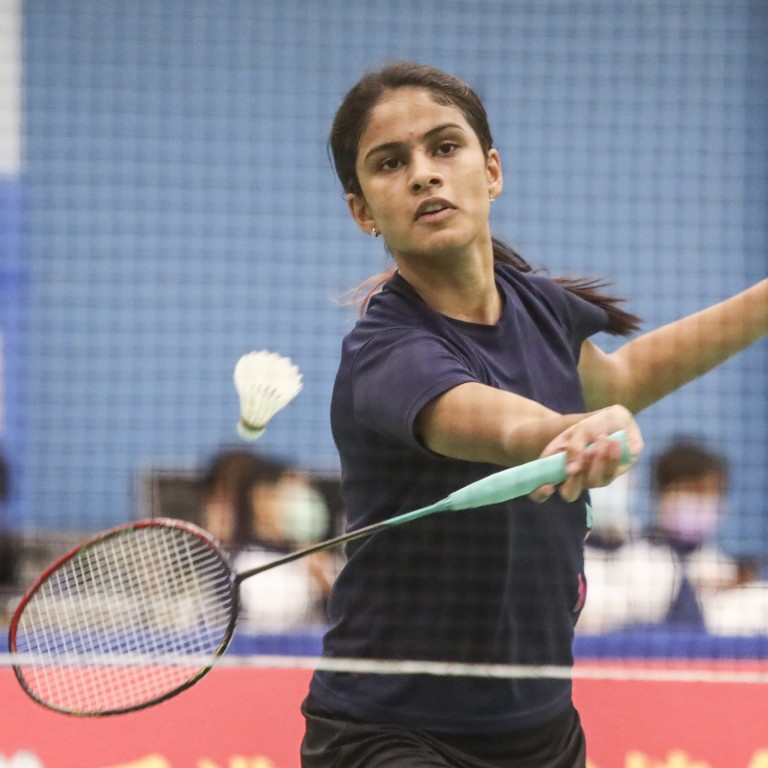 Youngster Mehta crowned Hong Kong champion but budding career severely hit by pandemic
20-year-old sets sights on reaching next year's Hangzhou Asian Games
But Covid-19 restrictions have stopped her from playing tournaments for two years before returning to the courts this year
Newly crowned Hong Kong champion Saloni Mehta has her sights set on qualifying for the Asian Games in Hangzhou next year, but said the city's approach to Covid-19 had left her at a disadvantage.
The 20-year-old scored her biggest win over the weekend when she beat fellow Hong Kong teammate Happy Lo Sin-yan in two games 21-16, 21-18 in the women's singles final, which was held behind closed doors at the Hong Kong Sports Institute.
Mehta's game was one of only two to go ahead after a Covid-19 outbreak among athletes left numerous others unable to take place. In the men's singles, Chan Yin-chak beat world No. 14 Lee Cheuk-yiu in three sets, 21-10, 11-21, 21-16, to win the title for the first time.
Born in India, but raised in Hong Kong, Mehta first represented the city in junior competitions five years ago, but found her budding senior career severely hampered by the pandemic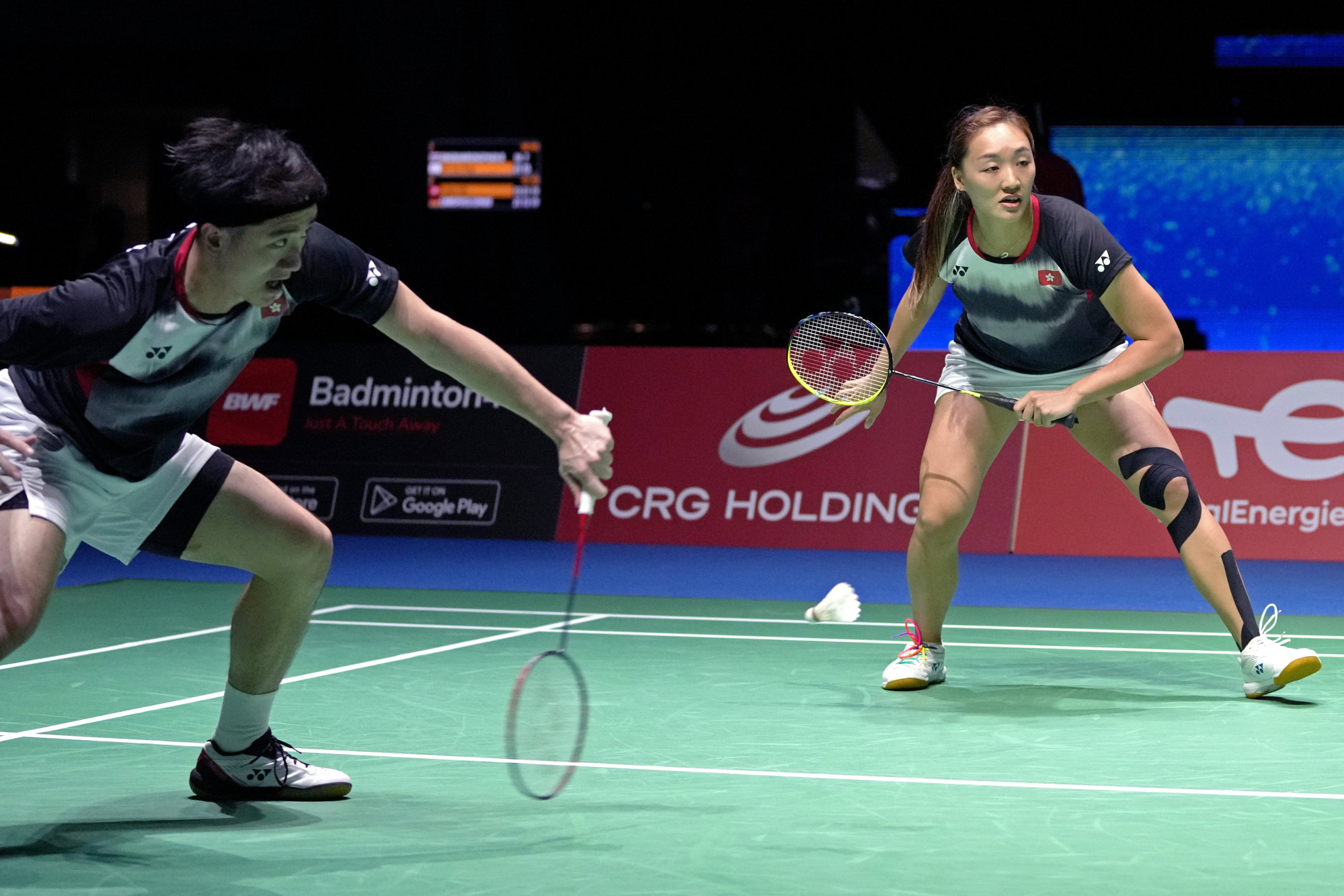 "I was still a junior player before the pandemic and seldom played in the senior competitions," said Mehta, who now ranks 488 in the world. "Throughout 2020 after I became a senior, I only played once in the annual Hong Kong Championships because of the lockdown and I finished second.
"And it was not until this year that I had the chance of playing overseas tournaments to get ranking points. Had it not been the pandemic, I am pretty sure that I should have more opportunities like many other players of my age. I hope the Sports Institute and Badminton Association can help me more on this."
Mehta featured in the Asia Championships for Hong Kong early this year, both in the team event in Malaysia and the individual tournament in the Philippines.
And before her first tour in Lithuania in June, she had a ranking of outside 1,000.
"I played three tournaments in a row in Europe in June and finished second in the Croatia Open," she said. "I have improved my ranking since then but I still lag far behind in the standings and the most important thing is to get more competitions."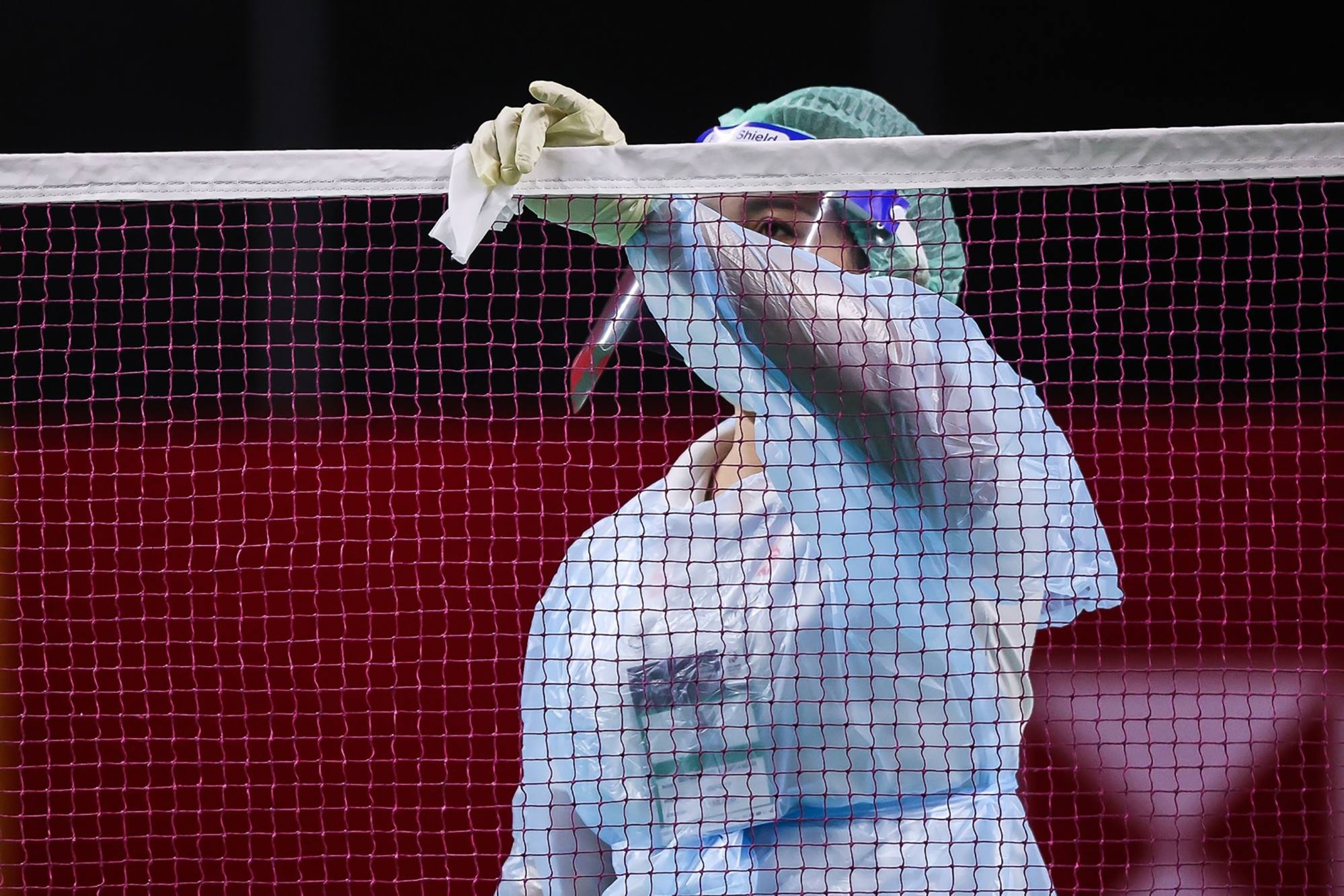 Most of the world tour tournaments comprise a draw of 32 and only players with top rankings are eligible. Players such as Mehta, who have a lower ranking can only play in certain international series or minor events.
That route however allows them to secure ranking points, and also gives exposes players to a higher level of competition.
But being unable to compete has left Mehta at a disadvantage, and she pointed to South Korean An Se-young, who is the same age but already a top 10 player.
"I always look up to her," Mehta said. "She is such a quality player and has already secured a lot of achievements despite her age. An is always inspirational for me."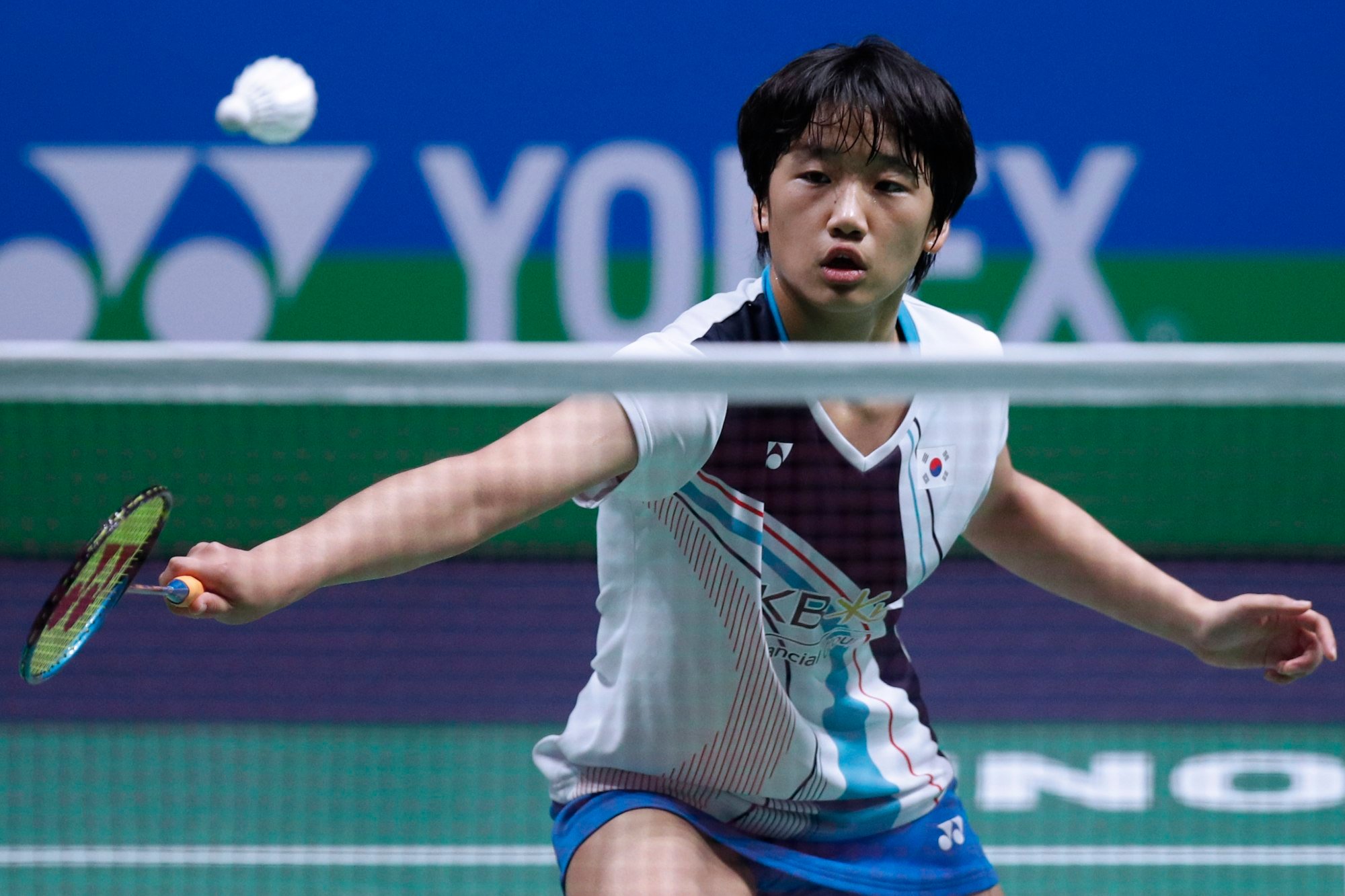 Like Mehta, An started in the international and challenge series in 2018 but last year she won the Indonesia Open, a Super 1,000 tournament and reached the all-important World Tour Finals.
She was the runner-up in this year's All England Open and a bronze medallist at the World Championships in Japan last month.
With the Asian Games being postponed to next year, Mehta now targets a spot in the Hong Kong team.
"This is my next goal and I will work hard for that," she said. "But we don't have too many quality women's singles players in the team, making it a bit difficult for me to learn from them and that's why I always look at our men's singles players and the mixed doubles teams.
"They work so hard in training and give me strong motivation. Of course, I also look at someone outside, like An.
"India has also produced some quality women's singles players such as Sindhu and many people said my fingers are of Indian heritage which can help my small hidden skills and disguised shots. But also because of the pandemic, I haven't been back to India for three years."