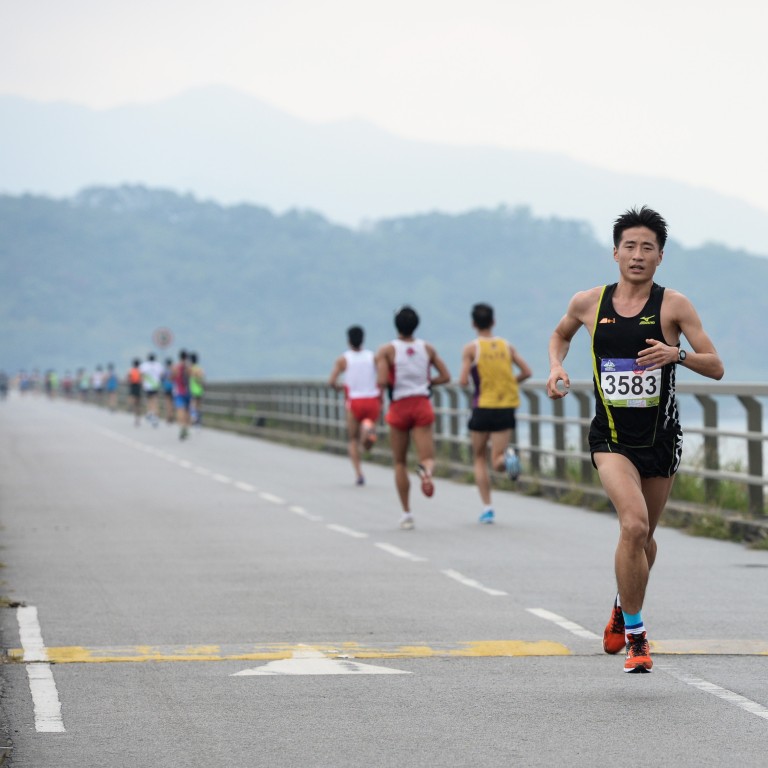 Hong Kong Half Marathon in Penny's Bay awaits final government approval – with 10 days to go
After string of sporting cancellations, organisers hope to get green light – ironically in a location that gained notoriety for its government quarantine centre
They are confident that halving entrant numbers each day, an altered route and not having food on the course will allow it to proceed
Organisers of the Hong Kong Half Marathon Challenge hope to stage their race next week – if they can get final approval from the government.
The race is the latest sporting competition to seek the Hong Kong government's blessing to proceed after a string of cancelled events.
With only 10 days to go, organisers have yet to receive official notification that their plans are not deemed a Covid-19 risk – ironically for a race taking place in Penny's Bay, which has gained notoriety as the location of government quarantine facilities.
They hope to receive approval by Friday. To help to satisfy government requirements – including the need to restrict the number of participants to 500 at a time – the one-day event has been split in half, and spread over two days.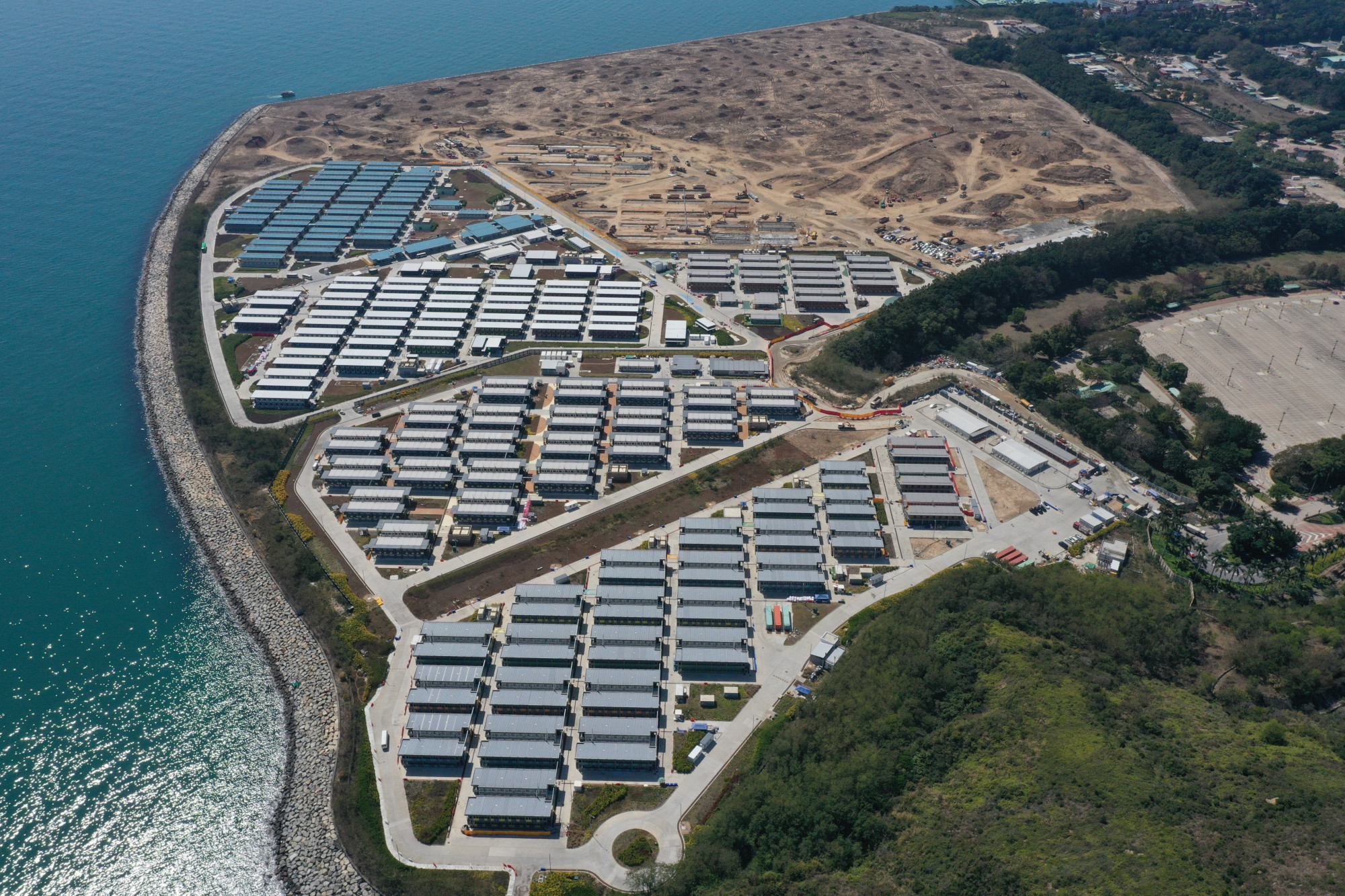 Originally scheduled for October 2, the "challenge" race, primarily for elite runners, will still be on that day, but the rest will run the previous day, a week on Saturday. The route has been altered from a 7km loop to a 3km one around Inspiration Lake Recreation Centre.
As of Tuesday, about 300 elite runners were registered, and organisers anticipated a similar number for the Saturday. All of the original 1,000 slots had been filled on the registration day in August, before the changes to the race.
"It costs us extra labour and money to split the race over two days, but we truly want it to happen, so we are doing it in accordance with the government's 500 rule," said Dennis Ng Yu-ho, executive director of the Hong Kong Association of Athletics Affiliates. "We hope to obtain formal government documents this week."
He said no food or supplements would be provided, but water would be available.
The only race the HKAAA has been able to hold as planned is the Hong Kong Trail Championships on September 4, with 190 runners.
Asked if the government could object at the last minute, Ng said he was confident of getting the go-ahead.
"The Covid-19 case number is declining, so I hope that helps, and we will do everything we can to fulfil all measures," he said.
Participants must complete a PCR test within 48 hours before the race and a rapid antigen test on race day, as well as use the city's LeaveHomeSafe app.
Crystal Vut Tsz-ying, who finished first at the half-marathon distance in the Standard Chartered marathon last October, will be the one to watch in the elite women's division.
She missed out on a chance to defend her title at the Sun Hung Kai Properties Hong Kong 10K Championships when the government's last-minute restriction on numbers caused it to be cancelled three days before.
"I was particularly sad that the 10K was cancelled, and the cancellation of the Hong Kong Marathon did not surprise me," Vut said.
"This [Penny's Bay] route has too many turns, so you can't go full speed – it's not ideal for getting a fast time."