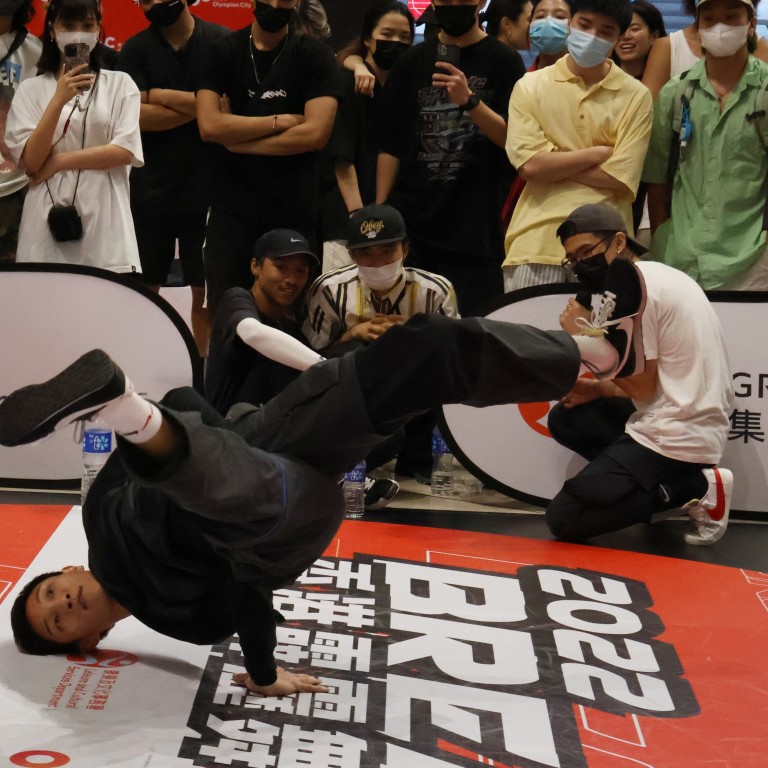 Hong Kong quarantine still the problem as Asian Breakdancing Championships cancelled – '0+3' deemed no better
Asia's governing body had warned no one would come to compete under the old '3+4' quarantine policy, and new '0+3' rule still impedes preparations
November 5 event at Queen Elizabeth Stadium has been axed, with local association hoping to try again in 2023
The road to the Paris Olympics for Hong Kong breakdancing remains hampered by Covid-19 restrictions, with November's Asian Championships in the city being called off and the local association saying the end of hotel quarantine made little difference.
Asia's first continental competition had been set to take place in Hong Kong on November 5, at Queen Elizabeth Stadium.
It has been cancelled, and any suggestion that last week's easing of Hong Kong's border entry requirements could allow the city to stage the event this year after all has been dismissed by the Hong Kong DanceSport Association (HKDSA).
The government announced on Friday that the previous rule for incoming travellers of three days' mandatory hotel quarantine followed by four days of medical surveillance – known as "3+4" – would be replaced by only three days of surveillance, or "0+3".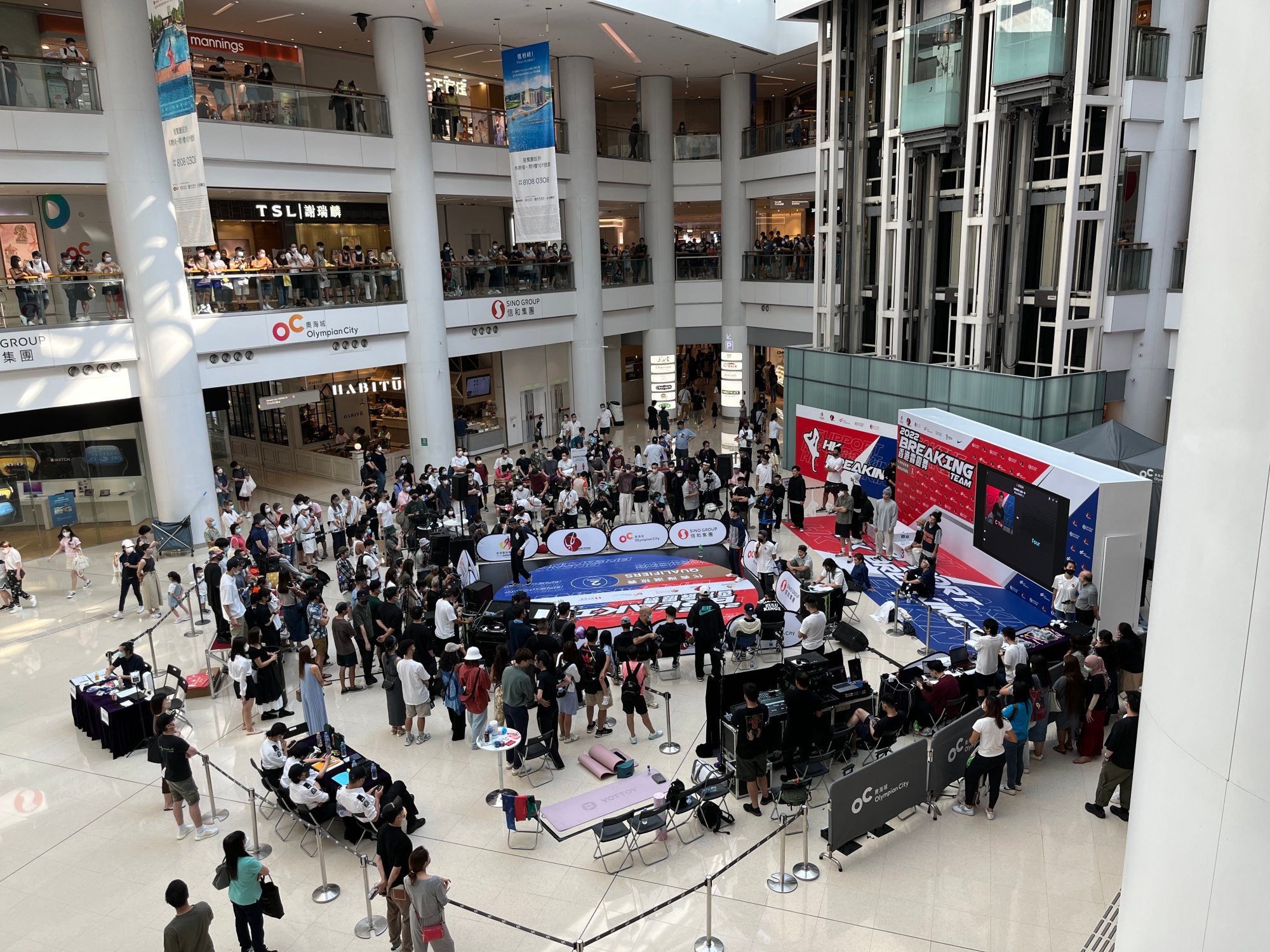 "The Asia governing body had already told us that no dancers would come to Hong Kong under the '3+4' quarantine system, but the new '0+3' also does not help us," said Jessica Siu Yue-pui, vice-president of the HKDSA's breakdancing division.
Speaking after the second round of the Hong Kong team selection on Sunday, Siu said that the city still could not attempt to stage the event, because the limitations on movement during the three days' medical surveillance would prevent arriving dancers being allowed to practise at venues.
"We are still negotiating [with DanceSport Asia Limited] to see if they can give us another date for hosting," said Siu, who competes under the name B-Girl Mirage. "We are optimistic about it – hopefully in the second half of next year."
A total of 42 B-Boys and B-Girls aged 18 and above competed on Sunday to be selected for Hong Kong and try to qualify for the 2024 Olympics in Paris. It was the second of three rounds, after which selectors will use each breaker's best two rounds.
The final round will be held at the same venue on November 12 and 13, with the top six men and six women to be chosen to represent Hong Kong.
Helen Ho Pui-yee (B-Girl Pui Yee) and Tsang Tsz-wa (B-Boy Think) were the winners of Sunday's round in front of a large crowd at Olympian City in Kowloon.
Tsang, who began full-time training four months ago and also won the first round, expressed regret about the Asian Championships' postponement.
"It is a good chance for us to battle with other Asian countries," he said. "The Asian standard in breaking is high in the world."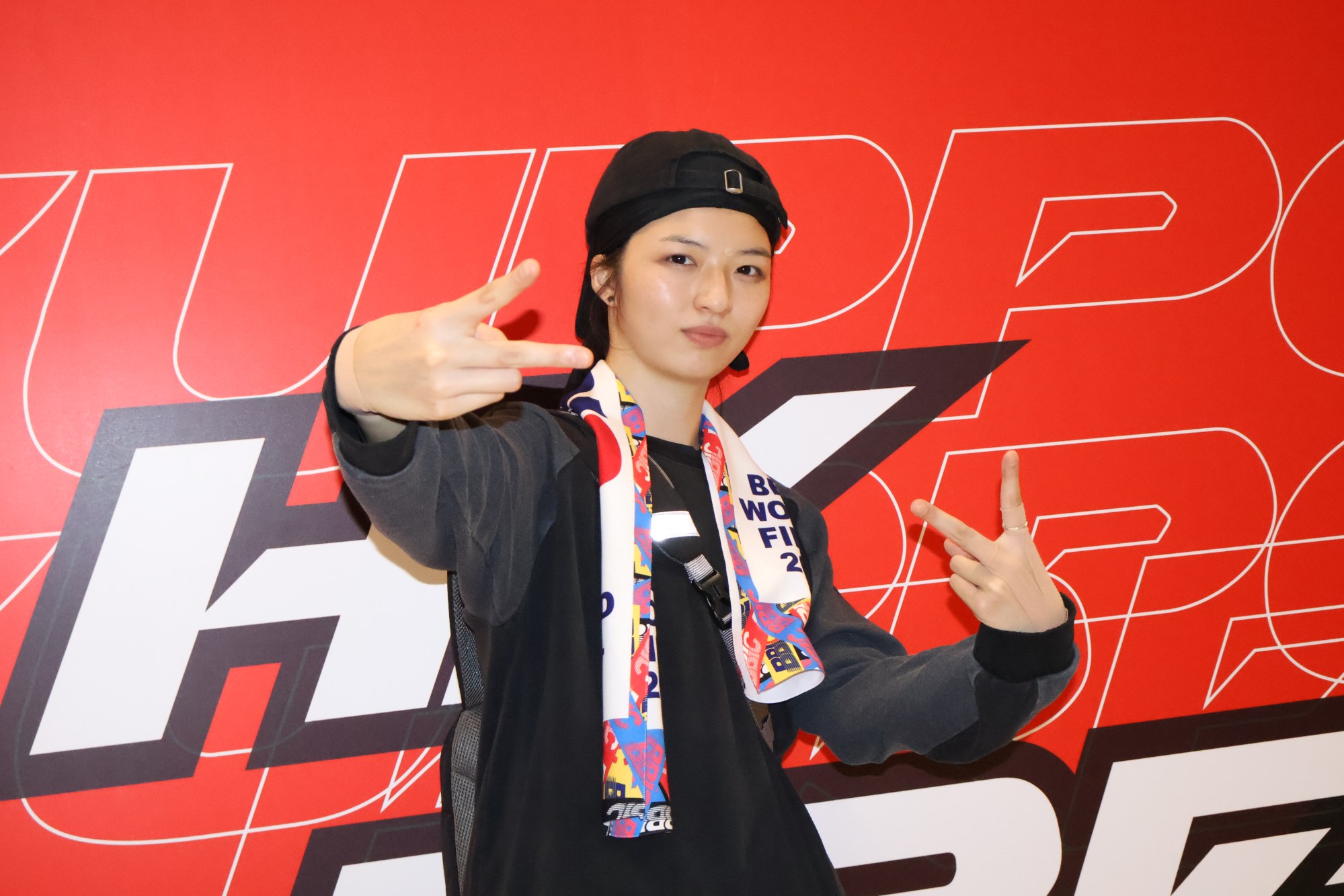 B-Girl Mirage will be among the Hong Kong representatives at the World Championships in Seoul next month, having finished 14th out of more than 200 competitors in the 2019 edition. Returning to international competition after a three-year absence, she hopes to clinch at least a top-32 finish.
Breaking makes its Olympic debut in Paris, and there will be room for only 16 men and 16 women.
The Seoul event forms part of the Breaking for Gold series, which started in July and is the first stage of qualifying. Athletes are competing for ranking points to move on to the three-event Olympic qualifying series in 2024.