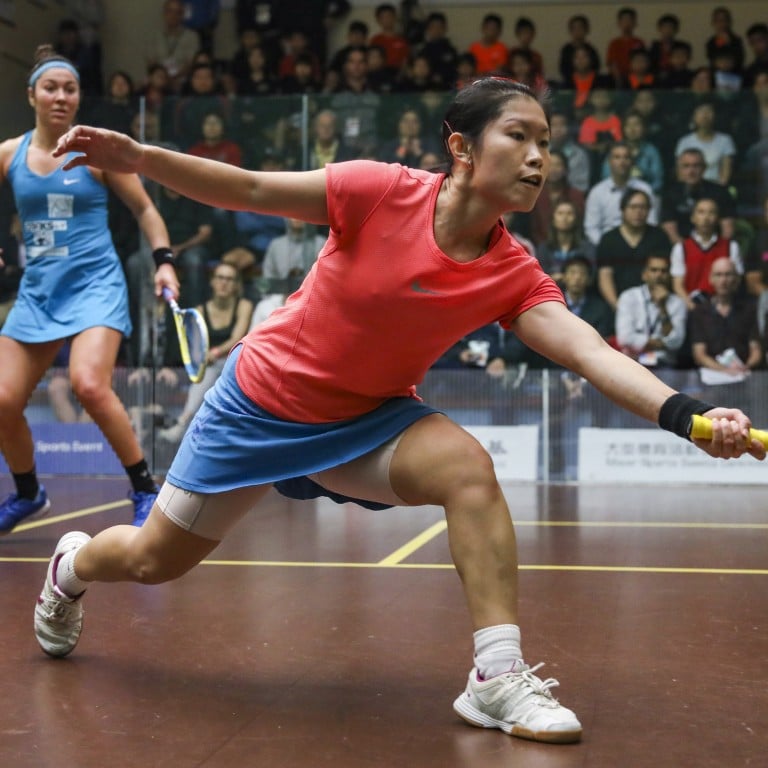 Hong Kong Squash Open set to return with hotel quarantine scrapped – but government is yet to give final approval
Organisers are confident of attracting star names to November event after three years of cancellations
Final details of Covid-19 restrictions still to be agreed, including training arrangements
The Hong Kong Squash Open is set to return to the city in November after a three-year absence, after the scrapping of hotel quarantine for overseas visitors.
Emily Mak, the executive director of Hong Kong Squash said they would open entry for the US$329,000 tournament – a platinum event on the world circuit – this week after sorting out some final details with the government regarding Covid-19 restrictions.
"There is no need for hotel quarantine for overseas visitors under the government's new health arrangements and it helps us a lot on the logistics," Mak said.
"We have already informed the world governing body about the new measures and they will seek the views of the players, if they will attend the tournament. I don't think any player would like to go through isolation and this should be good news to the players."
But even without hotel quarantine, the organisers still need to get approval from the government regarding the safety requirements.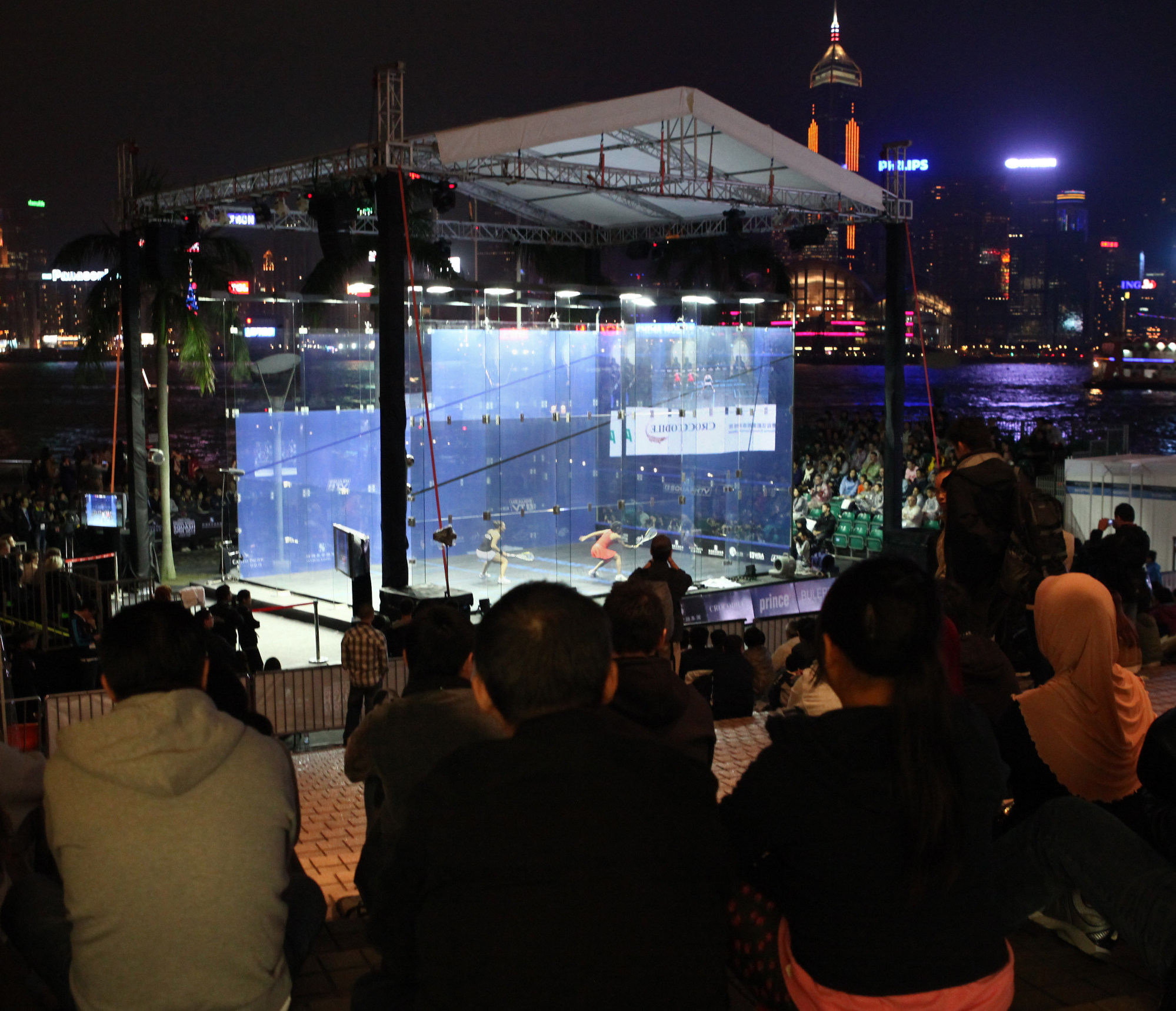 "Under the new rules, players still need to do medical surveillance for three days after their arrival, and during that period they are subject to amber code restrictions which mean they cannot visit any sports premises," Mak said.
"But we know the players will need training before the tournament and we therefore want to get exemption for them under certain requirements similar to a safety bubble setting.
"Once we have sorted this out with the government, we can start all the required procedures to officially kick off the tournament."
The Hong Kong Open is scheduled for November 28 to December 4, the week following the Malaysia Open.
"Some of the players will come earlier and may go to training immediately after their arrival, while some may come just after the finals of the Malaysia event. We have to make sure all players can attend training as soon as they arrive here and that is why we need approval from the government," Mak said.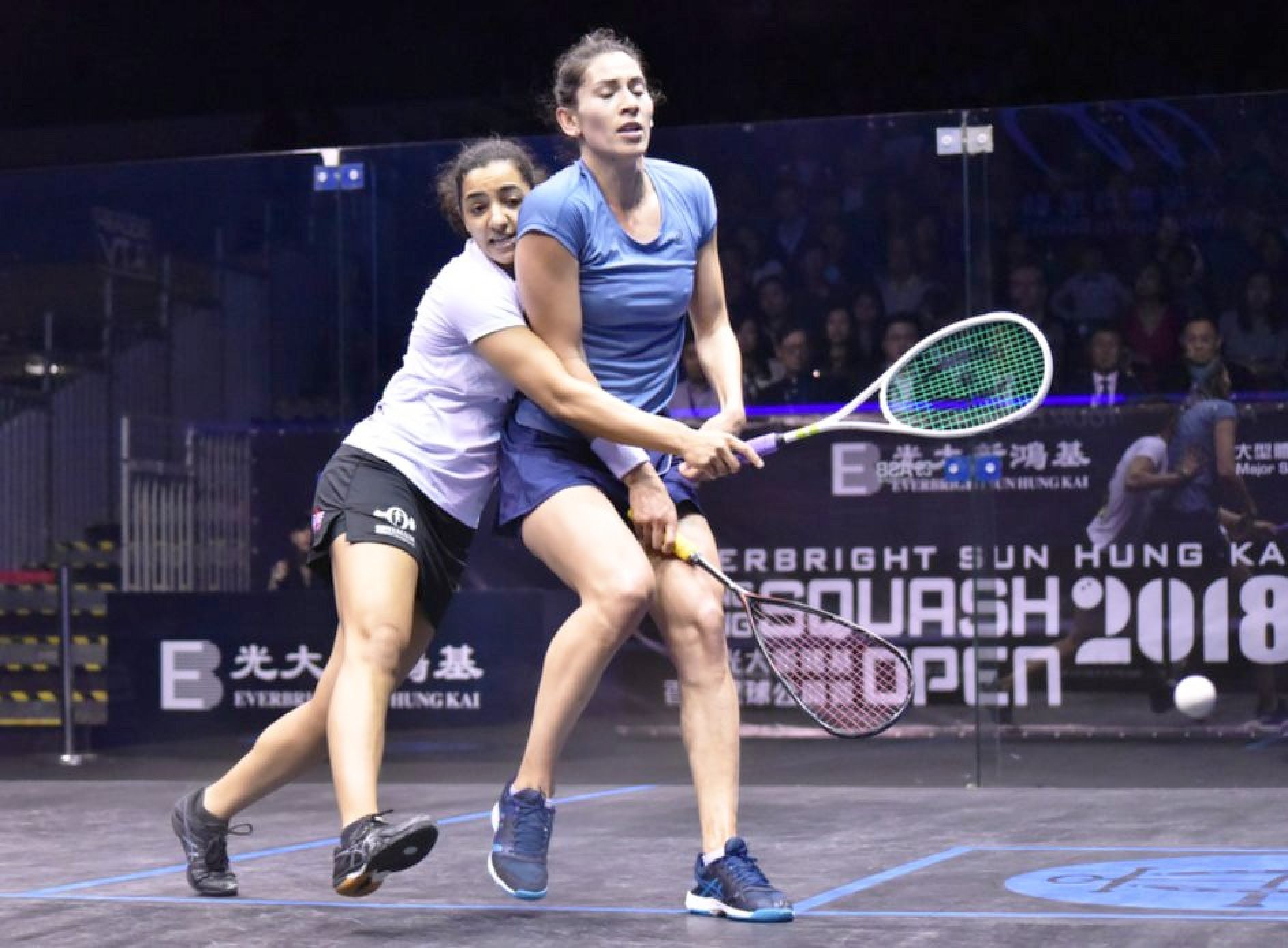 The official remained confident of attracting some big-name players to the city.
"The world's top eight are obliged to take part in a platinum tournament unless they are injured or for other serious reasons," Mak said. "But the world body has removed this for the Hong Kong Open because of the quarantine requirement and the top players can choose to come or not.
"But our tournament rates very high among the players and we have not staged it over the last three years. We are pretty sure the top players want to come back as hotel quarantine is no longer required."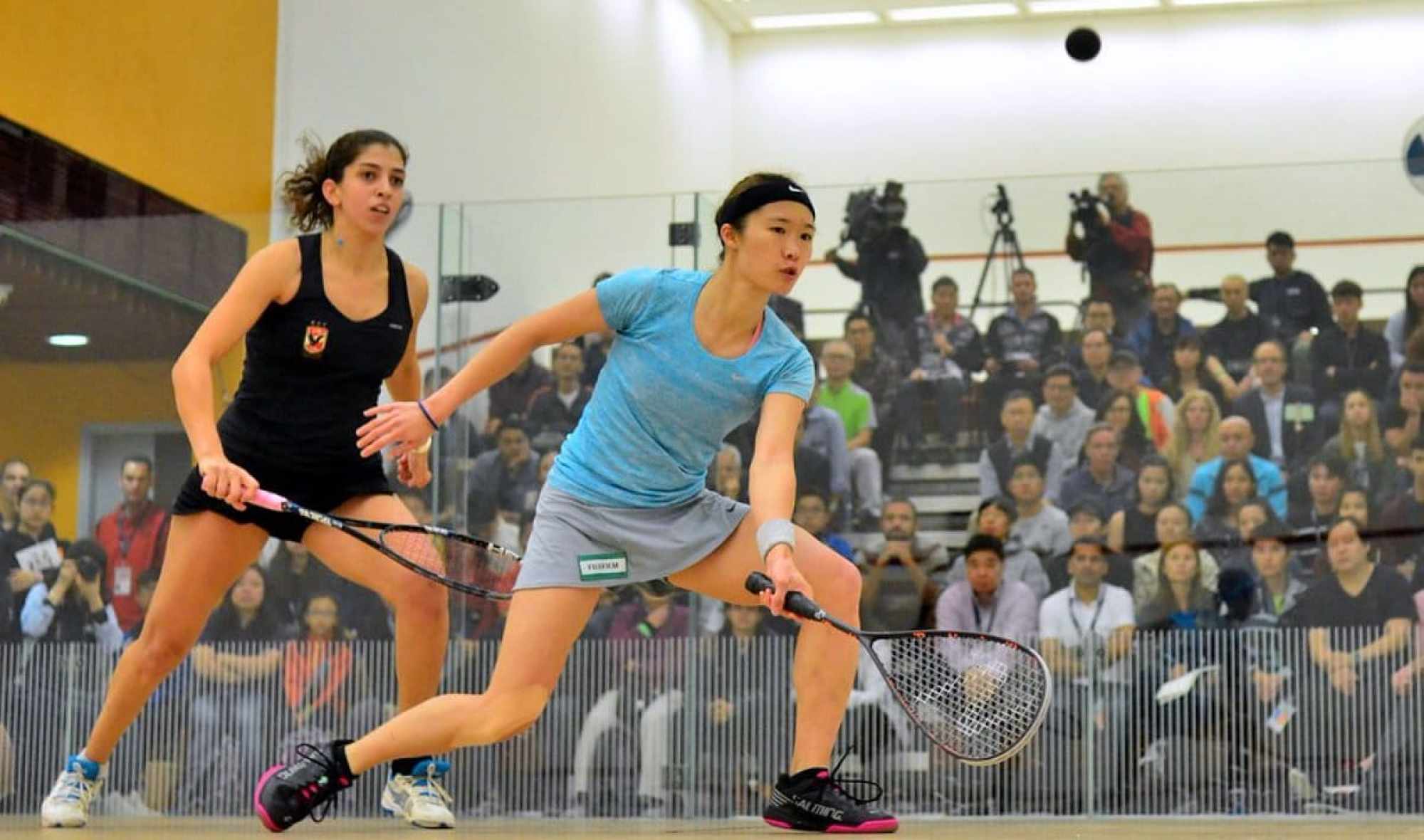 Mohamed Elshorbagy of Egypt and Joelle King of New Zealand lifted the respective men's and women's titles at the 2018 event.
But the Hong Kong Open was called off in 2019 because of anti-government protests that rocked the city. The tournament was cancelled over the last two years because of the pandemic.