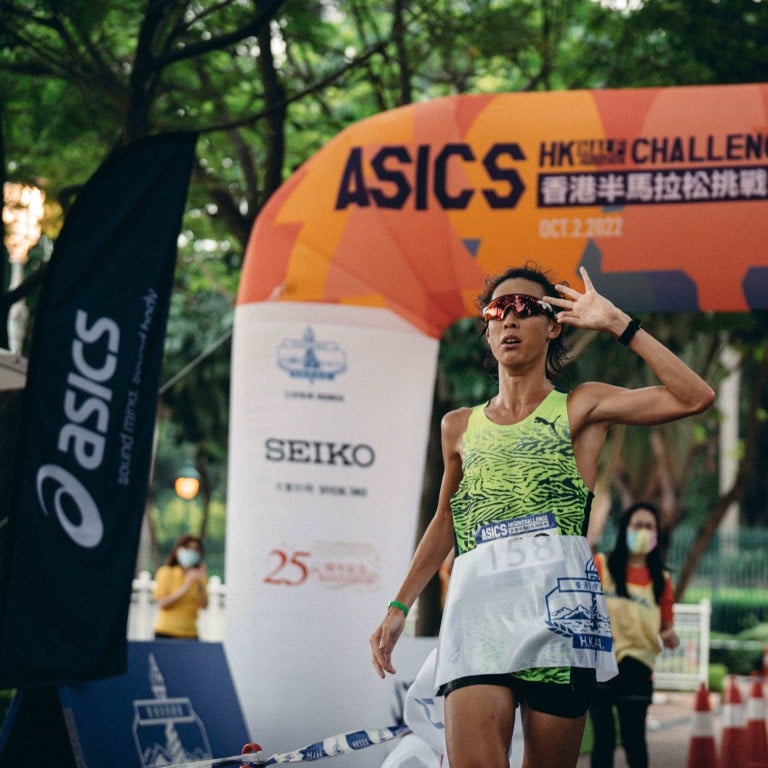 Hong Kong Athletics Series: Lam and Wong renew running rivalry, this time over 5,000m
Vincent Lam won last weekend's half marathon challenge, while city record holder Wong Wan-chun failed to finish
The pair go head-to-head again on Sunday, with Lam targeting a new personal best
Hong Kong runners Vincent Lam and Wong Wan-chun will renew their rivalry on Sunday, with Lam targeting a new personal best over 5,000m at the fourth event in the city's athletics series.
Lam came out on top at the Hong Kong Half Marathon Challenge last weekend, winning a race Wong failed to finish, in a time of 1 hour, 12 minutes and 45 seconds.
As with the half marathon, Wong is also the city's record holder over 5,000m, but Lam is unbeaten over that distance this year, and the race is sure to be tight.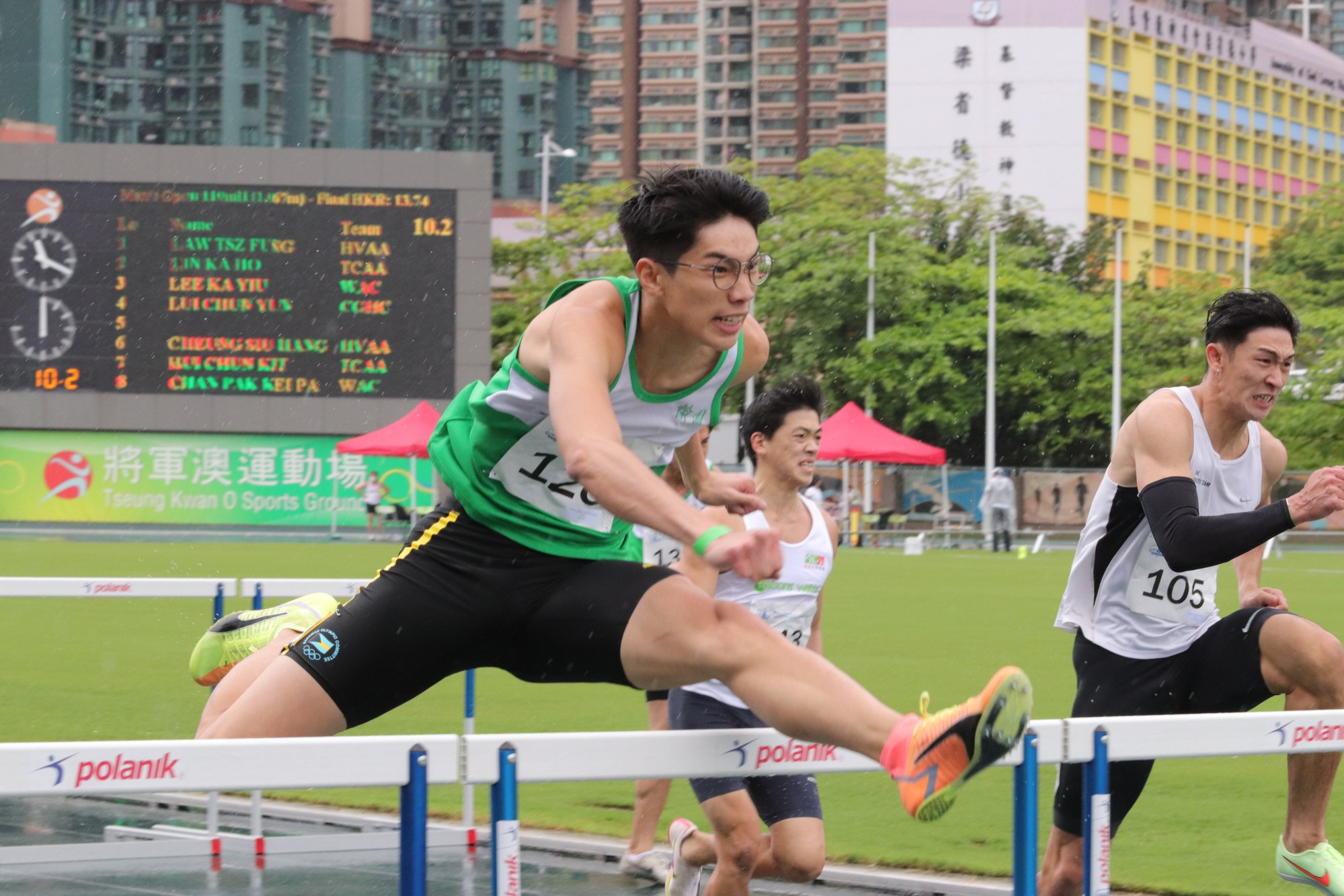 Lam did not start running seriously until he returned to Hong Kong in 2018 after studying in Canada, but 2022 has been his most "fruitful year" and he won four meets in a row in May over 1,500m and 5,000m.
"My coach [Cheuk Kin-san] gave me a lot of insight and enormous support in pursuing my running career, and he sees my potential in all these events [including half marathon]," Lam said. "My goal this weekend is to finish 5,000m in sub-15 minutes and 1,500m in 4:02."
The 26-year-old ran a personal best 15 minutes 26.21 seconds in the 5,000m in May, finishing first at the first Hong Kong Athletics Series meet, and was second in the 1,500m at the Hong Kong Championships a month later, with a PB time of 4:06.57.
Sixteen athletes have registered for the men's 5,000m at the Tseung Kwan O Sports Ground on Sunday, and Lam said he was "looking forward to racing with all of them".
In the quicker events, Rico Cheung Siu-hang, the first athlete from the city to be a World Athletics U20 Championships finalist, is targeting a personal best in the men's 110m hurdles race despite being out of action for more than three months.
"My form is quite good, I have been training hard over the last three months break, and tried to improve on my weaknesses," Cheung said. "I hope to run under 14 seconds after I improve on my power and speed.
"The most difficult part of this time for me is getting back into racing mode as soon as I get on the start line; there is a big difference between training and racing, so I hope to get into competition mode as soon as I can."