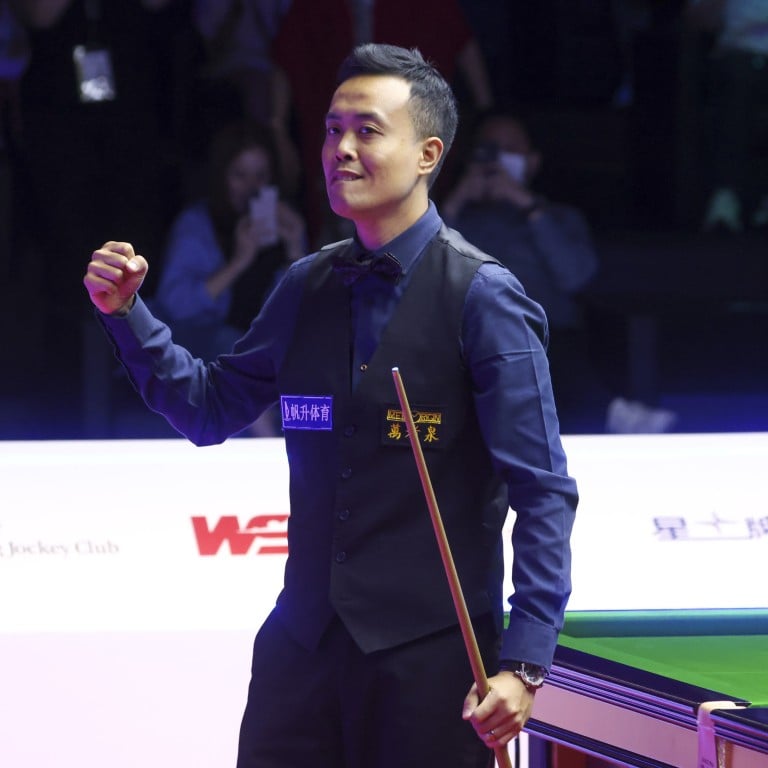 Hong Kong Masters: Marco Fu savours greatest moment as sensational 147 wins semi-final
The Hongkonger's run in the tournament goes on as he beats John Higgins in thriller, thanks to a maximum break in the deciding frame
Ronnie O'Sullivan recovers to see off Neil Robertson in the second semi-final
If there was already a hint of fairy tale about Marco Fu Ka-chun's
continued presence in the Hong Kong Masters
, it passed indelibly into his hometown's sporting legend on Saturday as he won his semi-final with a maximum break in the deciding frame.
Fu almost blew the roof off the Hong Kong Coliseum as a 147 sealed his triumph over John Higgins in the most dramatic fashion, sending him into Sunday's final, where he will face Ronnie O'Sullivan.
Having fought back from the brink of defeat to level the scores at 5-5, he calmly put the outcome of the last frame beyond doubt. But with 10 reds and 10 blacks pocketed, a rarer distinction loomed for a man who has spent the pandemic in the snooker wilderness.
Never straying from a black that his tidy break-building kept available throughout, Fu picked off the rest of the reds, the applause swelling for each pot as the realisation spread that something special was afoot.
Yellow to blue disappeared as they might in a practice room – make that a practice enormodome, full of near-delirious well-wishers. Pink was dispatched to centre, black to corner, and the electrified
6,000-plus
gave a deafening cry.
The 44-year-old Fu rated it the greatest moment in his long career.
"I would probably rank this as number one," he said. "I've won tournaments, mostly in the UK, but to do this kind of thing in front of my home crowd is a dream come true. It still hasn't sunk in yet.
"It's like a dream. I'm just very happy to do something for the crowd, give them something to cheer. Now it's history. And I've still got the final to look forward to.
"With the way I've been playing the last two or three months, the calibre of the field and the atmosphere, it seems impossible to do something like that. I can't believe I just did something amazing. I was just trying to play to a decent standard. I'm glad I was part of the drama."
Victory, let alone the slice of history that prompted such wild scenes, looked unlikely for much of the match after four-time world champion Higgins took charge, compiling a quick-fire 105 in the opening frame. Fu got on the board, the Scot pulled 3-1 ahead, then the interval intervened for Fu and he returned to eke one back.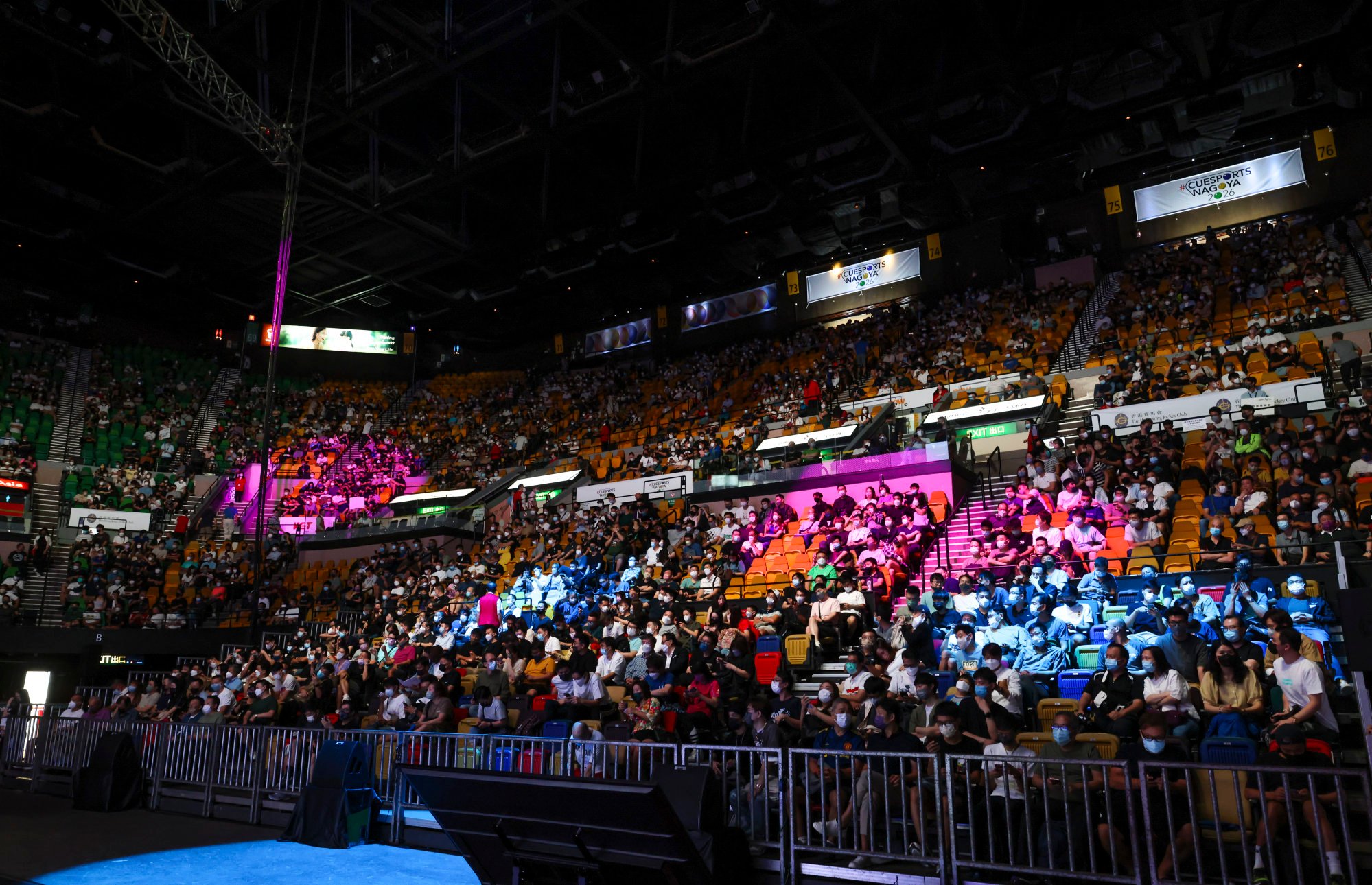 Having again fallen two frames behind, a nerveless clearance revived memories of Fu's best years, and he outscrapped Higgins to take the next before another apiece ensured there would be a decider. Fu came through, and even Higgins was gripped.
"If I had to lose to someone, with everything Marco's been through in the past two or three years during the pandemic, not being able to play on the tour, and the way he finished it off … it couldn't have worked out any better for the tournament and the Hong Kong people who are going to see one of their heroes in the final," the world No 5 said.
"I actually think I'll come to watch it. Normally I don't think I'd watch after I'd lost, but it's an incredible atmosphere and I can only imagine what it'll be like."
O'Sullivan potted himself back to parity with Neil Robertson in the second semi-final after trailing 4-1, before powering on to prevail 6-4.
"For Hong Kong snooker fans to have Marco there in their home tournament is the perfect final," O'Sullivan said. "It'll be a special occasion for me to play Marco in his backyard."
And Robertson? "I'll be sitting next to John."