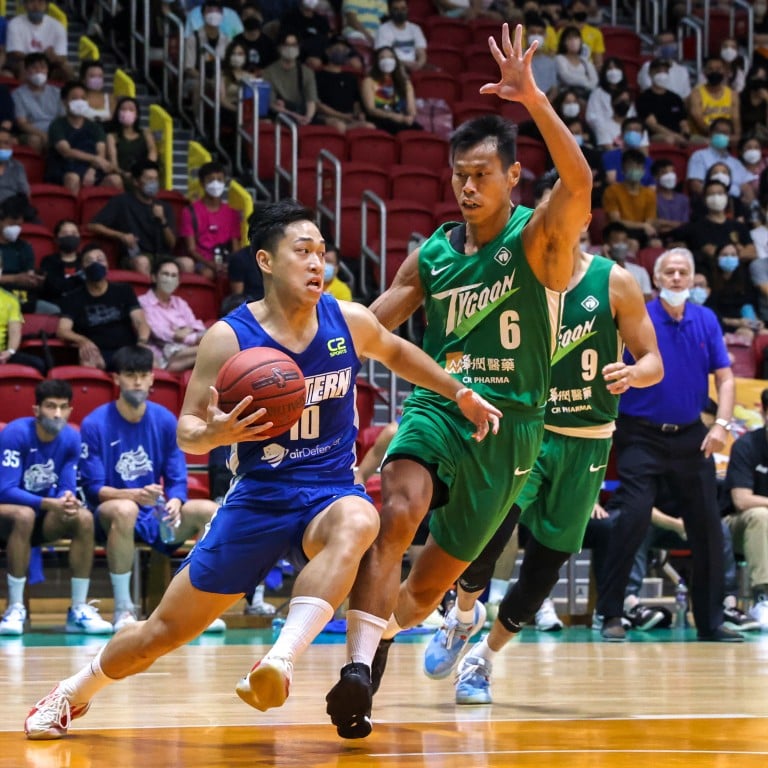 Eastern to challenge defending champions South China in A1 Division season playoffs
Southorn Stadium in Wan Chai will play host to this week's showdown, after both teams reached the finals by defeating their opponents in back-to-back games
It has been a stop-start arrangement for Hong Kong players, with the 2021 season pushed back from last year and only resumed in July
A spirited Eastern will challenge defending champions South China in Hong Kong's A1 Division season finals, with the best-of-five series to kick off at Southorn Stadium in Wan Chai on Thursday.
After defeating regular season champions Tycoon in two straight games under the best-of-three playoffs, Eastern aim to go one step further to claim their first league championship since they last won it from South China in 2018.
The Caroliners were crowned 2019 champions after beating Tycoon in the finals before Covid-19 swept the city and the 2020 season was called off.
The 2021 season started in late December but was suspended just one month later after the government shut down sports facilities and introduced strict social distancing restrictions.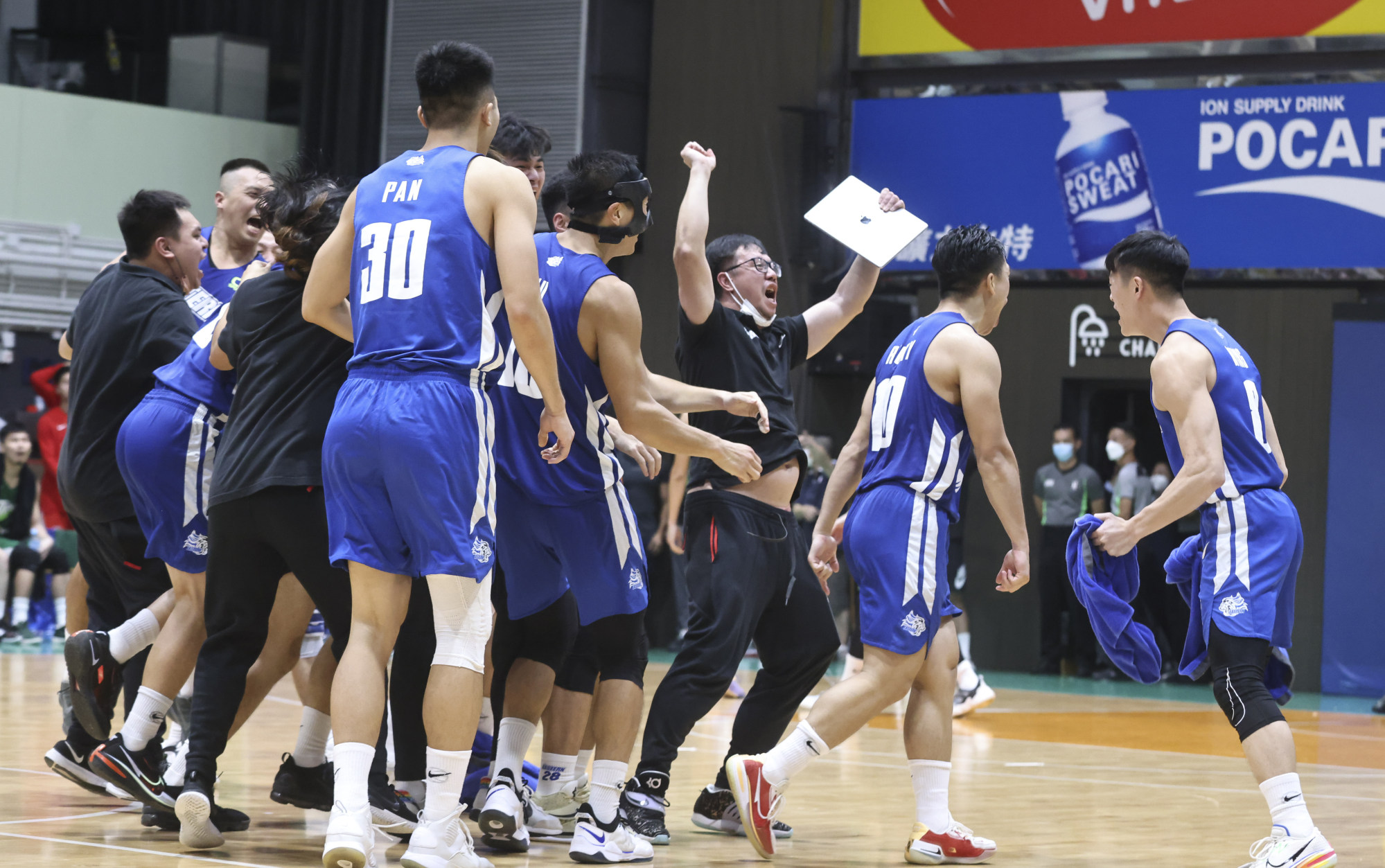 The 2021 season reopened in July this year but South China, who won all their six matches before the hiatus, went through a lot of changes.
Head coach Mensur Bajramovic, former assistant national coach of Bosnia and Herzegovina, quit in April while key players, centre Duncan Reid and guard Glen Yang, left the club to join East Asia Super League side Bay Area Dragons.
The Caroliners could only finish second in the regular season after losing to Tycoon while Eastern were fourth. Another traditional powerhouses, Winling came third.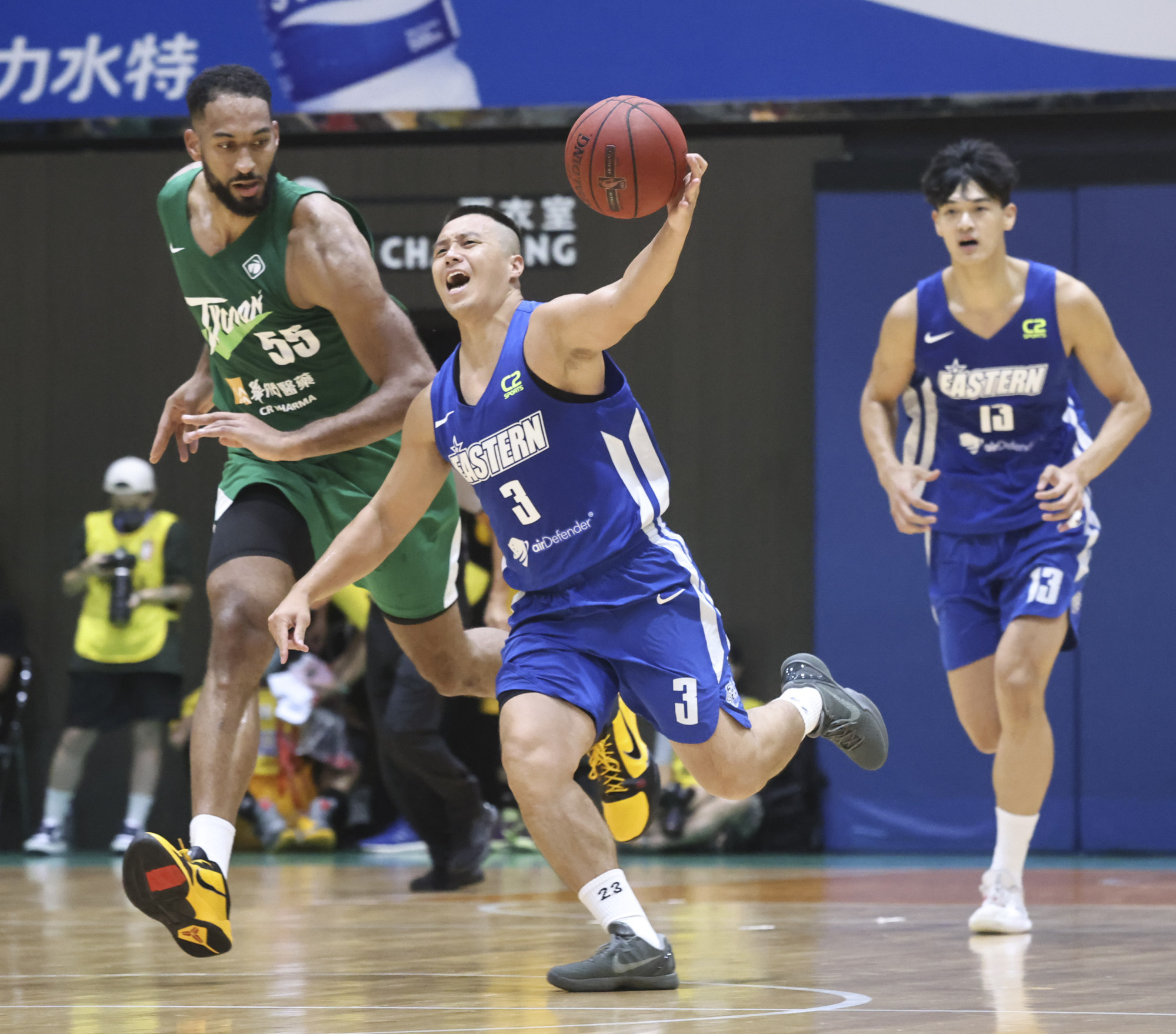 "I think the departure of Reid hit them hard as the big centre was key to both their attack and defence," Eastern captain Lee Ki said.
"His departure certainly gives us a better chance against the Caroliners. But even with Reid, they could only beat us by two points in the Senior Shield last year and that is why we are so confident of a better result this time.
"Our team has been very focused and determined by beating regular season champions Tycoon in the playoffs to reach the final. And now we must keep the momentum and push the players to go one step forward."
Lee, who ended his full-time career with Eastern last September and worked as a teacher, said the move did not affect his basketball too much.
"Full time training can keep your physical fitness at a high level but with only domestic competitions to cope with, my fitness level is still good enough with training after work," the 34-year-old veteran said.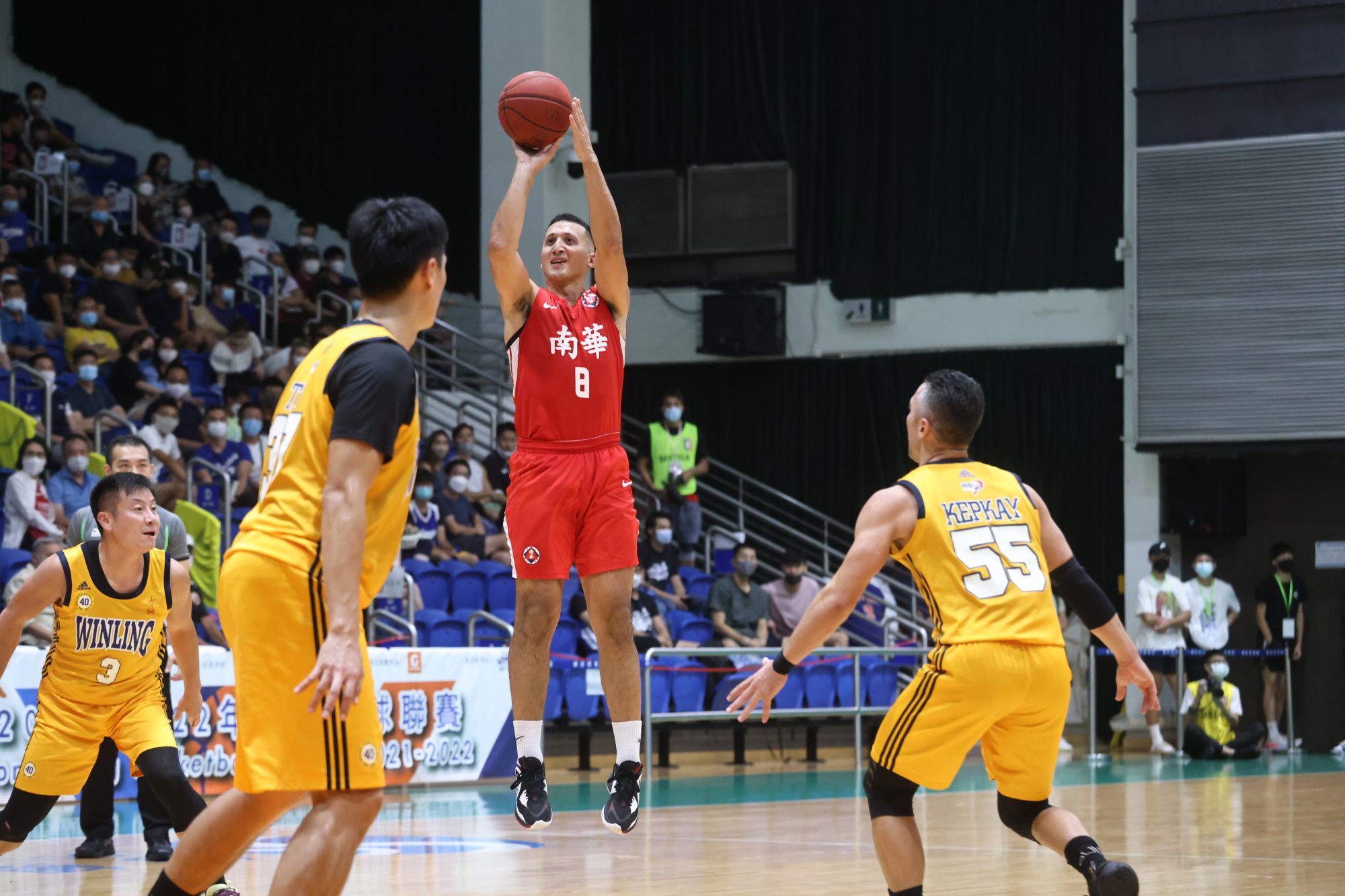 Eastern had also regularly competed in the regional Asean Basketball League and were crowned champions in 2017, but like Hong Kong, the tournament has been on hold since 2020 under pandemic restrictions.
The Caroliners are now managed by new coach Tam Wai-yeung, former Hong Kong team captain and an ex-South China player. Tam also coached Eastern for one season in 2016 after his retirement from South China.
"Yes, the team has changed with key players left, but this is the reality and we cannot change," Tam said. "But I do believe the boys as they will all step up under such a circumstance. South China has built up a good system under our Bosnian coach and the system will not change despite his departure.
"I still think we have more playing options than Eastern, both in defence and attack and can cope with them well."
South China also won two straight games over Winling to reach the season finals.