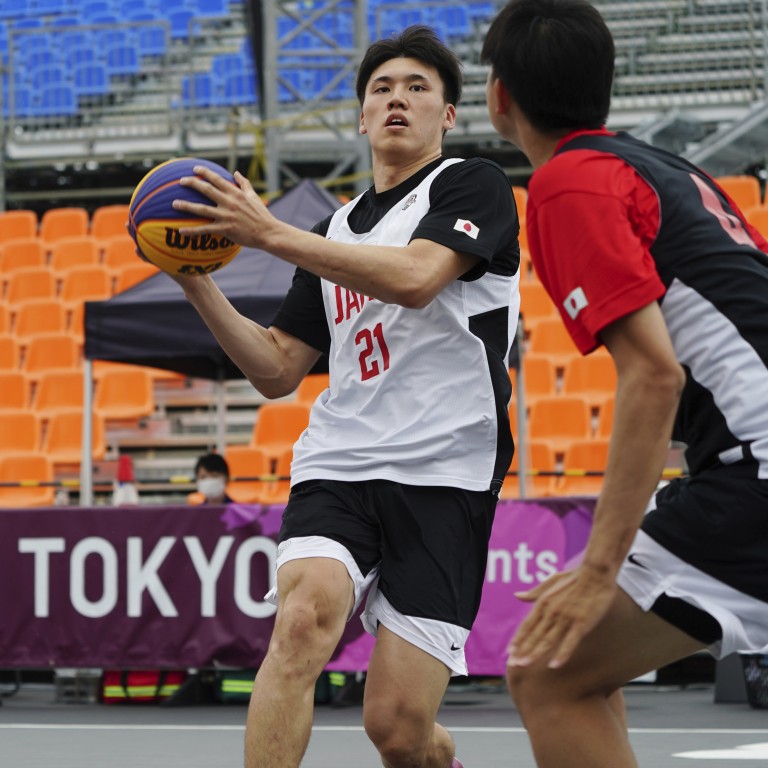 Hong Kong policy address: 3x3 basketball, skateboarding, climbing target Olympics after urban sports pledge
Representatives from 3x3 basketball, skateboarding and climbing welcome vow from city's leader John Lee to promote 'urban sports popular among young people'
Lee also reveals plans for more sports facilities and hosting 'at least 10 major international sports events in Hong Kong annually'
Hong Kong's 3x3 basketball, skateboarding and climbing communities are hoping to target future Olympics after the city's leader John Lee Ka-chiu vowed to promote urban sports in his annual policy address.
Lee on Wednesday outlined plans to support "urban sports that are popular among young people in recent years, such as 3x3 basketball, sport climbing and skateboarding". All three of those featured in last year's Tokyo Olympics.
The city's chief executive also pledged to "support the hosting of at least 10 major international sports events in Hong Kong annually", by "enhancing" the government's "M" Mark scheme – its list of flagship competitions, which includes the Cathay Pacific/HSBC Hong Kong Sevens, the annual marathon and golf's Hong Kong Open.
And Lee revealed a 10-year blueprint for more venues, as well as a pilot scheme for careers and education for disabled athletes post-retirement.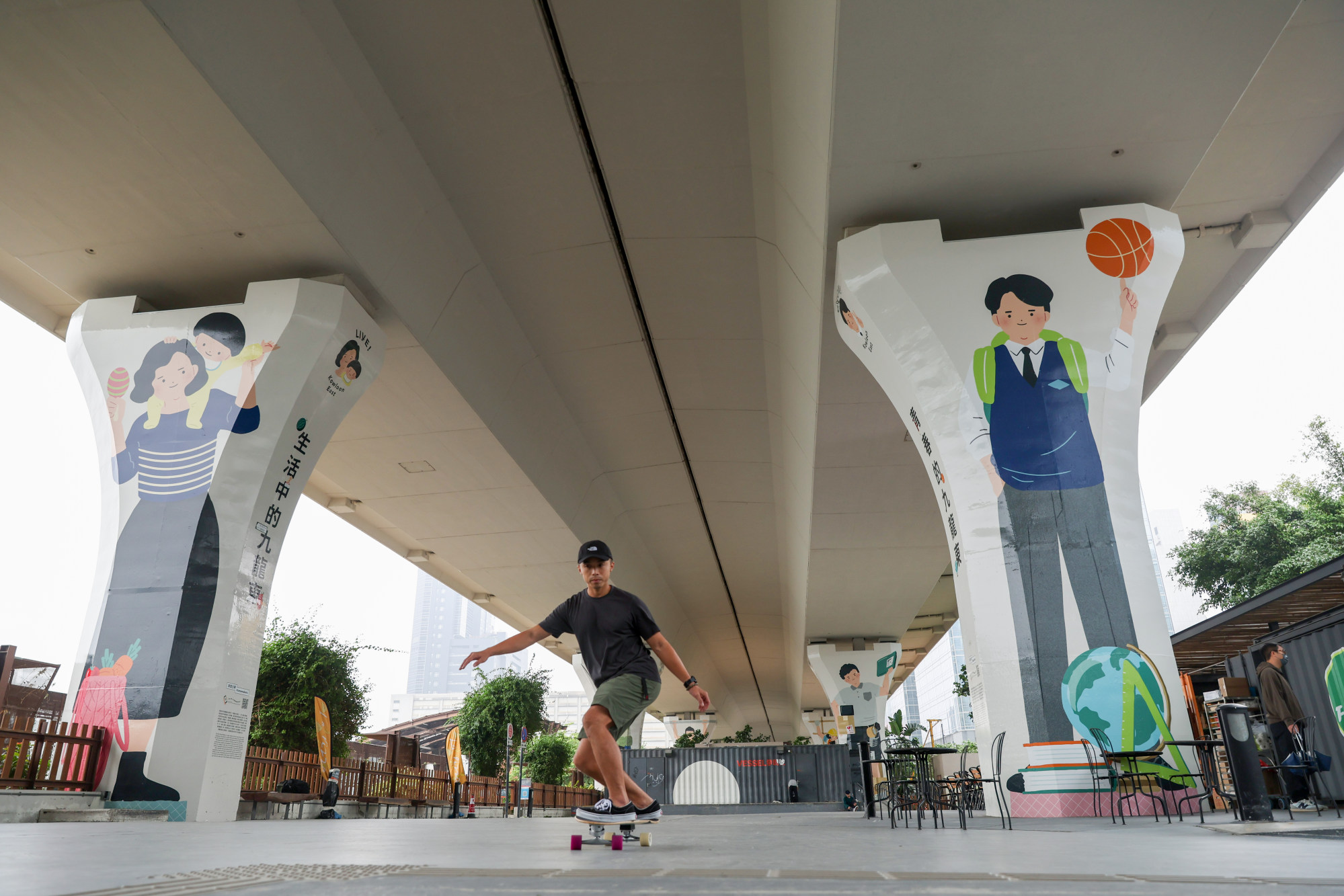 Representatives from 3x3 basketball, climbing and skateboarding said the plans had the potential to transform their fortunes.
"We hope that with government assistance, we can field a three-on-three basketball team to compete in the Olympics in the coming years," said Kenny Wong, vice-president of the Hong Kong Basketball Association.
Former Hong Kong sport climbing representative Danny Ho Sin-Fai echoed the sentiment, saying: "I believe with all of the government's assistance, we can have someone qualified for the Olympics in 2028."
Skateboarder Luk Chun-yin, among three Hongkongers set to compete in next year's Asian Games, is the only one in his sport presently supported by public funding.
"I'm surprised and had no expectations," he said of Lee's address. "Skateboarding was already in the Tokyo Olympics [and will be in the 2024 and 2028 Games], and we saw no evidence of government support in the past.
"We can say that the government supports us, but does not promote it for us.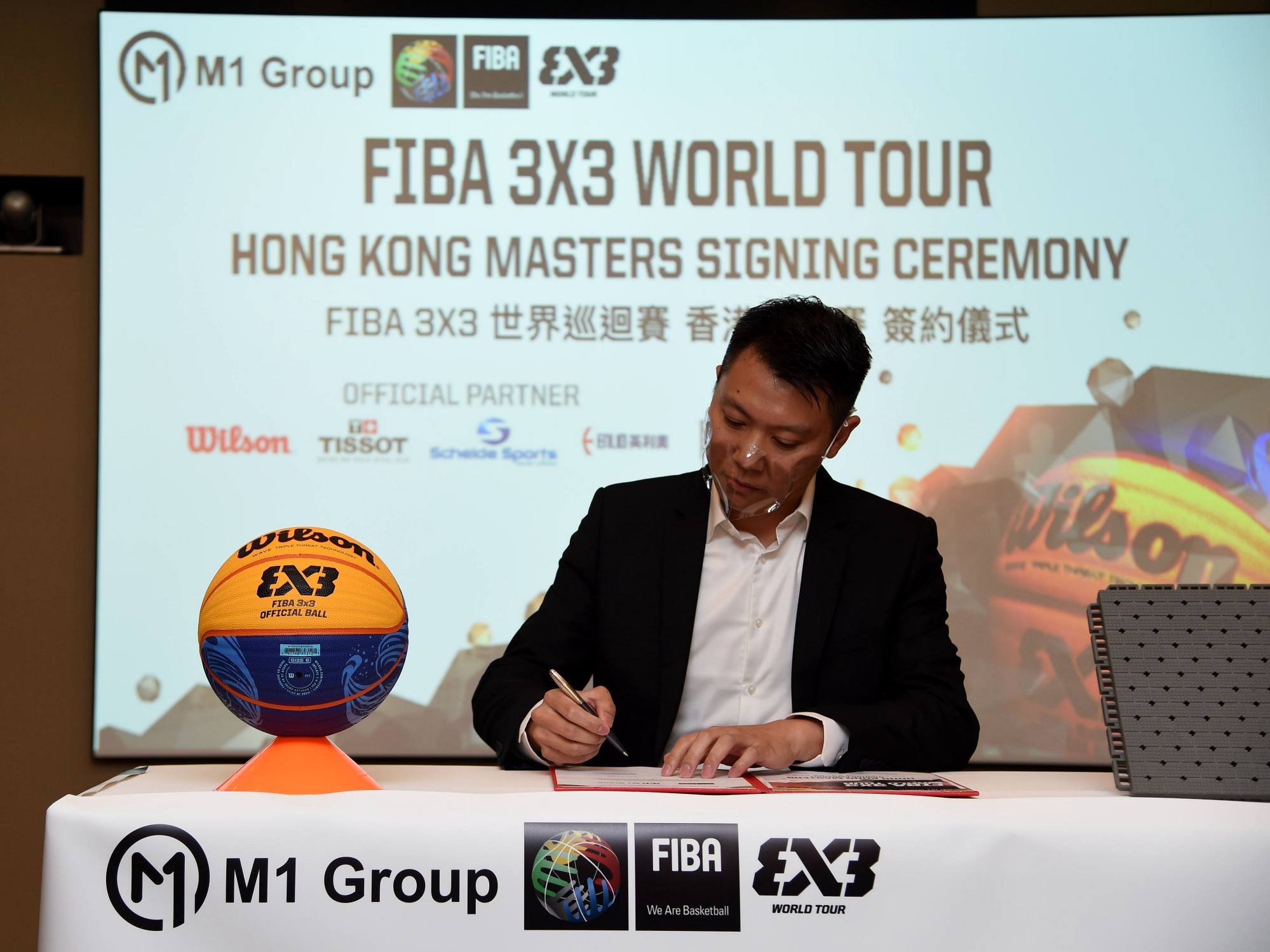 "Without enough funding to go overseas to earn Olympic points, we didn't have anyone to try to reach the Tokyo Games and I don't think anyone will try for 2024 in Paris. Hopefully with the government's help, we can have some to try in 2028 in Los Angeles."
The city's Sports Federation and Olympic Committee (SF&OC) said results had underlined the value of government support. Having previously won only three Olympic medals in total – one apiece in 1996, 2004 and 2012 – Hong Kong won six in Tokyo.
"In recent years, Hong Kong athletes attained remarkable results at various local and international sports events. Their achievements did not come about by chance," said SF&OC president Timothy Fok Tsun-ting, stressing that "facilities, relevant resources and policy directives are the keys to success".
Lee's address pledged "about 30 diversified facilities … such as sports centres, swimming pools, sports grounds and parks". They include a second sports park to follow Kai Tak, to be developed at Whitehead, Ma On Shan, and "large-scale" facilities near the border with mainland China under the Northern Metropolis project.
Kenneth Fok Kai-kong, the lawmaker representing the functional constituency that includes sports, said Lee's announcement "addresses the existing shortage of sports venues".
On the city's hosting ambitions, Fok added: "I am very supportive of the enhancement of 'M' Mark events, but I would like to know how the government will implement it."