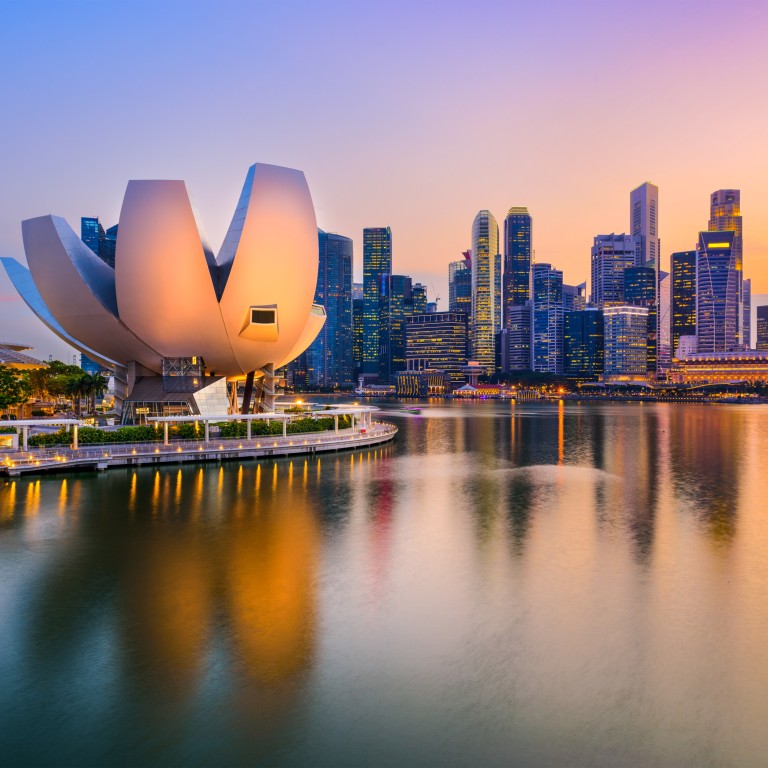 Hong Kong follow Singapore's lead? Urban sports 'could copy Lion City' to find Olympians after policy address boost
Figures from 3x3 basketball, climbing and skateboarding acknowledge need for venues after city's leader John Lee vows in policy address to promote urban sports
Singapore voucher scheme suggests how to grow participation, while rise of Mongolia's basketball team shows what Hong Kong can aspire to, they say
A pledge to promote "urban sports that are popular among young people in recent years, such as 3x3 basketball, sport climbing and skateboarding", made on Wednesday by Chief Executive John Lee Ka-chiu, was widely welcomed, with athletes and governing bodies saying it could help them get
Hong Kong athletes into the Olympics
.
With the government preparing to work with sports associations and schools on its plans, one suggestion made to the Post was for Hong Kong to look to its Asian rival Singapore for a way to increase participation, especially among the young.
The Lion City, which in 2014 began offering vouchers for the public to use to sign up for sports programmes, was namechecked by former Hong Kong sport climbing representative Danny Ho Sin-Fai as he acknowledged a need to provide more facilities, then entice the public to use them.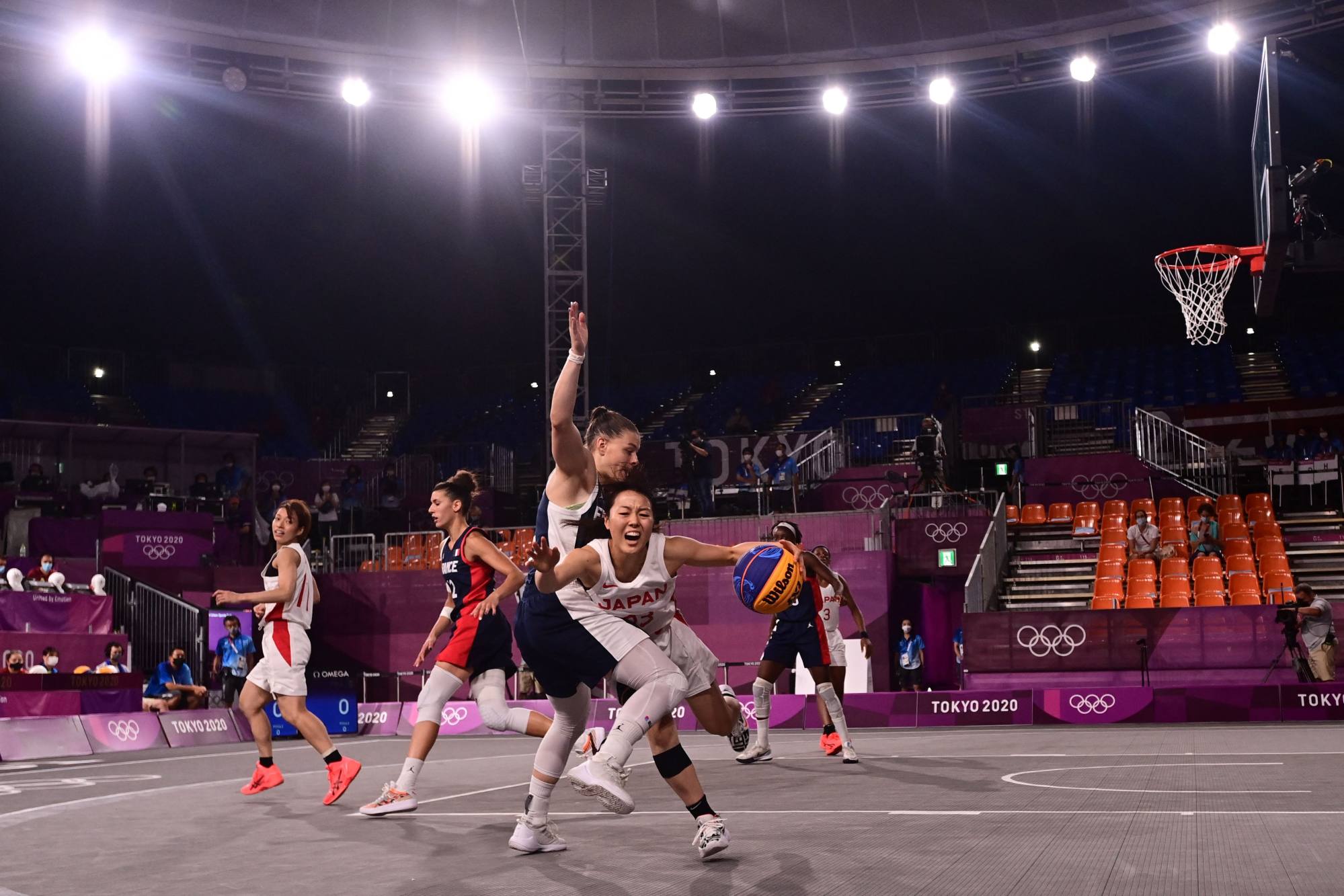 "I think the most important thing for climbing is the venue," Ho said. "We don't have any standard public venues for sport climbing, only some self-subsidised centres.
"Singapore has a scheme we can copy: giving vouchers to try new sports for free. Another way to attract more people is to host international events. If the government is willing to spend money on it, it is a good opportunity."
Kenny Wong, vice-president of the Hong Kong Basketball Association, said the initiatives announced complemented his governing body's ambitions.
"We hope to promote 3x3 basketball in three ways: first, popularise it, second, standardise it, and third, professionalise it," Wong said.
"To popularise it, we hope to join the Hong Kong Schools Sports Federation; to standardise it, we hope we can have more facilities; and we are going to host the FIBA 3x3 World Tour on November 26 and 27, with two squads representing Hong Kong, so we hope people will take it seriously and we build up the standard."
Wong said Mongolia had shown it was realistic for Hong Kong to make rapid progress in the 3x3 form of the game.
"Mongolia's traditional basketball is more or less the same level as ours in Hong Kong, but their three-on-three team are already at the top in Asia," he said. "It takes longer to train a traditional world-class basketball team, which requires more players, whereas in 3x3 basketball, we only need four to six players for a team to train."
Skateboarder Luk Chun-yin, one of three Hongkongers who have qualified to compete in
next year's Asian Games
, said the city had only 14 skateboarding venues, meaning they were too far away for many people.
"It's the size of a basketball court, and we're hoping that the government will build some in places that are easy to get to and easy for people to watch, to attract more young people to join us," he said.
Kenneth Fok Kai-kong, the lawmaker representing the functional constituency that includes sports, acknowledged there had been a "shortage of sports venues".
"I believe that they can attract the participation of young people and truly promote sports for all," he said. "For example, there is not enough space and facilities in parks for people to practise skateboarding."
The policy address referred to planned new venues across all sports that included "about 30 diversified facilities … such as sports centres, swimming pools, sports grounds and parks". They include a second
sports park to follow Kai Tak
, to be developed at Whitehead, Ma On Shan, and "large-scale" facilities near the border with mainland China.
Kwan Kee, chairman of the Hong Kong Association of Athletics Affiliates, said his governing body had been talking to Commissioner for Sports Yeung Tak-keung for two years about building an indoor track and field stadium at Whitehead.
"I'm delighted the chief executive talked about it in his policy address," Kwan said. "We have had very good results in indoor events in the past. With an indoor stadium, our athletes can train uninterrupted throughout the year, and we can host some indoor events with 1,000 to 1,500 spectators."