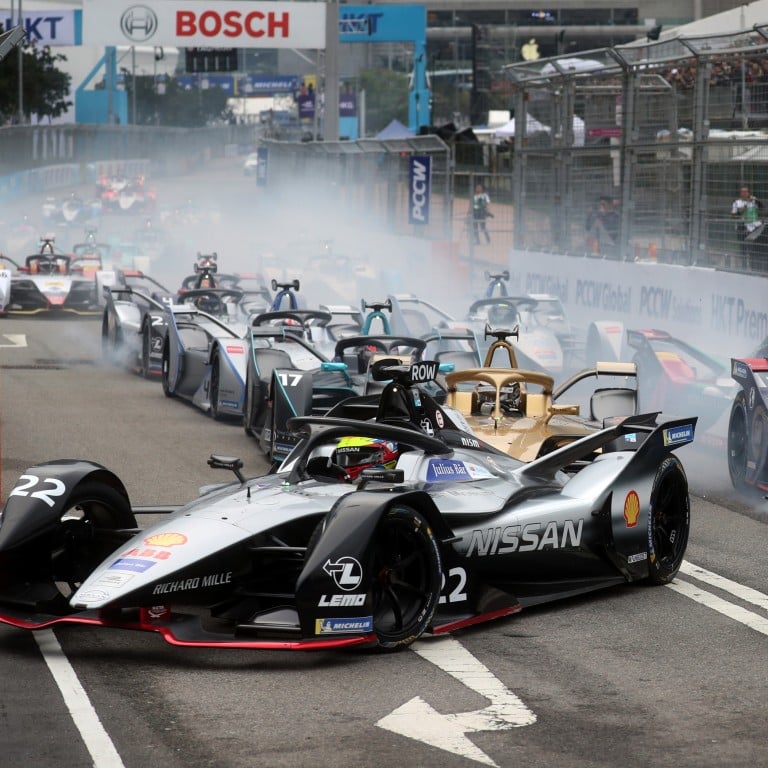 Hong Kong to miss out on another Formula E season, organisers hopeful for 2024 return
Formula E season 9, which kicks off in January 2023, will not include Hong Kong for a third year
Organisers say earliest they can bring event back will be 2024, with potential new venues including AsiaWorld-Expo and West Kowloon Cultural District
Local organisers are hoping to bring back the prestigious Formula E motor race to Hong Kong with a new venue, after it was again snubbed when the new season's global calendar was confirmed this week.
The electric motor racing showpiece was a major international sporting event in the city for three seasons from 2016 to 2019.
But anti-government protests and the pandemic have since seen the race scrapped, including for the upcoming season nine, which begins in January 2023.
The Hong Kong Automobile Association said it is keen to bring the race back – even if the Central Harbourfront circuit is no longer available, as part of the 1.86 kilometre course was sold last year by the government for commercial development.
"We have to consider a new site if we want to the race in Hong Kong again," Automobile Association chief executive Owen Chan Sheung-loi said.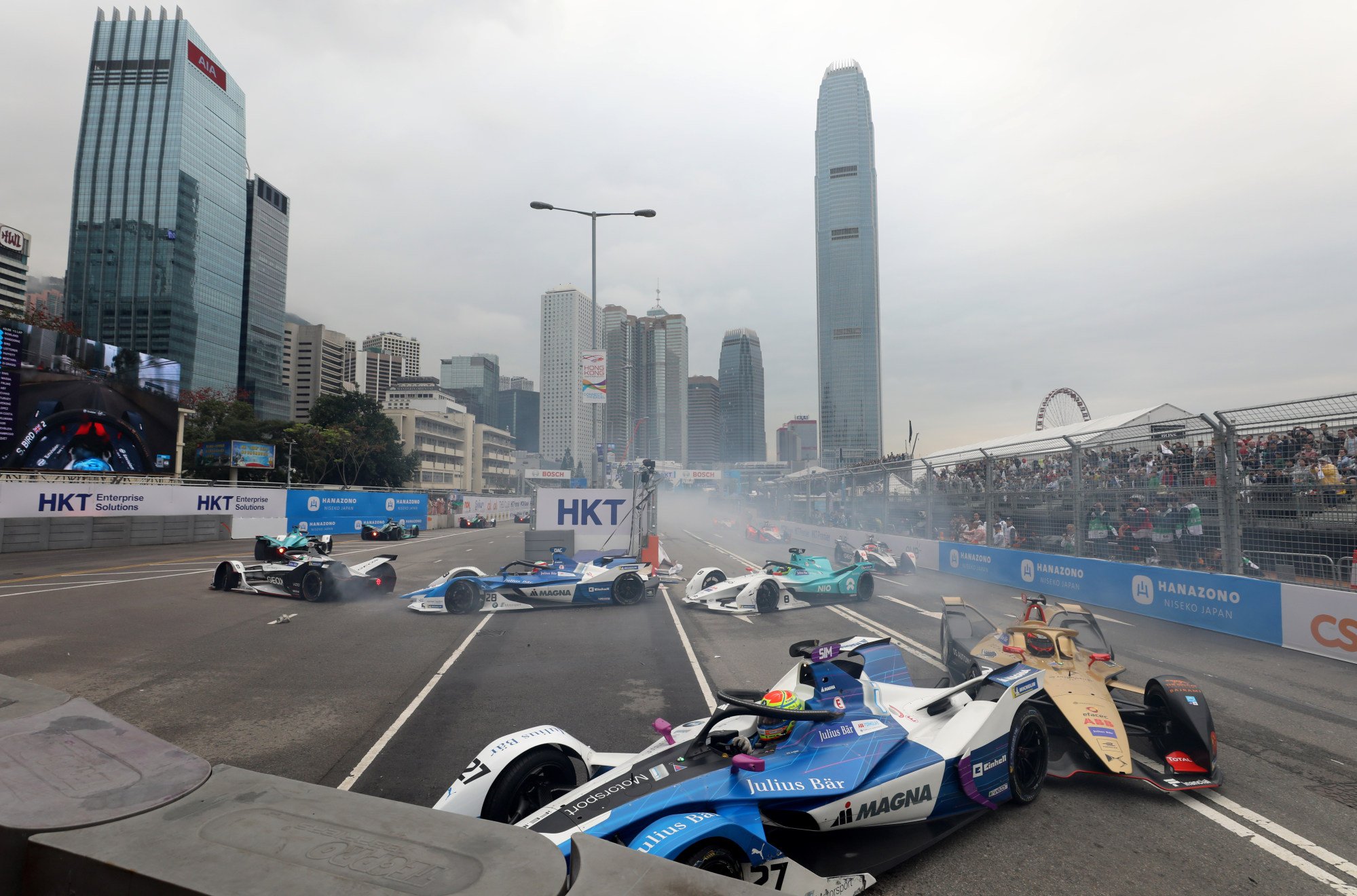 "The event has been absent from Hong Kong since 2020 and it' has always been our intention to bring it back. But it will involve a huge joint effort from the government, the commercial sector and the local motor racing community."
Chan did not give details on a possible new circuit. But it is believed organisers are looking at the WorldAsia-Expo in Chap Lap Kok as the starting point for a track weaving its way inside and outside the convention centre, like the London E-Prix.
"The venue in Chap Lap Kok is suitable for such an innovative circuit and can be a great attraction for the drivers and commercial sponsors, which are pivotal in staging motor racing events as it involves huge amounts of financial backing," a source close to the association told the Post.
"There are of course other options such as the West Kowloon Cultural District which is also located on a harbourfront site and will post less trouble to nearby traffic.
"But all of the concerned parties including the government must be determined to bring the race to Hong Kong as it will involve a lot of difficult discussions before a decision can be made."
After Formula E staged its third race in Hong Kong in early 2019, another race was scheduled for March 2020. But six months before the event, social unrest forced organisers to reluctantly omit the event from the finalised 2019-20 season calendar.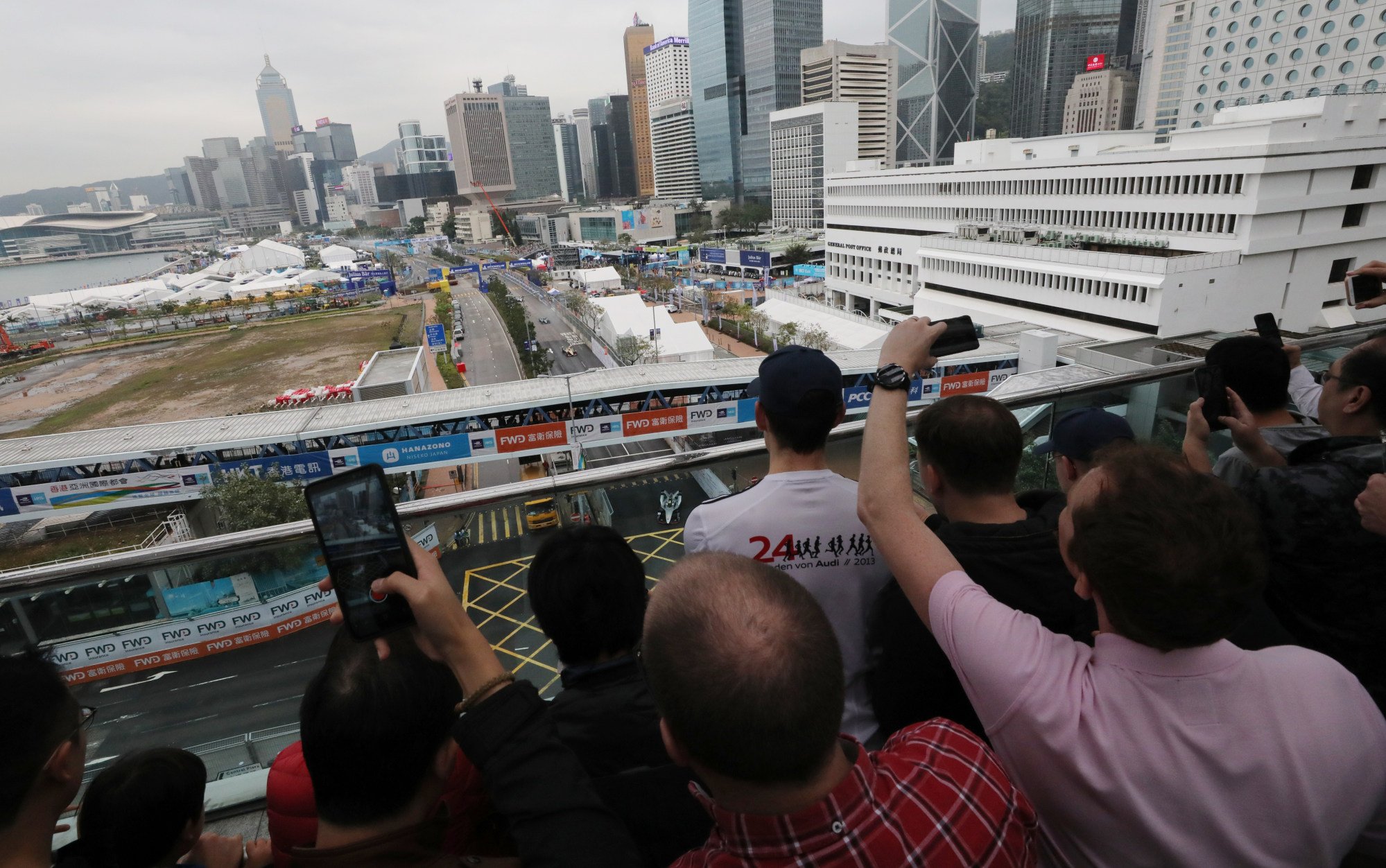 The following season, political uncertainty and the pandemic again saw Hong Kong lose the event for a second year, with the Formula E series bypassing the famous Central Harbourfront circuit for the 2020-21 season.
Season nine will kick off in Mexico City on January 14, 2023, with a double header in London on July 29 and 30 marking its final weekend . Two mores races, set for May and June 2023, are yet to be determined, but Chan said time is running too short for Hong Kong.
"It has to be 2024 if we want to run it again," he said. "But we can only provide more information when we have made sufficient progress."