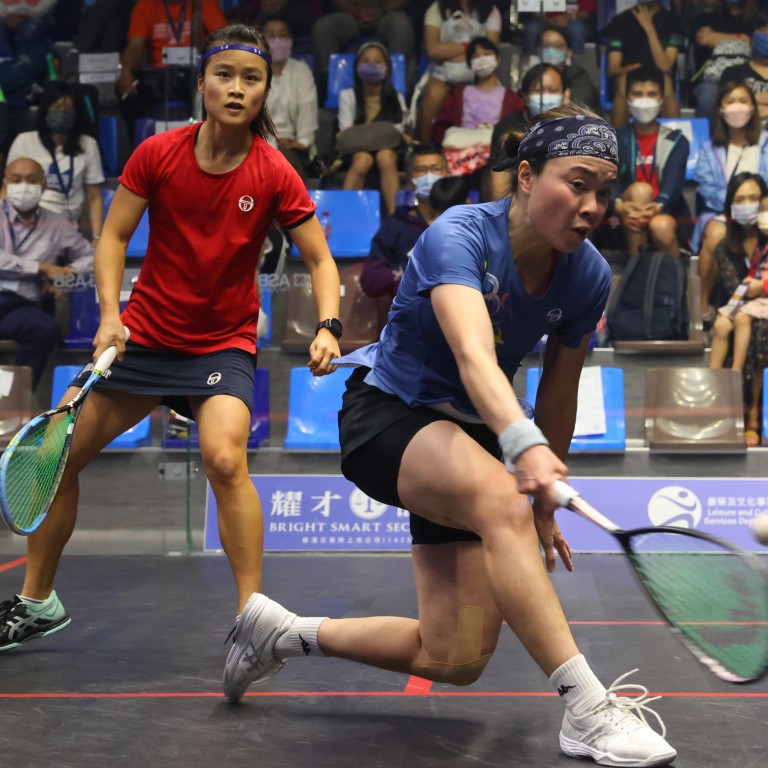 Hong Kong Squash Open will put city 'back on the map' says sport's chairman Duncan Chiu
Return of flagship event from three-year hiatus should cement Hong Kong's status on the sport's world calendar, says boss Duncan Chiu
After leaving the city for more than a year to train and compete, Hong Kong's top stars are excited to put on a showcase for home crowd
Hong Kong squash chief Duncan Chiu has said the return of its flagship from a three-year absence will cement the tournament's status as a permanent fixture on the calendar.
Speaking at the official launch of the Everbright Securities Hong Kong Squash Open in Happy Valley on Tuesday, Chiu said governing body the World Squash Federation sees the city as an important stop on its annual schedule, and its return to the fold was a welcomed move.
"We definitely will be a permanent fixture," Chiu said. "For us this is putting Hong Kong back on the map for squash. It's important for us to keep doing it.
"There's only a small number of platinum events on the tour and if you don't hold the event over an extended time, that slot might get taken up by someone else. So we really have to get this back on the schedule every year."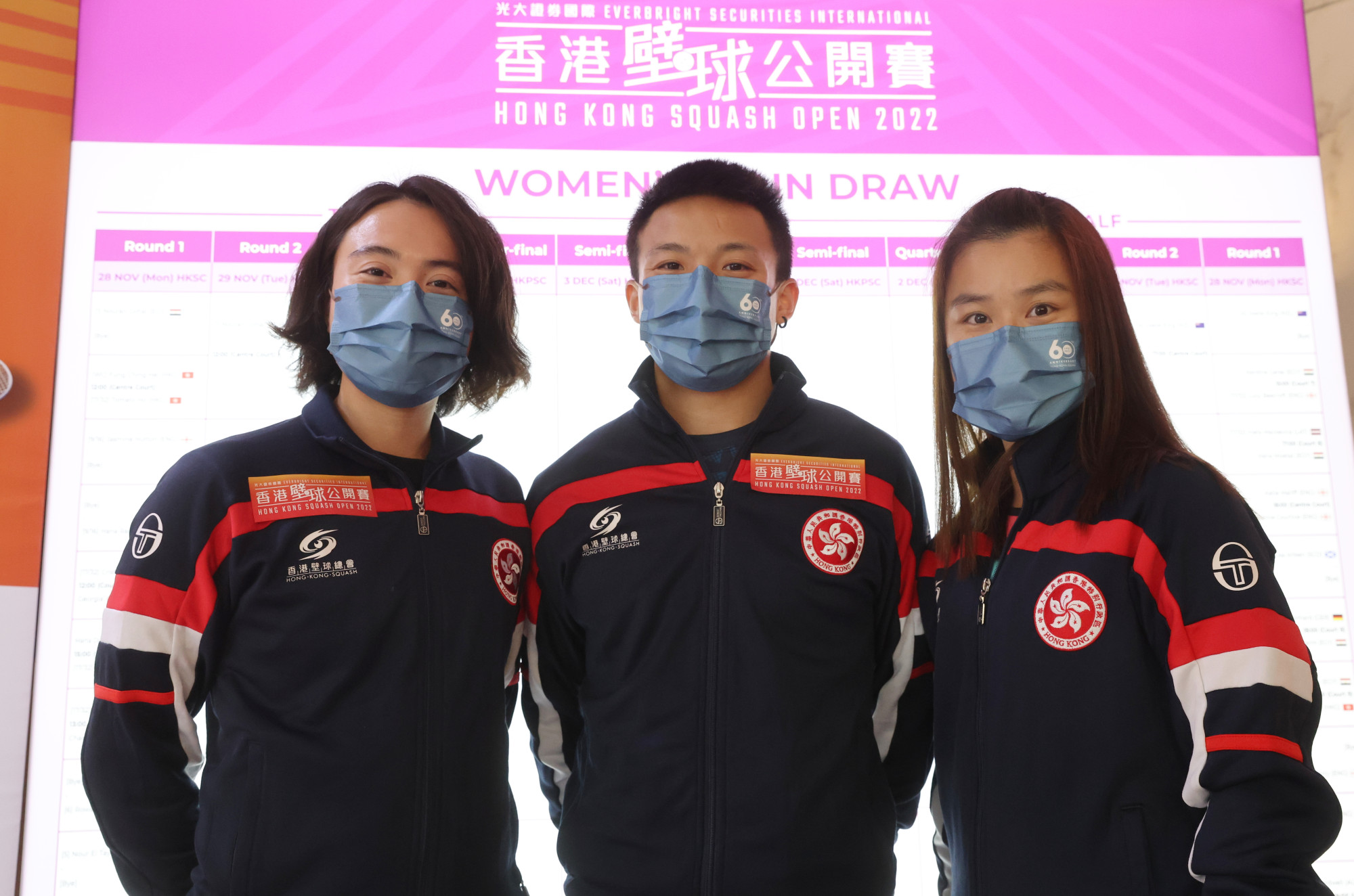 Chiu said it was also a relief to have the event back after what he said were three years of "incredibly tough decisions".
"Every year we tried until the end before we made a decision to cancel," the chief said.
"This year we were unsure about how it would go. If the restrictions were as stringent as they were at the start of the year, a lot of these players might not have come and the cost of hosting the event just wouldn't have made sense.
"This all dragged on for months, but the breakthrough came in September when they announced the Rugby Sevens would happen. We're happy to finally have this because it means a lot to the players."
The tournament, which runs from November 28 to December 4, will see 48 of the world's top players from each of the men's and women's games head to Hong Kong, where a hefty total prize purse of US$340,000 is on offer.
Men's world No 1 and 2 Ali Farag and Paul Coll will be on hand. In the women's draw, reigning No 1 Nouran Gohar will enter as the top-seeded star, with second seed and No 2-ranked Nour El Sherbini returning to try and reclaim the title she won in 2017.
Hong Kong players will also have a significant presence at the event, and are looking forward to their first home advantage since 2019.
"Players have been travelling all over the world to compete in the last couple of years, but having the fans behind them here in Hong Kong will mean a lot to them," Chiu said.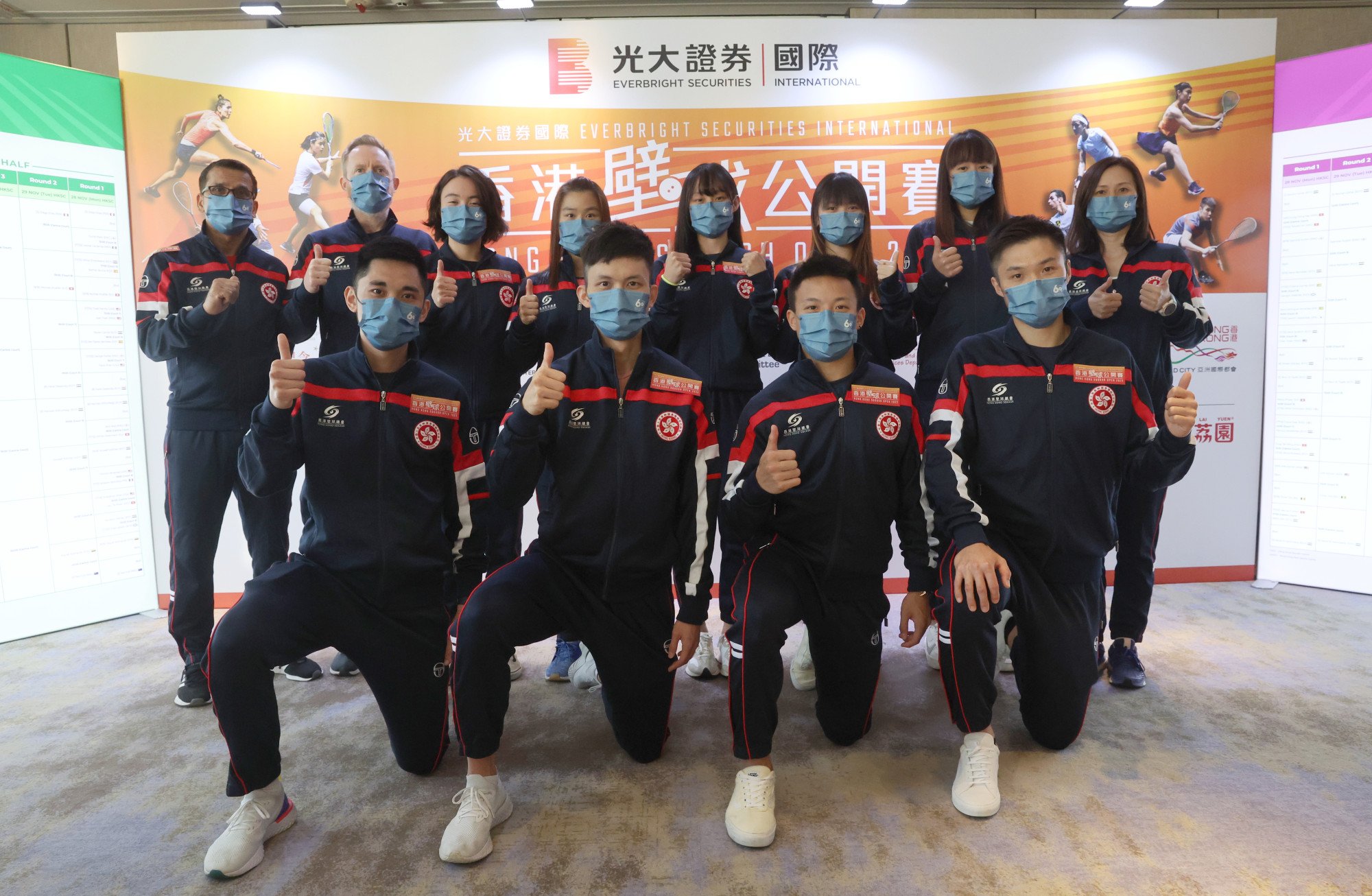 Case in point, Alex Lau Tsz-kwan has spent almost a whole year away from Hong Kong competing in the US, Australia and Egypt, and said he was fired up to play in front of a home crowd.
The 26-year-old said that while being away for an extended period was tough, he had gained a significant amount of experience along the way.
In September that experience paid off when he went on an eight-match winning streak in Australia, before heading to the US where he continued his rich vein of form.
Lau, ranked 59th, will face world No 25 American Shahjahan Khan, but insisted he will do so with "nothing to lose".
"Khan is ranked No 1 in the US, so I'm just going to go in there and play my best with what I've learned and practised," he said. "I think all of us will enjoy being back in Hong Kong – having people here to support us is so important."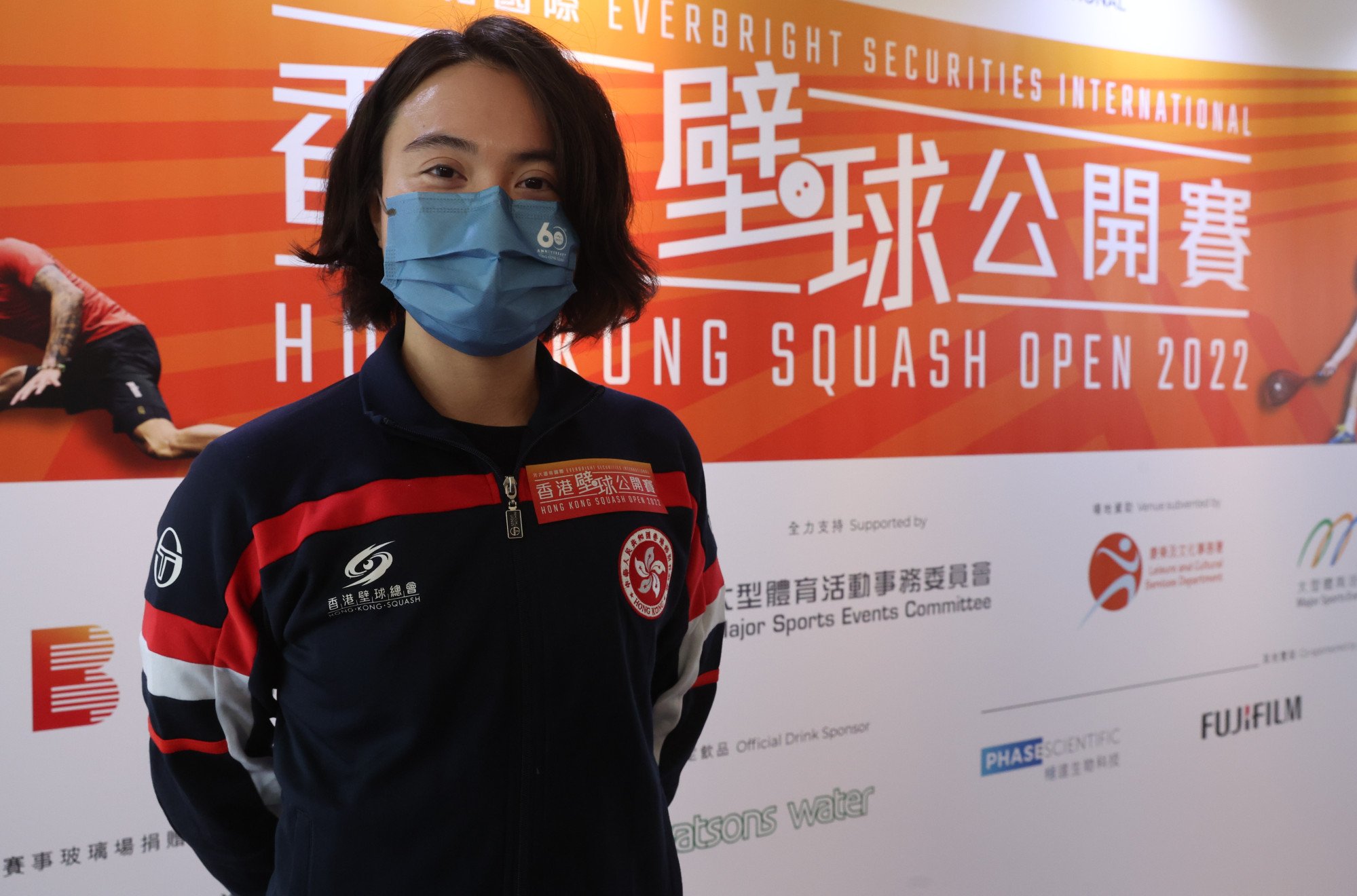 Tong Tsz-wing, who was crowned
Asian women's champion
last December, is another who has spent a significant amount of time away from the city to compete and maintain her training.
"I grew up watching this tournament so I'm really excited to play at home," she said. "We've been going to the US or Egypt to compete, but it's just different to hear the cheers from your hometown crowd.
"We've done the training and we've done the hard work so the rest is just believing in ourselves and implementing what we've trained for, and especially enjoying the magic of being in front of our friends and family."