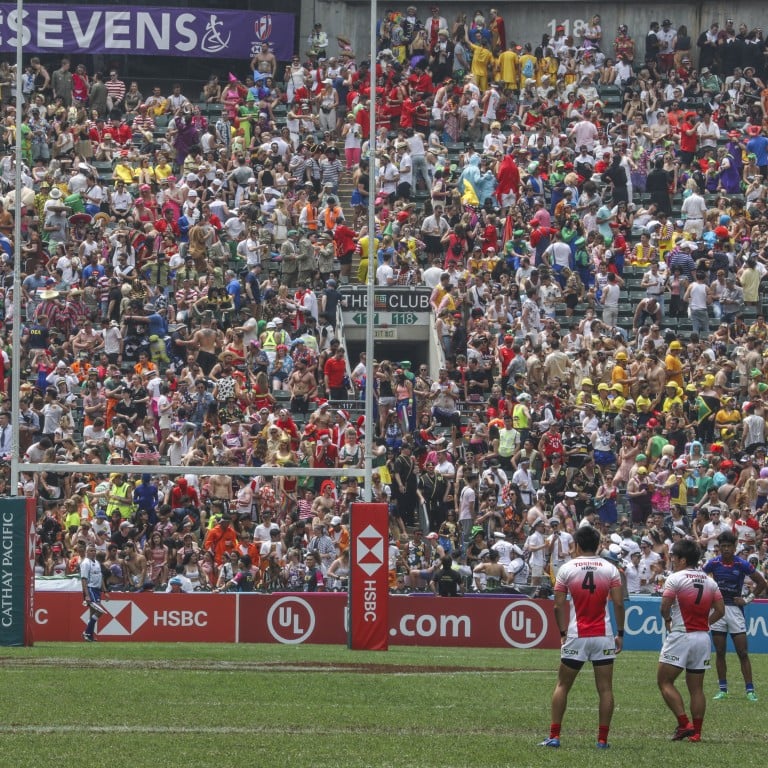 Hong Kong Sevens 2022: what you need to know about Covid, tickets, food with 1 week to go
Information about Covid-19 rules, buying tickets and eating, with the tournament set to take place for the first time in over three years
Rugby officials clarify that spectators may, after all, bring their own refreshments
The 2022 Cathay Pacific/HSBC Hong Kong Sevens will be a rugby tournament but not quite as we normally know it, as it
returns for the first time
in three-and-a-half years.
Attending the Sevens on November 4-6 will not be as straightforward as in previous years, given the pandemic-related restrictions still in place in Hong Kong.
Several of those Covid-19 regulations will apply at the ground, as conditions for entry and then during the action.
Hong Kong Sevens Covid-19 rules
Hong Kong Stadium will have an 85 per cent cap on its 40,000 capacity, imposed by the city's government, allowing up to 34,000 to attend.
On arrival, fans must scan a QR code using the LeaveHomeSafe app and comply with vaccination requirements – essentially, you must be vaccinated or have a valid exemption.
Each day, spectators
must show a photograph
of a negative rapid antigen test result obtained that day, marked with their name and the date and time it was taken.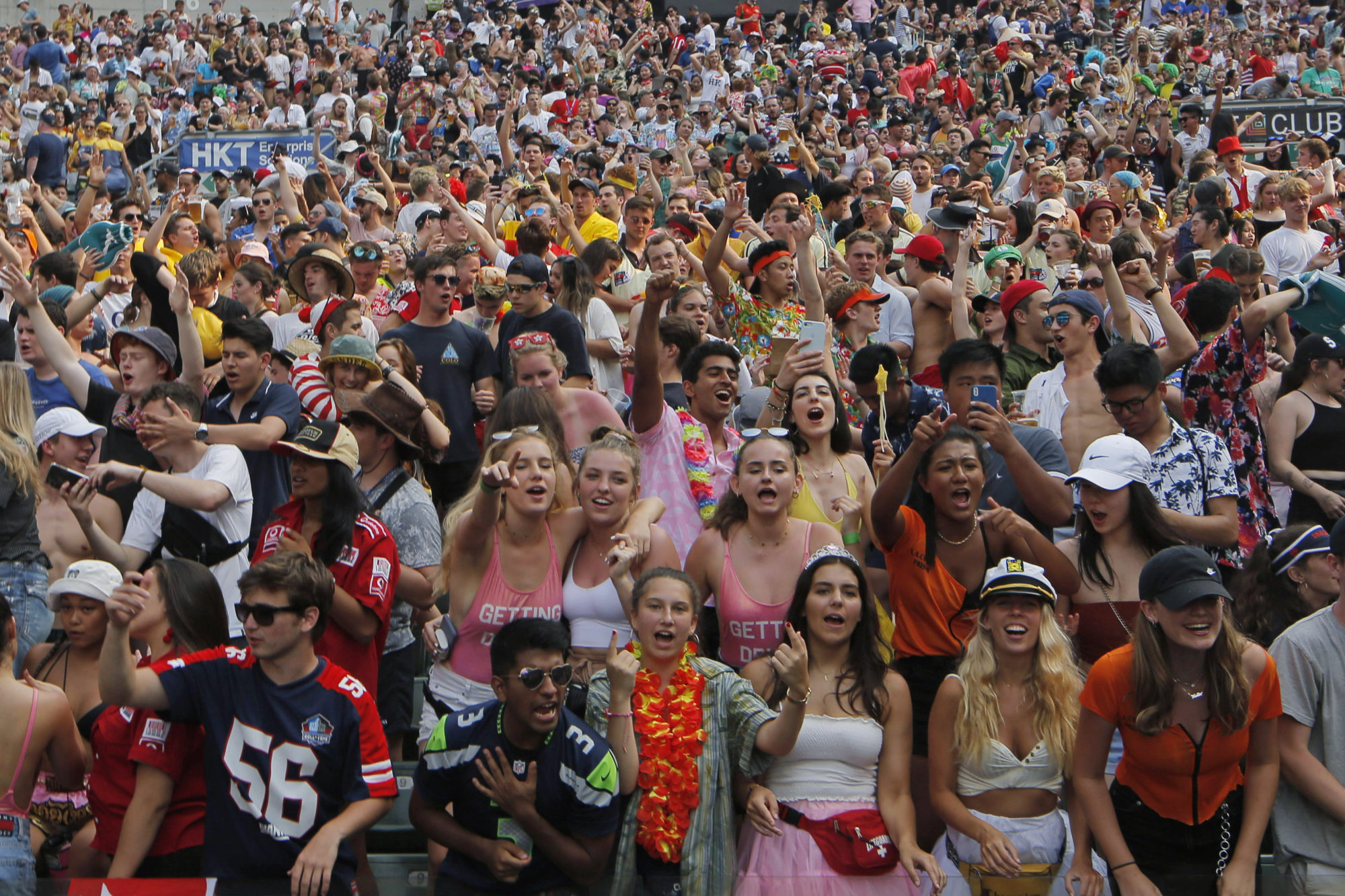 Face masks must be worn in the stadium throughout the event, except when eating or drinking.
In the stands, people must remain in groups of 12 or fewer, in line with the city's anti-gathering rules.
Hong Kong Sevens food and drink
Food and drink may be bought on the stadium concourse and consumed in the stands.
Spectators may also take a small amount of food into the ground, the Hong Kong Rugby Union has advised, after initial indications that this was forbidden.
Face masks must be replaced immediately after refuelling, with stadium staff set to be dispatched in the stands to ensure that people comply.
Hong Kong Sevens tickets
Tickets remain on general sale from the HKRU's online ticketing platform. Prices have been frozen at 2019 levels, with a three-day event pass available at HK$1,950 per adult and HK$950 per child aged 12 and under. One-day tickets are also available from online booking platform Klook.
An estimated 25,000 tickets have been sold so far – comprising 16,500 bought by members of the local rugby community, and most of the
10,000 made available to the public
a month ago.
Several thousand tickets have also been distributed to local schoolchildren, NGOs and charity groups, raising the prospect of an attendance of over 30,000.