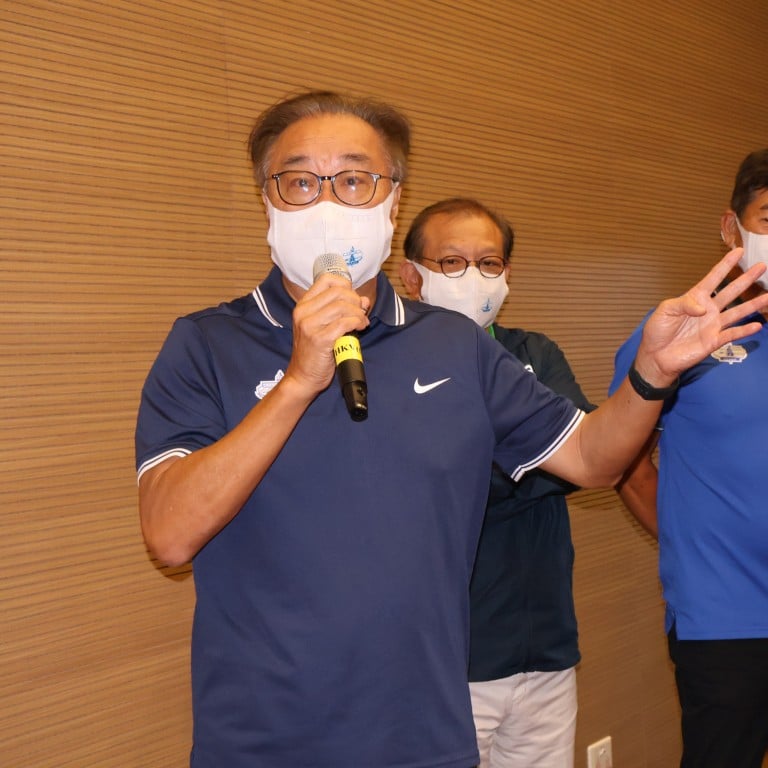 Hong Kong 10K Championships set for January as Covid-19 restrictions ease, organisers pushing for 3,000 runners
Organisers 'positive sporting events are ready to resume normal operation' after taking heart from snooker Masters and rugby Sevens
'We are in talks with the government, and we are hoping they will lift the 500-runner restriction,' athletics chairman Kwan Kee says
Organisers of the Hong Kong 10K Championships aim to revive their event for January after it was cancelled in August over last-minute Covid-19 restrictions, with plans for 3,000 runners to compete.
The success of the snooker Hong Kong Masters – as well as the loosening of pandemic measures for the Cathay Pacific/HSBC Hong Kong Sevens next week, with fans allowed to eat and drink in the stadium – have convinced officials the Sun Hung Kai Properties 10K can now go ahead without a hitch.
They previously fell foul of the government's insistence – just days before the event – that the number of runners taking part be capped at 500, because of Covid-19 risks.
All 1,500 slots had already been filled, and organisers were left with little option but to cancel the event.
"We are now in talks with the government, and we are hoping they will lift the 500-runner restriction," Hong Kong Association of Athletics Affiliates (HKAAA) chairman Kwan Kee said.
"Snooker gave us a good example for holding a huge event in a stadium. The favourable reaction suggests that sporting events are ready to resume normal operation.
"We can see the measures for the Hong Kong Rugby Sevens becoming more relaxed, so we are positive about our 10K."
Kwan, who was speaking at a prize presentation for the city's youth athletes, said that he expects to get the go-ahead from the government in the next few weeks, in time for runners to register for the January 8 race.
To comply with government rules, the Hong Kong Half Marathon Challenge – which took place this month in Penny's Bay – had to be split over two days, with 395 non-challenge participants running on October 1, and 247 challenge participants competing the next morning.
The 10K, however, will be completed in one go.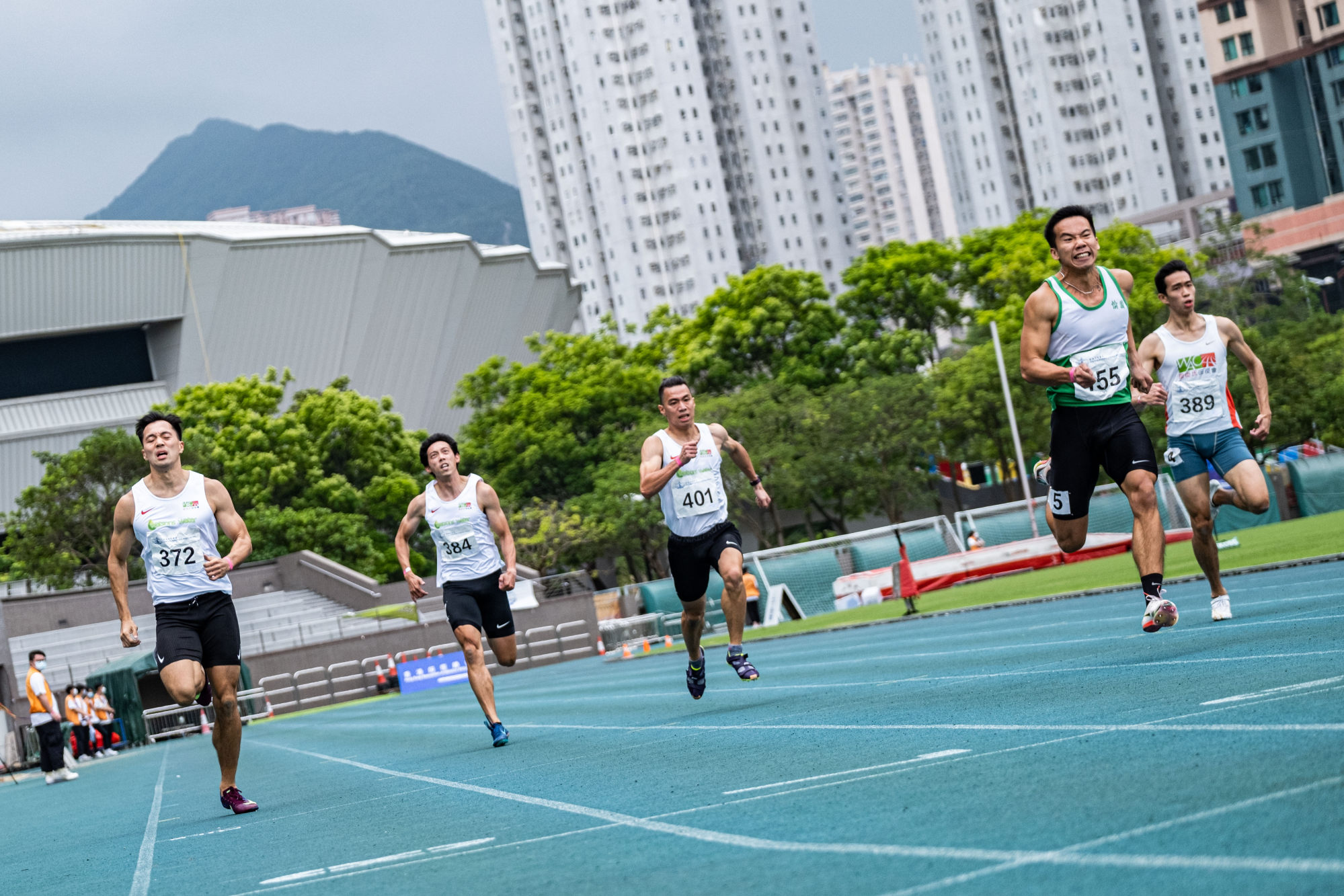 Last year's event drew 1,500 participants, and more than 6,000 had signed up for the 2020 race before the pandemic caused it to be cancelled.
The Hong Kong 10K would be the first HKAAA event of the new year, and it will be followed by the 2023 Trial on January 14 and 15 at Wan Chai Sports Ground.
The Trial will return to its traditional format, according to HKAAA executive director Dennis Ng Yu-ho, with as many heats as possible.
"We plan to return the format for all local races to normal in 2023, including the number of participants," Ng said. "We hope that all athletes can participate in all local events – we don't want to rule anyone out of future meets."
When athletics resumed its senior local competitions in April, all events in Series 1 and 2 were contested in straight finals for a limited number of participants.
Heats were added in Series 3, but likewise with a cap on entrants.
Before the pandemic, there were 14 heats for the men's 100 metres. In Series 4 this month, nine heats were held for the distance.