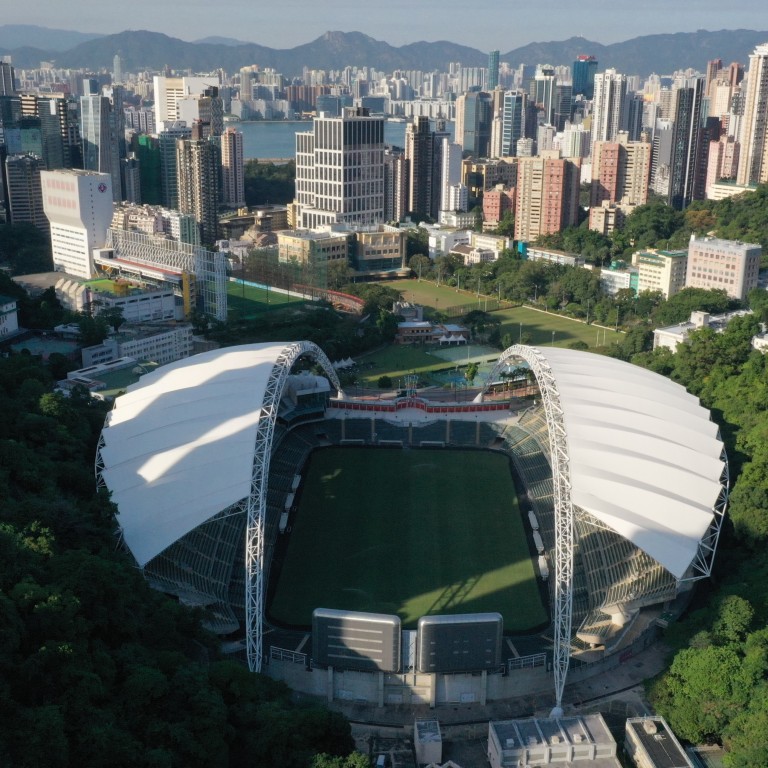 Hong Kong Sevens ready to relaunch as long-awaited showpiece arrives
Organisers hope the Sevens can showcase Hong Kong's resilience as it returns for first time since start of pandemic, albeit with Covid-19's legacy visible
It will feature the world's 15 best men's Rugby Sevens nations plus the home team, who face a daunting task on day one
The wait is over.
Three-and-a-half years, five cancellations or postponements and lost revenue
estimated in the hundreds of millions
have come and gone since the 2019 tournament, but finally it is here and ready for kick-off.
It has brought to town the 15 leading men's Rugby Sevens nations – the core teams in the HSBC World Rugby Sevens Series – who will join Hong Kong's own team for the grand relaunch.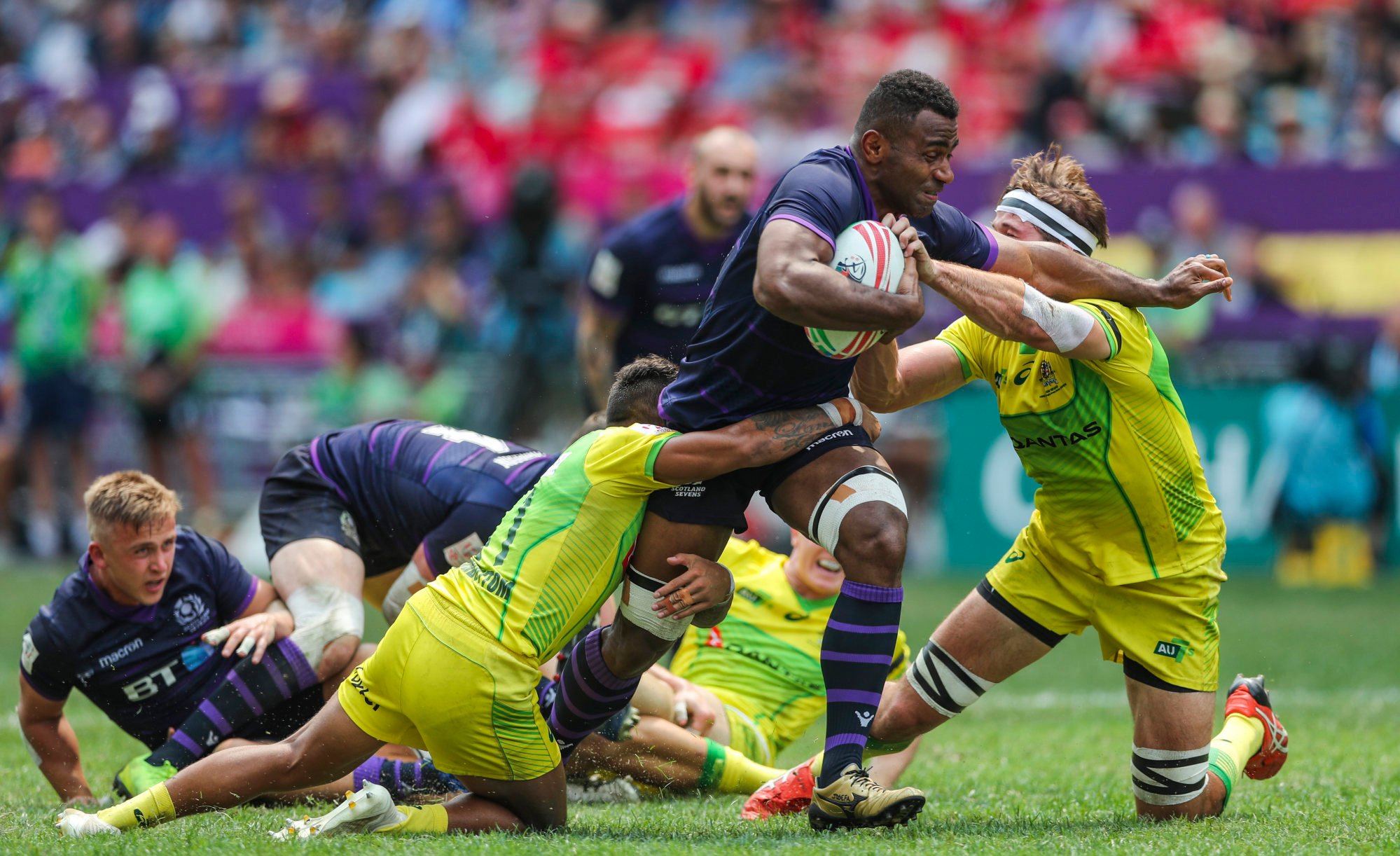 The home side will have their work cut out at Hong Kong Stadium, after being drawn in Pool A alongside Australia, New Zealand and Samoa – winners of the Sevens five, 11 and three times respectively. They warmed up for the challenge two weeks ago by
winning the first leg
of the Asia Rugby Sevens Series.
Australia, their first opponents on Friday in the night's final match, are the World Rugby Sevens Series men's champions, and will be seeking their first Hong Kong title since 1988, when David Campese was the star attraction.
"It has been a long time since we won there – it's since the days of Campo, and I know it's a long time, because that was the year I left school," Australia coach John Manenti said.
"It is the start of the series and an Olympic qualifying year. There is a lot going on, so Hong Kong is going to be a very important tournament."
Other intriguing subplots include
Team Great Britain – newly formed
from England, Scotland and Wales – making their first appearance. That comes in Pool B, in which they are joined by South Africa, France and Uruguay.
Fiji, who have won the past five editions (2015-19) and a record 19 times in total, have drawn USA, Spain and Japan in Pool C, while Argentina, Ireland, Kenya and Canada meet in Pool D.
Reopening will be a strong theme for the three-day extravaganza, one of the first major events held in the city since the start of the pandemic.
"The pandemic postponements have led to significant financial and staff losses in recent years," said Chris Brooke, chairman of the Hong Kong Rugby Union. "Yet we are fortunate to have taken solace in the strength of our community at home and the support of our friends in rugby around the world.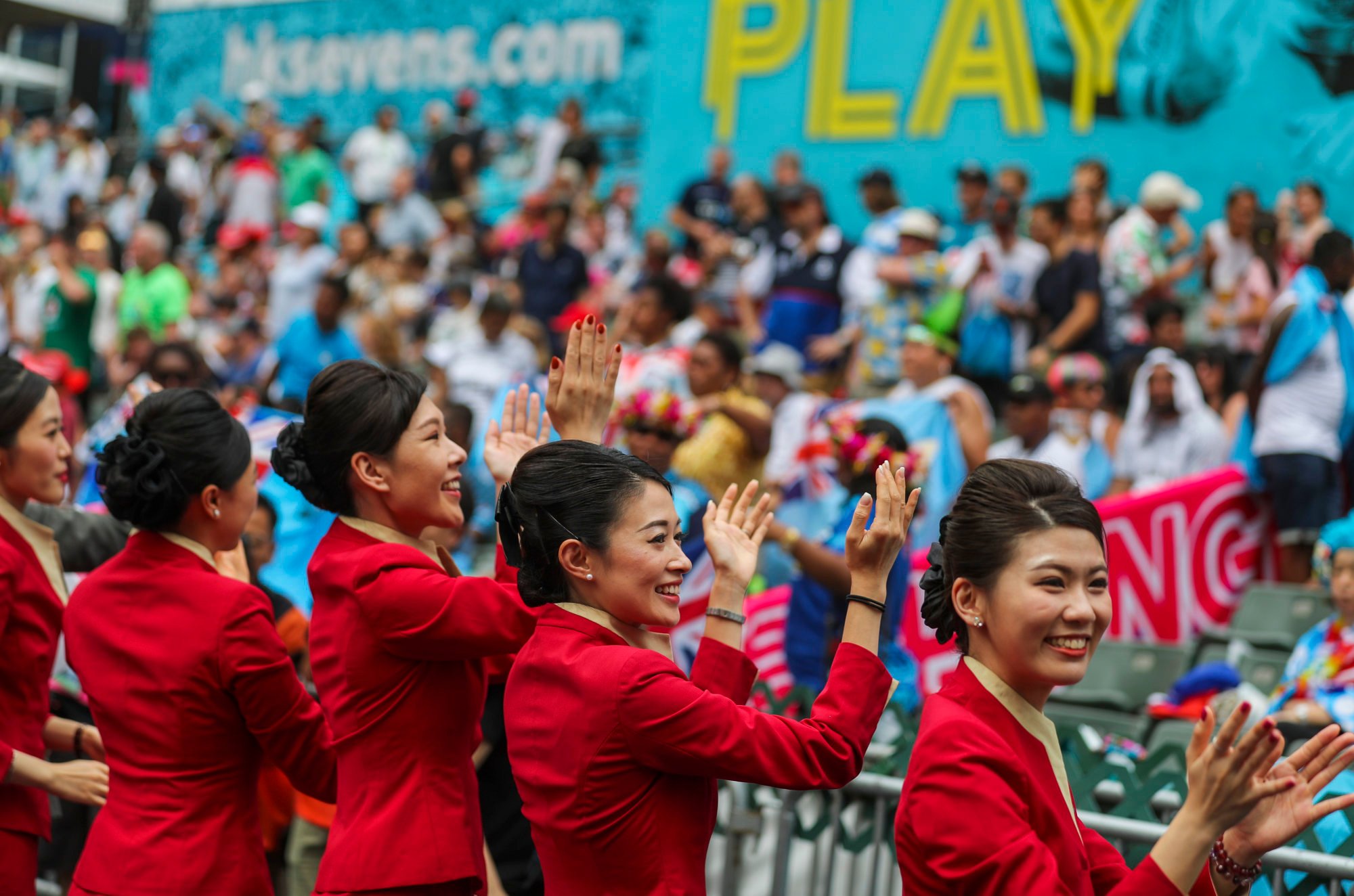 "Rugby also teaches you how to take a knock, get up and get back in the game. Well, the HKRU is still standing and I am proud to say that this November the game is getting back to Hong Kong."
Covid-19 will, of course, be a theme, too, with attendees required to scan in with the LeaveHomeSafe app, show photographs of their named, dated rapid antigen tests each day and keep their masks on except when eating and drinking. Staff will be on hand to encourage that, while attempts will be made to keep the crowds socially distanced. Virus regulations also mean that the ground has had its capacity capped at 85 per cent.
Most of the permitted 34,000 places in the ground are spoken for, however, with more than 25,000 tickets sold, almost all locally, and about 6,000 distributed for local schoolchildren to attend on Friday, along with more than 1,000 to charities and NGOs across the weekend.
The spectacle of thousands assembling will help breathe life back into an institution celebrating its 45th edition.
In an unusual November slot, the event is the opening stop on the 2022-23 World Series circuit, which will return to Hong Kong again for its traditional April slot.
That later tournament will feature women's teams, which this month was not feasible given the clash with the 15-a-side World Cup in New Zealand, whose semi-finals take place this weekend. The cream of the men's crop will have to do for now.
It promises to "fill Hong Kong with enthusing energy, showcasing our dynamic city ambience", in the words of Hong Kong Tourism Board executive director Dane Cheng, who added: "Hong Kong is prepared to welcome the city's most thrilling weekend of the year."