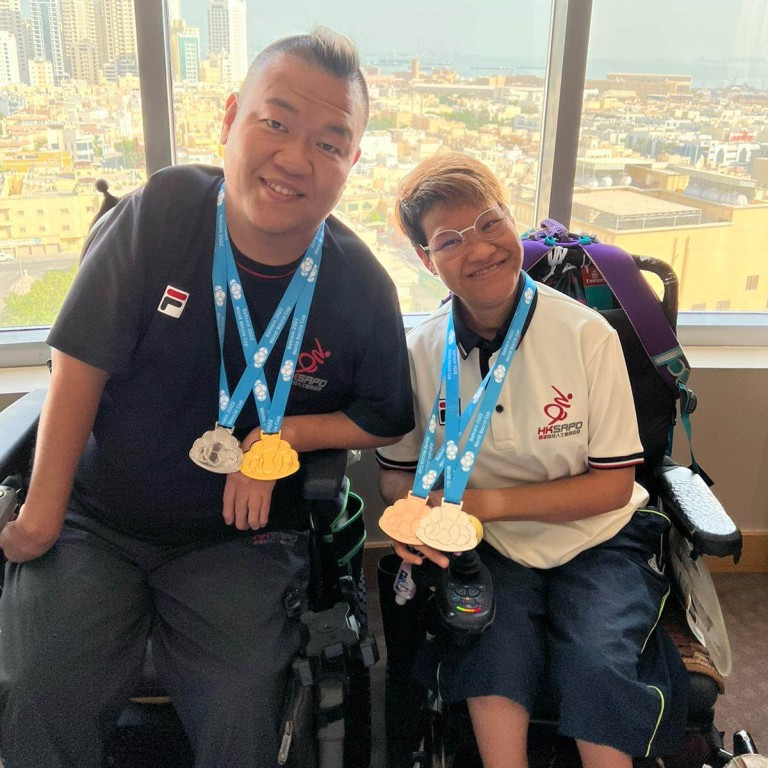 Hong Kong boccia No 1 Leung Yuk-wing sets his sights on world title in Rio after more medals in Bahrain
Double Tokyo Paralympics medallist Leung keeps up fine form in Riffa, winning gold in the BC4 individual event
The 37-year-old also takes silver in the mixed pairs with partner Vivian Lau Wai-yan
After winning the BISFED Bahrain World Cup on Saturday, Hong Kong boccia No 1 Leung Yuk-wing has set his sights on another world title in Rio next month.
Double Tokyo Paralympics medallist Leung, 37, kept up his fine form in Riffa, where he finished with one gold medal (BC4 individual) and a silver in the mixed pairs with partner Vivian Lau Wai-yan.
With the Paris 2024 qualifying cycle beginning this year and the separation of male and female events since Tokyo, Hong Kong's three-time Paralympic gold medallist said he is "ready for it".
"To be honest, it's much tougher than it used to be [when both genders competed in mixed individual competitions] – there are no easy matches now," said Leung, who defeated Thailand's Nuanchan Phonsila 4-3 in the final on Friday.
"I've already got used to the new rules. I like to take on new challenges as well. So far, I'm happy with the results."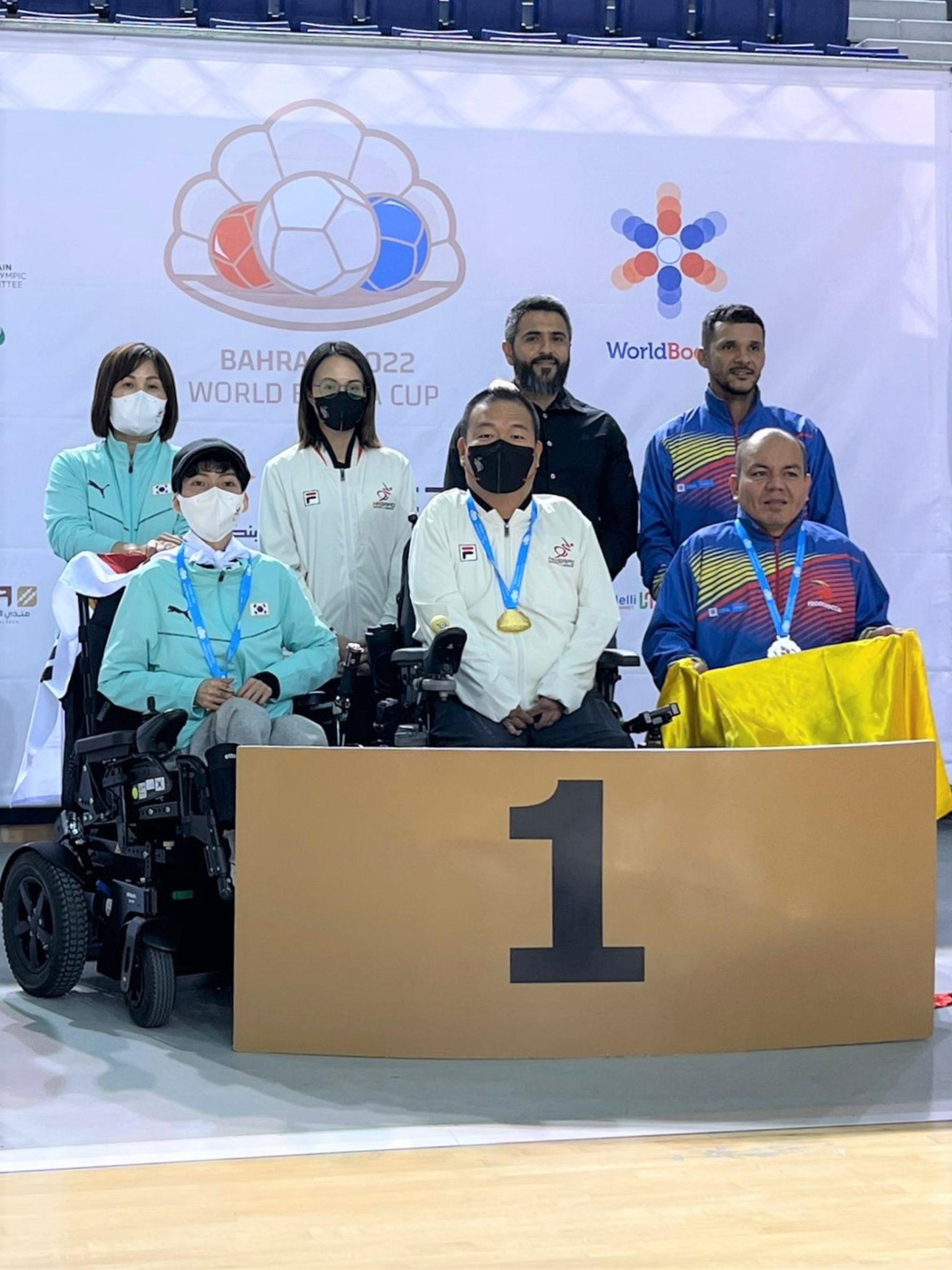 Leung also dominated the men's individual at the Asia-Oceania Regional Championships in November, and the Rome World Challenger in September.
His next assignment is the World Boccia Championships in Rio, the same city where he won a gold medal in the 2016 Paralympics, from December 3 -14.
"I'm hoping to win gold medals again in Rio, particularly in mixed pairs with Vivian," he said. "If we qualify for the Paris pairs events, we will be given singles slots as well."
Hong Kong took another six medals in Bahrain, with a gold from Ho Yuen-kei in the women's BC3 individual. She who also won silver in mixed doubles, with partner Tse Tak-wah. Yeung Hiu-lam won gold in the BC2 individual.