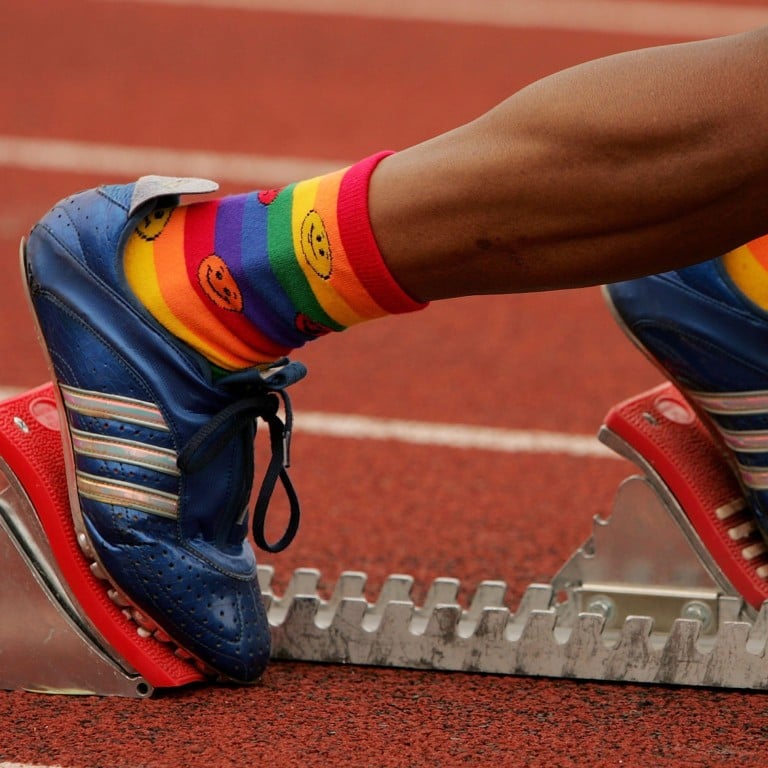 Hong Kong's LGBT community struggles for acceptance in sports and fitness industries, Chinese University survey shows
The survey found 30 per cent of respondents had been bullied during PE classes, while 29 per cent actively avoided sport during their time at school
'Everyone should have the right to sports participation, health and well-being, including LGBTQ people,' professor Suen Yiu-tung says
Less than a year before Hong Kong co-hosts the Gay Games, a new survey has revealed the extent to which members of the LGBTQ community in the city say they have struggled to be accepted by the sports and fitness industries.
Conducted by Chinese University's sexualities research programme, researchers said it was the most comprehensive study ever of Hong Kong's sexual minorities.
Among the findings, nearly 50 per cent of those asked said homophobia in the city's sports teams and associations was "common or very common", while 25 per cent experienced bullying because of their sexuality.
The survey also found that 30 per cent of the 884 respondents said they had been bullied during PE classes, while nearly 29 per cent actively avoided sport during their time at school.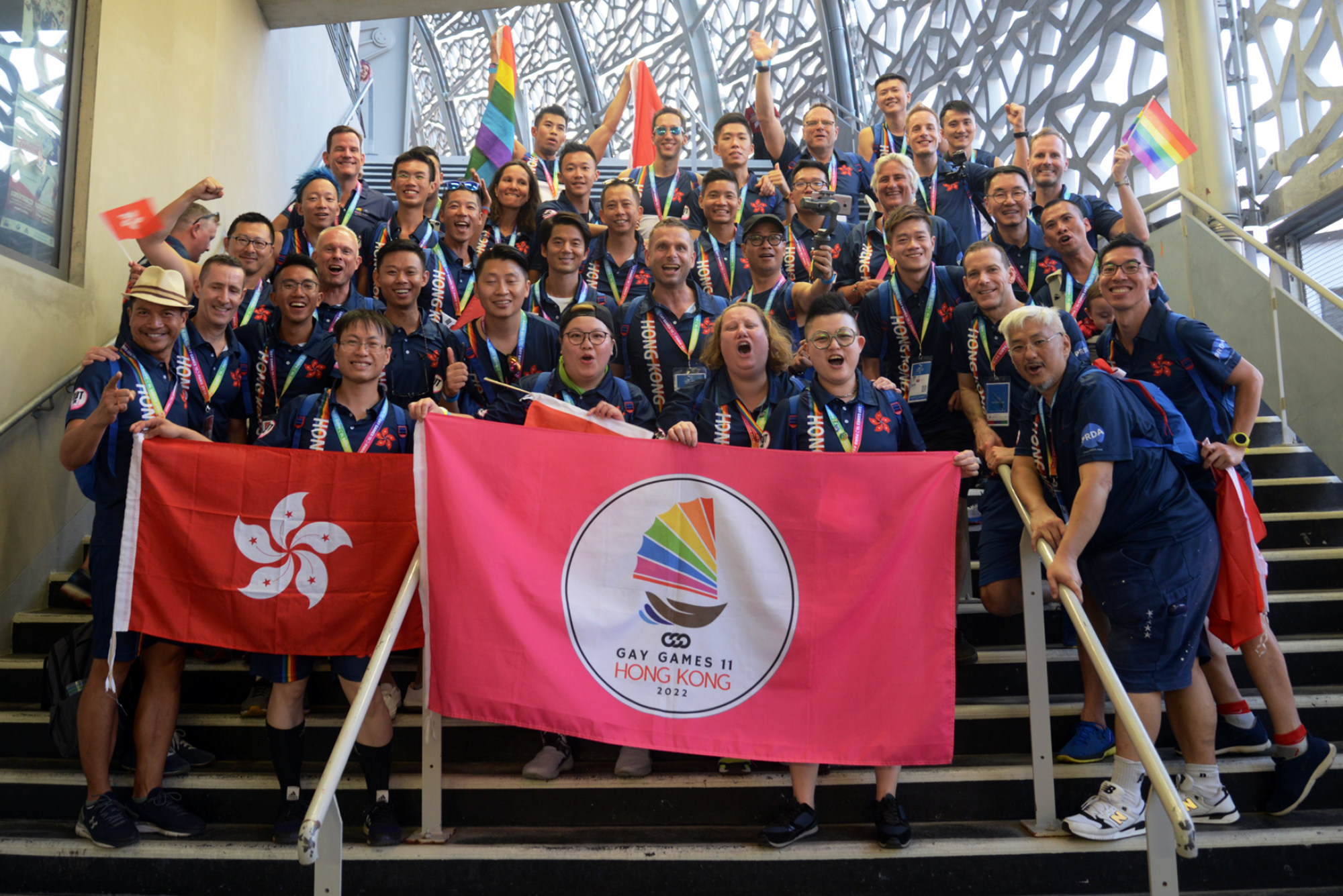 Professor Suen Yiu-tung, the programme's founding director at CUHK, said the study was the first to provide "empirical evidence" to support the claims by LGBTQ members they "often feel unsafe or are actively excluded in sports settings".
"There has been much debate in Hong Kong about the city hosting the Gay Games in 2023, the first time the event will be held in Asia," Suen said.
"Over the past two decades, academic studies, and studies by sports agencies and government health departments, around the world have documented that homophobia, biphobia and transphobia remain rampant in sports settings for LGBTQ adolescents in school, as well as for LGBTQ adults in both leisure and competitive settings."
With little more than a handful of professional sportsmen and women globally openly acknowledging if they are gay, the survey found that of 377 respondents who had played team sports, 57 per cent had not come out to anyone in their lives.
Of that number, 11.7 per cent had revealed their sexuality to one or two people, 15.4 per cent to several people, and just 15.9 per cent were completely open about their sexual orientation.
"Homophobia, biphobia and transphobia in sports settings have harmful consequences," Suen said. "They adversely affect LGBTQ people's participation and performance in sports. They make it difficult for LGBTQ athletes to come out to their coach and team members.
"They do not only hinder authentic relationships from being built, but also drastically affect LGBTQ people's performance as they have to divert their attention from performing at their absolute best to hiding who they are and questioning themselves. Homophobia, biphobia and transphobia make some LGBTQ people give up sports altogether."
According to the survey, which was conducted between May and July last year, a number of those questioned tended to shy away from the sports and fitness industries in the city entirely.
In school, 12.6 per cent sometimes or always "avoided school athletics or sports related facilities", while as adults 10.4 per cent avoided sports or fitness settings "because of fear of bullying".
"Everyone should have the right to sports participation, health and well-being, including LGBTQ people," Suen added.