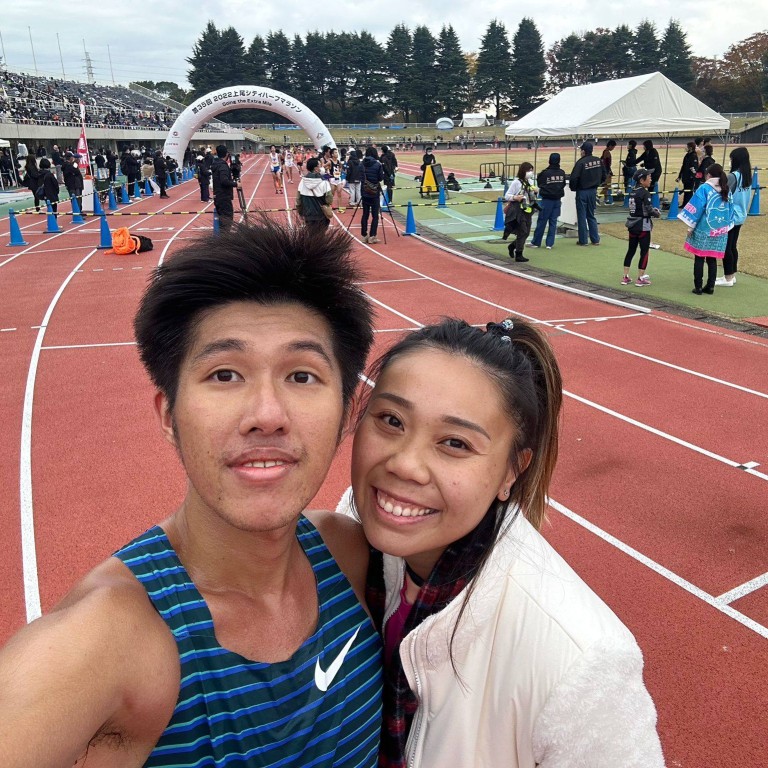 Hong Kong's Wong Wan-chun sets new city record at half marathon in Japan, targets running quickest marathon next
Wong's time of 1 hour, 4 minutes and 30 seconds at Ageo City Half Marathon was some 27 seconds quicker than his old record
The 26-year-old also covered first 15km in fastest time, knocking 75 second off his previous best
Wong Wan-chun broke his own Hong Kong record at the Ageo City Half Marathon in Japan on Sunday, and is now aiming for another best at the Fukuoka Marathon in two weeks.
The 26-year-old finished in 1 hour, 4 minutes and 30 seconds, some 27 seconds faster than his previous best set five months ago in San Diego, US.
Wong also ran his quickest 15km time, covering the distance at the start of the 13.1-mile race in a time of 45:40.
With 5,000 runners competing in the half marathon, amid light rain and temperatures of around 11 degrees Celsius (51.8 degrees Fahrenheit), Kenyan Boniface Mulwa, 22, won in 1:01.17, with Japanese pair Kensuke Tsubura and Yuto Akahoshi coming second and third in 1:01.51 and 1:02.00, respectively.
Wong credited Japan's Suguru Osako, who holds his country's record in the marathon and the Asian junior record for the half marathon, with giving him a special training session that increased his speed before the race.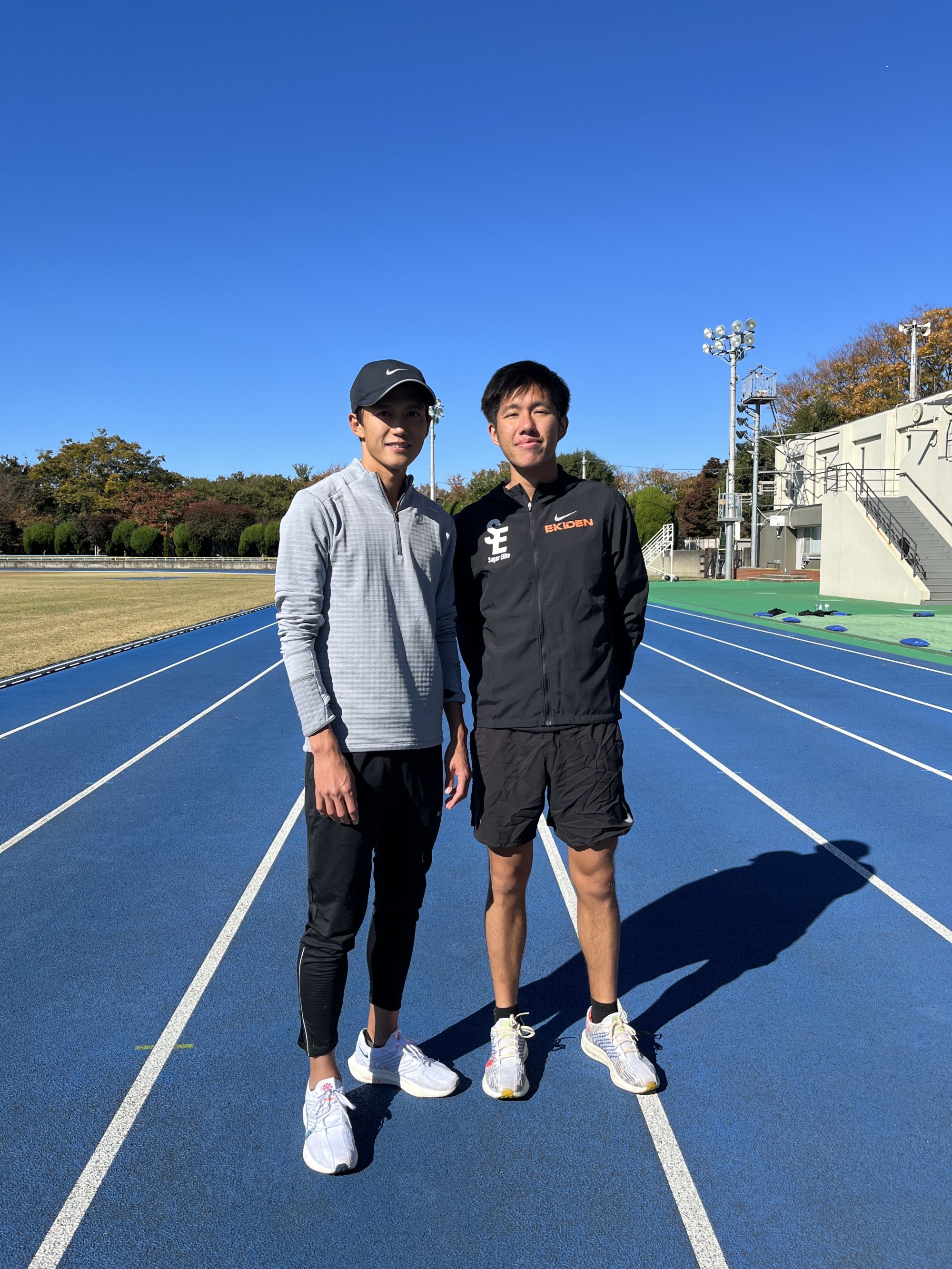 "Suguru knew we [other Hong Kong runners] had this half-marathon race, so he asked us to run a 3,000-metre at half-marathon pace," Wong said. "It helps, especially since I focused on training for a full marathon the last few months, and helped me to elevate my form and adjust my rhythm for the race."
Other Hong Kong runners who took part included Cheung Yiu-leung, who ran a 1:07.42, with the experienced Chan Ka-ho coming home in 1:08.39 and Chong See-yeung in 1:08.53.
"Today's weather was very good for running, and the field was very strong, it pushed me to run faster," said Wong, who finished 99th overall.
His performance in Ageo City marked another milestone in what has already been an impressive summer for Wong, who is now Hong Kong's fastest runner over 5,000 metres, 10km, 15km and the half marathon.
He has set fastest times twice over the latter distance, finishing the San Diego Rock 'N' Roll Half Marathon in 1:04.57 in June, while his 15km pace this weekend was 75 seconds faster than the time he set in 2020 at the World Half Marathon Championships in Poland.
"Every time I break a record, it gives me confidence to break it the next time," Wong said. "I'm really satisfied with the time today, especially since it's part of my training, and my main focus is the marathon next month."
But the Hongkonger, who in recent weeks has been battling the debilitating illness proteinuria, which has plagued him since childhood, has no time to celebrate, as his next assignment is to challenge a new record of between 2:13 and 2:15 in the Fukuoka marathon on December 4.
Gi Ka-man, who currently holds the record time of 2:19.53 which he set last year, said he "wouldn't be surprised if Wan-chun broke my record next month".
"His consistent pace today [around three minutes per km] demonstrates that he has good consistent form, I have faith in him," Gi said.