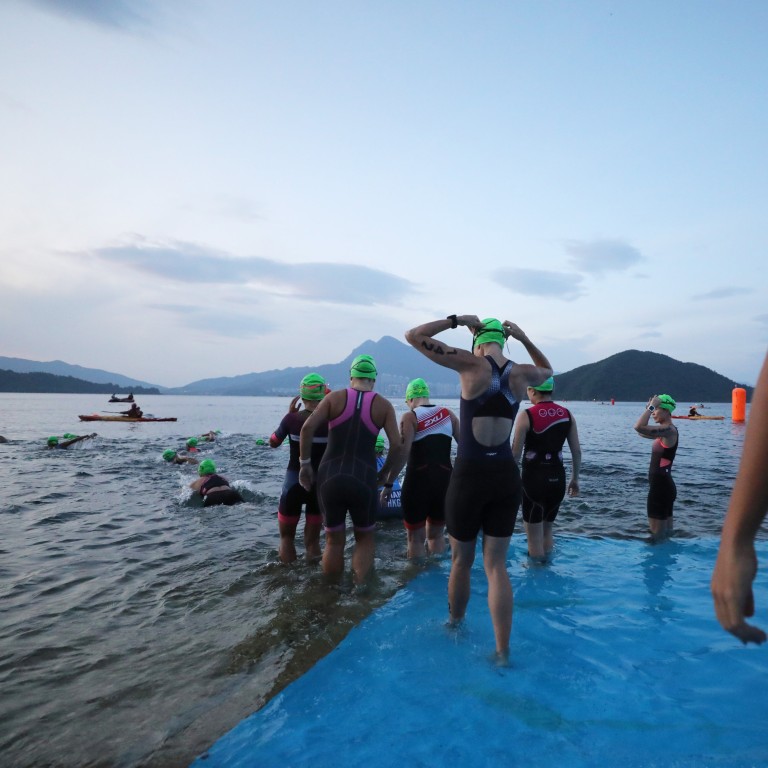 Asia Triathlon Youth Championships: cost of hosting event passes HK$1 million, organisers say
Number of competitors is lower than expected because some overseas athletes could not meet Hong Kong's coronavirus vaccine requirements
Elite races will take place on Sunday at Tai Mei Tuk in Plover Cove with 12 boys and 7 girls representing Hong Kong
Hong Kong organisers estimate they have spent about HK$1 million on hosting the Asia Triathlon Youth Championships, which will take place this weekend.
The first major triathlon to be held in the city in four years, organisers added that more than 150 local and international athletes would take part in Sunday's race at Tai Mei Tuk.
As part of its commitment to holding the championships, the Hong Kong Triathlon Association had offered to pay for food and accommodation for some overseas triathletes for five days. And those competitors would be allowed to train ahead of the event despite some of the Covid-19 restrictions still in place.
But the number of competitors is fewer than expected, with Wan Shu-wah, the association's vice-president, saying some overseas athletes did not have "three vaccinations, or the vaccine pass required", so were not allowed to compete.
Of those teams coming from outside the city, the Indian contingent have already arrived, with others from Kazakhstan, Singapore, Thailand and Taiwan set to arrive on Wednesday and Thursday respectively.
Wan said that because triathlon's three disciplines – swimming, cycling and running – all occurred outdoors, there were no restrictions on training.
Hong Kong will enter 12 boys and seven girls in the Elite Youth races and the newly added Elite Under-15 races, with 11 juniors set to make their international debuts this Sunday.
For the Elite races, athletes must swim 375 metres, bike 10km, before transiting to the final 2.5km run.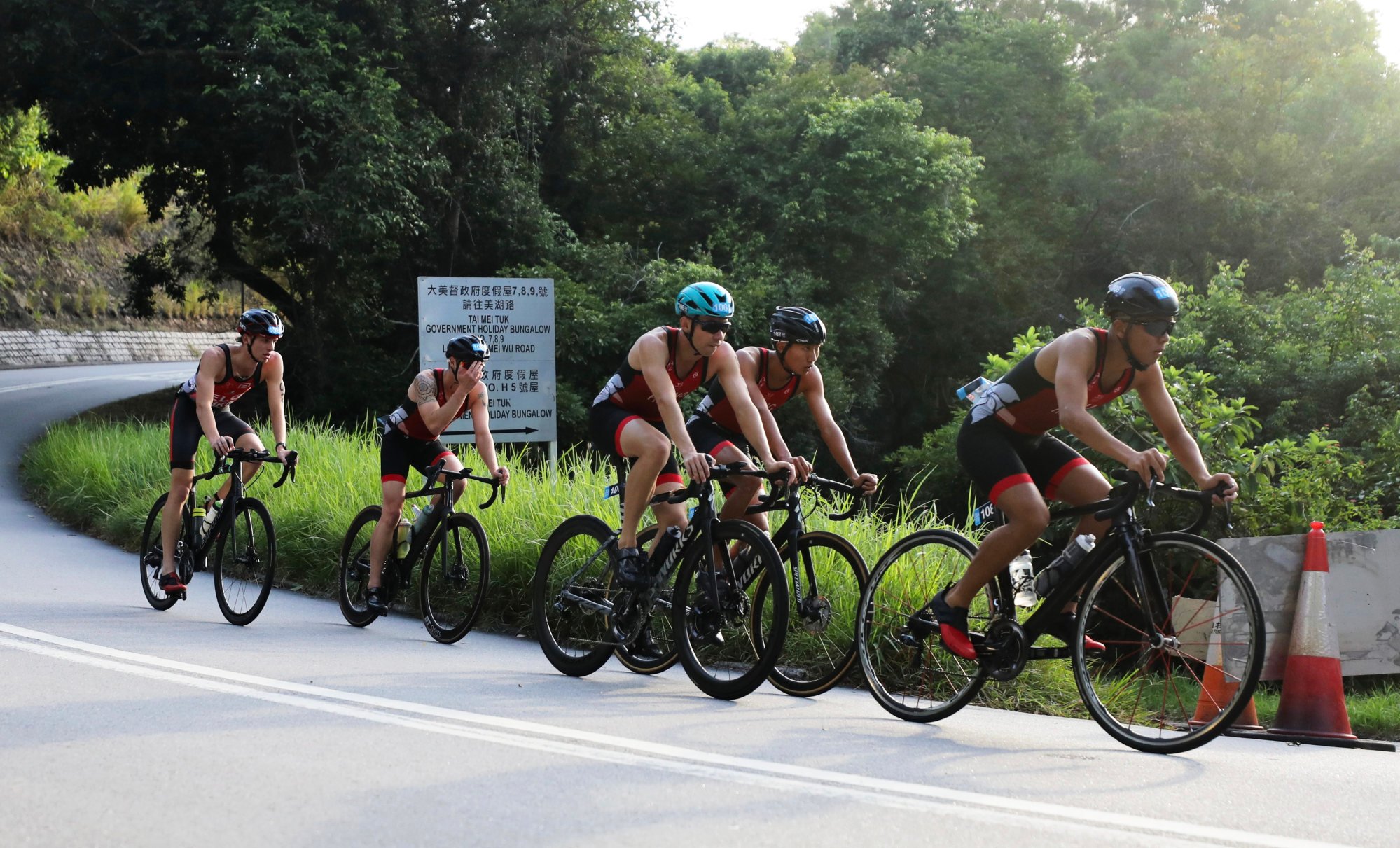 Among the local elite representatives is Matthew Chan Yui-fung, who finished eighth at the Under-19 Asian Youth Championship in Kazakhstan in July.
Chan will compete in the Elite Youth category and is targeting a podium finish on home soil.
"The majority of the opponents have no previous experience competing at international levels, therefore I shall focus on my performance, and compete at my pace," the 16-year-old said.
Chan, who will be making his second international appearance, began by competing in swim-run events at the age of nine, before switching to triathlon.
He said he was confident in his swim, and hoped to be among the first out of the water, allowing him to breakaway from the pack on the bike, leaving some energy for the run, which he said was his weakest discipline.
"I took part in a swim-run competition in Tuen Mun two months ago," Chan said. "I was desperate to win and turned out to push myself too hard, I fainted in the end and recorded a DNF (did not finish).
"Since then I learned to monitor myself during races, and make sure I have enough stamina to maintain the pace."