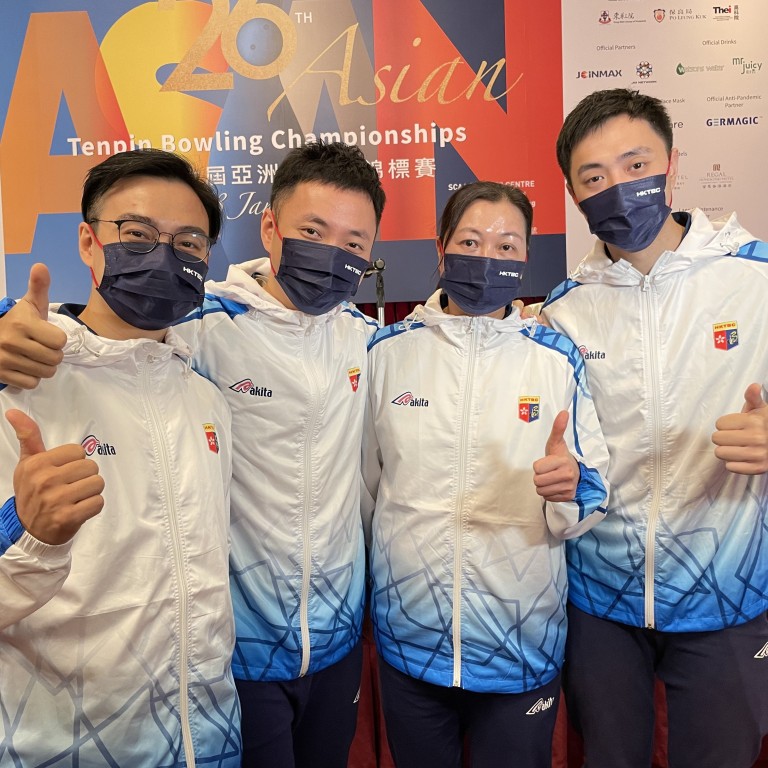 Tenpin bowling returns to Hong Kong with Asian Championships in January
Former World Cup champion Wu Siu-hong will make his first competition appearance in three years
Nineteen teams with 250 bowlers will compete for regional honours at SCAA Centre in So Kon Po
Former tenpin bowling World Cup champion Wu Siu-hong will make his first appearance in three years with Hong Kong set to play host to 18 overseas teams at next month's Asian Championships.
A total of 250 bowlers will compete in six events at South China Athletic Association Bowling Centre in So Kon Po over January 8-18, including 38-year-old Wu, who won the prestigious QubicaAMF World Cup in Las Vegas in 2015.
The regional tournament has been made easier to organise, thanks largely to the Hong Kong government's further relaxation of Covid-19 restrictions for inbound travellers announced this week.
"We were supposed to handle the meal arrangements for all the players in the first four days under previous quarantine rules, but now this is no longer required," a relieved Tenpin Bowling Association chairwoman Vivien Lau Chiang-chu said.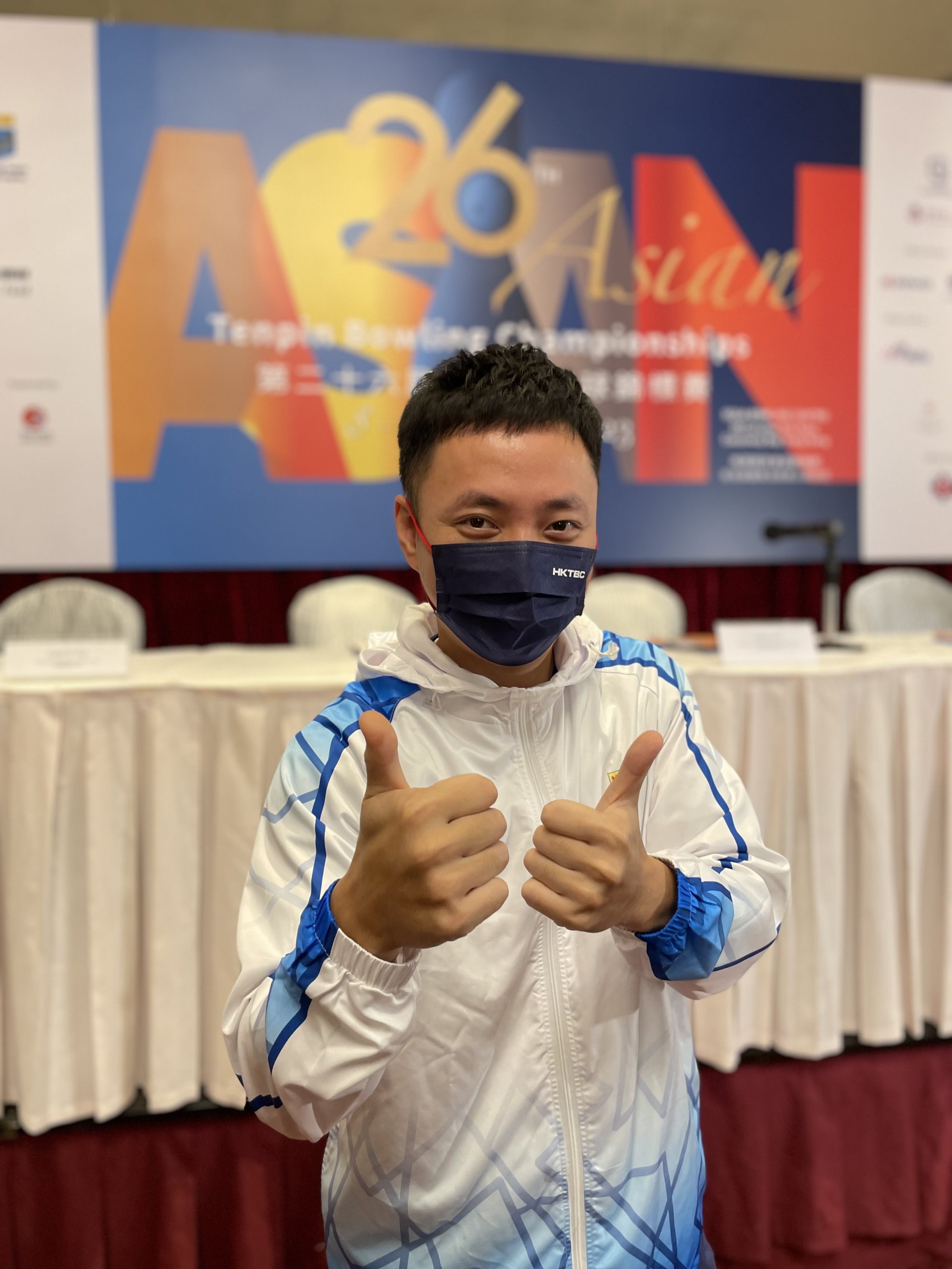 "They are free to eat upon their arrival in Hong Kong provided they have met the vaccination requirements. But still the players have to wear masks when they are not in competition.
"It's the same for the officials and they will be required to conduct rapid antigen tests on a daily basis, which they may not like. But this is our first major tournament since the outbreak of the pandemic and we have to take all the precautionary measures."
Wu will be among the six-member men's team that will take part in the singles, doubles, trios, team of five, all events and the masters – if he can finish in the top 16 of the all events.
Michael Mak Cheuk-yin and Eric Tseng Tak-hin are also guaranteed a place, while the three remaining spots will be decided by an internal team selection this week.
In the women's category, Chan Shuk-han, a singles bronze medallist at the 2017 World Championship, will be the only representative for the hosts.
Wu is now looking forward to his first tournament in three years, especially as it will take place in front of his home crowd.
"My last tournament was in South Korea in 2019 and it seems to be such a long time ago that I almost forgot," he said.
"We have been forced to train in Hong Kong over the past three years because of the pandemic and it may take a while before we can be fully committed to competitions again.
"I always like the competition atmosphere, especially if we have a strong team with the home ground advantage. It will be a tough test in the Asian Championships as we are up against the cream of regional bowlers."
Malaysia and Singapore will be sending their top bowlers. The latter's team will be headed by 2019 World Championships women's masters gold medallist Cherie Tan while Malaysian Rafiq Ismail, the 2018 World Championships men's singles champion, will also appear in Hong Kong.
Wu was supposed to get his first taste of competition since the onset of the pandemic when he travelled to Brisbane for the World Cup last month. But he tested positive for Covid-19 upon arrival in Australia, ruling him out of the tournament two days before it started.