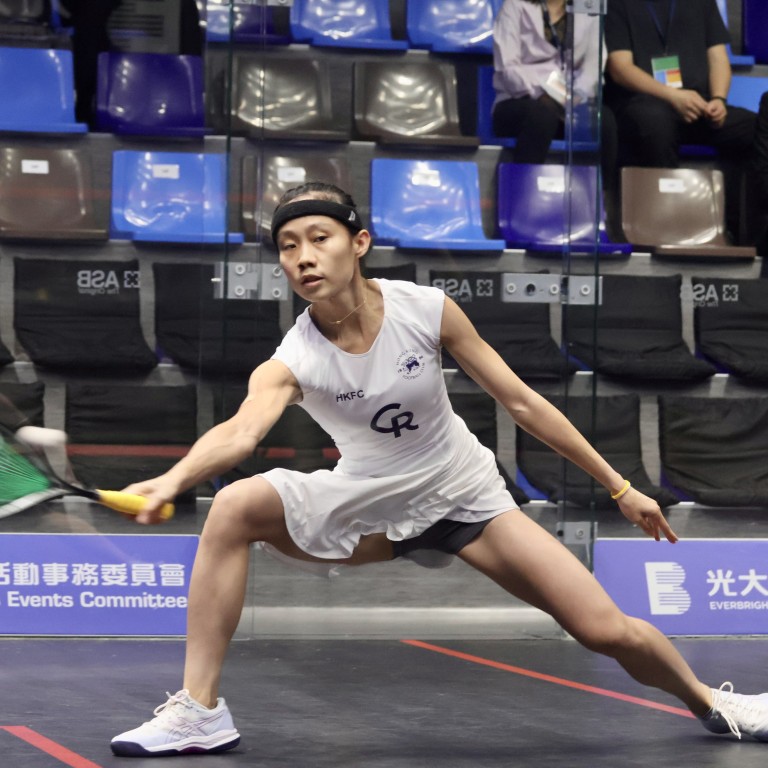 Illness robs Hong Kong of podium finish at Women's World Squash Team Championships
The absence of Hong Kong's top women's player Ho was felt among city's women's squash side
Crucial defeat came in quarter finals, where Hong Kong faced Malaysia in a rematch of Asian Team Championships in Korea
Hong Kong finished fifth at the WSF Women's World Squash Team Championships in Cairo on Friday, failing to maintain their podium streak after the city's top player Ho Tse-lok fell ill.
Ho, the world No 36 who led the team to three group wins earlier in the week, developed a fever on the day of the quarter finals, forcing her to miss the match against long-time rivals Malaysia.
"We were so close to the podium again, I'm so sorry I could not fight with them," the 27-year-old said. "I have no idea what happened. I don't think I ate anything bad, it was just a high fever. It's gone now, but I still cough a lot."
The Hong Kong women's team won bronze medals in 2016 and 2018, but the biennial team Worlds had been postponed until now due to Covid-19 interruptions, with current players Ho and Lee Ka-yi part of the bronze medal team from 2018.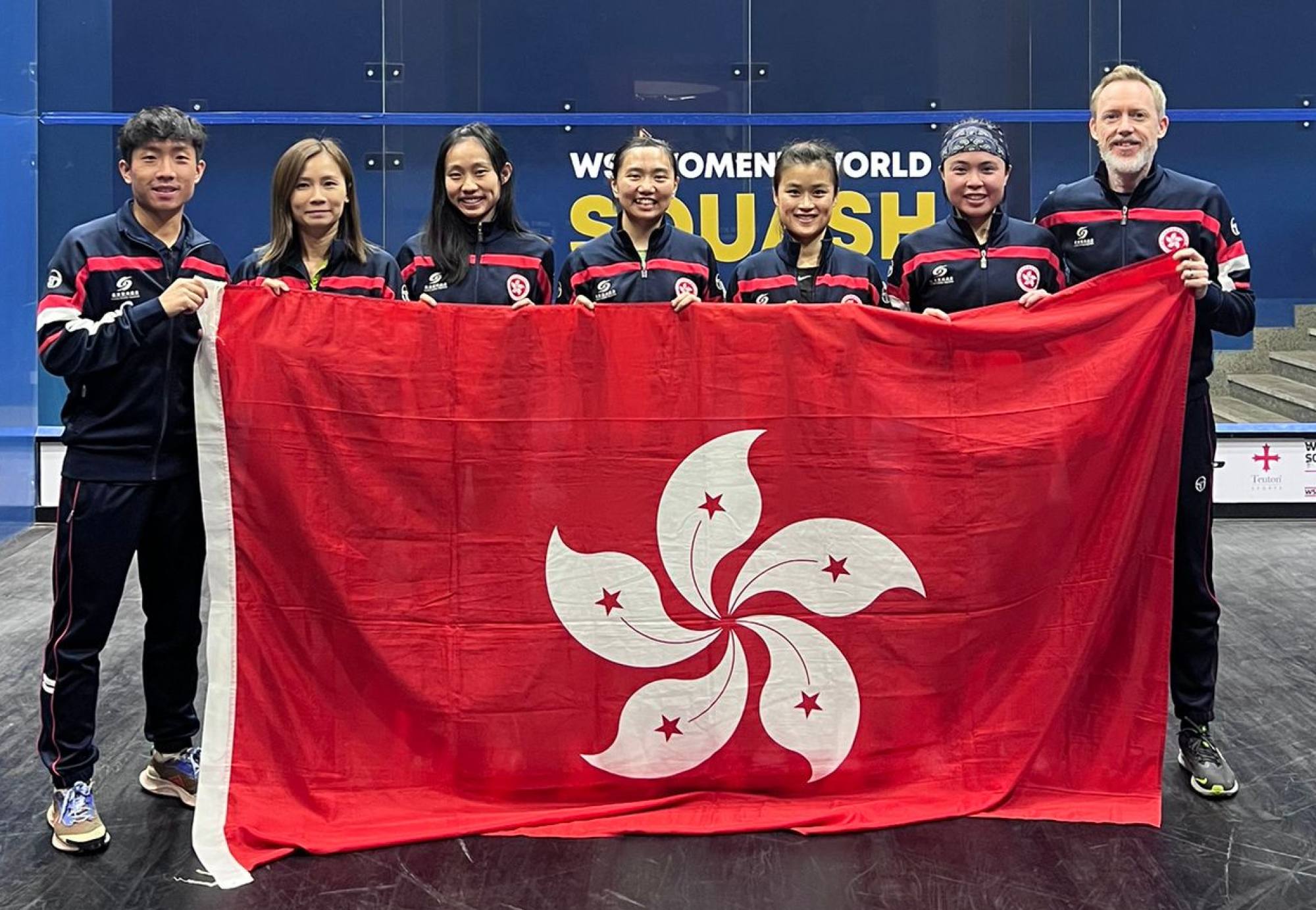 The quartet of Simmi Chan Sin-yuk, Tong Tsz-wing, Ho and Lee, who won the regional Team championships last month, advanced to the quarters after defeating Ukraine 3-0, South Africa 2-1, and upsetting No 3 seed England 2-1 in group play.
The crucial defeat came in the quarter-finals, where Hong Kong faced Malaysia in a rematch from the Asian Team Championships in Korea. The result, however, was very different.
With the absence of Ho, world No 37 Chan, and world No 59 Tong, took the fight to Malaysia's Commonwealth Games team, with Chan falling 1-3 to doubles bronze medallist Aifa Azman, while Tong narrowly lost the tiebreaker to Chan Yiwen 2-3.
Lee won the deciding match in the Team Asians, where she sealed the victory in the final with a crucial win, but she was no match for Rachel Arnold, losing 0-3. The city's team fought hard in the play-offs, defeating Scotland 2-0 and France 2-1 on Friday to finish fifth.
"Actually, the entire team performed well," coach Rebecca Chiu Wing-yin said. "We were the sixth-seeded team and finished fifth, not bad.
"It is the last opportunity for Asian countries to compete in a team event before the Asian Games in September, and it is a great guideline for us to prepare even better."
The event featured 17 teams, with Malaysia winning bronze after being edged out by eventual winners Egypt, who defeated the United States 2-0 in the final.