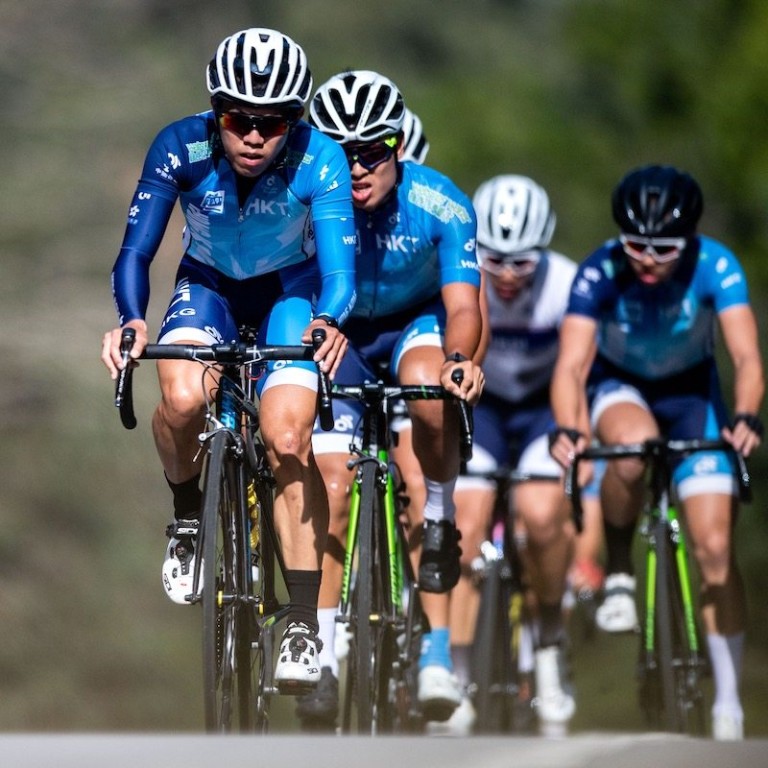 Hong Kong cycling prodigy Choy Hiu-fung quits at 26 as passion fades amid pandemic restrictions
Choy Hiu-fung becomes latest key member to leave the city's cycling team, despite the lure of Hangzhou Asian Games
'We went through a tough time over the last couple of years, with no competitions and training confined to China,' he says
Promising Olympic cyclist Choy Hiu-fung has called it a day at just 26 – despite having a chance to compete at his second Asian Games in Hangzhou next year.
Choy is among Hong Kong's best road race riders, having made his Olympic debut in Tokyo last year. He also recorded the city's best performance at the 2018 Asian Games, finishing 18th in Jakarta.
But dealing with the pandemic has changed his appetite towards cycling.
"We went through a tough time over the last couple of years, with no competitions and training confined to China," Choy, who last competed for Hong Kong in the Tour of Taiwan in October when he finished 18th in the general classification, said.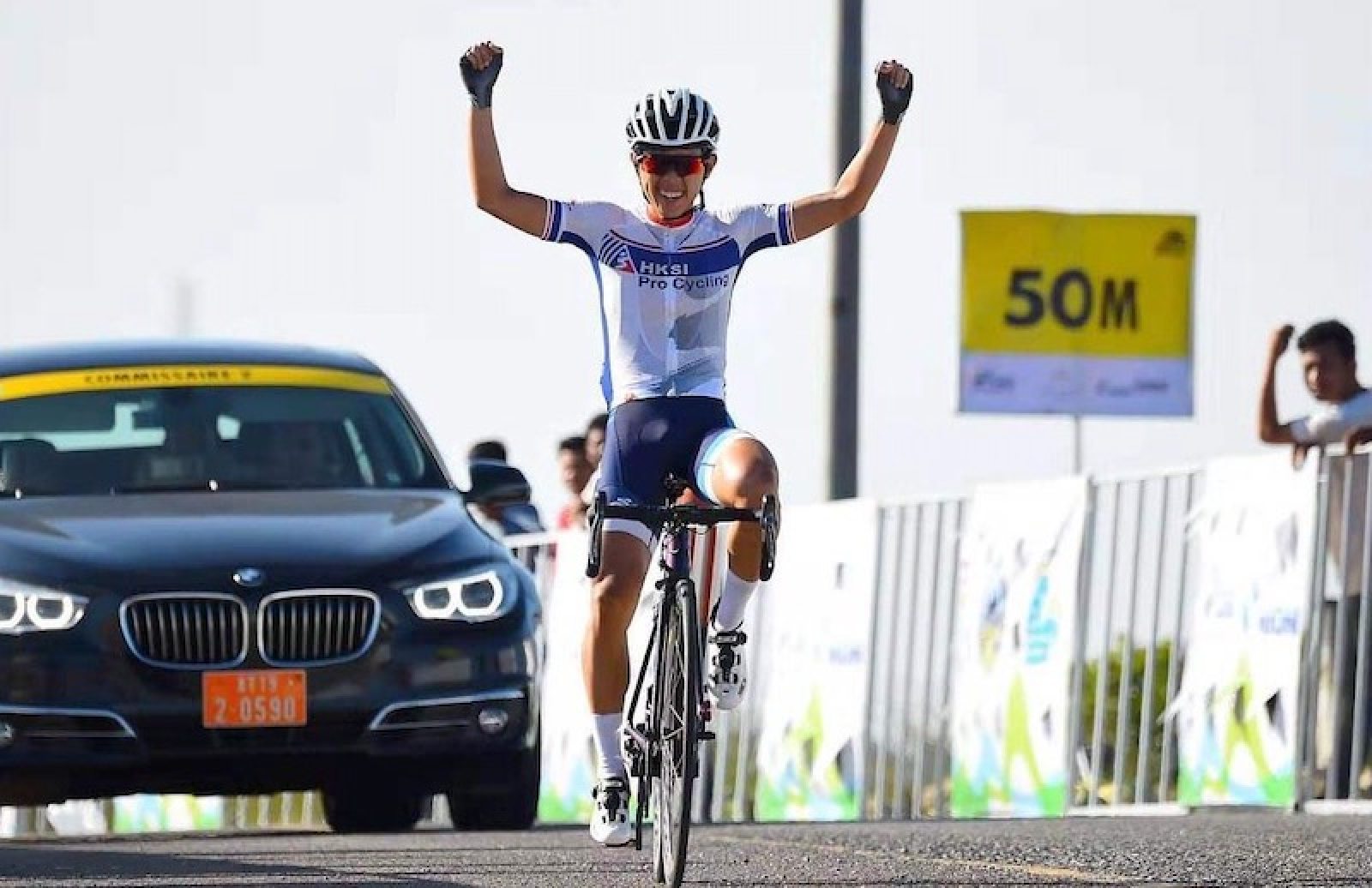 "As a result, I started losing my passion in cycling. My plan was to finish the 2022 Hangzhou Asian Games which has now been postponed to next year and therefore I would consider it's the right time to move from cycling into other areas.
"I hope the young riders can take up the baton as soon as possible with the help of some senior members and I wish them all good luck in the days to come, especially at the delayed Hangzhou Asian Games which remain Hong Kong's biggest target."
Despite ending his career at such an early stage, Choy will stay involved in sport as he plans to join the Olympic Committee's Retired Athletes Transformation Programme as a school sports promotion coordinator.
"I think I can still contribute to sports but it may not be in the same position as an athlete," Choy said.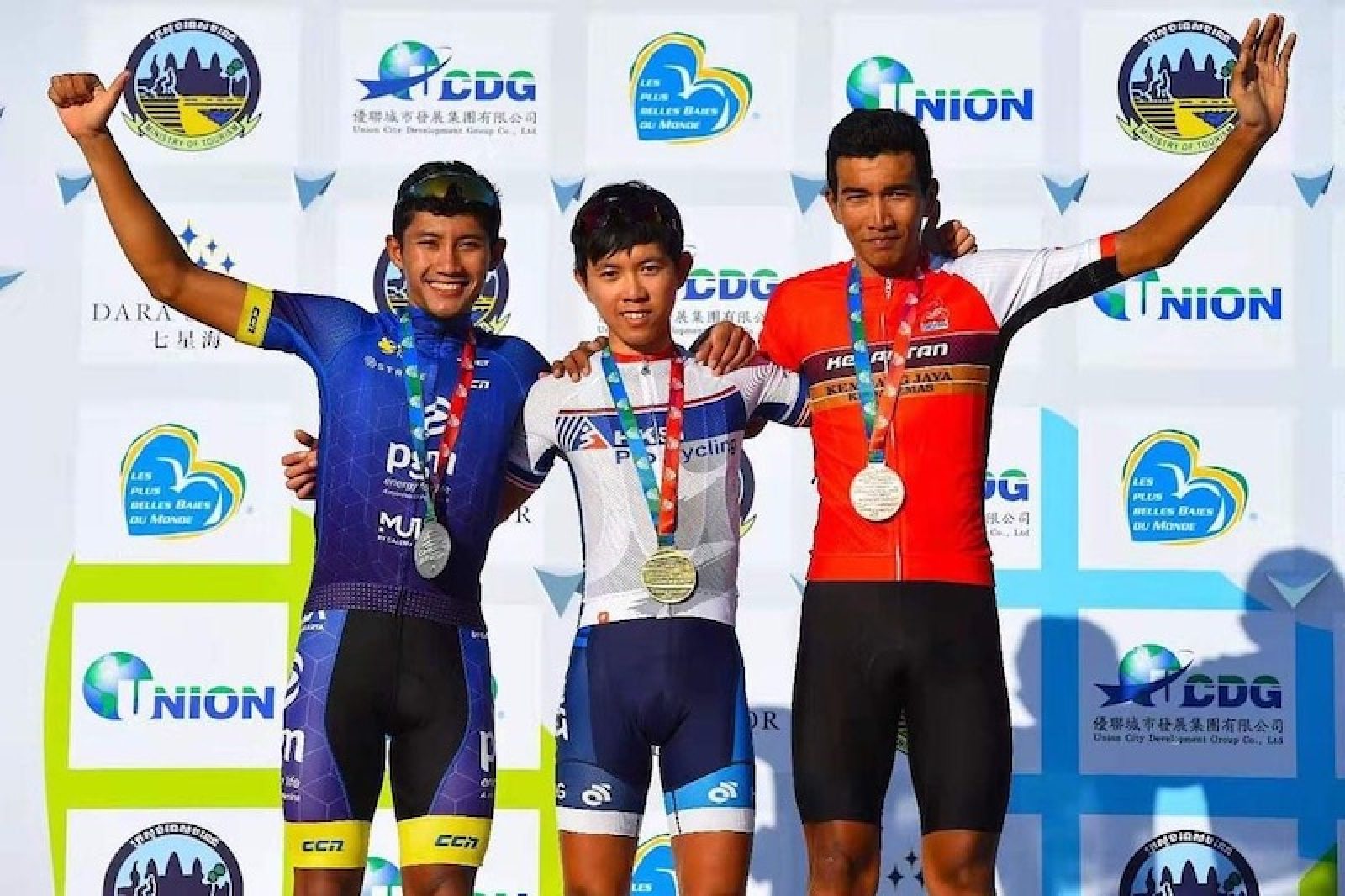 Cycling Association chairman Leung Hung-tak said they hoped Choy might change his mind.
"Of course we do not want to lose him at this moment as Choy is a key member of our road race team," the cycling chief said. "More importantly he still has a long way to go in his sporting career especially for road race cyclists who can still be competitive in their mid-30s.
"I have told him to reconsider it as the delayed Hangzhou Asian Games is not too far away while the next Olympic Games in Paris is also approaching.
"He certainly has the ability to carry on for both when our training and competition schedules go back to normal with the pandemic easing.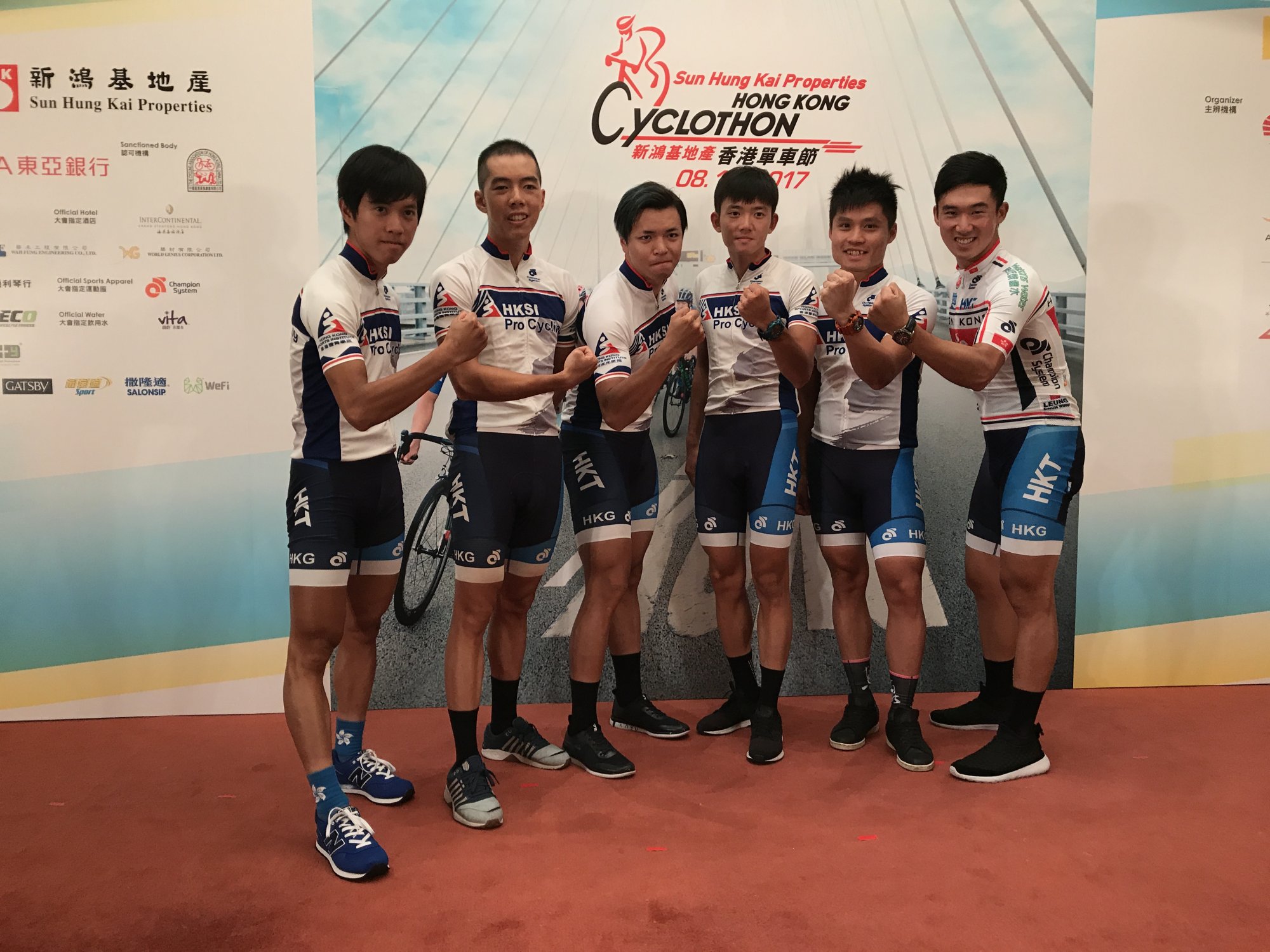 "In fact, he can join the Transformation Programme any time he wishes and not at such a young age. We'll see if he will change his mind."
Hong Kong's men's cycling team has been losing key members since last year.
Last week, Leung Ka-yu, also 26 and a member of the pursuit team that won silver at the 2018 Asian Games, said he is unlikely to continue with his career.
Before the Tokyo Olympics, leading rider Cheung King-lok, who once joined a professional World Tour team, quit when he was 30 while another potential rider Fung Ka-hoo also left at 24.