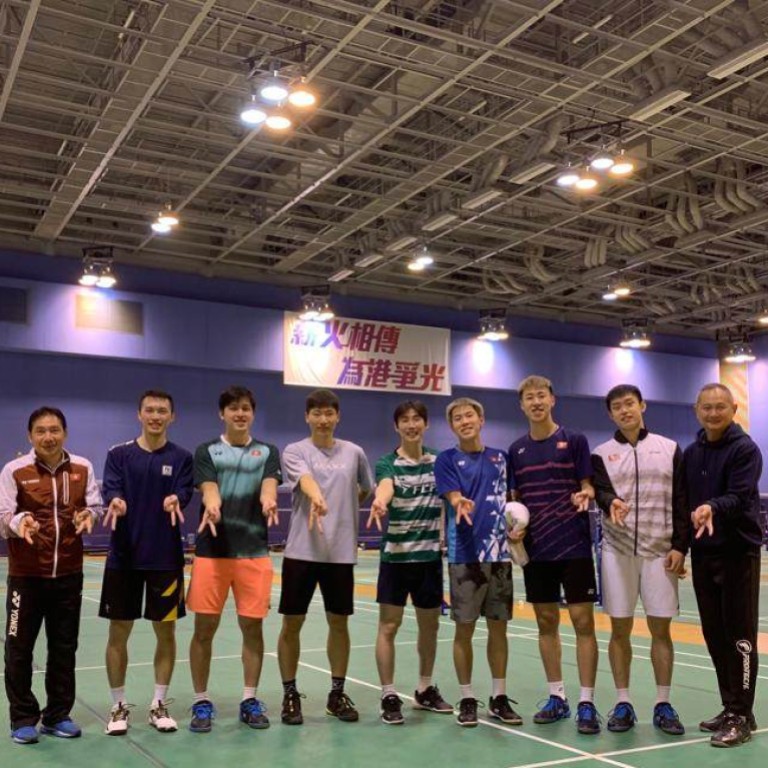 Hong Kong badminton coach seeking 'the medal for my pocket' as he targets World Championship and Asian Games success
Wong Tat Meng believes he can get Angus Ng and Lee Cheuk-yiu onto the podium at highest levels
Getting the pair into the world top 10 is the Malaysian's first goal, with the Badminton World Federation tour starting next week
Wong Tat Meng has pledged to help Hong Kong's top badminton players succeed at the highest level, and said while he did "not have the winning formula" he had a winning team.
The 55-year-old Malaysian, who coached South Korea's women's team to their first Uber Cup title in 12 years last May, began working with the Hong Kong men's singles team in June, and has already helped Angus Ng Ka-long and Lee Cheuk-yiu achieve career breakthroughs.
Under Tat Meng's guidance, Ng, who is ranked 15th in the world, claimed his second Super 500 runner-up spot in two years, while Lee, who sits a spot higher than his compatriot in the rankings, reached his first semi-final at the Super 750 French Open.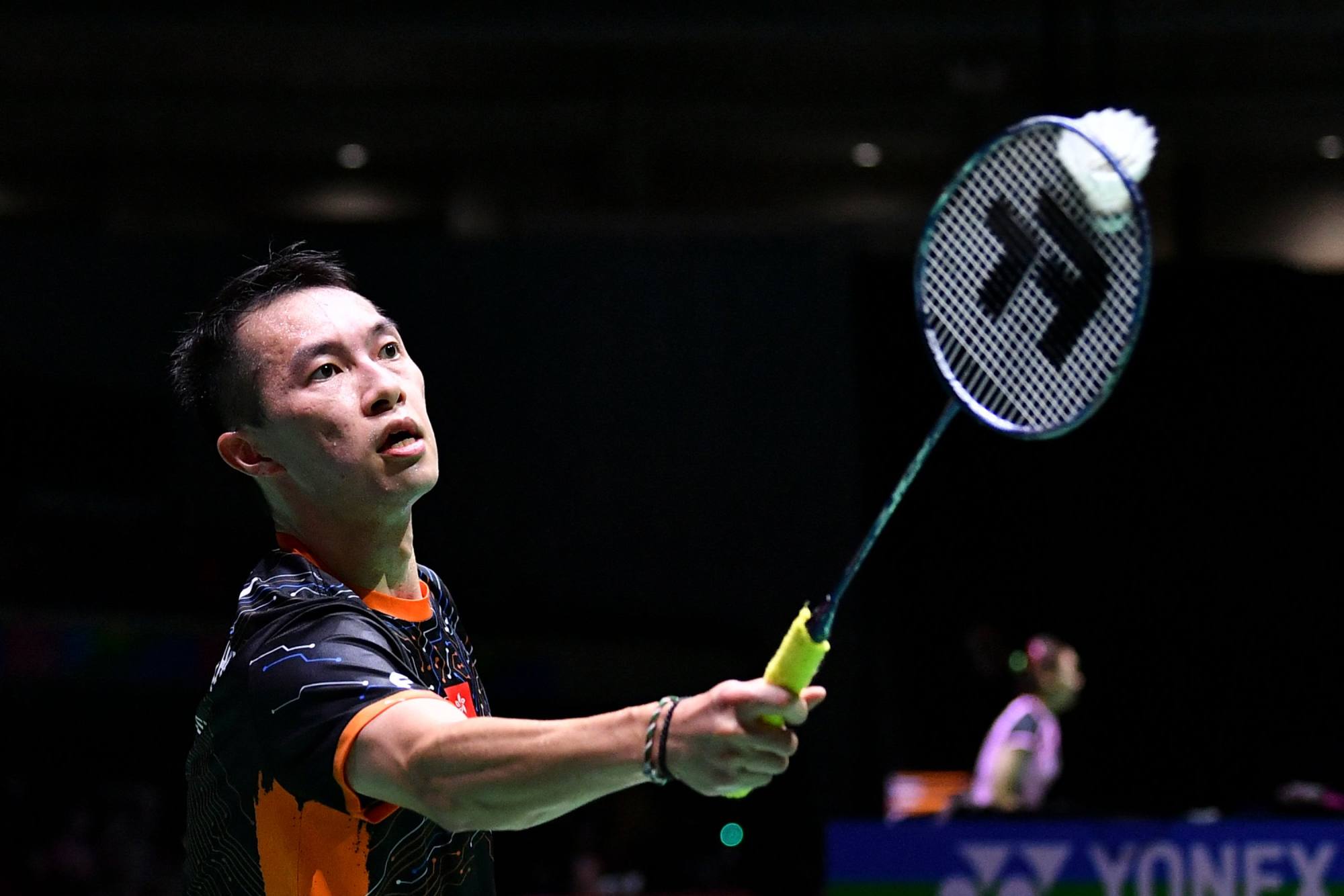 The pair are back in action next week at the Super 1,000 Malaysia Open, which kicks off the 2023 Badminton World Federation tour. Ng will face world No 5 Anthony Ginting and Lee will face Japanese world No 23 Kanta Tsuneyama.
"Every tournament is important to us because our players are not in the top four, or even the top 10, so every match counts for us," Tat Meng said. "We cannot say take this one as a trial or take this one easy, we have to give our 100 per cent to climb up the world ladder."
The coach has signed a two-year contract, taking him through to the end of the Paris Olympics, and he said that he was just as focused on winning as his new charges were.
"I take this challenge very seriously," he said. "I lack something in my pockets, such as medals from the World Championships, Asian Games, and Olympics.
"I want to guide my players to the world's podium in the next two years, and the Hong Kong team provides me with the best potential to achieve that goal."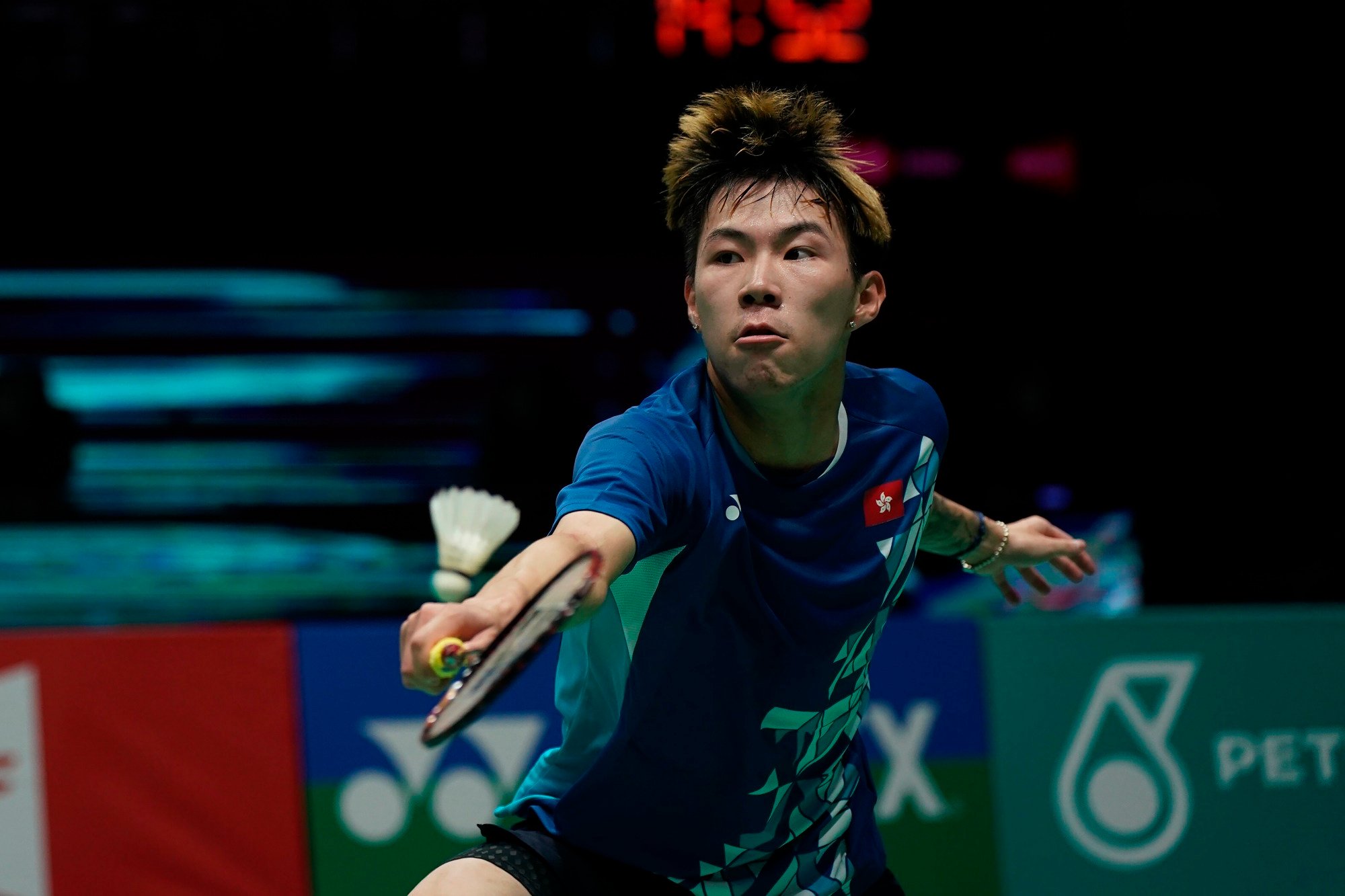 A former Malaysian international, Tat Meng coached his country between 2003 and 2011, and again from 2013 to 2016. He also led Indonesia in 2012, Scotland from 2017 to 2018, and South Korea from 2019, with talented Korean An Se-Young finishing in the top eight at the World Championships in 2021.
"If you ask me whether I have a winning formula, I can tell you 'no'," he said. "Take the Uber Cup for example. Sim Yu-Jin has not had many good results in the past, but she could deliver her best in the decider against China in the final, it's all about timing."
One thing Tat Meng said he did have with Hong Kong was a "good base" on which to build. Alongside Lee and Ng, he highlighted promising youngsters Chan Yin-chak and Jason Gunawan as being "potentially good as well".
Tat Meng, who grew up watching Hong Kong TVB dramas, added that another advantage for him was communication, as he could easily understand the needs of the players because they speak the same language.
"I'm here to amplify their strengths and strengthen their weaknesses," Tat Meng said.
The Malaysian has his sights set on this year's World Championships in Denmark, in August, and the Asian Games in Hangzhou, in September, as targets for success, and said the first step was to guide Ng and Lee into the top 10 in the world, starting in Kuala Lumpur next Tuesday.