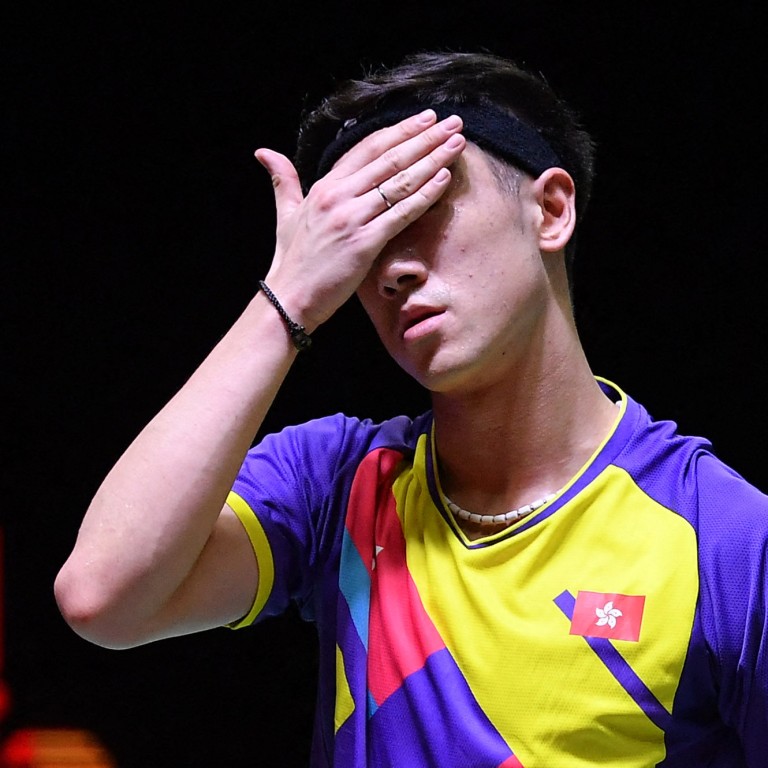 Indian Open: Hong Kong badminton pair Tang Chun-man and Tse Ying-suet crash out in New Delhi
Seventh seeds no match for Danish duo Mathias Christiansen and Alexandra Boje in second round of mixed doubles
Defeat ends the city's hopes at tournament, after early exits for other stars including Lee Cheuk-yiu and Angus Ng Ka-long
Hong Kong badminton duo Tang Chun-man and Tse Ying-suet suffered defeat in the second round of the Indian Open mixed doubles event on Thursday, falling in straight sets at the K.D. Jadhav Indoor Hall in New Delhi.
The seventh seeds from Hong Kong were no match for the Danish pair of Mathias Christiansen and Alexandra Boje, going down 21-16, 21-18 in 43 minutes.
Ranked 20th in the world, Tang and Tse had a slow start and never recovered. The former World Championships bronze medallists trailed by as many as six points before going one set down.
The back and forth second set was a closer encounter. But at 13-13, Christiansen and Boje took six of the next seven points to take control, before closing out the win.
The defeat marked Tang and Tse's third loss to the Danes in four career encounters, with the only victory coming in the third round of the 2021 World Championships.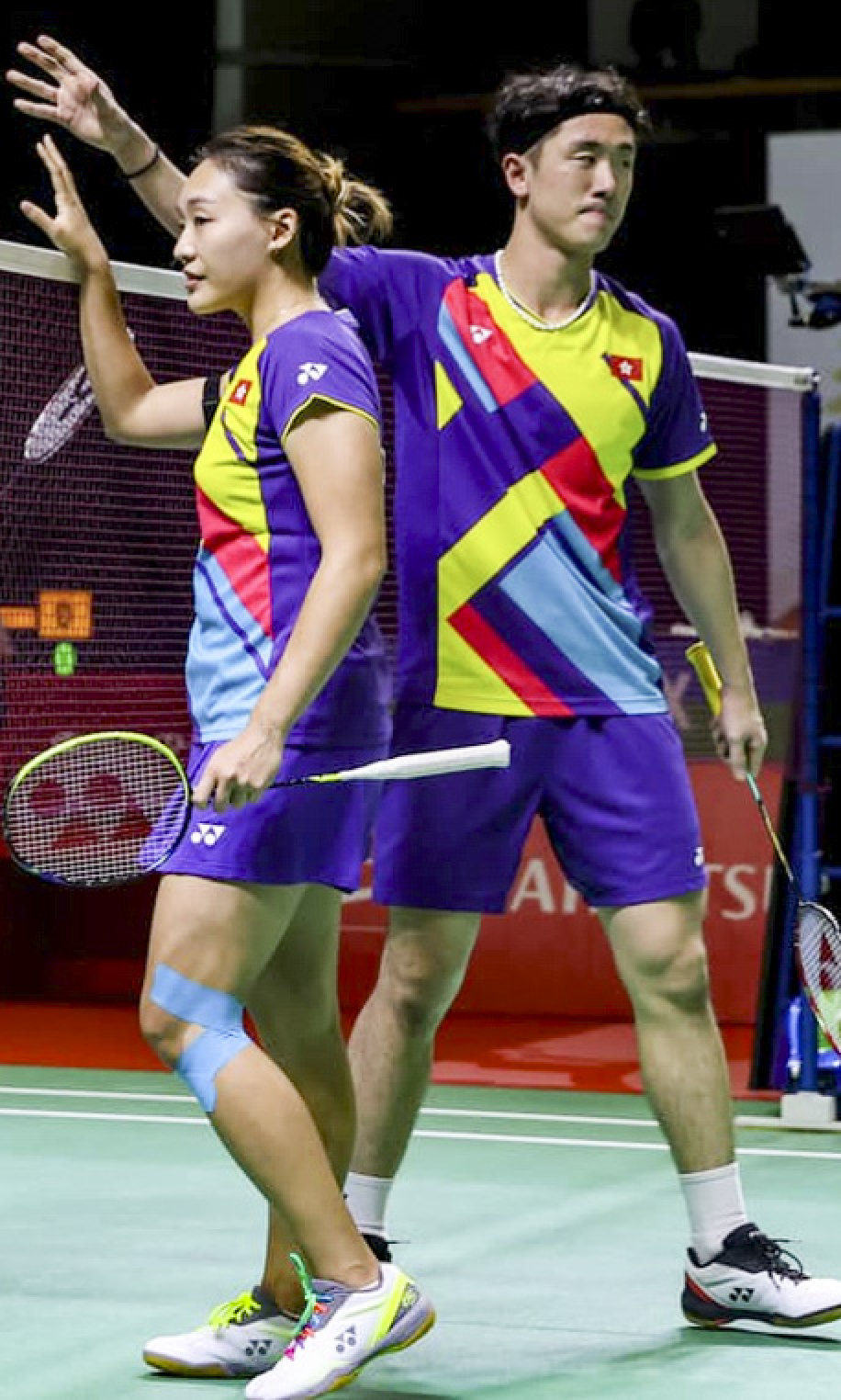 In earlier rounds, Hong Kong's top men's singles players Lee Cheuk-yiu and Angus Ng Ka-long were also sent packing. Both fell at the first hurdle and it was their second early exit in as many tournaments this year.
Ranked 15th in the world, Lee fell to Taiwan's No 1 Chou Tien-chen in three games after a hard-fought battle on Tuesday. World No 5 Chou outlasted Lee over 65 minutes, winning 22-20, 14-21, 21-11.
Ng – ranked two places behind Lee – lost in straight sets to 21-year-old Thai prodigy Kunlavut Vitidsarn, going down 21-13, 21-13 in just 40 minutes.
Lee and Ng will look to bounce back at next week's Indonesia Masters. It will be a tough task for Lee, as he is set to face world No 3 Anthony Sinisuka Ginting in the opening round of the US$420,000 event, while Ng will play a qualifier.
The city's other mixed doubles pair – Reginald Lee Chun-hei and Ng Tsz-yau – were ousted by French duo Thom Gicquel and Delphine Delrue. The eighth seeds came from behind to win 15-21, 21-13, 21-18 in the first round.
Ng was also eliminated in the opening round of the women's double alongside Tsang Hiu-yan, as were Yeung Nga-ting and Yeung Pui-lam.