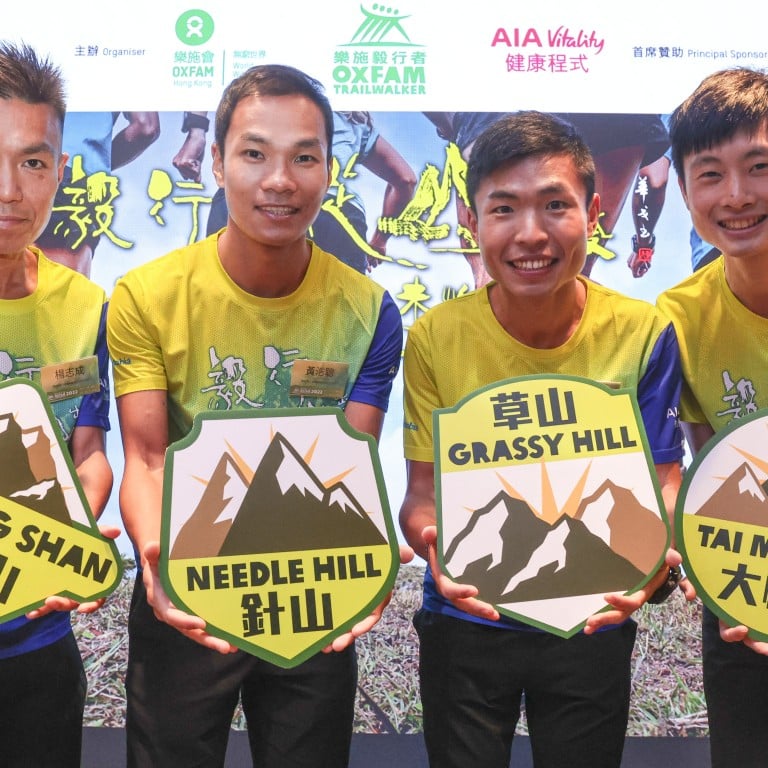 Oxfam Trailwalker: Hong Kong's fantastic 4 aiming to shatter race record as event returns for first time since 2018
After civil unrest and Covid restrictions the 100km challenge is back this month, albeit with a smaller field
Team including OTW veteran Wong Ho-chung set themselves target of 11 hrs 30 mins for race
After civil unrest in 2019 and three years of Covid restrictions the Oxfam Trailwalker is back with a vengeance this year, taking place twice in the space of 10 months.
A reduced 400-team event in two weeks time will be followed by one three times the size in November as Hong Kong finally gets back to normal.
Organisers had just four months to put the first race together after finally getting permission from the government, and Michael Wong Ho-ming, the charity's director of fundraising and communications in the city, said it would be viewed as a warm-up.
"We only have four months to make it happen, so it is in a small scale and we treat it as a warm-up for the full-size event in November, where we expect to have more than 1,300 teams," he said.
The first event will take place between February 24 and 26, with around 1,600 competitors getting 48 hours to cover the distance between Pak Tam Chung in Sai Kung to Po Leung Kuk Jockey Club Tai Tong Holiday Camp in Yuen Long.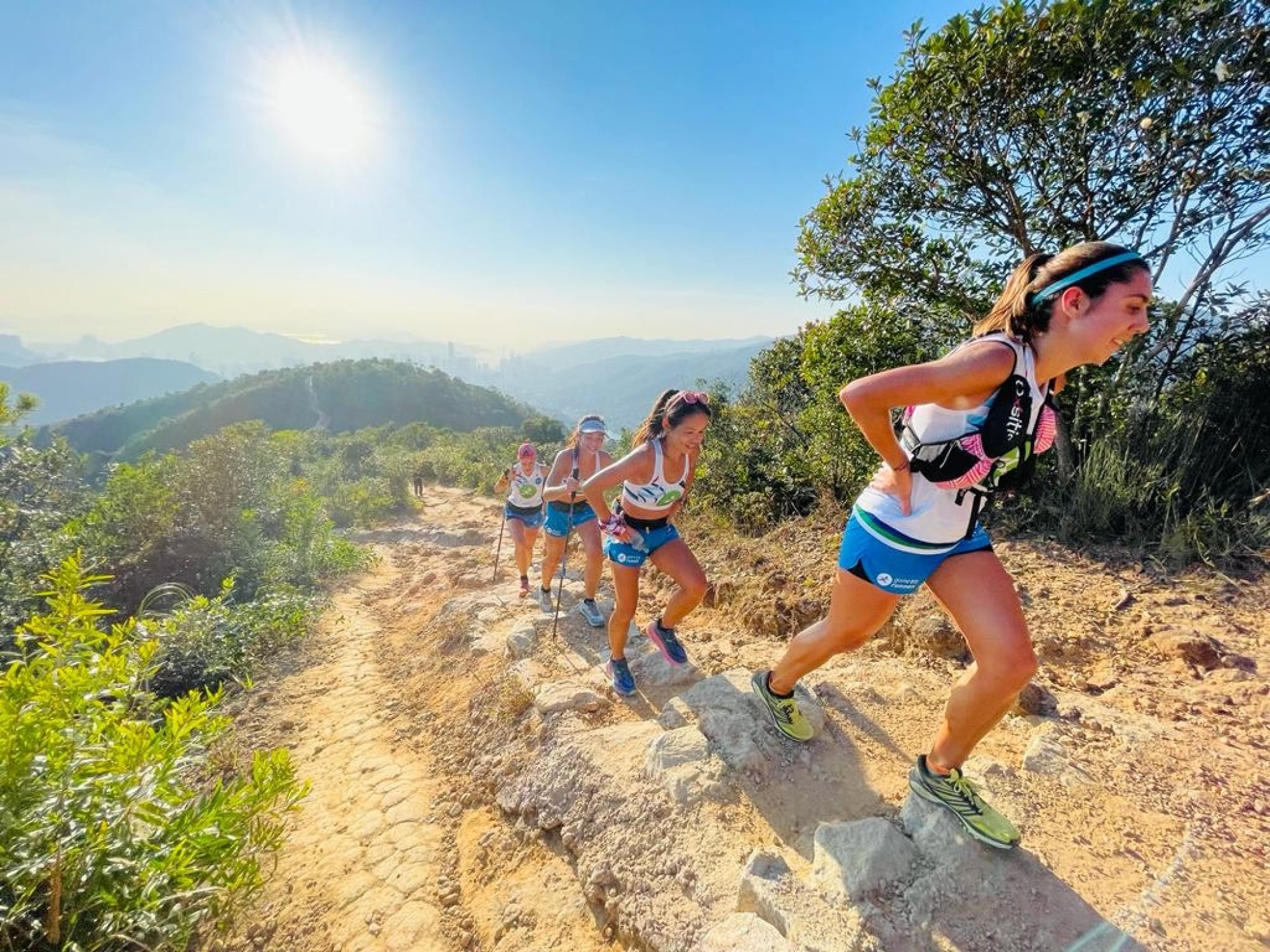 Among that group will be a team led by Hong Kong's top ultra-runner, Wong Ho-chung, who have their sights set on beating the course record of 11 hours and 58 minutes set by the S53 2XU UFO team in 2016.
Joined by Joseph Yeung Chi-shing, Tsang Fuk-cheung and debutant Woody Wu Man-tsun, Wong hopes his "Fantastic Four" can cross the line in 11 hours and 30 minutes.
That would represent a remarkable improvement for team captain Yeung, a 42-year-old civil servant whose best time is 14 hours and 44 minutes.
"It's our first time grouping together, and we only have less than three months to prepare, so we set our time at 11½ hours first, and hopefully we can group again later this year [for the same event]," he said
Wong Ho-chung, a former firefighter turned full-time running coach, has taken part in the race eight times since 2011, finishing second twice and posting a fastest time of 12 hours and 15 minutes.
"I don't want to mention it, but I really hope to finish first this time," he said. "The Trailwalker is a race to put our team spirit to the test, and the thousand variations in the 100km walk are what draws us in.
"Our experience has taught us team spirit, and winning an OTW is a tough job, so we focus on our target for 11½ hours and see where we can finish."
As the city returns to normal after years of strict pandemic rules, the race's theme this month is "back on our feet, resilient in the face of change'" and with the government's relaxation of Covid-19 restrictions, there will be no pre-race PCR and rapid antigen test required for runners.
But Michael Wong still hoped people with Covid-19 or some of the symptoms associated with the virus would be sensible enough not to take part.
"It is not an easy walk, we are talking about 100km – it involves more than 10 to 48 hours. People with positive tests better listen to their doctors, better stay home, it is for the sake of their health," he said.
With a virtual version of the event raising HK$12 million in 2021, Wong expected to bring in around HK$15 million for charity this month and some HK$300 million in November.