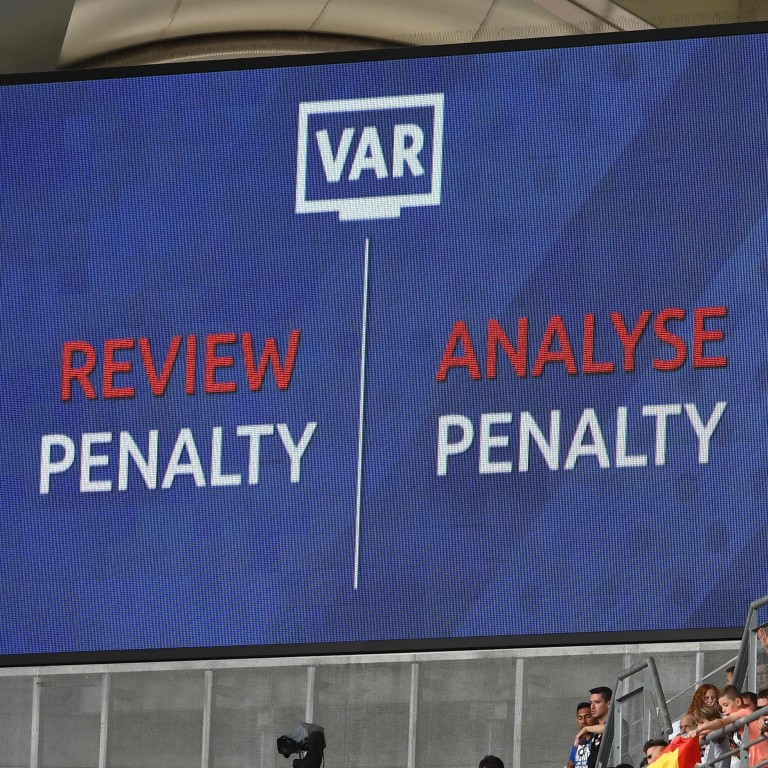 Plan to introduce VAR to Hong Kong football for FA Cup final in doubt, as referees' chief says they need more time
Chairman of Hong Kong Football Association's referees' committee says they need more time than expected to buy new system
Local officials want to use it for FA Cup final, but are in a race against time to have it installed by kick-off
Hong Kong Football Association is in a race against time to set up VAR for the FA Cup final in May, but the head of the city's referees said they were on track to have it installed for the start of next season.
Albert Chiu, chairman of the association's referee committee, said it took them more time than expected to buy the new technology.
Chiu, who discussed the move with Fifa officials at the World Cup in Qatar last year, said the "strict tendering process" had delayed the acquisition of the video assistant referee.
"Two months ago I was quite confident that we could try it out in May, possibly for the FA Cup final, but now it looks like a bit difficult as there are only three months left after we complete the procurement exercise," he said. "The chance is now 50-50.
"Of course we will still try our best to launch the system as planned, because everyone is looking forward to the new technology for local games. But even if we cannot make it in time for May, we are quite confident that it will happen when we start the new season in the summer."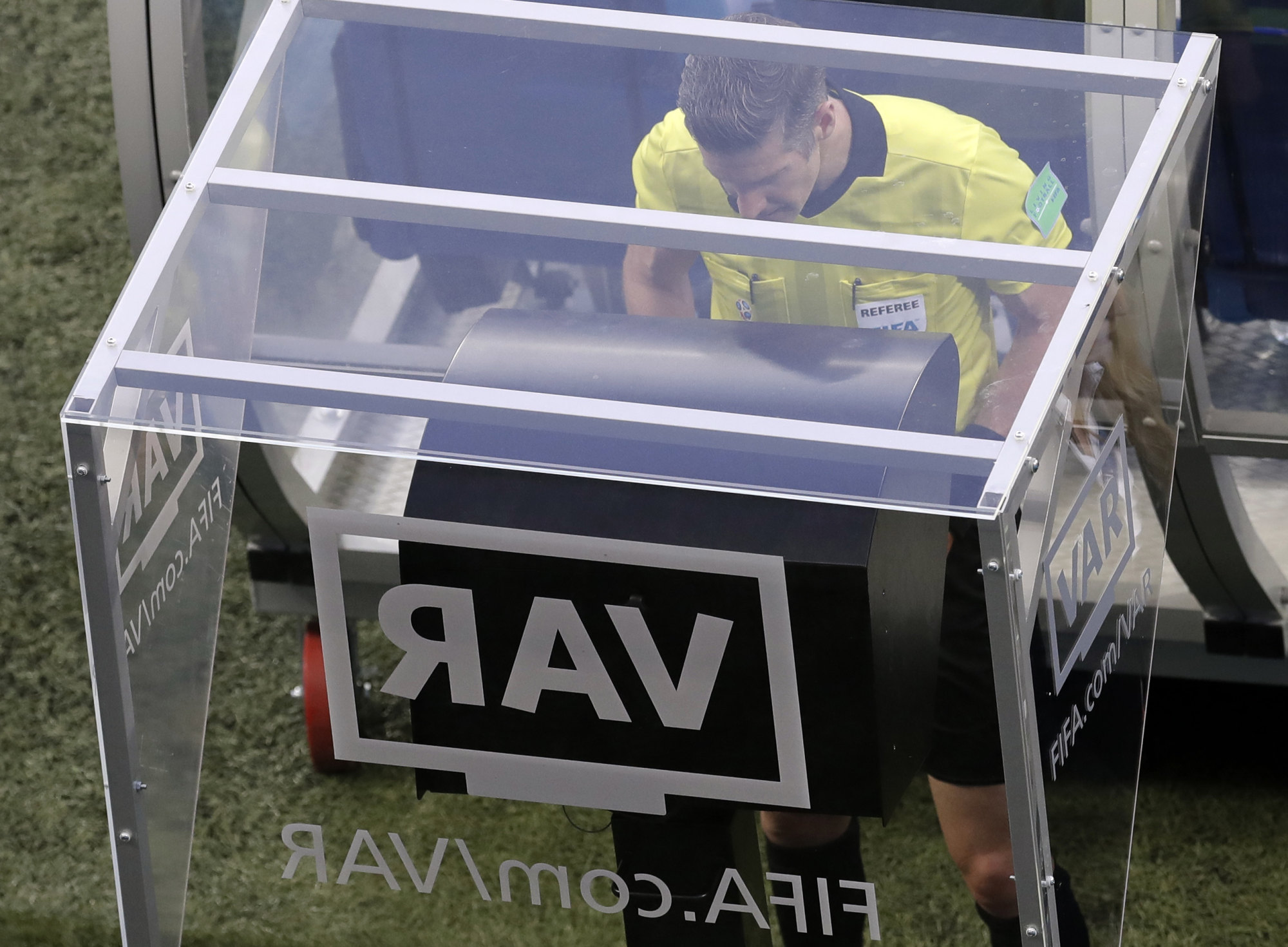 The association has set aside a budget around HK$12 million for the system, with most of funding coming from Fifa and the government, which has set out strict guidelines on how to use taxpayer funds.
They also have plans to base the facility in the new Kai Tak Stadium to set up a control centre, but the 50,000-seat venue is still under construction because of delays caused by the pandemic and will not open until late 2024.
"We can still have some interim measures by setting up a temporary control room at our Tseung Kwan O Training Centre and ask Fifa official to come for assessment if we can open it in time," Chiu said. "Our target is still to launch it in May although we face a very tight schedule."
Chiu said they also wanted to train a team of 24 match officials for the system, half of whom would be assistant referees. At the moment, there are only two qualified VAR officials in Hong Kong – Liu Kwok-man and women's referee Gigi Law Bik-chi, both qualified Fifa officials.
"We are quite confident that we can have sufficient match officials if we launch the system in May as we can provide interested referees courses as required in a short period of time," Chiu said.
Many top leagues in the region are already using VAR, including Japan, South Korea and China with many other countries expected to follow suit. Singapore became the 11th league in the region to use the new technology, with it starting it for its 2023 season which began on Friday.