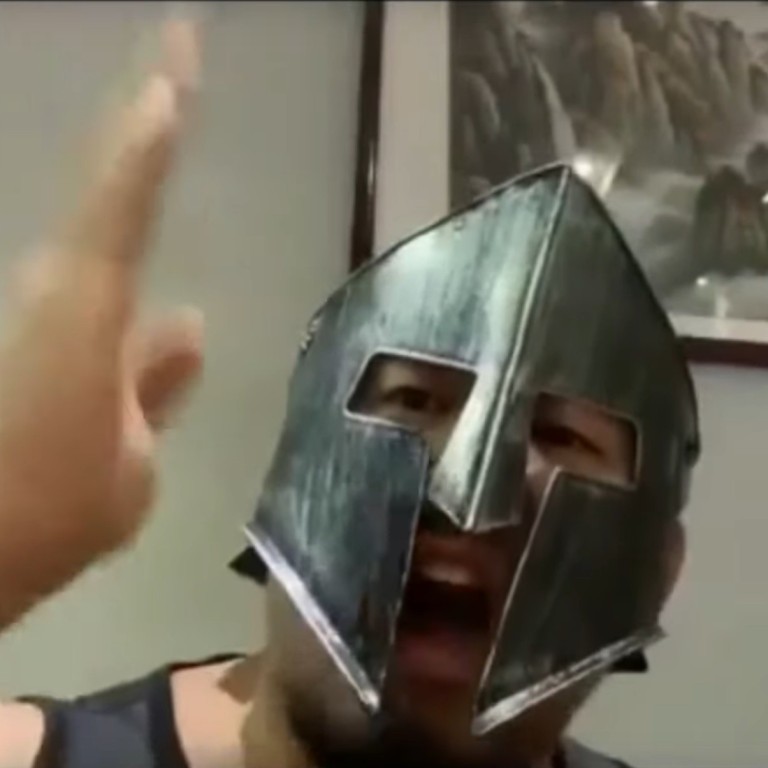 Censored MMA fighter Xu Xiaodong says he'll leave China to become an Australian citizen
Outspoken 'Mad Dog' says 'all patriots are going abroad … long live China'
'I'm learning from you, I'm leaving too,' says Xu in sarcastic rant at Chinese actors
Outspoken Chinese MMA fighter Xu Xiaodong has said he wants to leave China and become an Australian citizen.
"Mad Dog" has made it his mission to expose fake kung fu over the past two years by pulverising fraudulent traditional martial arts "masters" – but his actions have drawn the ire of Chinese authorities.
In a bizarre video posted to Chinese social media where he is wearing some kind of medieval knight's helmet, Xu railed against his treatment in his home country.
"I want to see how I can become Australian," Xu said, according to a translation by YouTube channel Fight Commentary Breakdowns. "Apparently, I can only become a resident but I'll try for Australian citizenship. You ask me why? Because I love my country. You understand? Because I love my country, so I'm becoming Australian."
Xu had been
ordered by the courts
to pay the self-proclaimed "world-renowned" Chen – who was born in Chenjiagou in 1945 but relocated to Australia when he was 45 – around 400,000 yuan (US$58,000) in damages, and publicly apologise on Chinese social media for seven straight days.
"I'm really going to Australia. I'm getting help," Xu said. "The worst comes to worst, I'll get adopted by an Australian father.
"I'll copy Chen Xiaowang. Because I love China, I'll get adopted by an Australian daddy."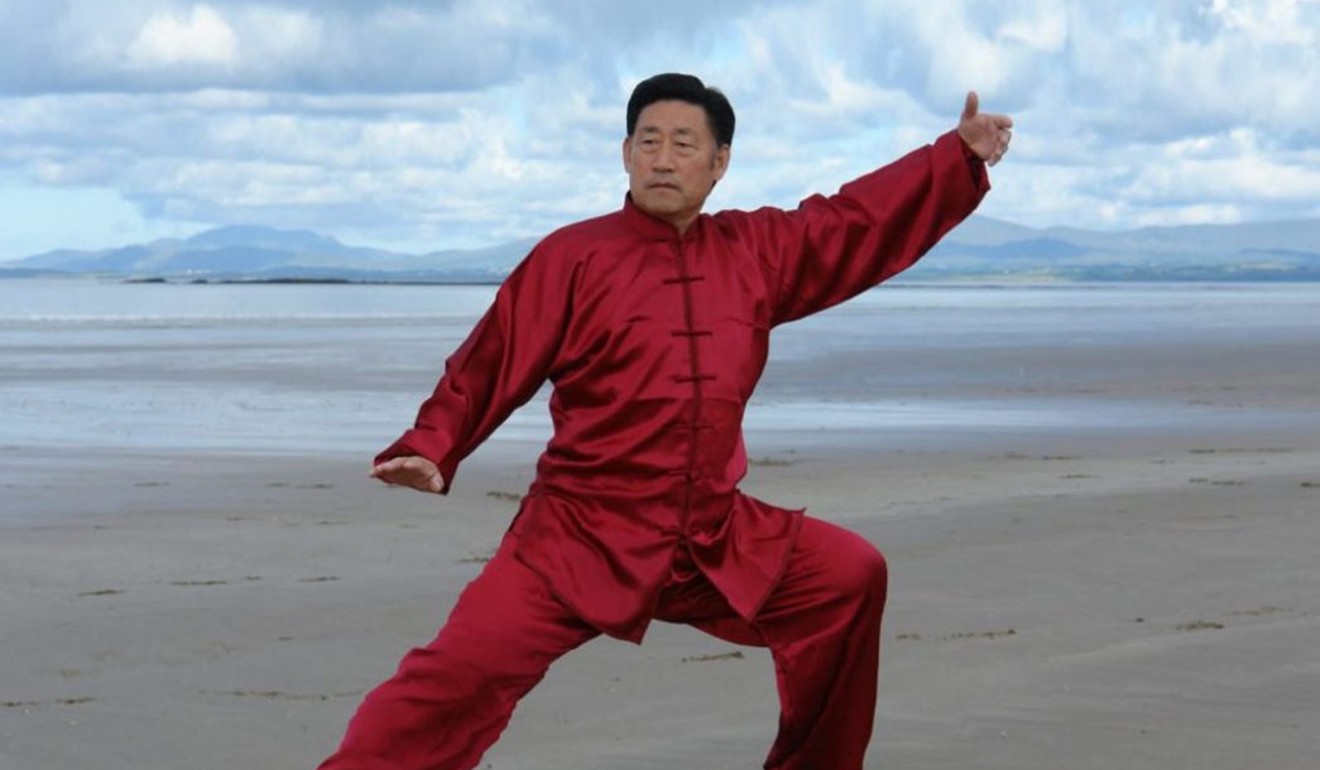 Xu's latest rant seemed to have been inspired by the 2009 Chinese propaganda blockbuster Founding of a Republic – an epic made by state-owned China Film Group which marked the 60th anniversary of the Communist revolution and featured a cast made up of almost 200 of China's best-known stars.
Xu said he was an "idiot" for watching the film. "Good going, Founding of a Republic," Xu said, sarcastically. "Guo Degang was Chinese, the other 70 per cent were foreigners. Go look it up."
The cast includes prominent Hong Kong actors such as Andy Lau, Leon Lai, Donnie Yen, Jackie Chan, John Woo, Sun Xing and Tony Leung Ka-fai. Jet Li, who is a naturalised Singaporean citizen, also stars in the film.
"It's all either Hong Kong or other nations," Xu said, reeling off a list of actors in the film. "Is that funny? You love your country for long. You're all patriots? American."
"Her [Liu's] husband is Turkish, her son is Turkish," Xu said. "Is that funny? Is it sad? All patriots are Australian."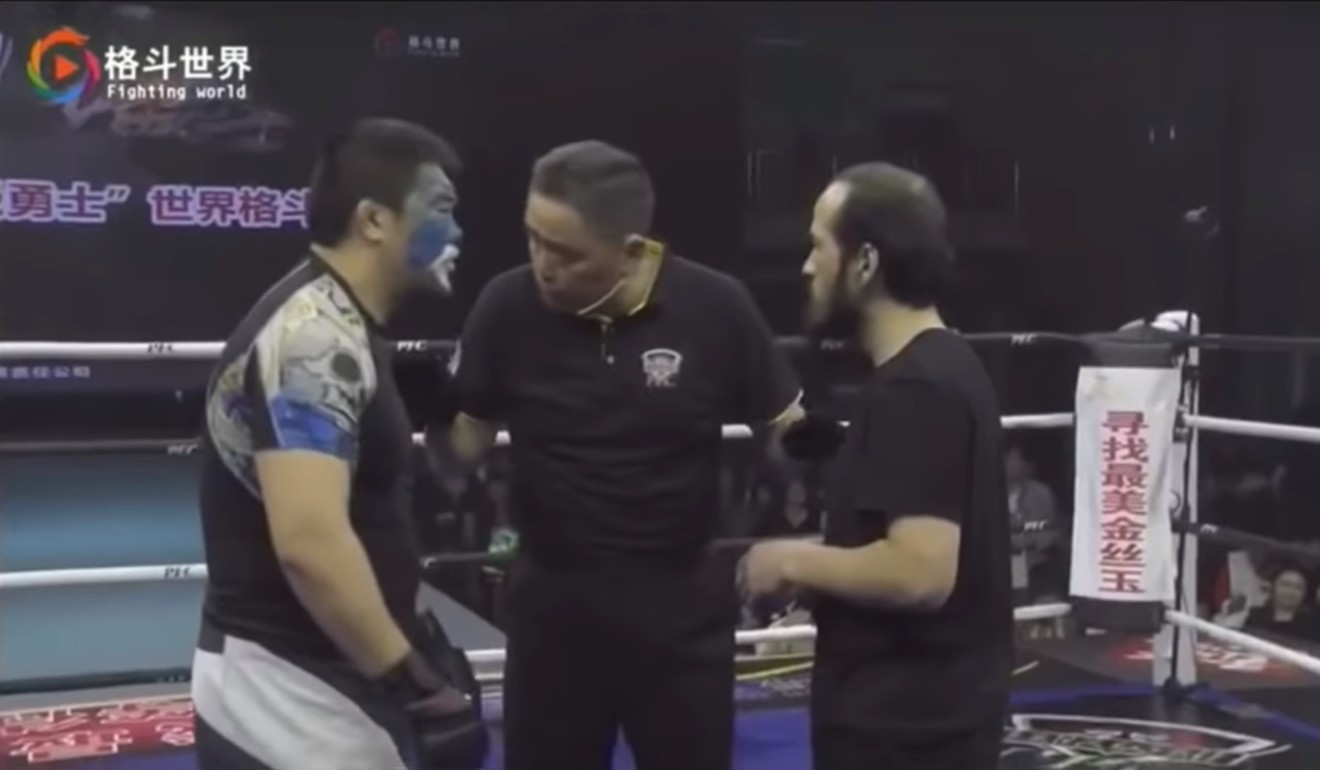 The 41-year-old also named a famous Chinese brand whose chairman he said has a Canadian passport.
"All Canadian," Xu added, before listing more famous Chinese people he said had foreign passports.
"Tell me not to say nonsense. Everyone is leaving. I'm learning from you. I'm leaving too, because I love my country. All patriots are going abroad. 'There's no crime in being a patriot. Long live China'."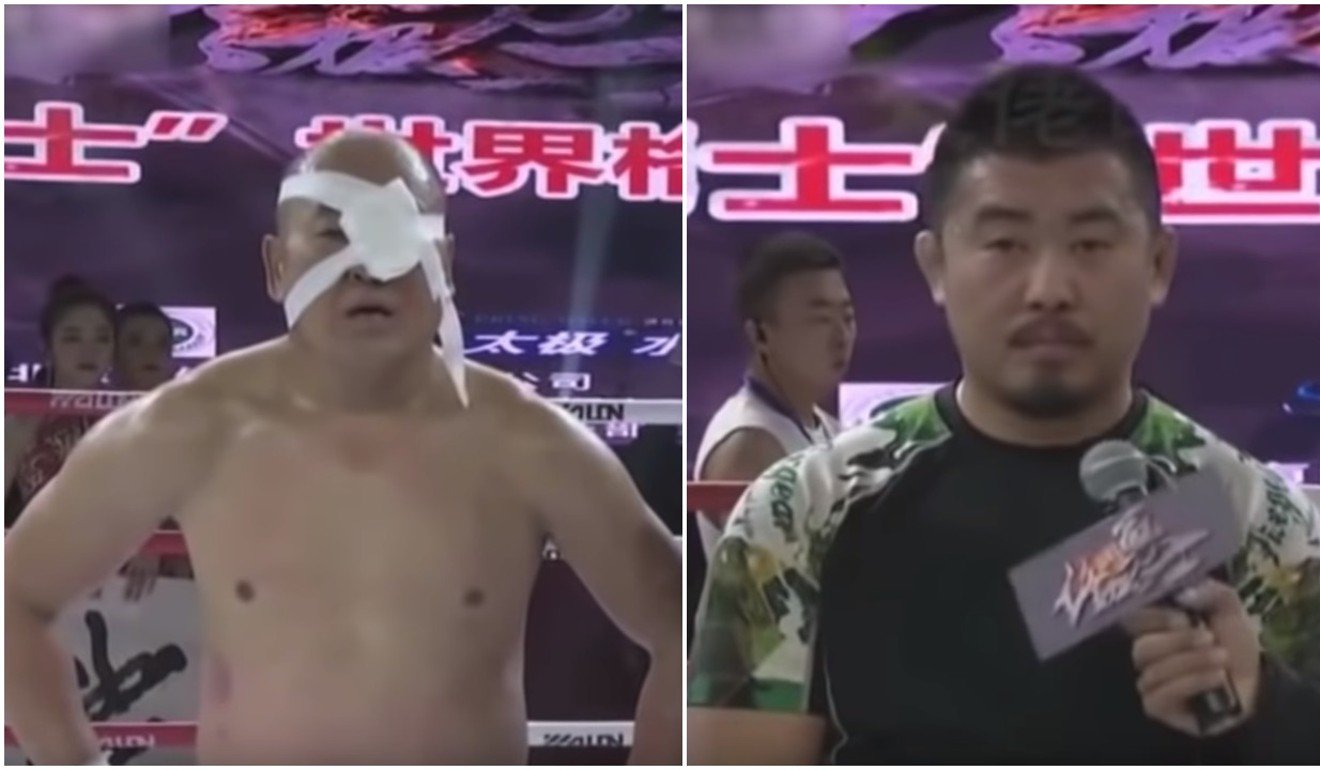 Xu then made fun of famous kung fu actor and Wolf Warrior 2 star Wu Jing, impersonating his voice, and said he "uses a foreign phone" and "drives an American jeep".
"You're all fake – stop pretending," Xu said. "When it's time to step up, where will you be? Don't mess with me. That includes Wu Jing's people. Don't pretend you're someone big. I'll talk smack about who I want."
Mentioning another actor, Xu said: "Don't mess with me, I'll reveal all the dirt on you."