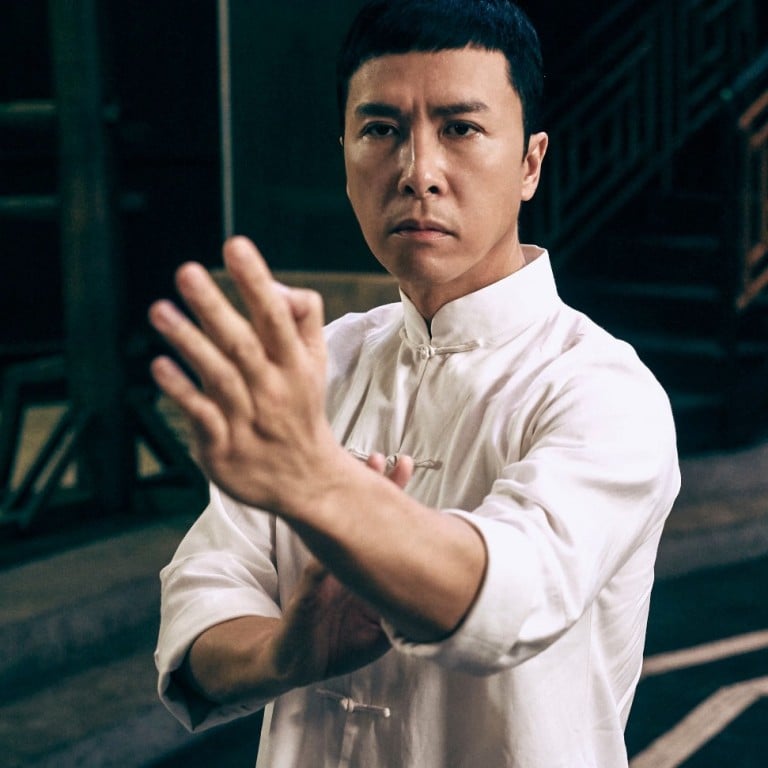 Donnie Yen shows off kung fu moves at 55 years old in training video ahead of Ip Man 4 release
The 'Ip Man 4' star proves age is just a number as he displays impressive martial arts abilities in social media post
Hong Kong martial arts hero also stuns fans by singing and playing an Elton John song on piano
Hong Kong martial arts superstar Donnie Yen Tze-dan may have already hit the big time with his Ip Man franchise but he's not about to rest on his laurels ahead of the release of the latest instalment in the series.
Yen, 56 next month, proved age is just a number as he posted a social media video of himself in training to show that he's still fit as a fiddle.
"I am always looking to create new and inspiring action throughout my career in all my films," Yen said in his Facebook post over the weekend. "Never give up".
It's unclear why he said "never give up" but it could have something to do with the series of injuries Yen has suffered during his 35 years in the film industry.
Or it could be he was discreetly trying to promote his upcoming blockbuster, Ip Man 4, the latest film of the martial arts franchise that thrust him into the spotlight as a serious player on the kung fu scene. Ip Man 4, which also stars English martial arts star Scott Adkins and is directed by Wilson Yip, will be released on July 25.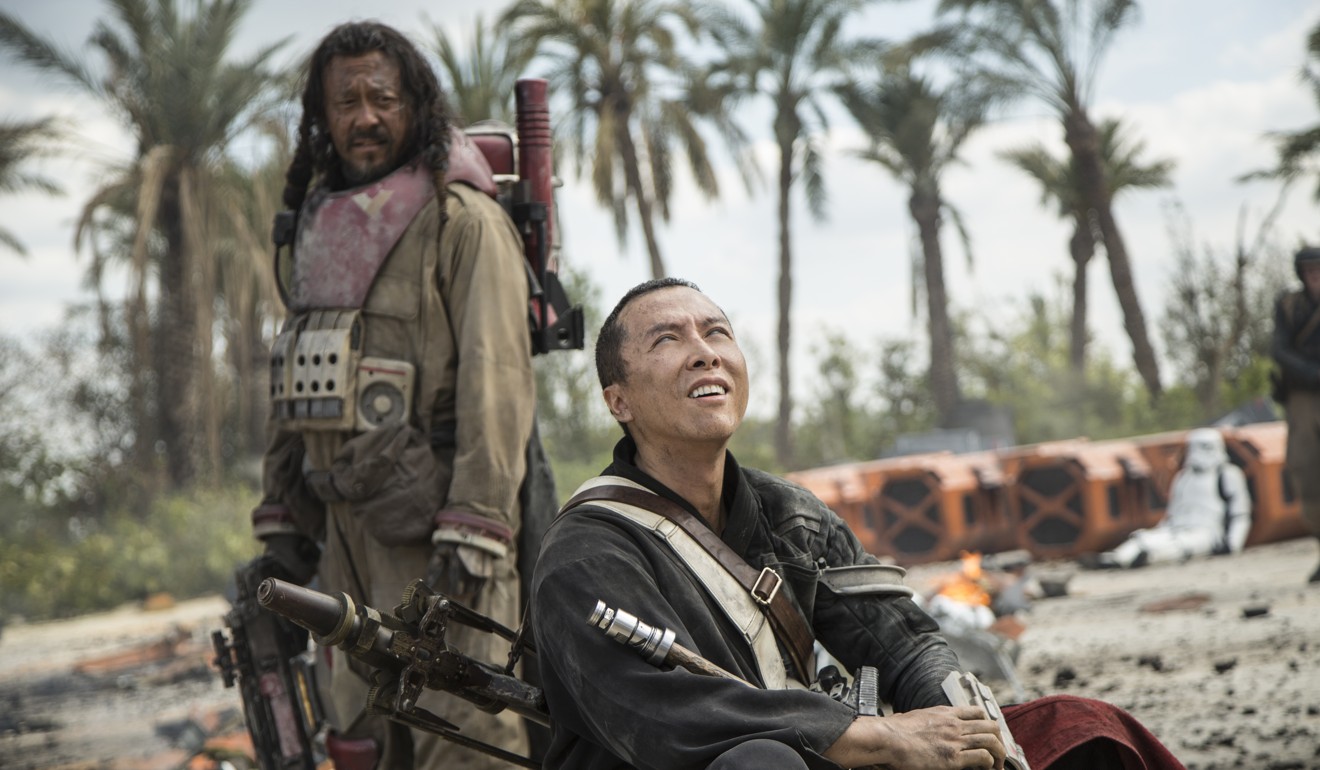 The original Ip Man in 2008 gave Yen his big break and made him a superstar overnight as he portrayed the legendary master teacher of wing chun, who famously taught martial arts superstar Bruce Lee.
In the training video, the star of Rogue One: A Star Wars Story (he played Chirrut Imwe, a blind spiritual warrior-monk born on the moon Jedha) shows he still has it even at 55 as he works out on a punchbag and shows off his slick kung fu moves.
The video was posted just two days ago but Yen has already received almost 1,000 comments, mostly from impressed martial arts fans around the world.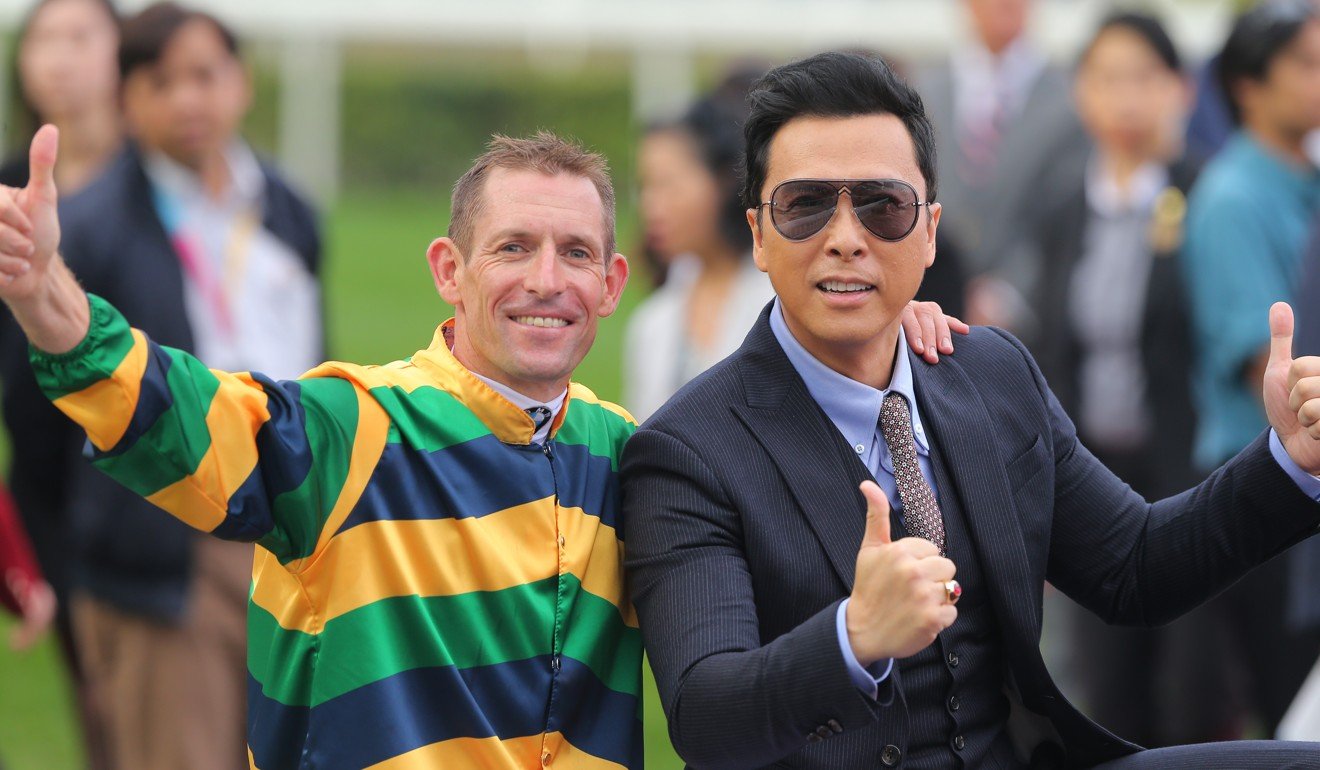 "Greetings from Argentina Donnie!!! You are amazing!! Thanks for all!! And keeping going," said Santi Cabral.
Matthew Cramer said: "Still amazing after all these years and looking better than ever."
Matthias Radochla wrote: "Swiftness, strength and yet elegance in the movements."
Yen also recently stunned Facebook and Instagram users by posting a video of himself playing the piano and singing Elton John's classic Your Song to prove his skills are not just limited to the dojo. In his post, he told his fans he started playing the piano in Boston when he was 15.
"Amazing bro … hell I wish I could have one of your talents," one fan commented.
These are good times for Yen, who is also being considered for a role in Marvel's Shang-Chi, which is set to be released around February 2021, although details of the project are still under wraps.
This article appeared in the South China Morning Post print edition as: Yen proves he still has the moves at nearly 56