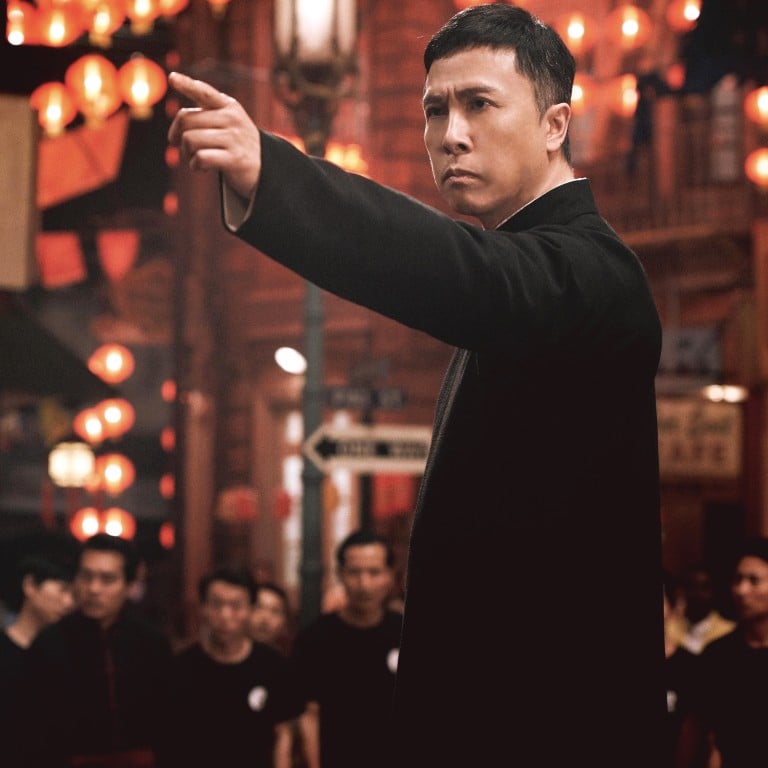 Donnie Yen celebrates Hong Kong's 'return' to the motherland – 'I am fighting for the Chinese people'
The Hong Kong actor and Ip Man star posts Facebook video playing the piano with Lang Lang for Xi Jinping
The 56-year-old Guangzhou-born film producer posted the comment in response to a user calling his post 'tragic'
Hong Kong martial arts actor Donnie Yen Ji-dan made a congratulatory post on his official Facebook page on July 1 in relation to Hong Kong's Establishment Day.
The 56-year-old Ip Man star posted a video montage of himself playing piano, with an accompanying caption.
"Today is the celebration day for Hong Kong returned to motherland China 23 years," he wrote.
"Recalling such memorable night in 2017 where I had the privilege to performed with piano Maestro Lang Lang for Chairman Xi [Jinping] and wife along with several hundred guests who came to watch the show and celebrated the night!"
Yen replied to a Facebook user's comment that said: "He probably has a 100 million reasons. But indeed tragic seeing a such talented person like Donnie fighting for the people on set but unable to do the same in real life."
He wrote: "I am fighting for the Chinese people which indeed for the longest time, been undermined and disrespected, but worst abused."