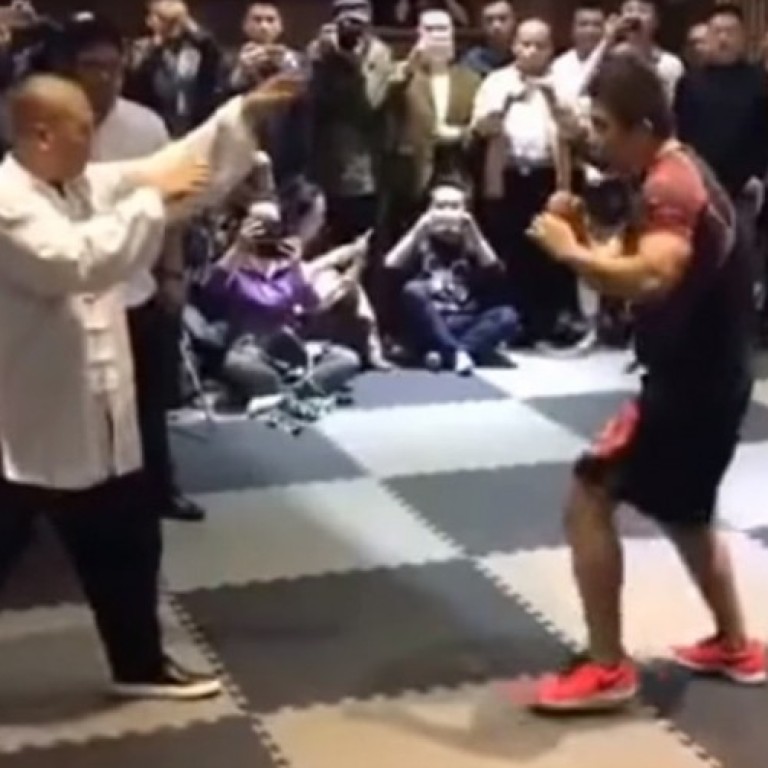 Top 10 most popular MMA stories of the year 2019
Mixed martial arts has emerged as one of the SCMP Sport's most-read topics this year
Wing chun vs MMA craze and UFC back-and-forths clear favourites
Mixed martial arts (MMA) has emerged as one of the Post's most popular topics of the year as the sport continues to flirt with mainstream culture around the world.
From Wing Chun masters being knocked out by professional MMA fighters; to Hollywood star Dwayne "The Rock" Johnson picking Nate Diaz over Jorge Masvidal for the "BMF" belt; to One Championship's Sage Northcutt blasting the UFC's Dana White for telling him to retire, it has been yet another roller-coaster year in the fight game – and fans would not have it any other way.
From least to most, the following is our top 10 most popular MMA stories of the year. Stories under the same event or theme – such as those from the Masvidal vs Diaz BMF belt narrative – were not included for the sake of avoiding repetition. That is definitely not to say we do not want a BMF sequel, though.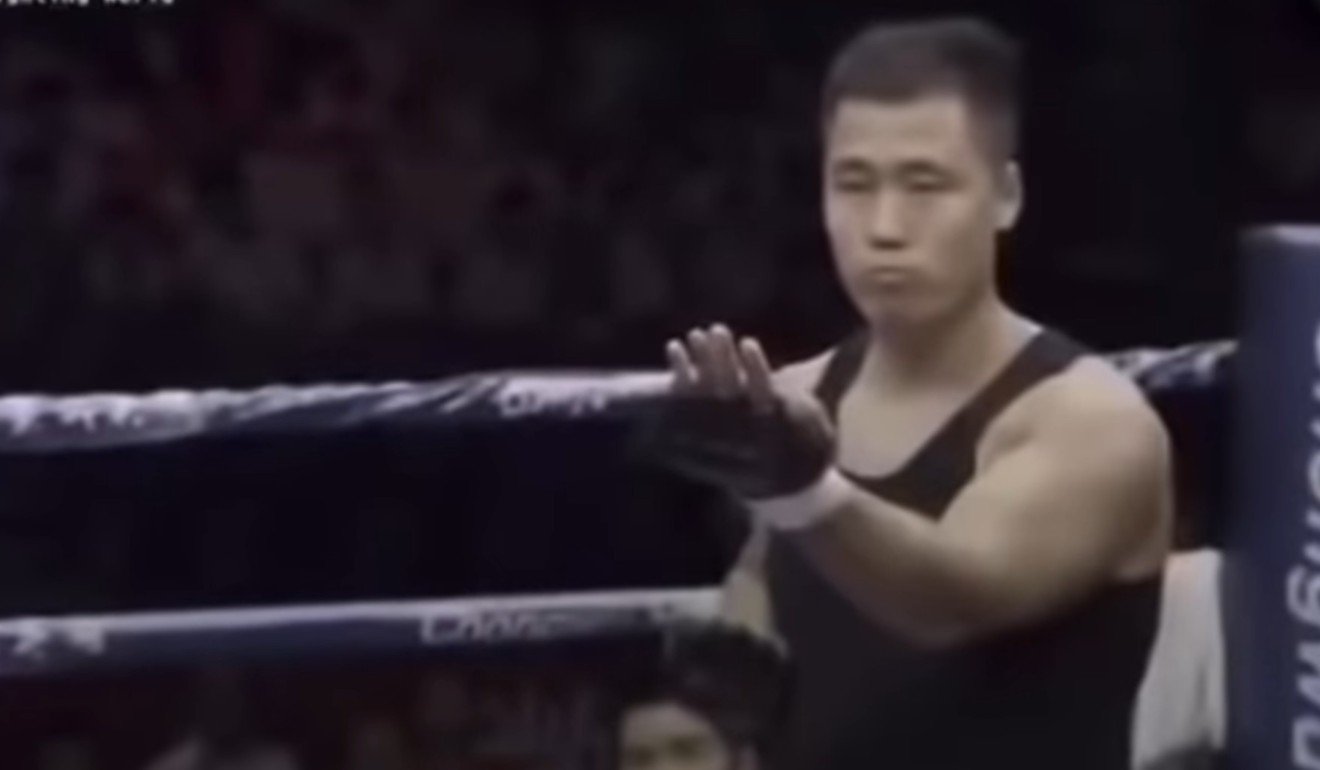 Who does not love a deluded traditional martial arts master to close the show? Ding Hao, who calls himself one of the nation's greatest wing chun practitioners, called out Chinese MMA fighter and traditional martial arts-exposer Xu Xiaodong.
Most fascinating is that Ding fought Xu a year earlier – and it went just like every other wing chun master vs MMA fighter video you saw this year. Xu knocked Ding down four times before the referee stopped the fight. Yet Ding insists it is his opponent that is running scared now.
"Xu Xiaodong, you still remember my fist?" he said in a video translated by Fight Commentary Breakdowns. "You're lucky I didn't KO you last time ... I'm going to defeat you publicly and KO you ... Xu, if you are a man, accept my rematch." We at SCMP Martial Arts welcome this bout, as we do Ding's coach and Ip Man student Yu Changhu, who lost in the same event to one-armed boxer Xiong Chengcheng.
There were several more stories that did not make the list, including Tony Ferguson looking to submit Khabib with a D'Arce choke, Joe Rogan in awe of the Hong Kong protests, and of course a Chinese shopping mall brawl between staff from a taekwondo school and a gym. May 2020 bring the MMA world even more cross-overs, chaos and carnage.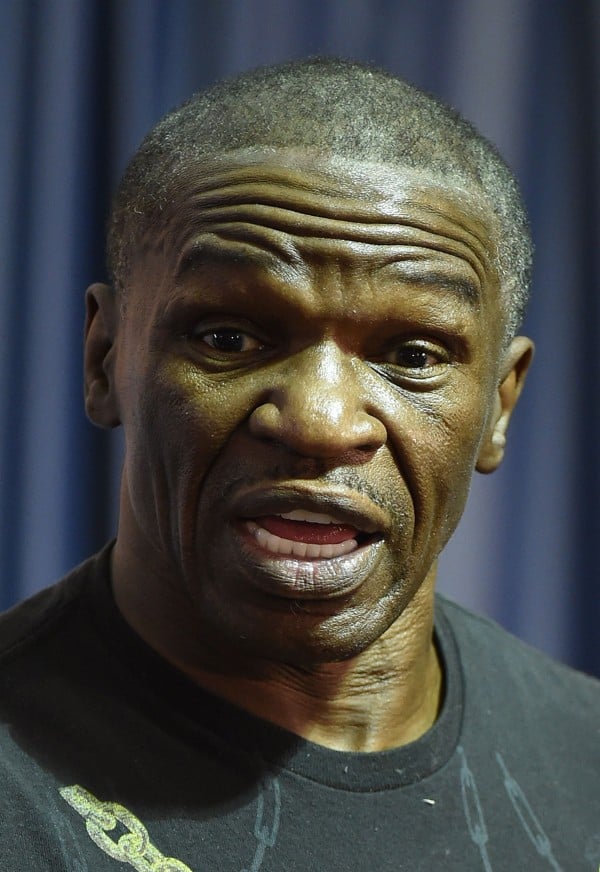 If it is not Floyd Mayweather running his mouth at this time of the year, then it is probably his dad Floyd Snr doing it on his behalf.
The 67-year-old former professional boxer and coach was asked by TMZ if he could take on Conor McGregor in a fight. A reminder that Mayweather Jnr beat McGregor in a boxing cross-over superfight in 2017, and the Irishman spent the better part of this year fighting off sexual assault investigations and doing damage control for the viral video of him punching an old man in a bar.
"I'd beat the s*** out of Conor right now ... I'm double his age and I'd whoop his a**," Mayweather Snr said. A mere two months on and he has got Dana White in his cross-hairs, saying that his son's comeback from retirement
"better not be MMA"
or he'd "whoop Dana's a**." Oh Floyd Snr.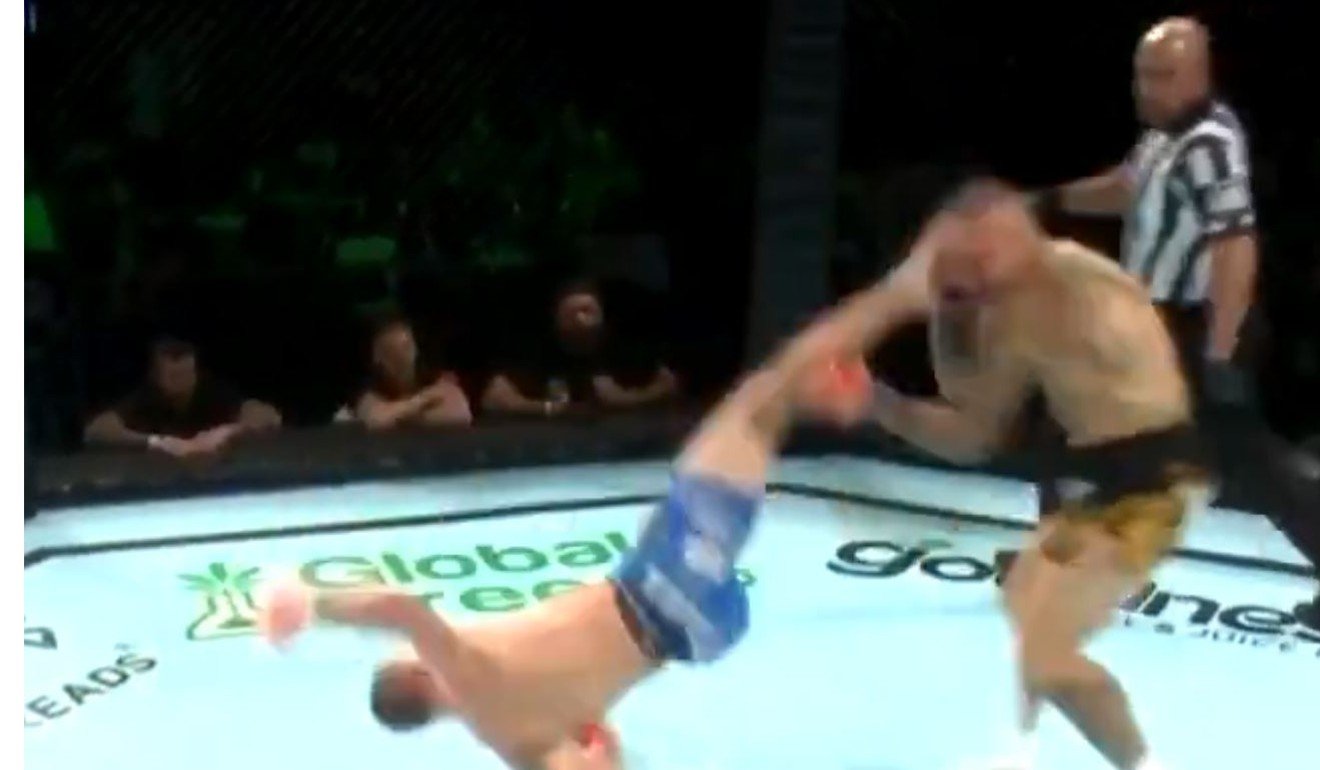 British combat sports royalty Ross "The Real Deal" Pearson was welcomed back from a seven-month retirement with a rarely seen 'rolling thunder' kick from France's Davy Gallon in a regional UK event in November.
Gallon caught the 35-year-old right on the chin with a spinning-back-somersault in the third round – a knockout for the ages that soon did the rounds on social media.
Pearson is now 1-7 in his last MMA fights. Maybe a sign that The Ultimate Fighter season 9 winner needs to look for something outside the Octagon.
UFC women's fighter Paige VanZant has had a pretty rough year in the cage after going on a two-fight losing streak before beating Rachel Ostovich in January. She sits 14th in the flyweight rankings with an overall record of 8-4. At this rate, most fighters would be looking to put on fight-of-the-night-worthy performances or bracing for a cut from the promotion. Instead, VanZant has made a name for herself on Instagram, amassing more than 2 million followers and several endorsement opportunities.
Having said to ESPN that she makes "way more money sitting at home, posting pictures on Instagram, than I do fighting," UFC boss Dana White welcomed his fighters looking for new avenues to earn. "Good for her," he said.
The 25-year-old VanZant elaborated that during her last contract negotiation, the UFC said they could not pay her more than the incumbent women's champion. While her calls for "a significant pay-rise" that is "based on star power" may not amount to anything, it generates much-needed debates over significant themes like gender pay equality and how MMA promotions value and justify its athletes' wages.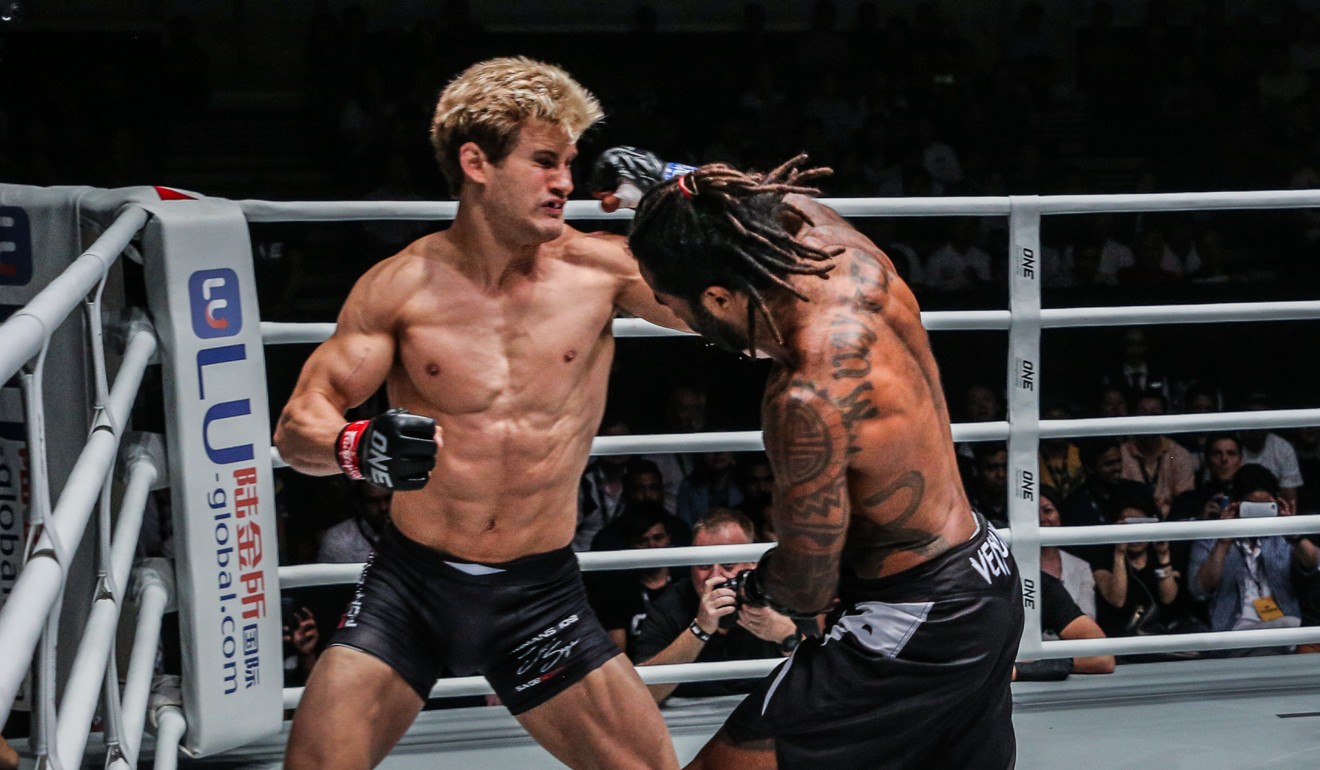 From UFC's karate wonderkid to MMA not being the sport for him, "Super" Sage Northcutt has had a below-par year. In 2018, UFC president Dana White decided not to renew Northcutt's contract despite being on a three-fight win-streak, spurring a move to Asian promotion One Championship.
Unfortunately, the 23-year-old's One debut ended in a brutal first-round knockout at the right hand of Cosmo Alexandre. Even worse was that Northcutt suffered eight facial fractures and required a nine-hour operation, causing White to say "this isn't the sport for him."
Northcutt, known for his polite demeanour outside the cage, blasted White via MMA Fighting: "For him to say something like, after that injury, I don't understand the exact logic of why he would say something like that ... Before, he was wishing me to do great in everything I happened to do in the future, and [to] say something like that is totally different."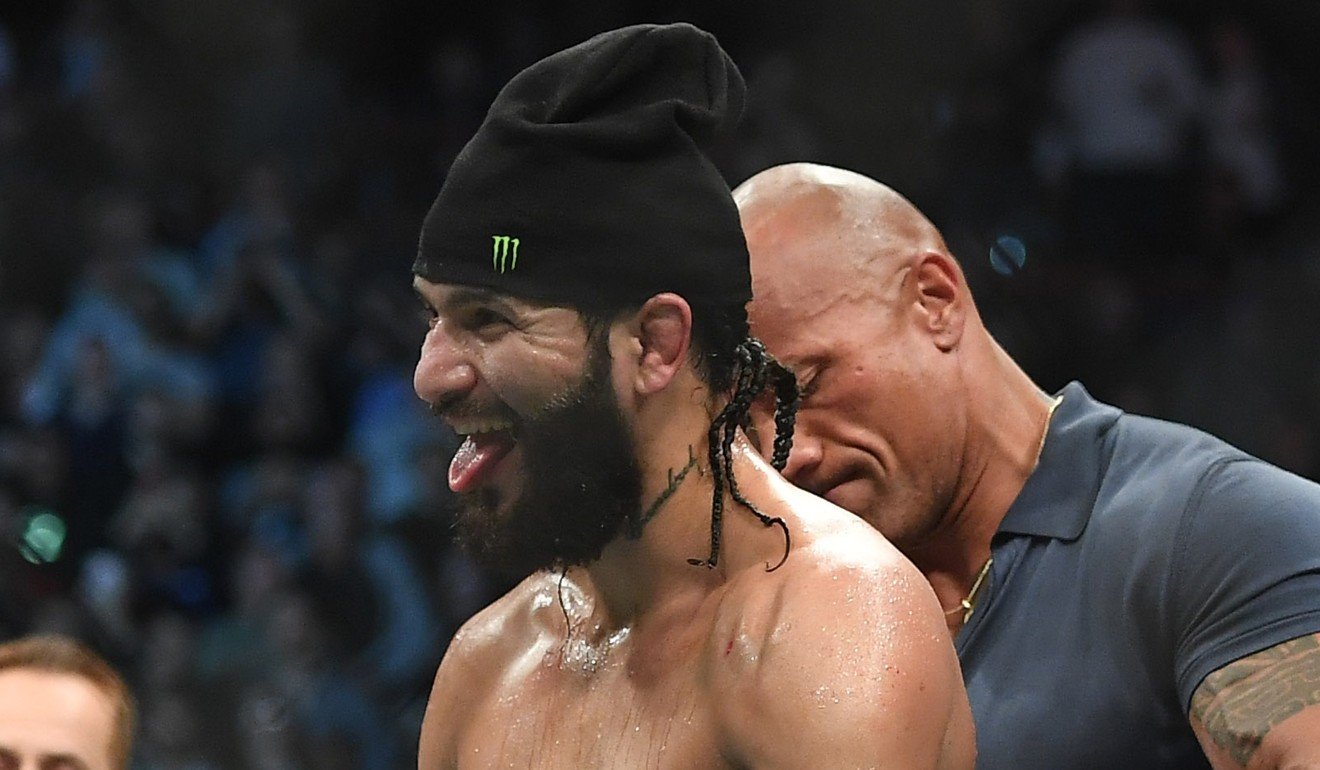 UFC fighter of the year contender Jorge Masvidal has had arguably the greatest career resurgence in the sport's history. From being a middle-of-the-division veteran to knocking out Darren Till and Ben Askren (the latter in a record-breaking five seconds), before winning the BMF belt.
But the real work starts now as Masvidal and his team realise there is a gaping hole during UFC's generational transition. The Cuban-American's memorable "three piece and a soda" and "super necessary" lines have propelled him right to the top, and he is now only interested in super-fights –synonymous with money fights.
"I'd be the hero they need but don't deserve," Masvidal said at a post-fight press conference in response to being a replacement for either Kamaru Usman and Colby Covington at UFC 245. "They'd need to whip out the chequebook like they haven't before ... Dana [White] is not going to like the figure."
Fan favourite Dustin Poirier was scheduled for a fight with Nate Diaz in November of last year but it was mysteriously scrapped under the guise of a Poirier injury. Almost a year on and "The Diamond" took to Twitter to spill the beans, citing Diaz not being able to "come to terms" with the UFC.
"I was tired of playing games with the guy and that's when I decided to address an injury I had been dealing with. Now you all know," tweeted Poirier, who watched on as Diaz and Masvidal generated one of the promotion's highest pay-per-view ratings.
Diaz' year seemed to take another turn after allegedly testing positive for a banned substance prior to the Masvidal fight. However, the UFC's anti-doping partner Usada clarified that it was a tainted supplement and cleared Diaz to fight. Poirier, who had blasted Diaz in a previous thread, later said he "jumped the gun when the news came out".
Indisputably one of MMA's greatest fighters of all time, retired Georges St Pierre is never too far away from the Octagon. The Canadian nice-guy has long-called for only taking fights that interest or challenge him, and undefeated lightweight champion Khabib Nurmagomedov seemed to tick all the boxes.
However, the 38-year-old St Pierre hung up his gloves in 2018 after not reaching an agreement for the Khabib fight. The Dagestani had other avenues to pursue – such as a rematch with contender Tony Ferguson – and the UFC appeared to stall for a whole year.
St Pierre blasted the promotion, saying "It's like a business deal. When you make a deal and you don't agree, it's OK, you turn around and you do other things. You cannot come back a year after and say, 'Finally the offer that you made me a year ago, I take it' ... That's not how you do business and the fighting game is no different."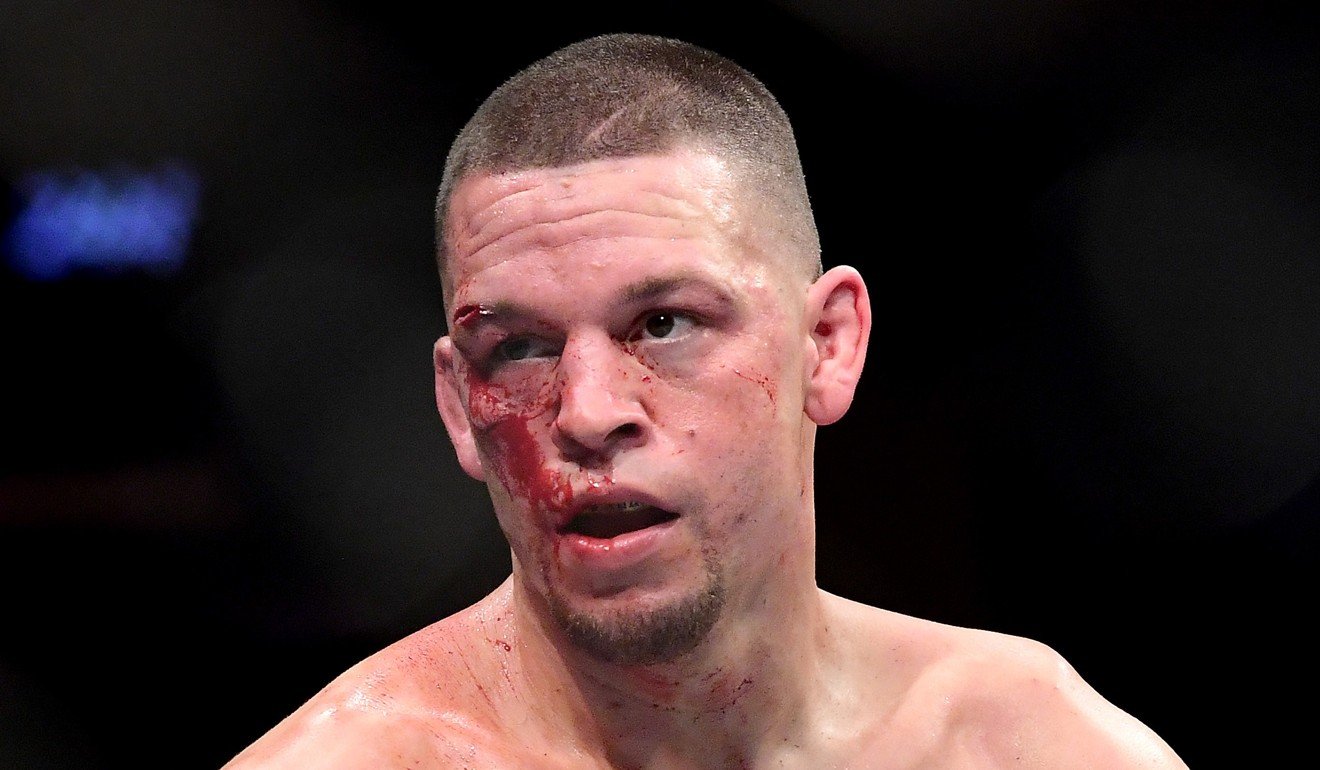 UFC lightweight Nate Diaz is still a mega draw despite being out of the fight game for almost three years. After a relatively successful tune-up against Anthony Pettis earlier in the year, he was thrown into the cage with fellow veteran Jorge Masvidal for the inaugural "bada** [expletive]" belt – BMF for short.
Diaz, who lost the highly anticipated bout via medical stoppage, was furious at the fight being stopped and – in classic Diaz fashion – had a lot to say about it. The Stockton man insisted he was being played by the UFC despite being the main draw of an event attended by US president Donald Trump.
"It doesn't make it official, right? If someone else decided the fight was over, I don't feel too bad a** [expletive] about that fight," Diaz said at the post-event press conference. "If you're the baddest [expletive], you gonna take that win? I would love to run this back, that's the only thing I wanna do."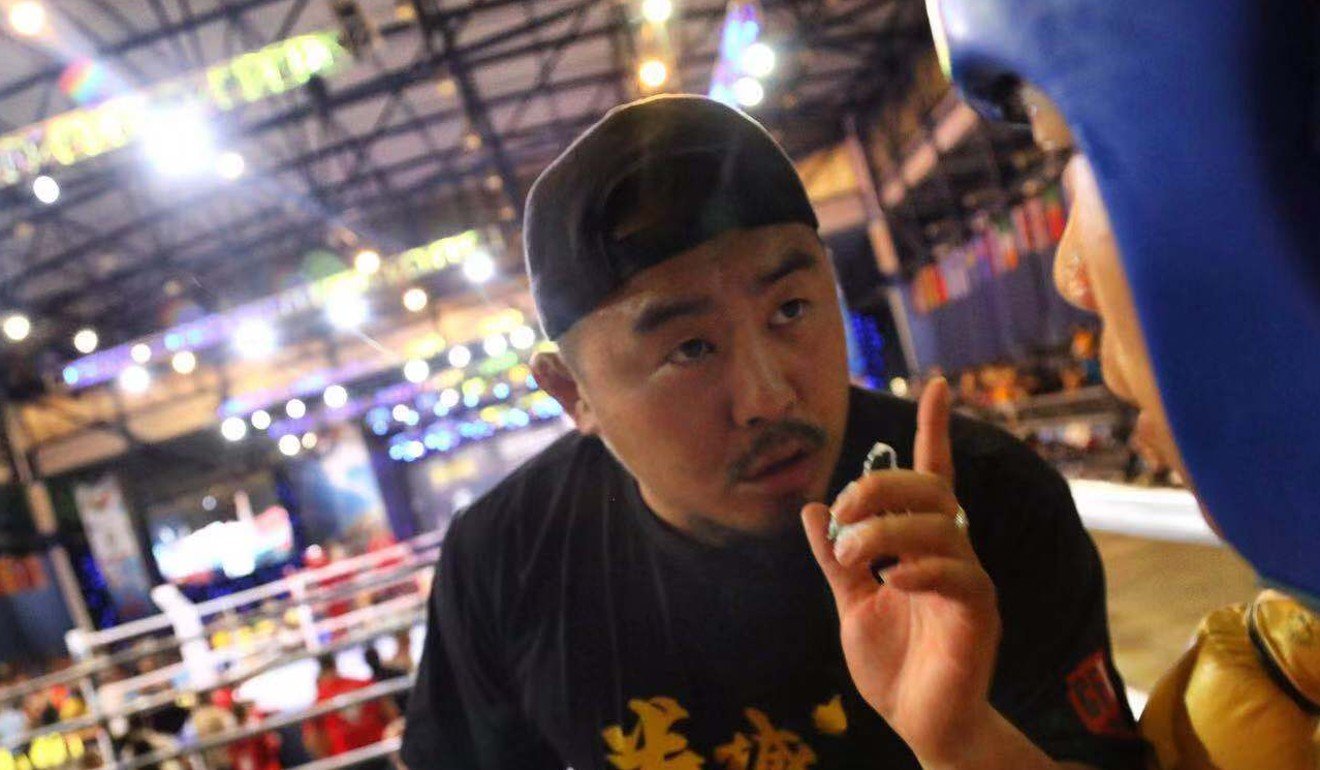 Novelty match-ups between traditional martial artists vs modern MMA fighter Xu Xiaodong have been circulating all year round, not least because they seem to last seconds and leave us questioning the applicability of Bruce Lee's wonderful fight sequences in real-life scenarios.
A traditional Wing Chun practitioner from Chengdu – likely in defence of traditional martial arts' dwindling reputation in combat sports – decided to post a rather gutsy video on social media calling out MMA fighters.
In stepped professional MMA fighter Li Jinhong and down went the traditionalist a mere six seconds later. Li is seen throwing a fast one-two to the chin, dropping his opponent and causing the referee to wave the fight off almost immediately.