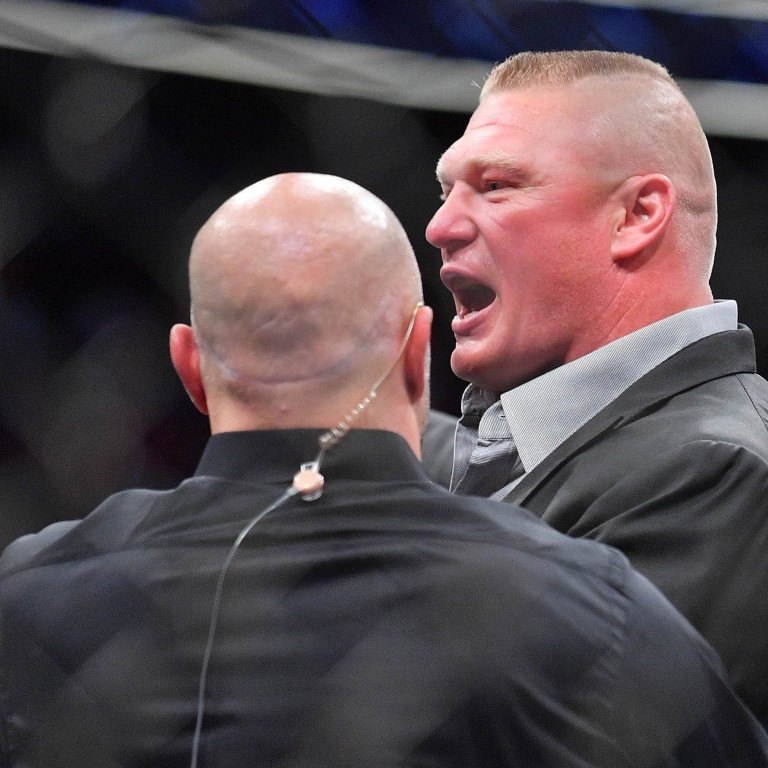 UFC: Brock Lesnar vs Fedor Emelianenko is only fight Dana White regrets never making
UFC president says he couldn't get deal done with Fedor for super fight
White says Russian legend was set to fight former UFC heavyweight champion Lesnar at Texas Stadium
Many MMA fans have regrets about never seeing Fedor Emelianenko fight in the UFC. None more so than the UFC president himself, it seems.
Dana White said in a recent interview with UFC.com that matching the legendary Russian against former UFC heavyweight champion and WWE star Brock Lesnar remains his only matchmaking regret
Quite the claim, given the UFC's run of over 500 events since 2003.
"The only fight that I wanted to make that was never made was Brock Lesnar vs Fedor Emelianenko," White said. "We were going to do it at Texas Stadium. But I couldn't get a deal done with Fedor, so it never happened."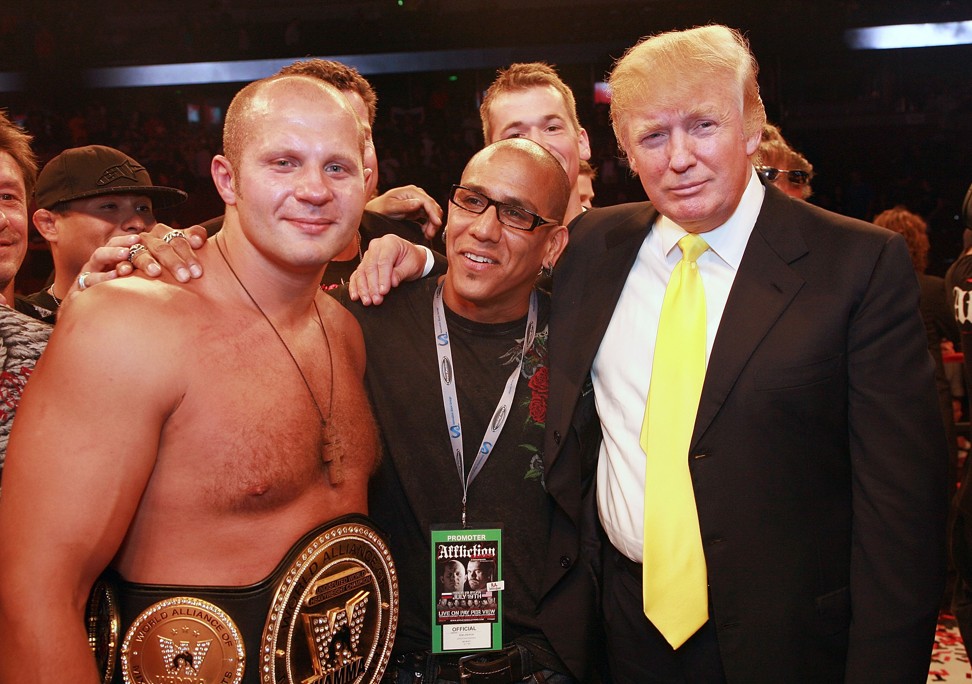 White has previously revealed he was in advanced negotiations to make the fight in 2012. Lesnar (5-3, 1 no contest) has since retired twice from MMA, while former Pride heavyweight champion Emelianenko (39-6, 1 no contest) has come out of retirement for a series of farewell fights with Bellator.
"We were in deep talks with [Emelianenko]," White said in 2013. "We were that close to signing him recently, right before his dad died. We were right there.
"When I was talking about doing the big Dallas, Texas, stadium show? It was going to be Brock Lesnar vs [Emelianenko].
"Remember when I met with him and said it didn't go well? It actually went well. It went well, and Brock wanted to fight Fedor. Then [Fedor's] dad died, and he was done."