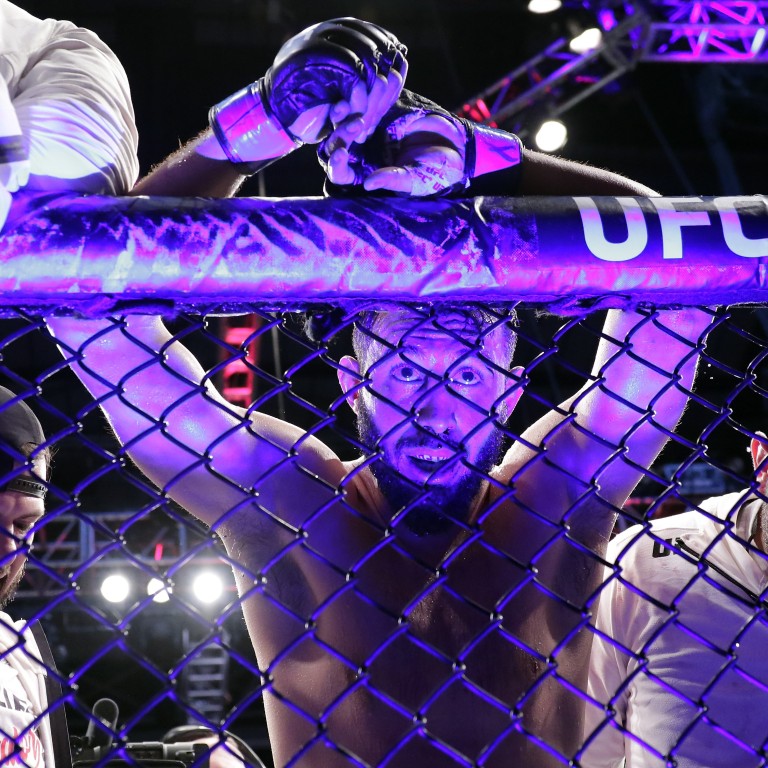 UFC 247: Dana White, Joe Rogan blast judge's 'insane' 49-46 scorecard for Jon Jones against Dominick Reyes
Two judges score close main event 48-47 in champion's favour, but third has Jones winning four rounds
UFC commentator Rogan says scorecard 'disrespectful' to performance of Reyes
Jon Jones' victory over Dominick Reyes was a close call in the eyes of most – except for one judge who was cage-side at UFC 247.
Two of the judges had it 48-47 for Jones, despite Reyes impressive performance in the first three rounds, which many observers believed he had a strong case for winning.
But the third judge, Joe Soliz, somehow had it 49-46.
"Insane," was UFC president Dana White's assessment of that scorecard.
"The scoring was all over the map," White added at the post event press conference at Toyota Centre in Houston. "Joe Silva, our former matchmaker here, had it as draw. [Yahoo reporter] Kevin Iole hit me up, he had Jones 3-2. Going into last round, I had Dominick Reyes 3-1.
"My kids are terrorising me that the fix is in, and 'How come this happened, Dad? Reyes won the fight'. The list goes on and on. There's not like this landslide of people saying it was a robbery, people have it all over the place.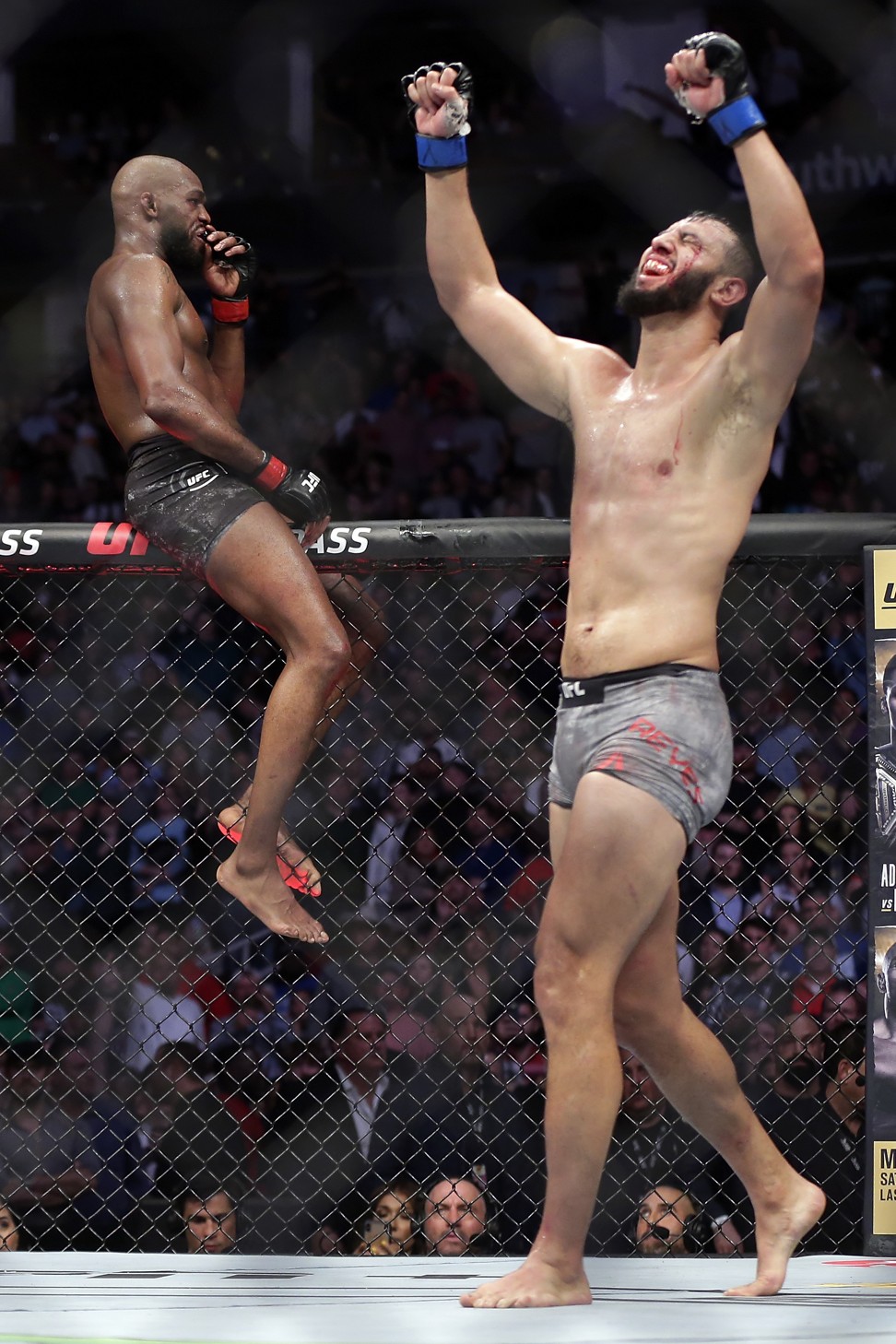 "But the reality is, who gives a s***? We're not judges. None of us are judges. Judges call the fight and that's that. As far as the judging and reffing tonight, I do not think it was perfect. I think we need to do some work down here.
"They don't do a lot of big fights down here and we all know these kids work so hard and sacrifice so much. Let's take Dominick Reyes and Jon Jones out of the equation – if you're the first prelim of the night, you've worked so hard to get there. It's never gonna be perfect but it has to be close.
"We can work with these guys. First of all, the powers that be in the commission have to realise there were mistakes made. These things are gonna happen. No commission is perfect, no state is perfect. It's something we have to work on."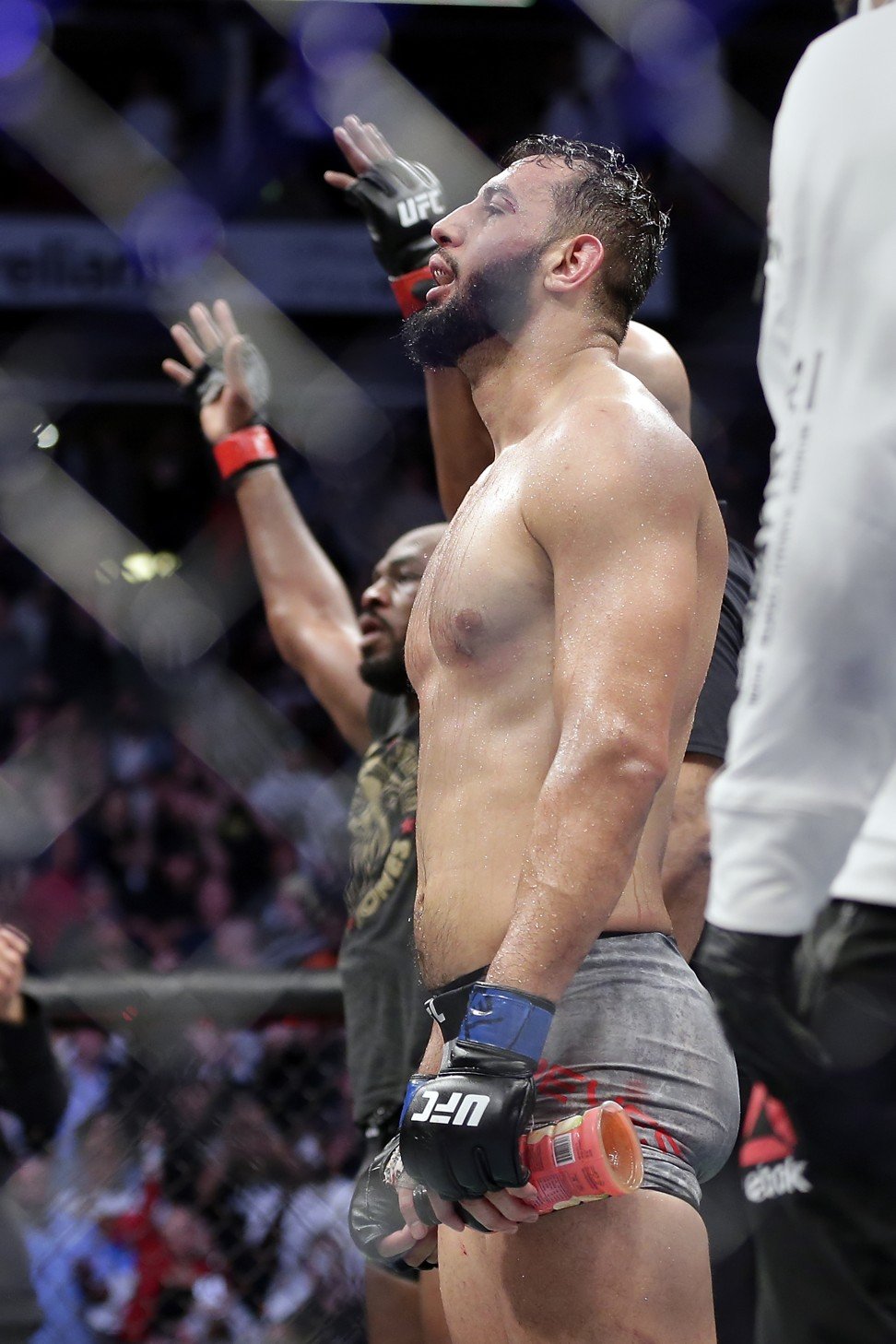 UFC commentator Joe Rogan, who called the fight cage-side, was also baffled by the 49-46 scorecard.
"To believe he [Jones] won 4-1 … that kind of judging is insane," Rogan said after the fight, adding it was "disrespectful" to Reyes' performance.
"He spent no time on his back, he was never eating punches, he was never taking any damage, and there were never any submission attempts. There clearly is a giant issue with judges not knowing mixed martial arts. there's just so much more to it [than boxing]."