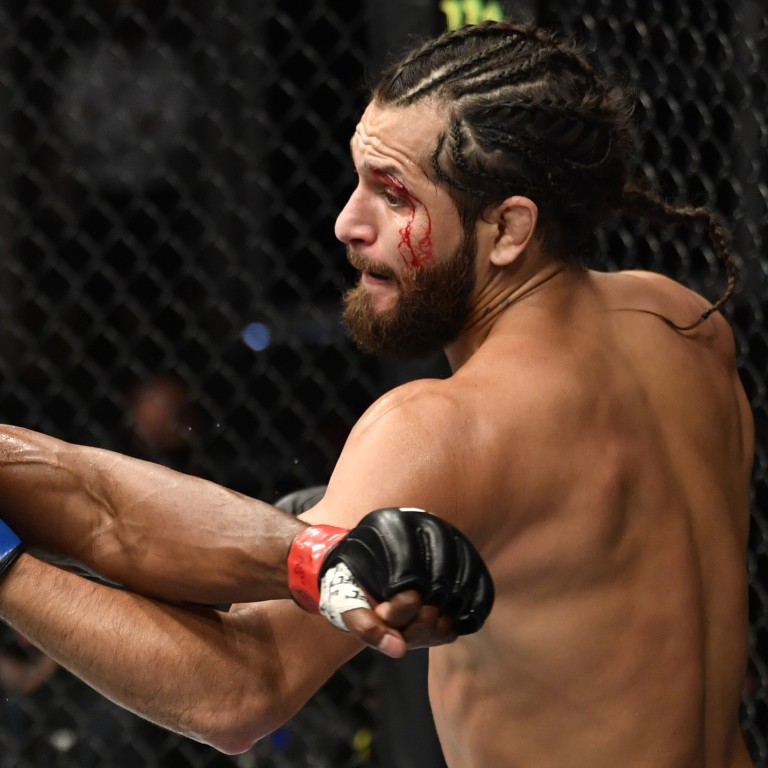 Jorge Masvidal reacts to huge UFC 251 pay-per-view buy rate as Fight Island bout vs Kamaru Usman draws big
Fan favourite Masvidal thanks supporters – and haters – after Fight Island card draws 1.3 million PPV buys
'The overwhelming amount of support I have received before, during, and after this journey has been humbling,' says 'Gamebred'
Dana White had said interest in UFC 251 was trending something close to Conor McGregor vs Khabib Nurmgaomedov, and the reported figures show it was the company's biggest show since that infamous October 2018 fight.
The Athletic reported that Sunday's stacked Fight Island card, headlined by UFC welterweight champ Kamaru Usman vs Jorge Masvidal, did 1.3 million pay-per-view buys. Usman largely dominated fan favourite Masvidal en route to a unanimous decision.
"The overwhelming amount of support I have received before, during, and after this journey has been humbling," Masvidal wrote on Twitter.
"Still got a lot of goals to meet. All of you that tuned in to see me win, thank you. Those that tuned in to see me lose, thank you."
"This thing is trending off the charts. This thing is trending higher than a Conor McGregor fight. The only thing that this fight is comparable to is Conor-Khabib," UFC president White had told reporters in Abu Dhabi after Friday's official weigh-ins. "This thing is trending as big as a fight I've ever seen in my entire career."
"You know why? Because I'm on the [expletive] card," was Masvidal's blunt explanation, after weighing in.
The UFC has generated over 1.3 million pay-per-view buys on just five occasions, the last coming when McGregor and Nurmagomedov's grudge match for the Russian's lightweight title at UFC 229 brought in a record 2.4 million buys.
UFC 251 at Flash Forum on Yas Island in Abu Dhabi also featured a featherweight title fight between champ Alexander Volkanovski and Max Holloway in the co-main event, with the Australian retaining his belt in a controversial split decision.
Petr Yan also claimed the vacant bantamweight title against Jose Aldo with a fifth-round TKO.