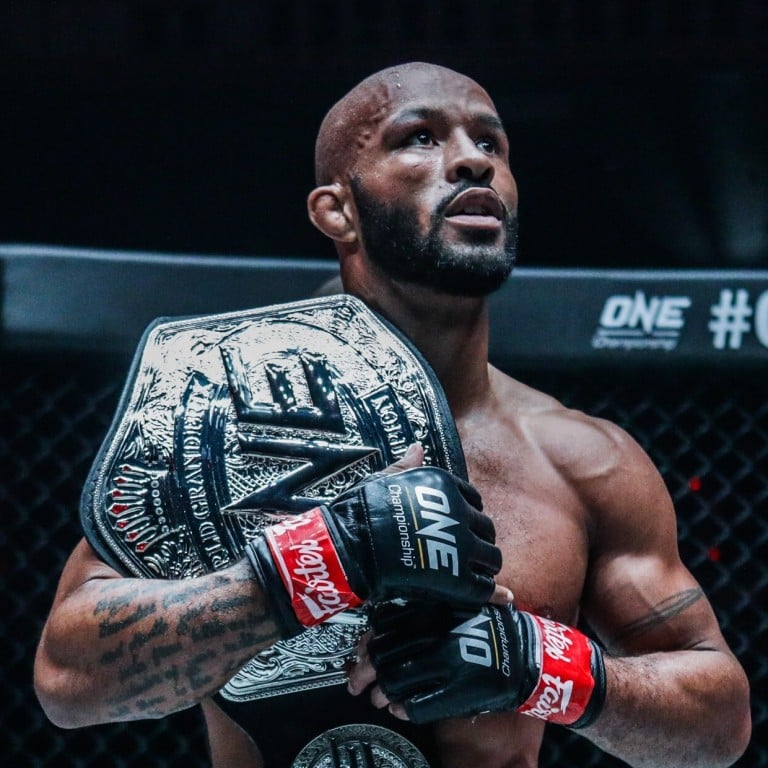 ONE Championship's Demetrious Johnson on lingering UFC call-outs – 'they're building my brand'
'Mighty Mouse' says 'I don't think anything of it' when UFC stars like new flyweight champ Deiveson Figueiredo bring up his name
Johnson says former rival Henry Cejudo would 'fit well' in ONE but jokes 'recreational drugs … are not allowed in Japan and Singapore'
Monday marked two years to the day that Demetrious Johnson last fought in the UFC. But his name still comes up whenever the 125-pound division is the centre of attention.
Even after being traded in 2018 to ONE Championship and capturing the ONE flyweight grand prix belt last October in Tokyo, "Mighty Mouse" (27-3-1) is ever the talk of the town on his old stamping grounds.
The latest to call his name out? Deiveson Figueiredo, who last month became just the third UFC flyweight title-holder in the belt's eight-year existence, which shows Johnson's sheer dominance of the division. The American held the title for 2,142 days, and made a record 11 title defences, before that razor-thin split decision loss to Henry Cejudo on August 4, 2018.
"That's definitely a fight that all the fans would want to see – me against Demetrious Johnson," Figueiredo said. "But if the UFC wants to bring him back, I'm going to be very happy. I'm going to knock him out and with a lot of pride, and I'm very happy to do that."
"I don't think anything of it," Johnson told SCMP MMA of the lingering call-outs. "If they want to mention my name, they can mention my name. That's how I think of it. I think of it as them building my brand.
"I'm not even in the company any more and I still get brought up all the time, which is awesome. That just speaks to what I have been able to do in my career in mixed martial arts."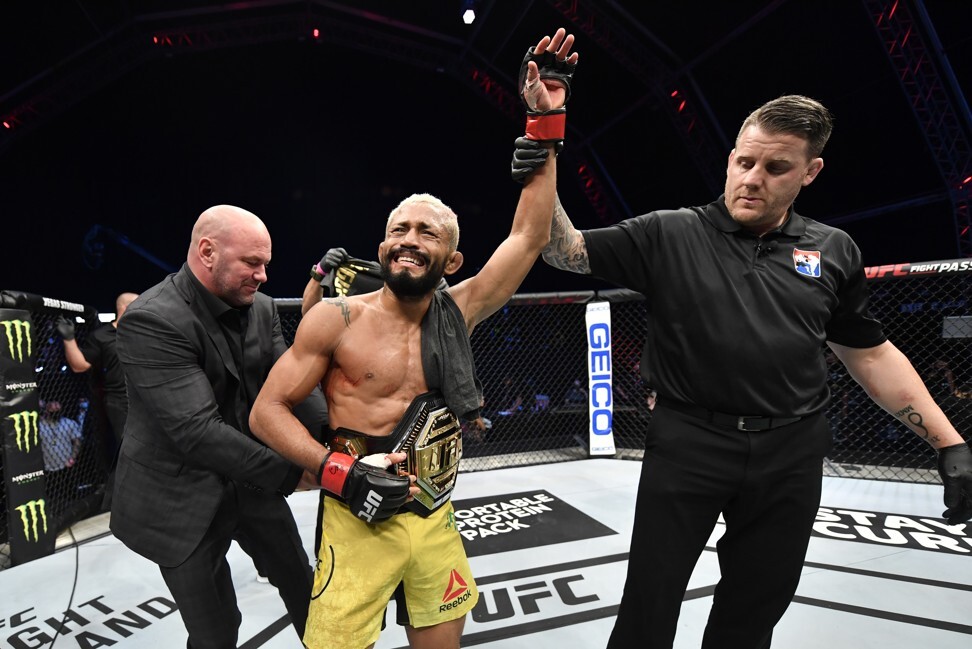 Figueiredo would probably need to get in line, anyhow. Despite saying he is retired, former two-division UFC champion Cejudo has expressed interest in settling a trilogy with Johnson, who beat him handily with a first-round TKO at UFC 197 in April 2016.
"I don't know how 'The King of Cringe' [Cejudo] would do [in ONE]," Johnson said. "He does say a lot of things to build his brand. I'm assuming he would fit well, he's a gold medallist. Other than that there is not much I can say.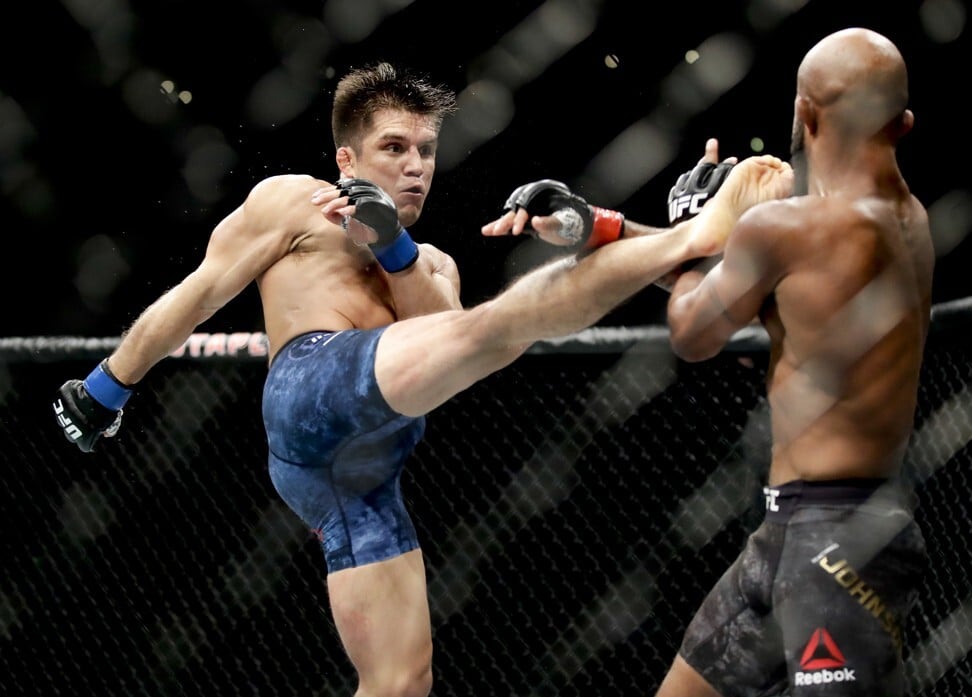 "There are things, recreational drugs he does that is not allowed in Japan and Singapore," Johnson added of Cejudo, who appeared to smoke marijuana with Mike Tyson on an episode of the boxing legend's Hotboxin' podcast last year.
"In America, you can smoke pot and be upfront about it but I don't know what ONE Championship wants. At the end of the day, it's up to them if they want him to come over."
ONE rolled back into action last weekend in Bangkok with the first edition of No Surrender. They plan on having five more shows over a period of two months.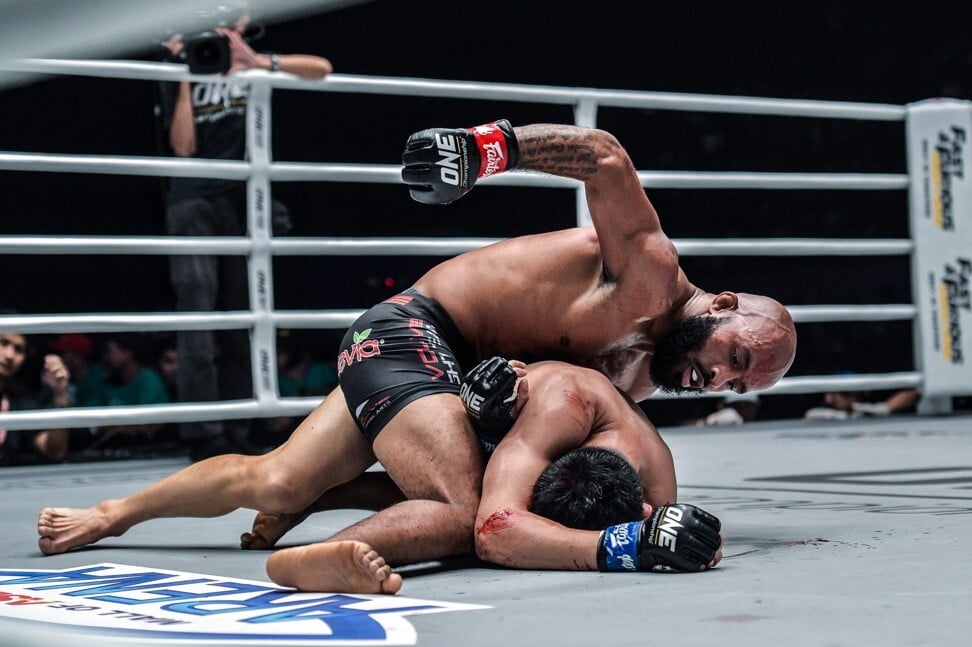 Johnson is still waiting in the wings to challenge Adriano Moraes for the ONE flyweight title, nearly 10 months after earning his title shot. Yet he is not optimistic that will happen in Thailand.
"Don't hold your breath," Johnson said.