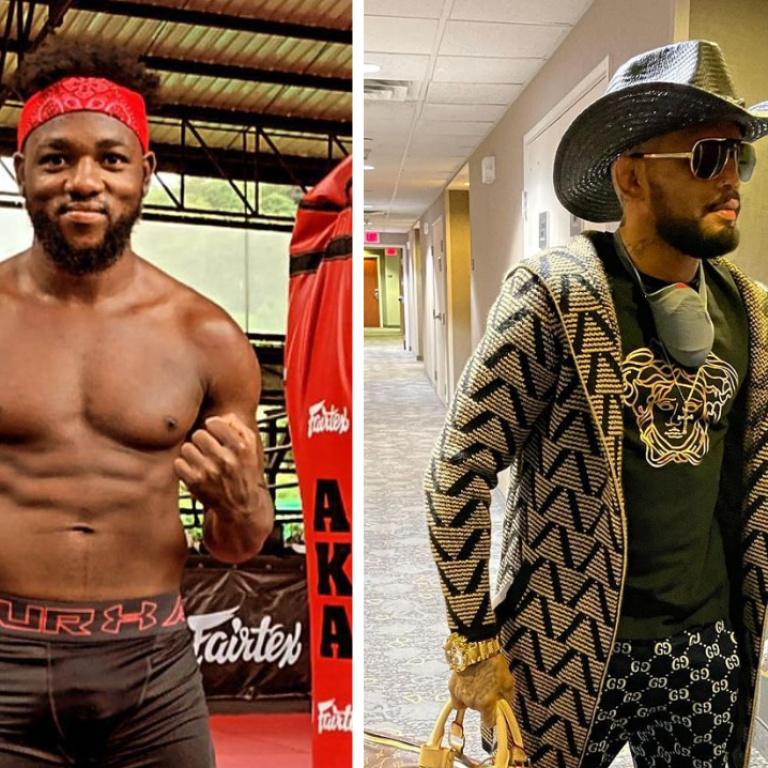 UFC: Manel Kape taunts flyweight champ Deiveson Figueiredo – 'he looks like my kid'
Figueiredo and Moreno looked 'small' at UFC 256, says title fight stand-in Kape, who feels he is 'so big for this division'
'Deiveson doesn't have any cardio, I have a good plan for him. We will see each other in the ring'
Manel Kape is teeming with confidence heading into his long-awaited UFC debut – and with good reason.
The 27-year-old Kape (15-4) served as the backup for the flyweight title fight between Deiveson Figueiredo (20-1-1) and Brandon Moreno (18-5-2) that headlined UFC 256 in Las Vegas last month.
"Star Boy" comfortably made weight and stood by, but despite not getting the call to step in on short notice, the Angolan-Portuguese star was able to size up the competition.
"They look small," Kape told SCMP MMA. "I'm so big for this division. Big, fast, and smart. I was looking [at] Deiveson, Brandon. Brandon's so skinny and I'm more tall than Deiveson. Stronger, look more healthy.
"They look like my kids, believe me. They look [at] me, I know, the eyes don't lie. They think, '[expletive], this guy really 125?', you know, because I was so big. I feel more confidence."
Sitting cage-side for the main event, the American Kickboxing Academy representative got an intimate view of the level of opposition – and wasn't impressed with 125-pound champ Figueiredo.
"Deiveson doesn't have any cardio," the former Rizin champ said. "Every fight he go to the third round or more, he just running. He don't want more. I have a good plan for him. We will see each other in the ring and I will make a beautiful game."
With 2020 in the rear-view mirror, Kape has his debut fight with No 5-ranked flyweight Alexandre Pantoja (22-5) rebooked for February 6 in Las Vegas.
"I don't stop training," Kape said. "I'm a rat of the gym, I stay all the time training. Now I'm here I don't stop. Stay in the top and take over everybody. This is what I'm thinking every day. No rest, just hunt."