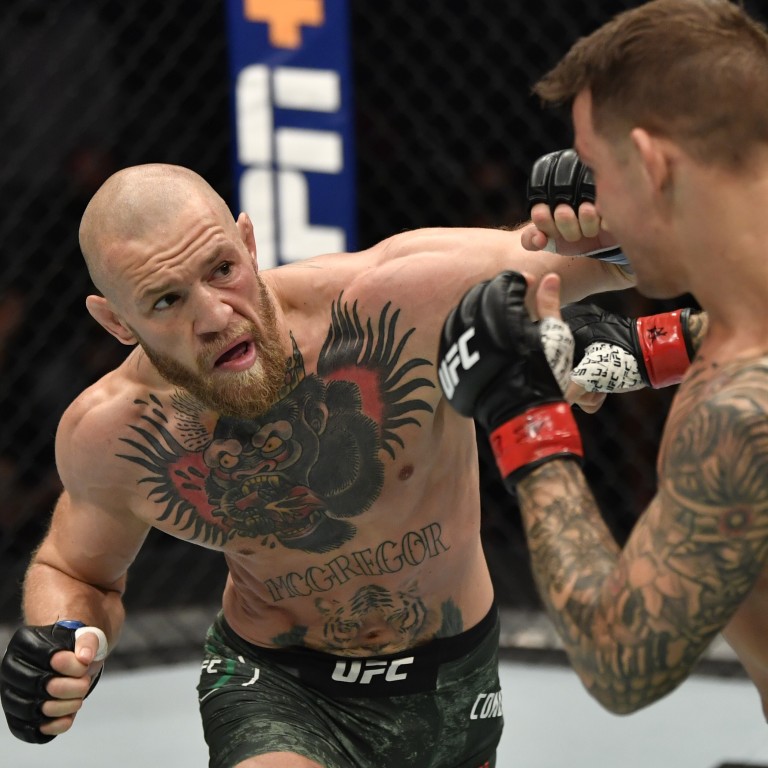 Opinion
The Takedown
by Andrew Whitelaw
The Takedown
by Andrew Whitelaw
UFC 257: Conor McGregor must forget Manny Pacquiao if he wants MMA glory days back
'It's hard to overcome inactivity over long periods of time,' Irishman admits in wake of Dustin Poirier defeat
Former two weight champ has only one UFC win since 2016 but insists 'I'm always open' to boxing Filipino icon Pacquiao
After Sunday's seismic main event denouement on Fight Island, one thing is clear – if Conor McGregor still thinks he's able to swan off and box Manny Pacquiao, and then waltz back into the UFC to win the lightweight title again, then he's clearly had one too many Proper Twelves.
With 2:32 gone in round two in Abu Dhabi, Dustin "The Diamond" Poirier sealed a stunning stoppage win to hand former featherweight and lightweight champ McGregor his first TKO loss, and shock the watching MMA world.
The 32-year-old Irishman seemed to sound the right notes at the post-event press conference, giving the American his dues and trying not to make excuses.
"It's hard to overcome inactivity over long periods of time," McGregor said. "That's just it. I just wasn't as comfortable as I needed to be. I have to dust it off and come back and that's it and that's what I will do."
But then his fool's errand of chasing a megafight with Filipino boxing icon Paquiao reared its ugly head again.
"I always did want to focus on my MMA career, but I'm also open," McGregor added. "I'll just see what happens. That Manny fight was happening, it was as good as done."
There was a time when everything McGregor touched turned to gold – the swing of his left hand would habitually send UFC champions past and present crumbling to the canvas.
Poirier (27-6, one no contest) knows the feeling well, having suffered a first-round knockout during his 2014 encounter with the Irish megastar.
A lot has changed since then.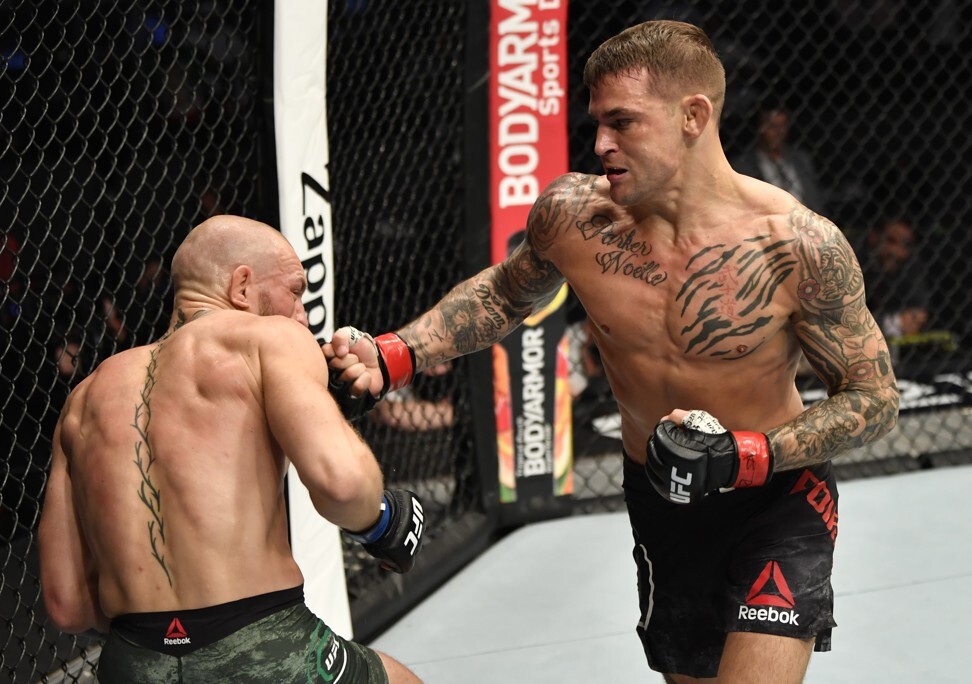 McGregor (22-5) went on to win UFC titles in two weight classes but left the sport to pursue a high-profile boxing match with Floyd Mayweather in 2017.
During the two years McGregor went missing from mixed martial arts, Poirier, 32, racked up a resume of victories against a murderers' row of opponents like former champions Anthony Pettis (24-10,) Justin Gaethje (22-3) and Eddie Alvarez (30-7, one no contest).
There were, admittedly, some flashes of the McGregor of old on Sunday.
The left hand was there. The spinning hook kick was there. But he did seem to be missing a touch of that unmistakable magic that propelled him to becoming the biggest name in the sport.
Even the pre-fight exchanges at Thursday's press conference and Friday's ceremonial weigh-in were lacking an element of spice (Poirier's patented Louisiana Style Hot Sauce aside).
When asked if he'll be back later this year, McGregor replied: "Of course. I need activity, guys, come on. You don't get away with being inactive in this business and that's the way it is. I'll take my licks. It's a tough one to swallow."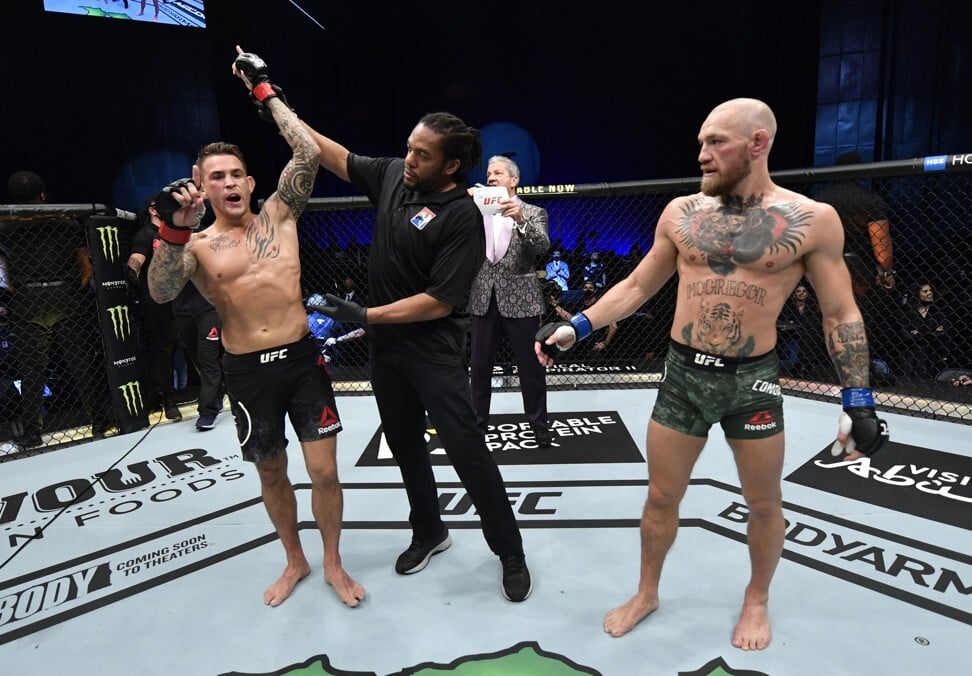 So the world of MMA can only hope that upon further reflection, this loss to Poirier causes McGregor to think twice about that proposed date with the 42-year-old former eight-division world boxing champ Pacquiao.
It's no secret McGregor wants to win a world title in boxing, and his manager Audie Attar has stated a fight with their Paradigm stablemate is "inevitable".
But if McGregor is to get back to his best and winning UFC titles, then making adjustments won't be enough. He needs to be all in on MMA.
After all, his lightweight colleagues are not messing around.
That is likely to mean Poirier against either Michael Chandler (22-5) – who announced himself to the UFC world in stunning style with a
first-round TKO of No 6-ranked Dan Hooker
– or Charles Oliveira (30-8) for the vacant strap.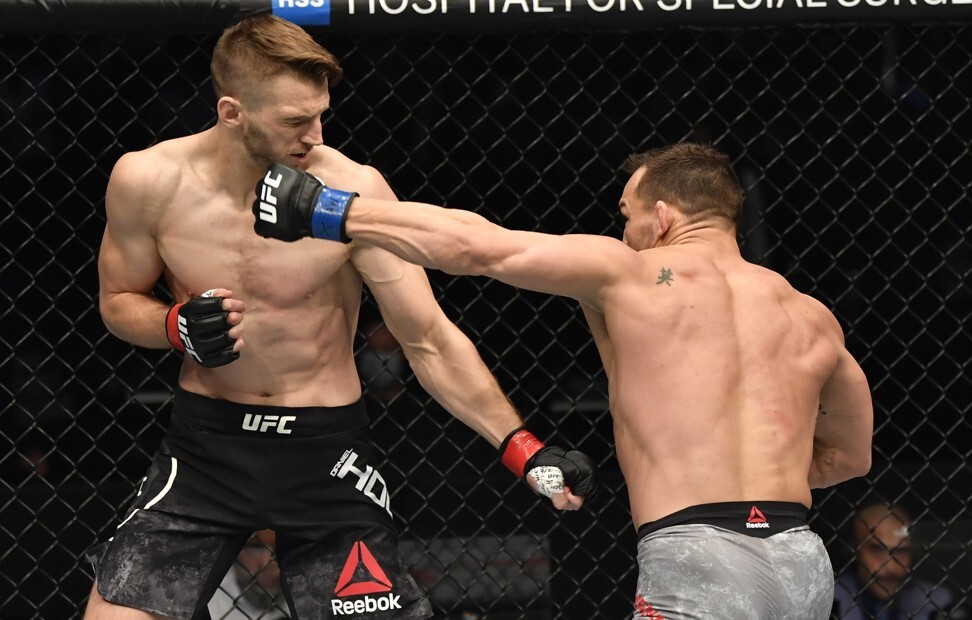 Oliveira is on an eight-fight win streak, having finished former interim champ Tony Ferguson last month, while No 1-ranked Justin Gaethje looked unstoppable until his second-round submission by Nurmagomedov last October.
Clearly, there are some epic matchups awaiting McGregor, but if he's serious about getting back to the top of the sport then this definitely is not the time for another pointless sojourn inside the boxing ring.