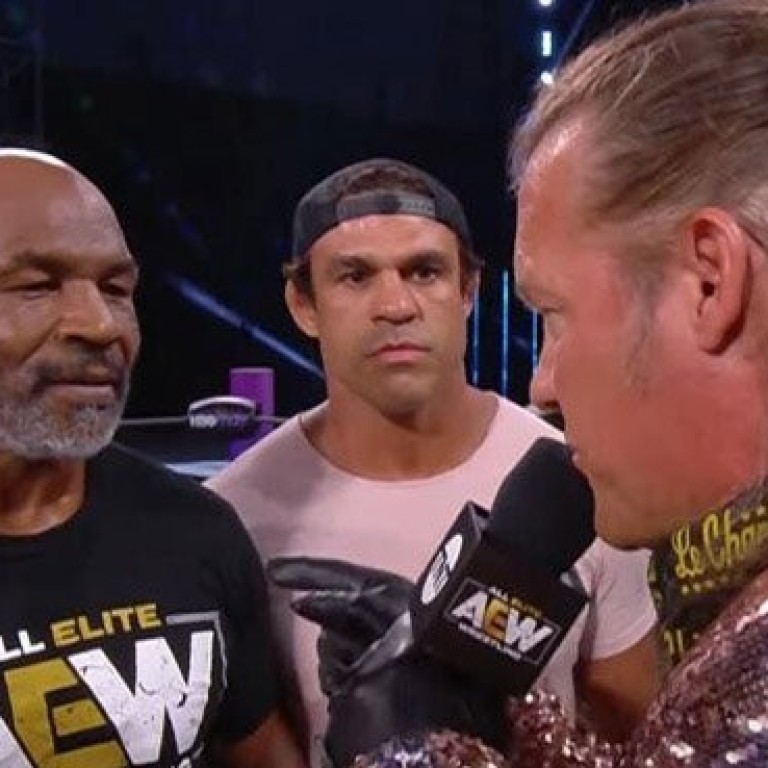 ONE Championship's Vitor Belfort calls for Chris Jericho cross-promotional clash with AEW
'I think it's time for Tony Khan to give me Jericho, I can whip Jericho's butt,' says Belfort after ONE announces TNT deal
MMA legend not interested in ONE heavyweight title run, only 'legendary fights' that will 'shake the market'
The possibilities for cross promotion seem endless after ONE Championship announced last week it will premiere a new series of events following All Elite Wrestling on prime time US television network TNT.
AEW has forged a significant audience on Wednesday nights with it's signature Dynamite weekly show, and will now lead in to the Asian martial arts organisation's ONE on TNT episodes – starting with April 7's huge card featuring the legendary Demetrious Johnson and Eddie Alvarez.
The significance of the deal hasn't been lost on "The Phenom" Vitor Belfort (26-14, one no contest), who thinks he's the perfect man to cross the divide between the two organisations and make a splash with a fight against professional wrestling icon Chris Jericho.
"With myself being with ONE, and on the same network, I think it's time for [AEW CEO] Tony Khan to give me Jericho, and I can whip Jericho's butt. We can really make that fight happen," 43-year-old Brazilian Belfort told SCMP MMA.
"I think this is what the audience wants, we can draw a lot of audience for AEW and ONE. It's time to cross promote and bring these two together. ONE has a lot of top athletes, including myself, and we can make some big fights in both.
"It's gonna be phenomenal. Think about me and Chris Jericho doing a ONE fight and going over there, imagine how many fans wanna see that – him making his debut in ONE, and me making my debut in AEW."
The 50-year-old Canadian Jericho had a legendary career with American giants WWE, and is still going strong now in AEW, which has quickly forged itself as a legitimate competitor on the pro wrestling landscape – and former UFC light heavyweight champ Belfort sees lots of parallels between them.
"He's 'The Phenom' in wrestling. He's a very tough guy. He's an animal," Belfort said of Jericho. "I wanna do things that really will shake the market. I know I'm not a kid any more, but I wanna create legendary fights – me and Chris Jericho is a legendary thing. It's a one in a lifetime.
"I've not yet talked to [ONE chairman] Chatri [Sityodtong]. I'm just thinking out loud. When you say AEW, I think of him [Jericho], so it's time to make that collision with both phenoms of both sports, it will benefit both events."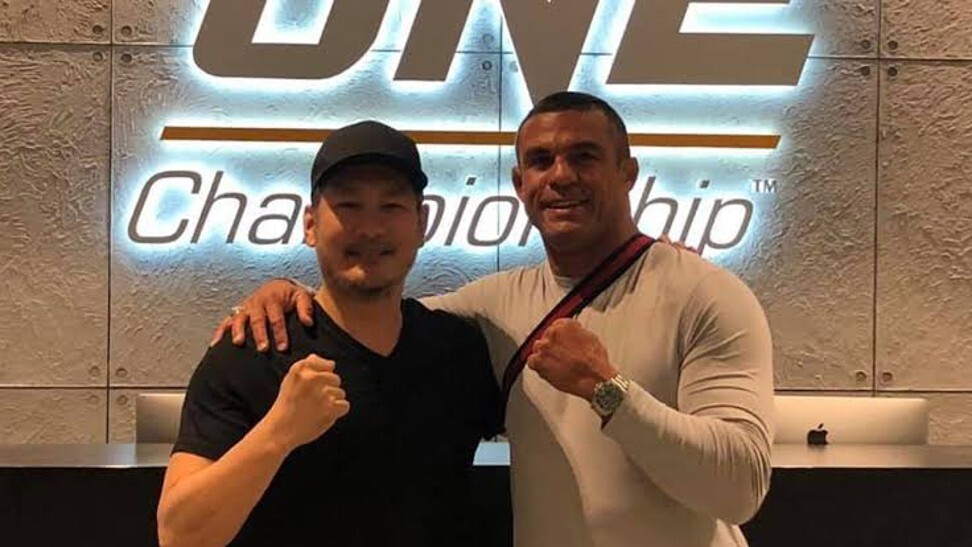 Belfort – who lives in Florida – appeared on an episode of the Jacksonville-based AEW's Dynamite last summer as part of Mike Tyson's entourage, when the boxing legend sparked an all-out brawl with Jericho's own posse, The Inner Circle.
"When we went there, we brought the numbers [ratings] nobody did," Belfort said. "It's all about the content. I wanna provide the right content. Every time I talk to Chatri, he says, 'Vitor, I wanna shake the world and I know we have the platform', it's just putting the pieces in the right places. We are about to do it and I'm excited.
"Tony Khan is a good friend," he added. "We talk. He's a great businessman with his family in sports, not just fighting, but also soccer and football. Mike Tyson is a good friend of mine. He was doing an appearance on AEW. It was a great idea by Rob [Hickman], the CEO of Tyson Ranch, saying 'let's put all you guys here and promote it, you guys have a big brawl and I think that's gonna call attention'. It was pretty cool, it was chaos and I think we gotta continue that."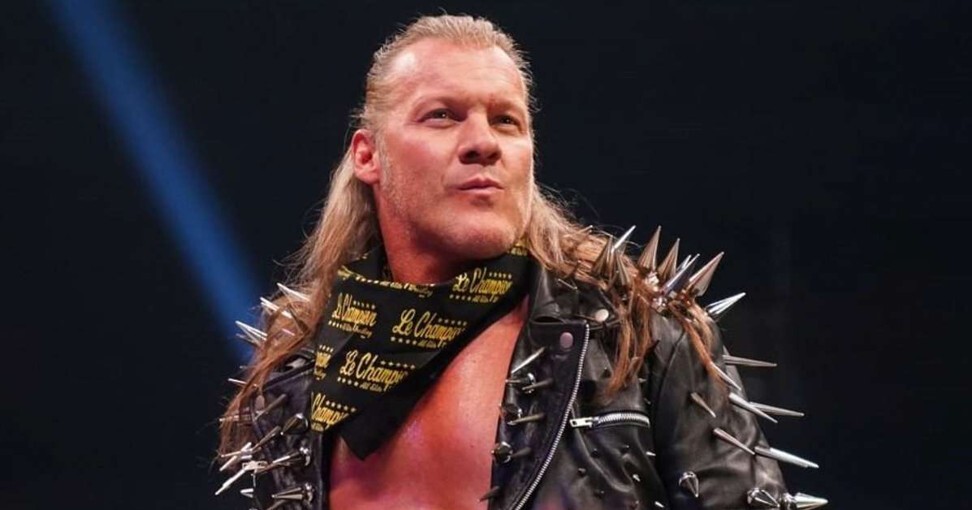 Despite signing with ONE in 2019, Belfort is still yet to make his debut in the promotion. He was set for a "special rules" heavyweight bout against Hong Kong's Alain "The Panther" Ngalani (4-6) last year before the coronavirus pandemic took hold, but is no longer interested in the match-up.
Nor is he too bothered about getting in there with ONE's heavyweight newcomers like Senegal's Oumar "Reug Reug" Kane (2-0), 13-time Brazilian jiu-jitsu world champ Marcus "Buchecha" Almeida, and Iranian former Greco-Roman wrestling star Amir Aliakbari (10-1).
"Not at the moment, man, especially with his [Ngalani's] last loss [vs Kane in January]," Belfort said. "I wanna do some cool things that really will bring the viewership. I wanna bring what people wanna see. I really wanna add value for whatever I do, not just for me but for the organisation and the fans. That's what makes big shows.
"I'm not looking to run for the title, unless they [ONE] do like a legend-to-legend title, that would interest me a lot. But we gotta see. Fights are economic of course. But for me, what's gonna drive me to train to fight that guy, and make me go, 'Wow, I really want that competition, that's what I'm looking for'. I need to look for my 'why?' and make something people wanna see, that's the priority."