MMA
Get more with myNEWS
A personalised news feed of stories that matter to you
Learn more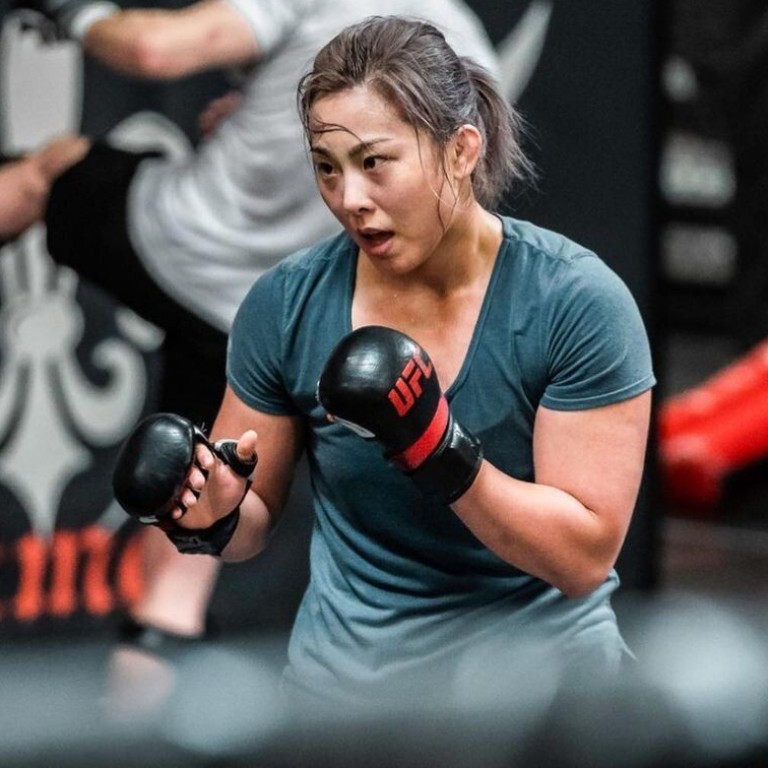 Hong Kong MMA fighter Ramona Pascual returns to fray in Mexico and declares 'I plan on going far'
UFC China Academy alumni faces first fight since November 2019 at iKon Fighting Federation 7 event on June 11, following move to Las Vegas to pursue dream
'For me, it's kinda like enjoy this while it lasts, fighting for fighting's sake … because I'm sure things are going to get hectic eventually,' Pascual says
Ramona Pascual is finally returning to action – halfway across the globe.
Booking fights has proved difficult for Hong Kong's Pascual (4-2) since the onset of the coronavirus pandemic, with the UFC's China Academy alumni
making the move to Las Vegas
from the Shanghai Performance Institute this year to pursue more opportunities.
The 32-year-old featherweight prospect has taken a short-notice offer and will go south of the border to Mexico to compete at iKon Fighting Federation 7 on June 11, marking her first foray into the cage since November 2019.
"We got matched up four weeks ago now so I had five weeks," Pascual told SCMP MMA. "I just have basically been staying ready.
"I moved over at the end of February, beginning of March, and kinda just hit the ground running, and have just been training for this fight ever since. Just getting my body ready, acclimated to the way they do things.
"A new camp, new training partners, a new coach. Sharpening up the game, working on little details, and keeping my fitness and cardio at a good spot."
Pascual, who
got a taste of life in the UFC
when she cornered China Academy graduate Na Liang at UFC 261, has joined the team over at Syndicate MMA under the tutelage of head coach John Wood.
She is also putting in sessions with top UFC fighters such as No 6 flyweight Joanne Calderwood, former champ Nicco Montano, and South Korea's "Fire Fist" Kim Ji-yeon, as well as a number of other up-and-comers.
"It's such a privilege," Pascual said. "It's intimidating, but at the same time, it's incredible because I get so much good work. I think that was also the struggle with being in Asia and not having training partners my size. Over here I got them my size and bigger.
"So it's very humbling. It's so awesome to see their process and what they go through for these big fights. It's the girls but also the guys, too. A lot of them are signed to the UFC. Seeing the way they approach training, it gives me a lot of confidence knowing I'm in the right place.
"They come in with a different kind of attitude. Obviously being at that level, there's a different level of professionalism, working their butts off to make it to the top."
Heading into her fight in Sinaloa against Guadalupe Guzman, who is making her pro debut, Pascual has pushed every possible distraction out of her mind.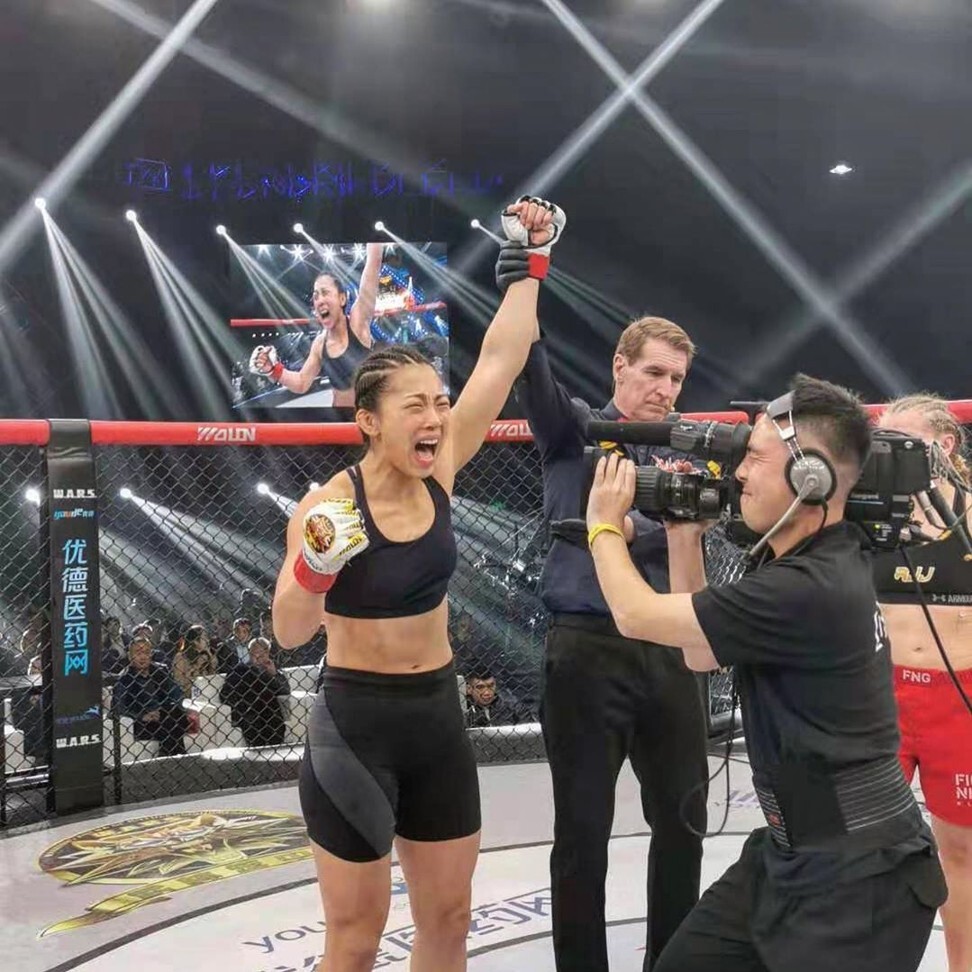 "I expect to do well, very well," Pascual said. "I just feel mentally in such a good place right now. More calm and confident than I've ever been.
"I don't know anything about her. It will be kinda like two unknowns just coming together, meeting in the cage, fighting with minimal of the non-fighting stuff – the media, the hype, and all that.
"I have big plans ahead of me. I plan on going far. It's kinda like enjoy this while it lasts, fighting for fighting's sake. Going in there and just doing what I love, not doing anything in addition to that, because I'm sure things are going to get hectic eventually."
This article appeared in the South China Morning Post print edition as: Pascual returns to the fray in Mexico