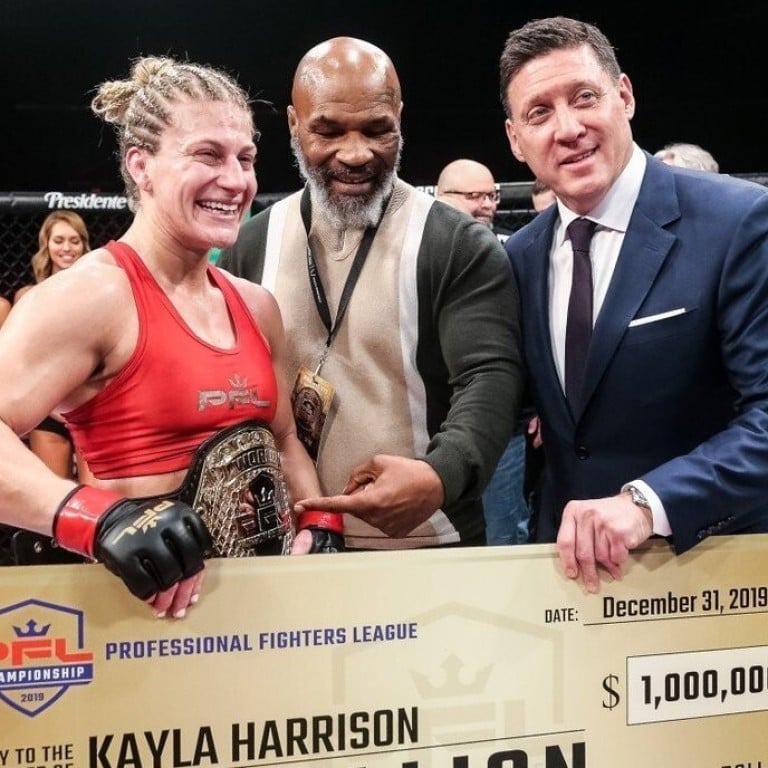 PFL appoint ex-NBA China CEO to board, promise 'tangible stakes in the ground' for Chinese expansion
Derek Chang to aid Professional Fighters League's international growth strategy, including in Asia
PFL CEO Peter Murray reveals plans for revamped digital and broadcast coverage in China for 2022 season
Professional Fighters League CEO Peter Murray insists the promotion has plans for "tangible" expansion in China for their 2022 season.
The US-based organisation this month added former NBA China CEO Derek Chang to their board of directors, and is looking to seal revamped Chinese digital and broadcast coverage next year. Chang left his position with the NBA in May 2020, after nearly two years in the post.
"We're very excited Derek Is joining the PFL board," Murray told the South China Morning Post. "He's a very exciting media and technology executive with a history in sports.
"He's very innovative, and from an international perspective we'll partner with Derek. He'll play a role in helping us to plan our international growth strategy, including in Asia and China, and many other markets.
China has become a battleground for MMA promotions, with the UFC taking a strong foothold following the construction of its US$13 million state-of-the-art Shanghai Performance Institute, and the signing of a
lucrative Chinese distribution deal
with China Mobile subsidiary Migu.
Asia-based ONE Championship also still has designs on conquering the market, but no promotion has been able to hold any events on the mainland since the start of the coronavirus pandemic.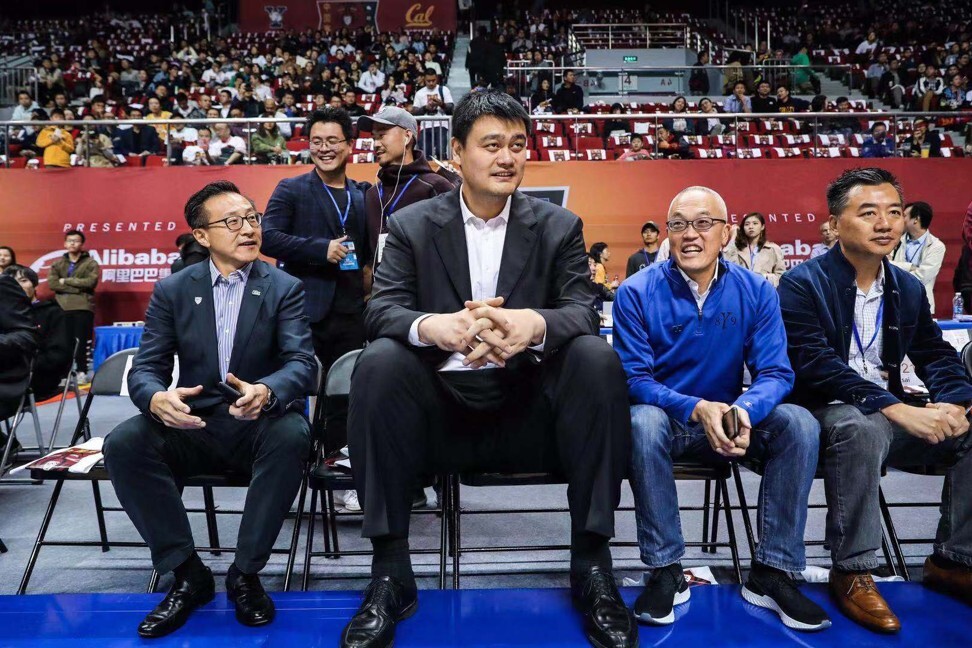 "The market's growing," Murray said. "To win … at the end of the day, we don't have to beat anyone. We have to continue to grow the sport and expand the PFL. It's an underserved fan base that wants access to more premium MMA content and quality fights.
"We have a differentiated version that's premium, that's innovative, on a different night of the week for the same fans. There's more to come on tangible stakes in the ground that we'll be making.
"We do have distribution in China, but next year is gonna look really different as it relates to broadcast coverage and digital, so fans have access broadly throughout the country."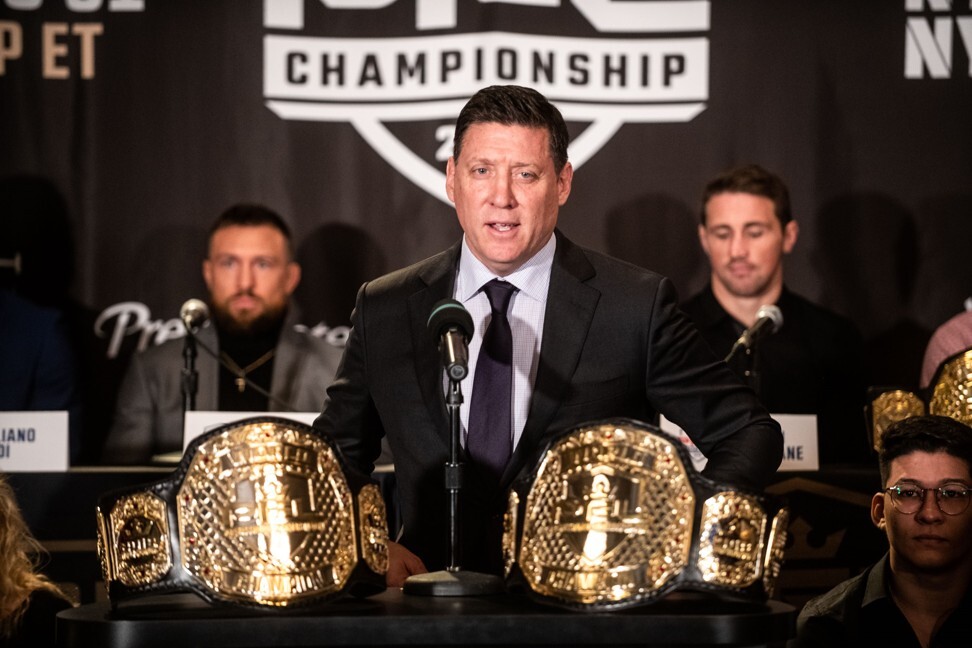 Murray said the PFL will also look to "activate" its intellectual property in China through other forms of technology and monetise it as they grow their business.
"It's a massive market. I've spent a lot of time in China in my days at Under Armour developing its brand and business, leading with basketball," Murray said. "In China, we're committed to the market to do what we need to do to help grow the sport at the grass roots participatory level, and at the pro talent level, as well as staging events in China and Asia specifically.
"We're working through those plans. Derek is involved in those. I'm excited about the market potential for MMA overall as well as the PFL, with 550 millions fans around the world and growing, and China being a very important part of that. Particularly longer term, it's going to be a massive market."