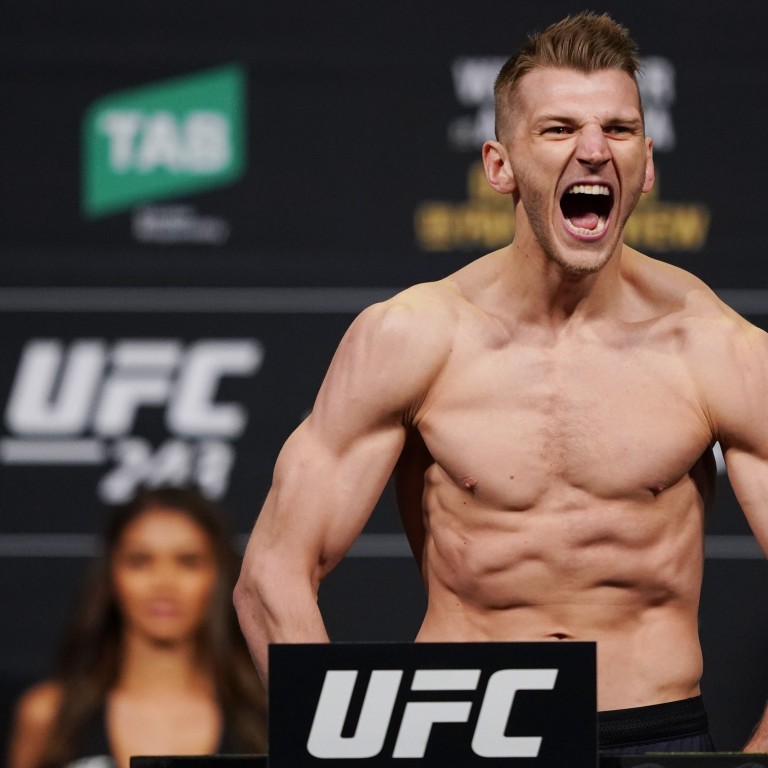 UFC: Dan Hooker reveals retirement plan to become a bare-knuckle boxing champion – at light heavyweight
'The Hangman' says unranked lightweight Haqparast is 'going to have a problem' at UFC 266
Hooker insists he will be a bare-knuckle champion at 100 kilograms when he turns 40 years old – 'you wait'
Dan Hooker avoided inactivity by taking a fight the UFC was not keen on putting together.
The No 8-ranked New Zealander (20-10) had looked up and down the lightweight rankings to find a dance partner, but to no avail. Eventually, the matchmakers landed on the unranked Nasrat Haqparast (13-3) and got the deal done for UFC 266 on September 25 at T-Mobile Arena in Las Vegas.
After consecutive defeats by Dustin Poirier and Michael Chandler, many expected "The Hangman" to fight another established force in the division, and he has faced some criticism since booking this match-up.
"They're looking at it from the wrong perspective," Hooker told the Post. "This was a nothing fight. This is not supposed to be a fight. I made the date and I made the UFC give me a fight. And I made the fight, so if I wasn't Dan Hooker, this fight wouldn't be happening.
"I feel like the true fans are just happy to see you get back in there. They're saying, 'Oh, it's a big risk'. But I'm confident in my ability. I'm confident I'm the best fighter in the world, so that never crossed my mind.
"[Some fans were] being like Nasrat might kick my ass, I better not take this fight. He's going to make me look like a d***. I don't really think like that. I think thank you for taking the fight but my friend you're going to have a problem cause I'm feeling good."
If Hooker did not accept this fight, he would have most likely have sat out until early 2022 – a scenario that was simply unthinkable for the 31-year-old.
"I physically can't just sit on my hands and wait around," he said. "The UFC told me I can't get you an opponent for June. They didn't want me fighting someone unranked in June. But then June, July, August, like September, that's a long way to wait being a professional athlete.
"And knowing you're in your prime and you're feeling good. I've made some big jumps in the gym so I just want to get out there and compete. That's showing that I'm forcing their hand. Sitting around and waiting until next year was just not going to happen. That's something I cannot do."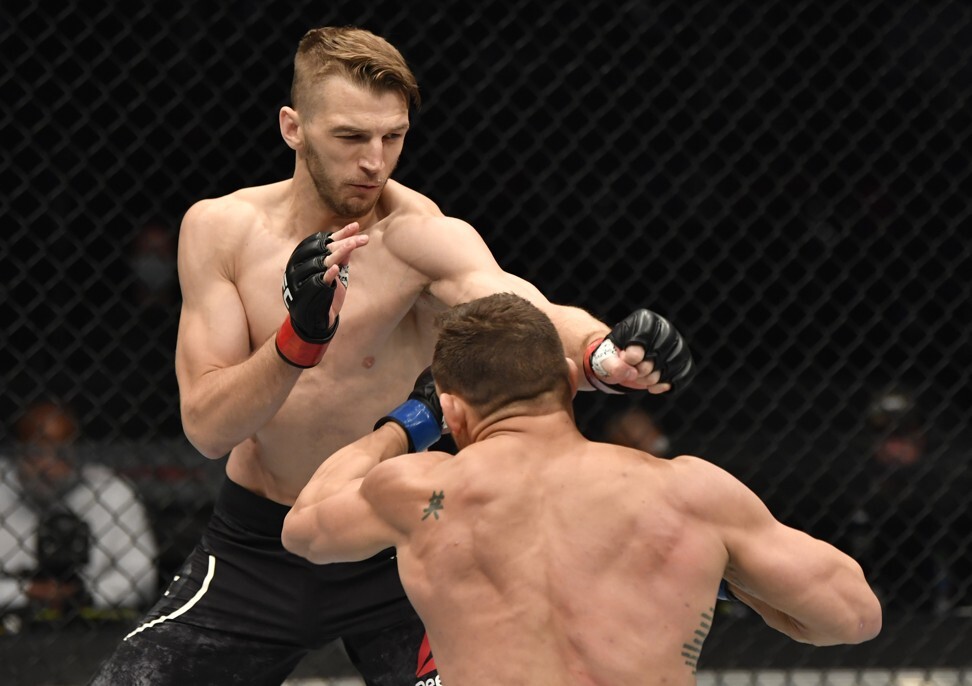 Hooker has been nothing but complimentary toward Haqparast since the announcement, but the City Kickboxing mainstay is ready to put on a show.
"He's got a bunch of knockouts," Hooker said of the 26-year-old German. "We got the same amount of knockouts on our records, so on paper it's a firefight, exciting match-up.
"Definitely, the fans are in for a treat."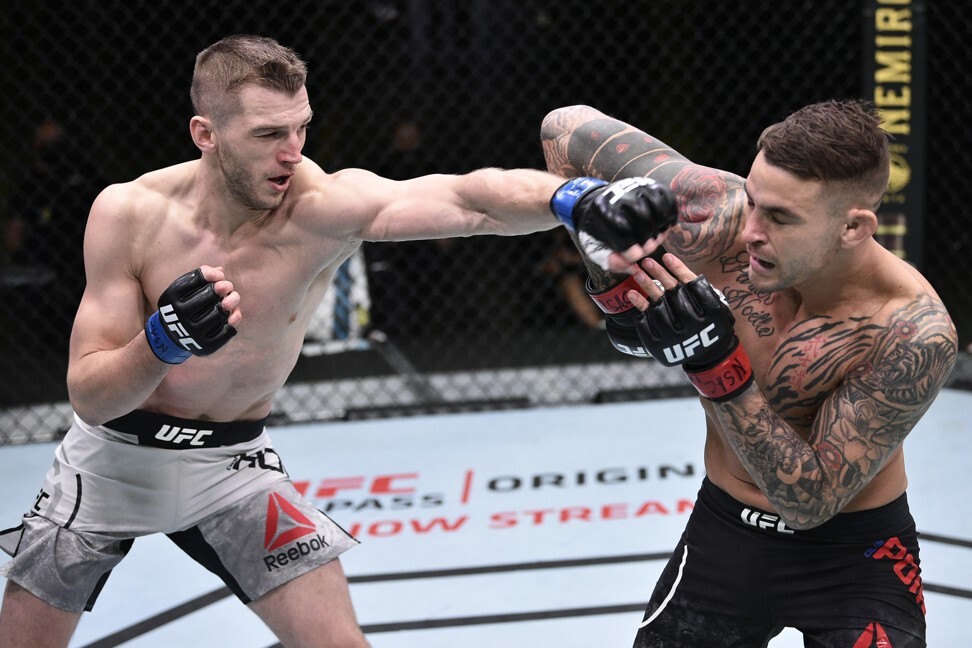 Although Hooker is in his prime years, he already has his mind made up about life after the UFC.
"BKB [bare-knuckle boxing], that's where I'm going," Hooker said with a smile. "Don't look down on BKB. I swear that's my retirement plan. I'm gonna be the BKB champ. That's what I'm coming for.
"I'm coming in at 100 kilos, no gloves, let's get it. You wait. Give me 10 years, 40-year-old Dan will be BKB champion of the world, light heavyweight."