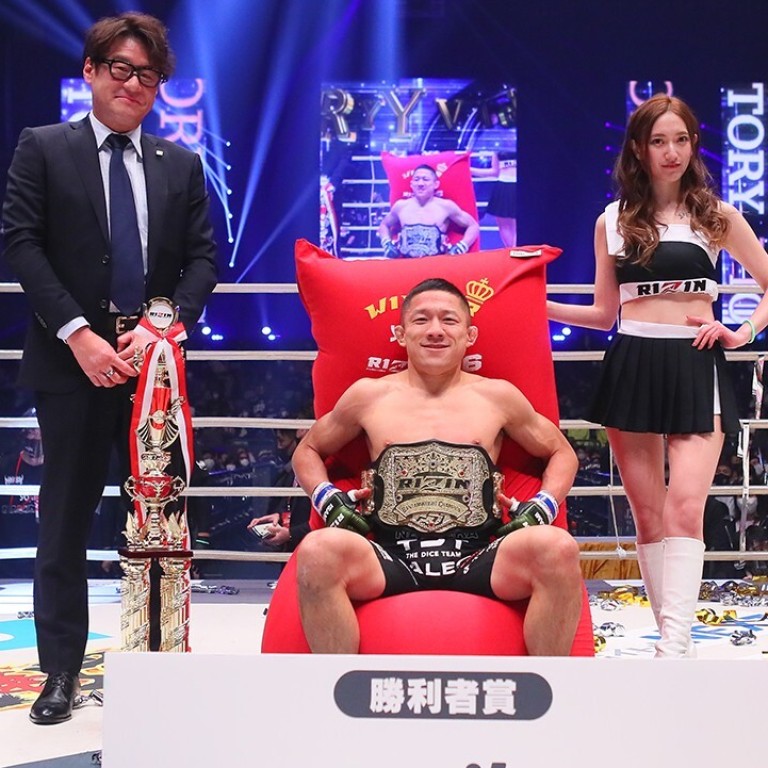 Kyoji Horiguchi signs with Bellator and says 'I can't sit here and wait' – but keeps Rizin bantamweight title
Florida-based Japanese fighter admits 'I was put in a spot where I had to make a decision' given he was unable to travel to Japan because of pandemic
'I will not be jumping ship, as I will be representing Japan and Rizin while I take on new challenges in the Bellator cage,' Horiguchi says
Kyoji Horiguchi has joined Bellator, the US-based promotion announced on Thursday, but will keep his Rizin bantamweight title and return to Japan when he can.
The 30-year-old Horiguchi (29-3) reclaimed the belt from Kai Asakura in the main event of the Japanese promotion's Rizin 26 card on New Year's Eve, but has been stuck in the US unable to compete in his home country since because of Covid-19 restrictions.
The Japanese fighter trains in Floria at American Top Team, which revealed in its latest podcast on Wednesday that he was now a free agent and weighing up his options.
Bellator swooped quickly to bring back Horiguchi, who had won the promotion's bantamweight title from Darrion Caldwell in June 2019, but never got to defend it because of injury.
"To all who always support me, I'm currently in Florida at ATT and have been living a life with nothing but training," Horiguchi wrote in a statement to his fans.
"Right now, due to the Covid pandemic, it has been extremely difficult for me to enter Japan under the right conditions and this is a big matter for me and all fighters living outside of Japan.
"I came to Rizin in 2017 with ambitions of reviving the Japanese combat sports scene and have shown it in my fights. All of your support has given me strength, and even now your support is the motivation for me to keep grinding, so far away from Japan.
"However, given the situation where I cannot compete constantly is not an ideal situation for me as a professional fighter and I cannot just sit here and wait until things settle. I was put in a spot where I had to make a decision."
Horiguchi said he reached out to Rizin president Nobuyuki Sakakibara and Bellator president Scott Coker, who co-promoted events before the pandemic and hope to resume their partnership, to see what could be done.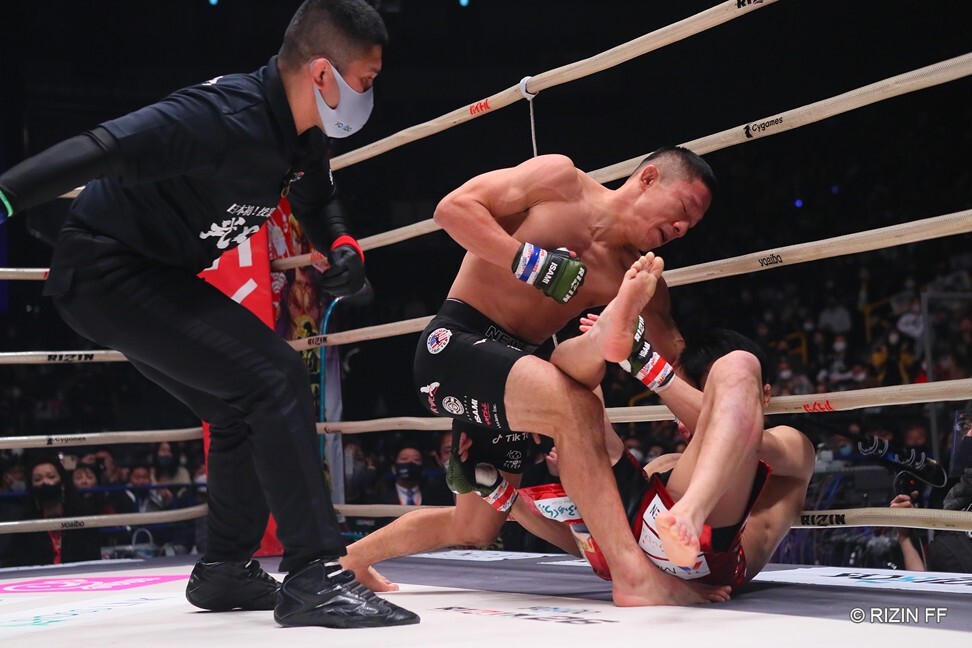 "I have chosen to sign with Bellator. But I will not be jumping ship, as I will be representing Japan and Rizin while I take on new challenges in the Bellator cage," he added.
"I will not be able to constantly fight in front of the Japanese fans like I used to, but with Mr Coker's understanding and Mr Sakakibara's support, I hope to be able to fight in Japan again.
"My ambitions on reviving the Japanese combat scene is still the same. I will use all my experience and knowledge I have learned in Rizin, and use your support to do my best in the Bellator division."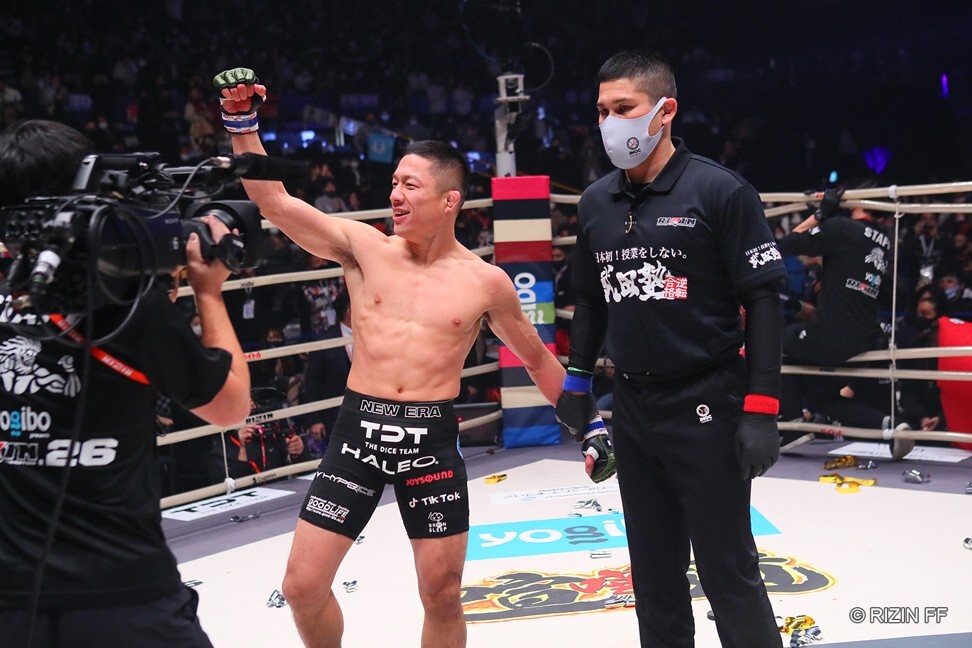 Sakakibara in his own statement that he will not strip Horiguchi of the title because even though he is leaving the company, Bellator will allow him to return to fight there and defend it in the future.
"I have been told that Bellator and Rizin will be strengthening their relationship and take on new challenges and I am very excited to see what's coming," Horiguchi added.