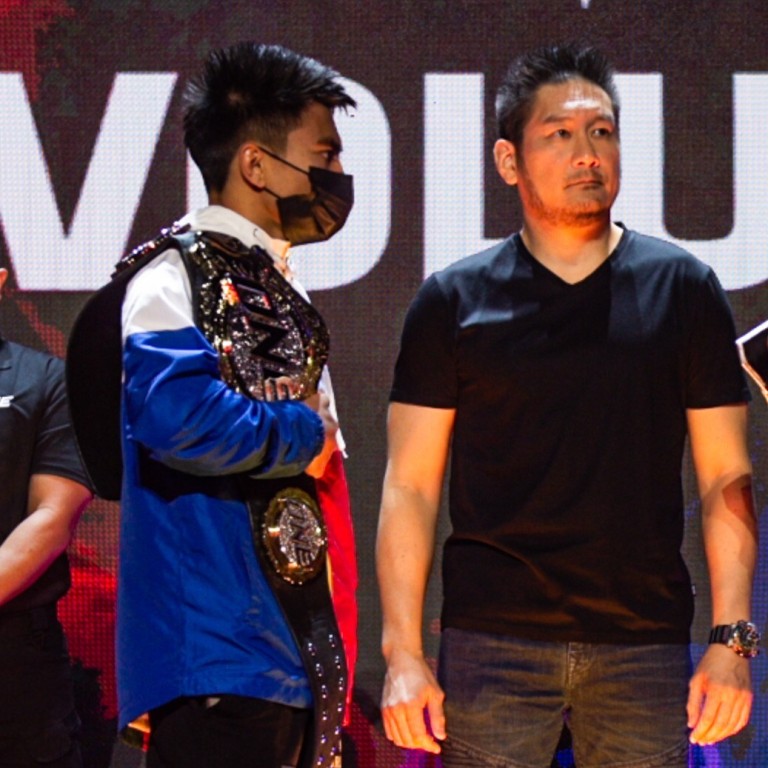 Joshua Pacio relishes burden of being Philippines' only MMA champion – 'pressure is already my friend'
ONE Championship's strawweight king returns for trilogy fight against Yosuke Saruta at stacked Revolution card in Singapore
Team Lakay star says 'we're fighters not just in the Circle but also in real life' after overcoming Covid-19 during 20-month lay-off
Flash back to the end of 2018, and Filipino stable Team Lakay were sitting pretty with four MMA world champions.
Now, Joshua Pacio stands alone among the Baguio City group with gold around his shoulder, as "The Passion" gets set to return from a 20-month lay-off to defend his ONE Championship strawweight title on Friday's stacked Revolution card in Singapore.
By far the youngest of the team's top echelon of fighters, Pacio (19-3) has seen Geje Eustaquio (14-8), Kevin "The Silencer" Belingon (20-8) and Eduard "The Landslide" Folayang (22-12) all surrender their thrones in the Asian promotion.
He has been his country's sole title-holder in a major MMA organisation now since March 2019, but the 25-year-old is not phased at all by the responsibility weighing heavy on his shoulders.
"We've been doing martial arts half of my life and pressure is already my friend," Pacio told the Post during Thursday's virtual pre-fight press conference.
"It's part of my journey. No, there's no added pressure being the lone champion in Team Lakay and the Philippines. I'm confident in my teammates that in the near future, they will be champions."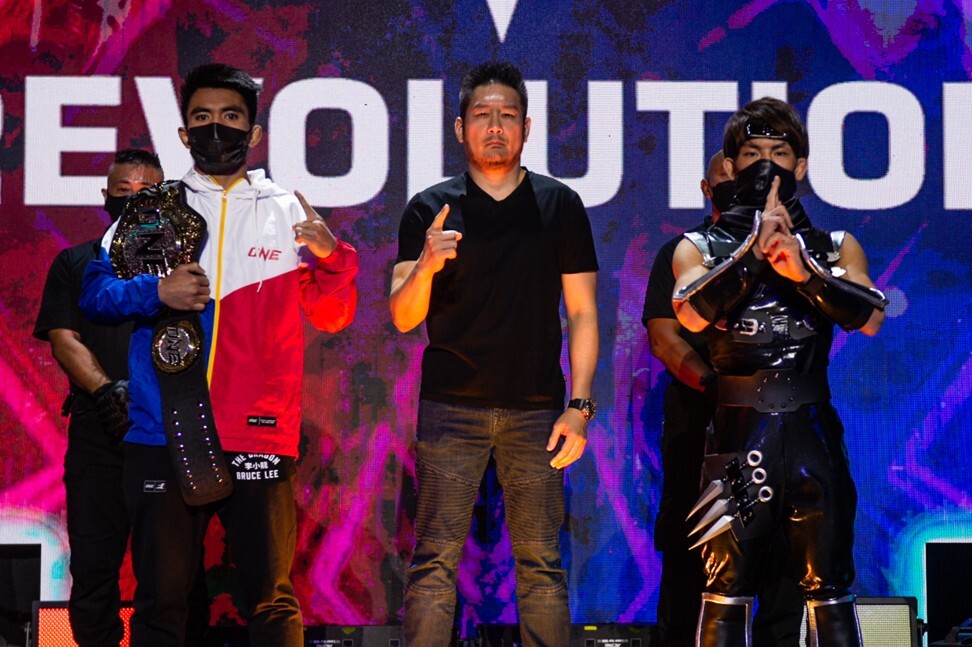 Team Lakay has had mixed results since ONE returned to action in October 2020, after the pandemic forced the organisation to rip up its plans and set up shop for the foreseeable future in its home city of Singapore.
Pacio, though, has missed all of the drama that has unfolded in the meantime – he's been sat on the sidelines since a January 2020 defence of his belt in Manila, with his return delayed even further after he contracted Covid-19 himself.
"It's been one year and eight months," Pacio said. "It's been very hard because of the pandemic. Earlier this year I got Covid-19, so it's hard, but we are fighters not just in the Circle but in real life. So we overcome the Covid and here we are. We're 100 per cent ready mentally, spiritually, physically, and we're on."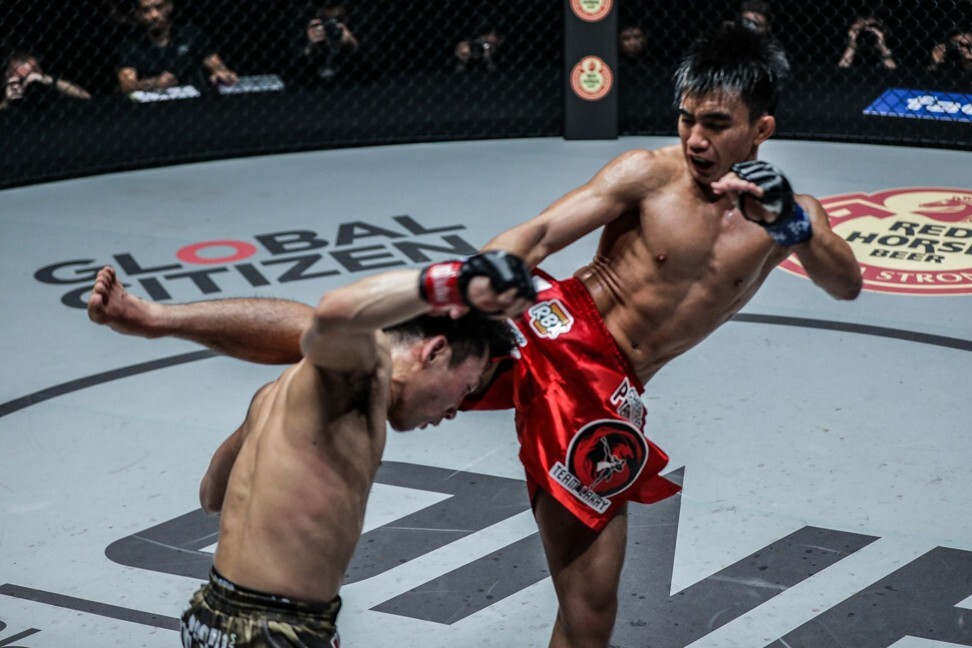 Standing across the Circle from Pacio at the Singapore Indoor Stadium on Friday night will be Japan's Yosuke Saruta.
The 34-year-old "Tobizaru" (21-9-3) has already fought two thrilling wars against the Filipino, beating him by split decision in January 2019, before Pacio knocked him out with a spectacular standing knee in the fourth round three months later to reclaim his belt.
"It's been two years since the rematch, and you can see in our past fights we've been improving," Pacio said. "Saruta has been improving still – it's the reason I'm very motivated to level up every day. So we're gonna show it tomorrow night, it's gonna be an explosive fight."