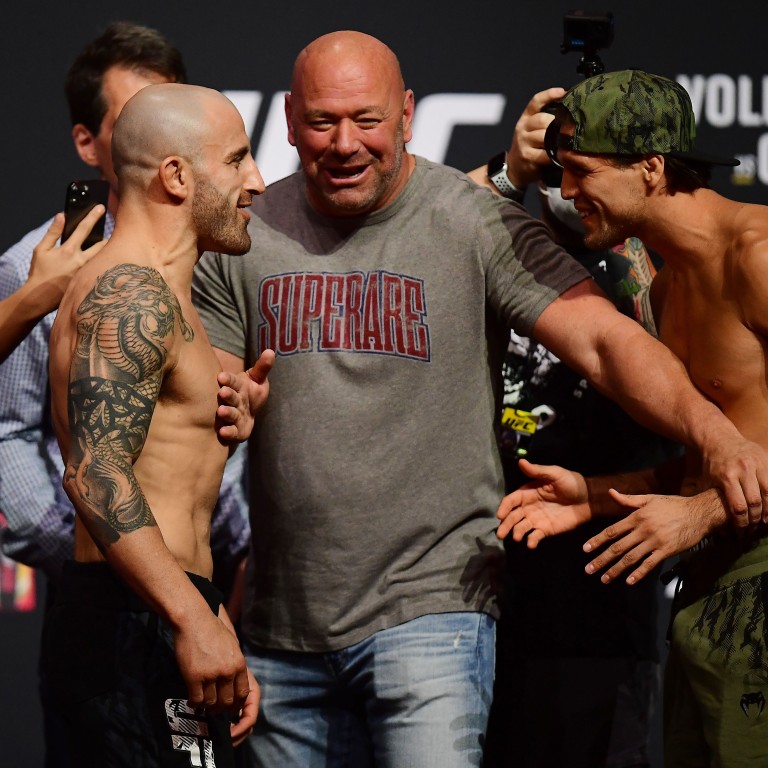 UFC 266: Alex Volkanovski angry at 'unprofessional' Brian Ortega as featherweight title fight gets heated
Australian champion fired up over American challenger's previous failed drugs test, saying 'I ain't about that'
'I've put the hard yards in my whole life, especially in this career. That's how I got this belt. And he half-a**es it, turns up training late,' Volkanovski says
Featherweight champion Alexander Volkanovski is fired up, to say the least, heading into his second title defence opposite Brian Ortega in Saturday night's UFC 266 main event.
The two were forced to be together on a daily basis throughout filming season 29 of The Ultimate Fighter, the iconic reality television show which returned to screens in June after nearly three years away.
The 30-year-old American challenger Ortega (15-1, one no contest) has remained mellow throughout the process, as is his wont, whereas the Australian title-holder is admittedly frustrated.
"What upsets me the most is unprofessionalism," Volkanovski said at Thursday's UFC 266 press conference in Las Vegas.
"I've put the hard yards in my whole life, especially in this career. That's how I got this belt. And he half-a**es it, turns up training late. You name it.
"Obviously, showing weakness a few years back, popping [failing a drugs test], producing, you know what I mean? S*** like that. That s*** annoys me. It's not professional, and I ain't about that s***."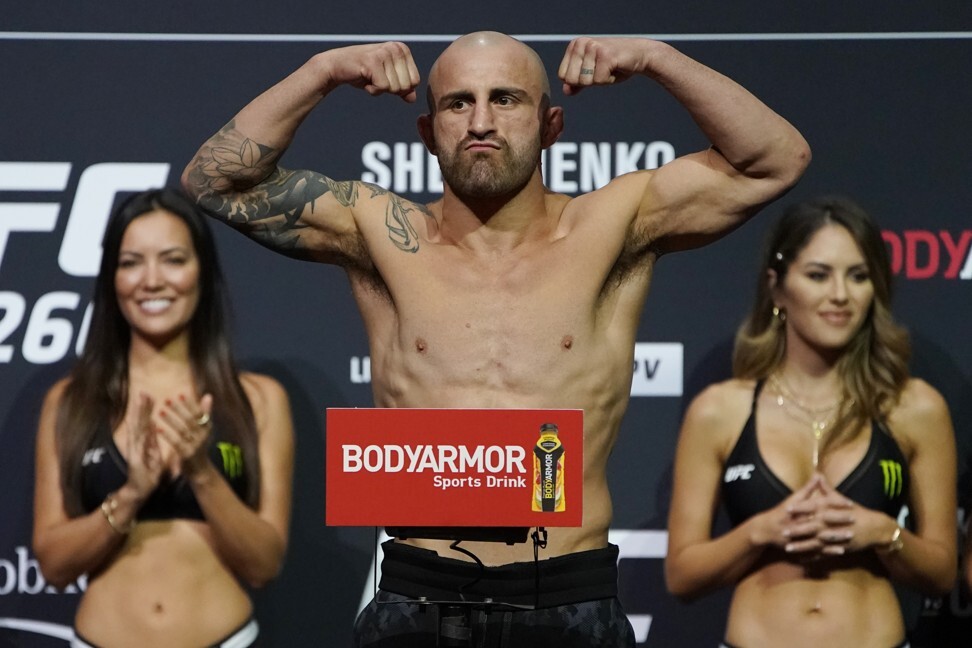 The two have each only tasted defeat once in their careers, Volkanovski boasting 22 wins to his name to Ortega's 15. However a positive test for drostanolone in 2014 resulted in "T-City" having his victory via rear-naked choke over Mike De La Torre overturned to a no contest.
"Man, ever since I got told you popped, I had no idea," Volkanovski said when face to face with Ortega. "Since I got told, that's it. I'm done. That s*** doesn't stand with me.
"You've been done, right? Don't do s*** about it, though," replied the challenger.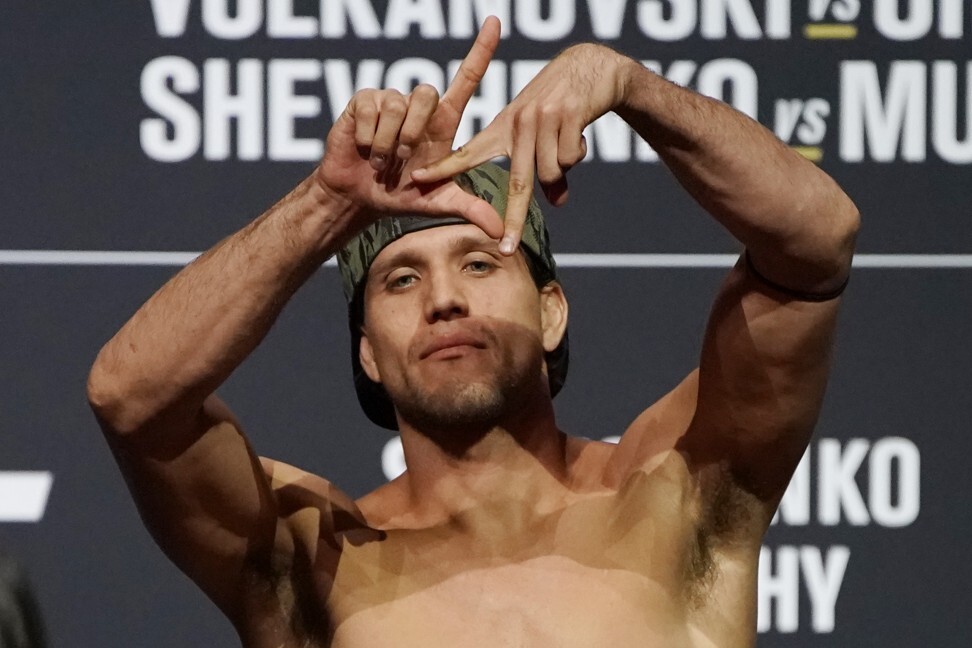 The UFC 266 main event will be Ortega's second crack at UFC gold after coming up short against Max Holloway in 2018. A triumphant return in Abu Dhabi last October saw him turn a new leaf in the striking department, dominating "The Korean Zombie" Jung Chan-sung on Fight Island.
Despite Ortega's clear improvements, the ever-well-rounded Volkanovski, unsurprisingly, doesn't see it being enough.
"He deserves to be here, I'll give him that," Volkanovski said. "But he ain't taking the belt. He doesn't deserve it."
This article appeared in the South China Morning Post print edition as: Showdown gets heated amid all the hype